Life and Death of Beloved 'The Odd Couple' Actor Jack Klugman
Actor Jack Klugman lived a great life and had an inspirational career that spanned many decades. Take a look at his life, career, and death.
Born in April 1922, iconic character actor Jack Klugman made the unforgettable leap to television stardom and success in the '70s as Oscar Madison, the eccentric sportswriter in the original Broadway production of the TV series "The Odd Couple."
Coming from humble beginnings, Klugman was born to Russian-Jewish immigrants in Philadelphia. His mother, Rose, was a hat maker, while his father, Max, was a house painter.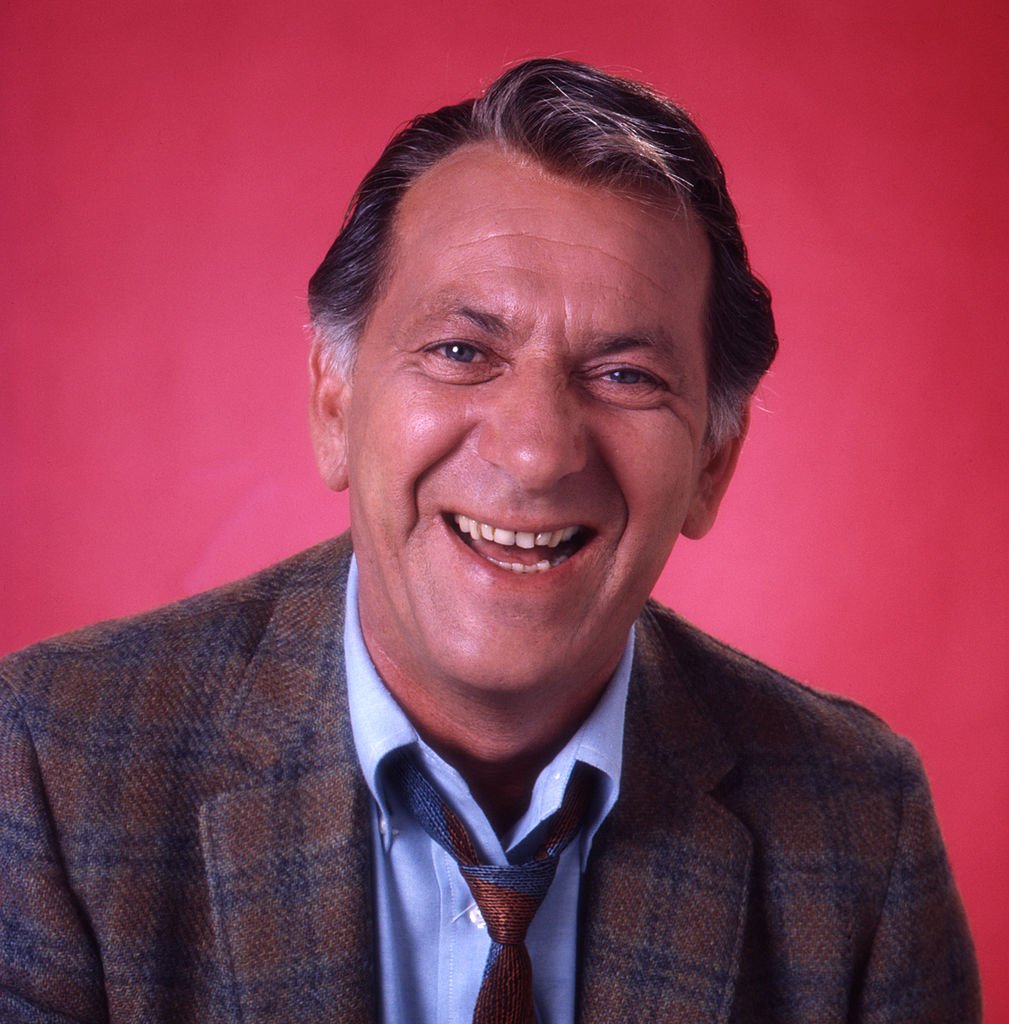 During World War II, the actor served in the United States Army, after which he returned to study at Carnegie Institute of Technology. 
Not long after, Klugman began pursuing a career in acting. In the '50s, he was quite active in stage and film productions and only made his television debut in an episode of the TV show "Actors Studio."
Jack Klugman in Los Angeles on this date April 13 in 1980. Photo by Wally Fong. #OTD pic.twitter.com/EaAr5avLSU

— Dr. Jeffrey Guterman (@JeffreyGuterman) April 13, 2021
The budding actor's Broadway debut came in 1952 when he was cast as Frank Bonaparte in "Golden Boy." The years that followed were filled with many more castings and roles for Klugman. 
A year after he starred as Frank Bonaparte, Klugman married his first wife, actress Brett Somers. The pair went on to have two sons, Adam and David. They also shared Somers's daughter from her first marriage.
Klugman continued to act despite his ailing health and was later involved in a relationship with actress Barbara Negauss.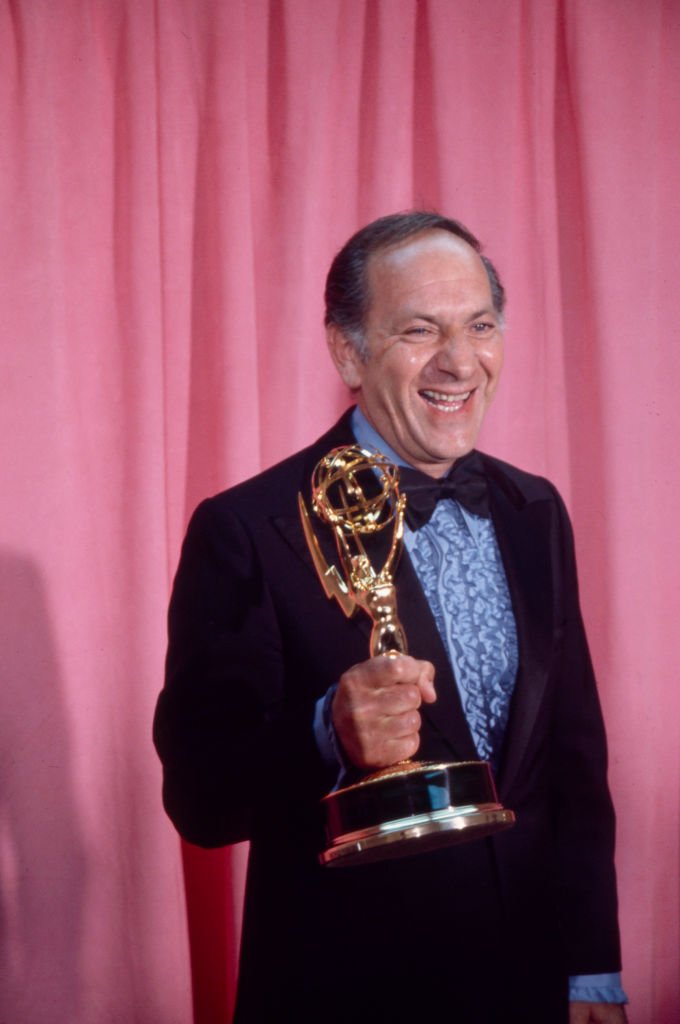 Many of the productions he was featured in include the soap opera "The Greatest Gift," a live TV broadcast of an episode of "Producers' Showcase," the 1957 classic "12 Angry Men," and "The Defenders." for the latter, he won his first Primetime Emmy Award.
Klugman did not take his foot off the gas. For the next decade or so, he continued to land successful show after successful show, proving to everyone that his talent was not to be ignored.
In 1965, the original Broadway production of "The Odd Couple" lost its lead actor Walter Matthau. So Klugman replaced the former actor, and he did a mighty fine job.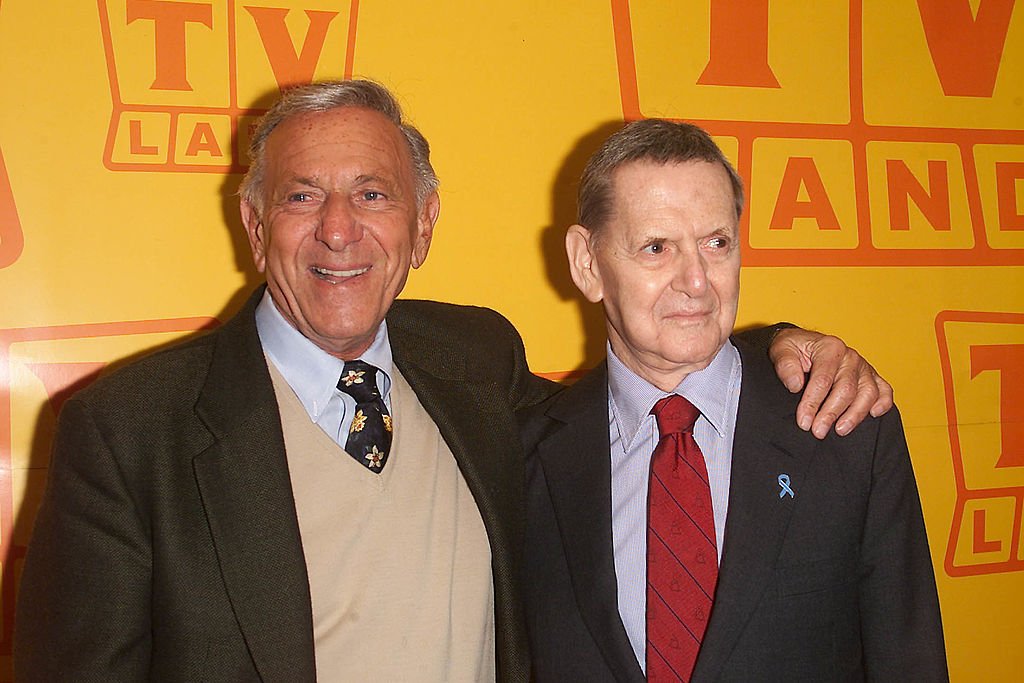 When the play was adapted as an ABC TV series, Klugman reprised the role from 1970 to 1975. This five-year run landed him two more Primetime Emmy Awards for his work. 
While enjoying the success of his work and his career, Klugman received terrible news. He was diagnosed with throat cancer in 1974, the same year that he and Somers separated.
The actor fought through the illness and continued to act after briefly defeating it. Barely 15 years later, the cancer returned, this time more vehemently and taking a vocal chord with it.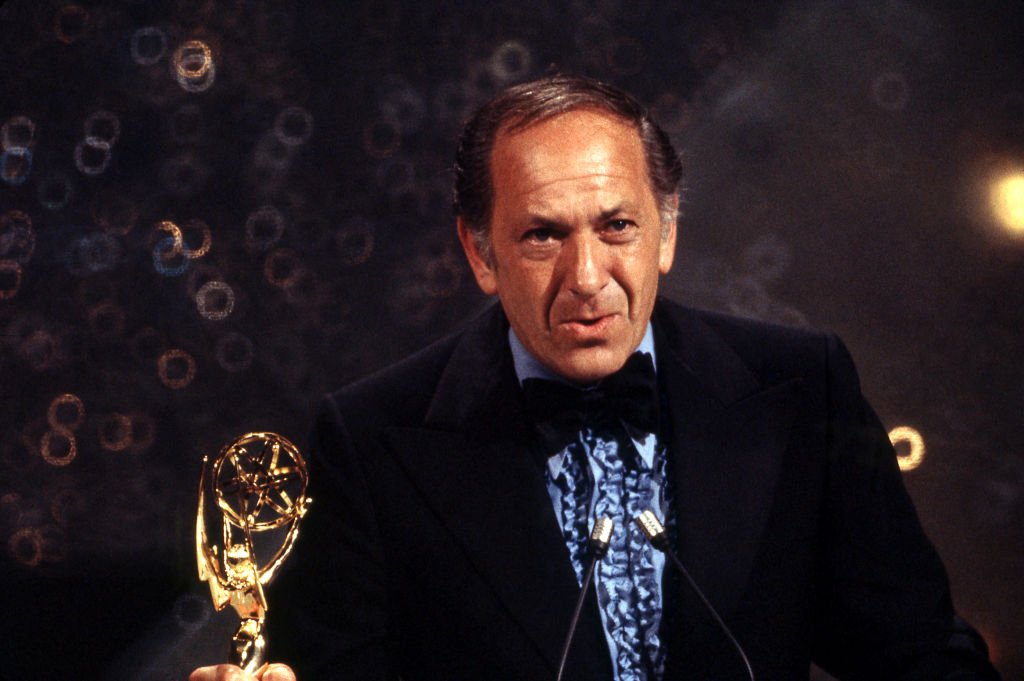 Klugman continued to act despite his ailing health and was later involved in a relationship with actress Barbara Negauss which ended in 1992. 
Shortly after Somers died, Klugman tied the knot with Peggy Crosby in 2008. Four years later, in 2012, the actor passed away. Klugman died at the age of 90 of prostate cancer. His legacy continues to live on.