Meet NBA Star Jamal Murray's Girlfriend Harper Hempel Who He Has Been Dating Since College
NBA and Denver Nuggets star Jamal Murray is in a relationship with Harper Hempel, who used to play volleyball in college. The lovebirds were in the news a year ago over an adult video leak. 
Jamal Murray is one of the NBA's standout performers and continues to help his team, the Denver Nuggets, reach new heights every championship season. 
Sports personalities tend to perform better when their personal lives are stable, and Murray seems to have that stability with his girlfriend, Harper Hempel. Find out more about her.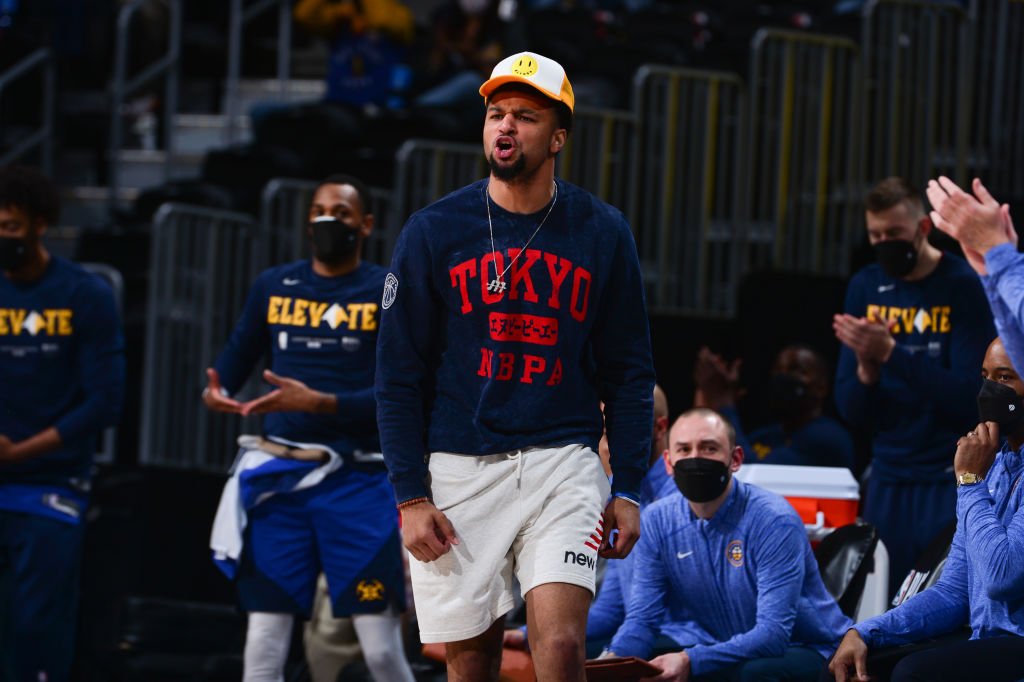 WHO IS HEMPEL?
Apart from being a fashion model and a travel blogger, Hempel is an athlete like her boyfriend. She was a member of her college, University of Kentucky's volleyball team from 2015-2017. 
It was at the university that she met Murray. They were both student-athletes and usually rolled together. She bagged a Marketing and Digital Marketing degree from the university.  
A PHOTOGRAPHER WHO LOVES FASHION
Since graduating from the university, Hempel has established a photography business she calls Harper Hempel Photography. She describes herself as someone who loves capturing special moments in personalized sessions with groups and individuals. 
Hempel, whose father Rich Hempel co-founded the global education platform eCoach, is also a fashionista and enjoys rocking fabulous dresses and shoes, as her fans would have noticed via her social media posts. 
HER RELATIONSHIP TIMELINE
Hempel reportedly started dating Murray between 2015 and 2016. If those records are right, it means they have been dating for five to six years, which is quite impressive. 
During last season's playoffs, the COVID-19 pandemic and the NBA's subsequent Orlando bubble meant Hempel was separated from Murray for a while. 
Hence, she celebrated her 24th birthday alone on Sunday, August 30, 2020. She took to her Instagram Story to share a video of beautiful flowers and a sad-face emoji, showing how much she was missing her man. 
She also shared a picture of herself posing with a big glass of wine without Murray. In the post's caption, she wrote: 
"here's to 24 🥂 ~ new beginnings, new city, & all the real ones in my life. really just thankful to be here 🖤."
THE ADULT TAPE SCANDAL
Murray and his girlfriend found themselves in the news for the wrong reasons on March 22, 2020, after a video was posted from his official Instagram page. 
The footage showed the lovers engaged in an intimate activity and caused shock among many fans who saw it. Later, Murray apologized to his fans and claimed his account was hacked. 
Meanwhile, Harper took to her Twitter page later that night to speak out on the video, pleading with those who had the video to delete it.
Subsequently, Murray deleted the video from his Instagram Stories. The NBA star also deleted his Instagram account, which had over 400k followers at the time. 
It is good to see that the couple has come out from that scandal stronger than ever. Murray also has a new Instagram account with one million followers.