Martin Bashir Breaks His Silence after Being Accused of Having a Hand at Princess Diana's Death
The late Princess Diana's controversial BBC interview in 1995 has been investigated with damning results for the interviewer, Martin Bashir. He's finally spoken up about the investigation's conclusion.
The BBC tasked former High Court judge Lord John Dyson with investigating Martin Bashir's one-on-one Panorama interview with Princess Diana in 1995. The report's results appeared in The Daily Telegraph.
In it, Dyson found that Bashir, 58, had created two false bank statements and used them to manipulate Diana into giving him an interview. This meant he'd breached the BBC's editorial guidelines with these actions.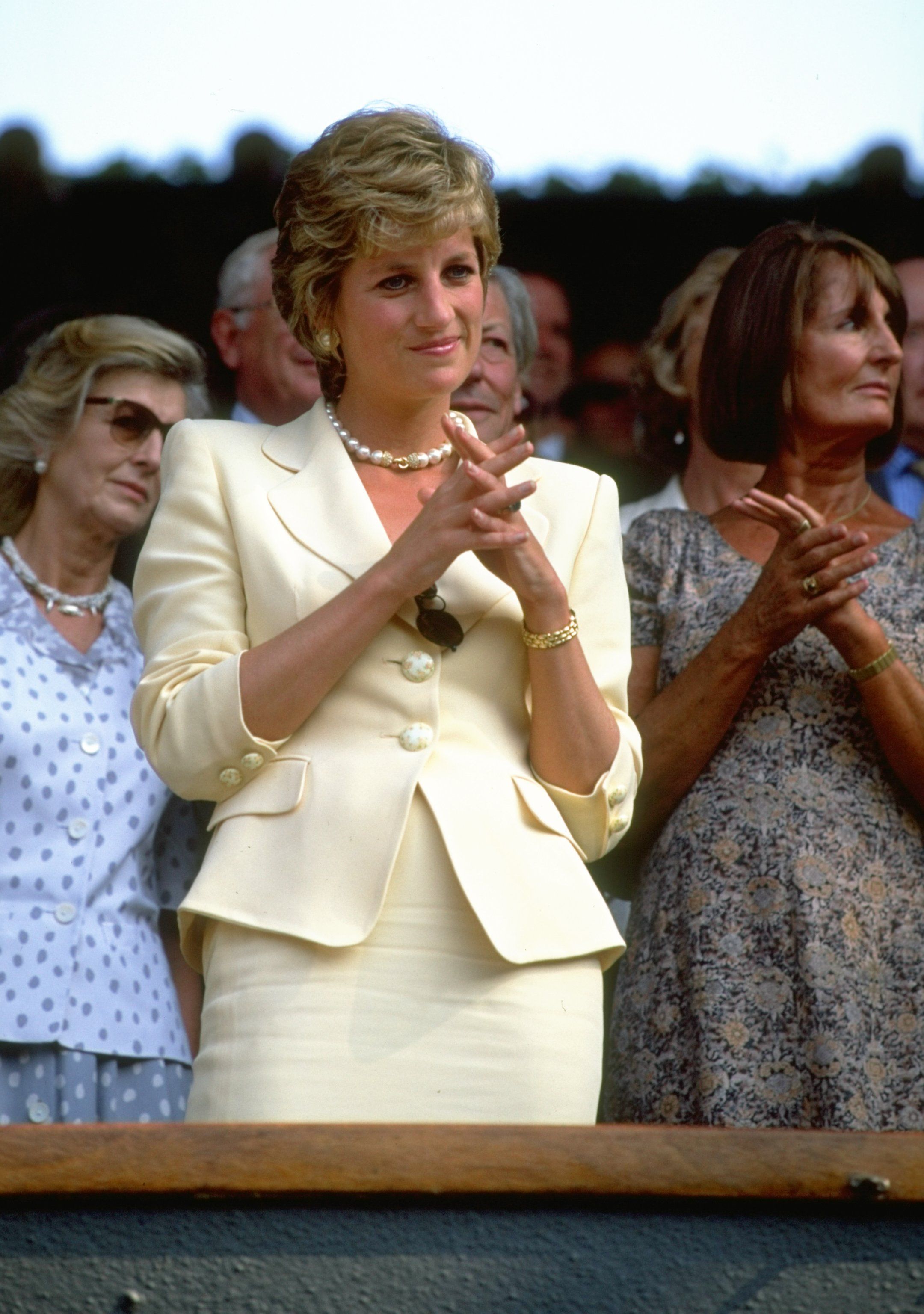 The results of the inquiry were released last Thursday, May 20, 2021. Now, the accused journalist has spoken out to The Sunday Times about the claims that he used "deceitful methods" to secure the 1995 interview, stating:
"I never wanted to harm Diana in any way and I don't believe we did."
Princes William and Harry blamed the BBC for its role in the death of their mother, following a scathing report that found interviewer Martin Bashir lied and falsified documents to secure a 1995 one-on-one interview — and that execs engaged in a cover-up.https://t.co/2nmG0o6seZ

— NPR (@NPR) May 21, 2021
Bashir alleged that everything that was done for the interview was what the late princess wanted. He said the People's Princess had wanted to alert the palace when her interview would be broadcast along with its contents.
Speaking about Diana's sons, Prince William and Harry, the journalist said he couldn't imagine what they felt daily. He also confessed to the royal siblings that he was "deeply sorry."
Dyson believed that Bashir got fake bank statements and presented them to Diana's brother, Charles Spencer, to gain his trust. This led to Spencer introducing his sister to the journalist.
Lord John Dyson said the report was a fair and thorough investigation into the matter.
Their meeting ultimately led to the princess's interview with Bashir. Days after Dyson's BBC report came out, Prince William gave a heartfelt speech recalling the time of his mother's death.
BREAKING: Prince William says the BBC's failures surrounding Martin Bashir's 1995 interview with his mother "contributed significantly to her fear, paranoia and isolation" - and the episode should never be broadcast again.

Get the latest on this story: https://t.co/wZsJr0TXy2 pic.twitter.com/JeJvjrvyay

— Sky News (@SkyNews) May 20, 2021
While speaking in Scotland, William recalled how dark his days of mourning were and that he found comfort in the wilds of Balmoral. At the time, he was visiting the General Assembly of the Church in Edinburgh.
Spencer has since sent letters to Harry and William apologizing for facilitating the meeting between his sister and Bashir. Diana's brother has linked her death to that notorious interview.
The BBC has today published the Rt Hon Lord Dyson's independent investigation into the circumstances around the 1995 Panorama interview with Diana, Princess of Wales: https://t.co/D8lDRmZJS1 pic.twitter.com/lpNI2HvlCc

— BBC Press Office (@bbcpress) May 20, 2021
Dyson led the inquiry on 18 November 2020 after being appointed by the BBC Board. He had to examine multiple records and documents from the time and interviewed people involved in making the program.
Dyson said the report was a fair and thorough investigation into the matter. He shared how all individuals interviewed gave comprehensive testimonies and were all quite cooperative throughout.