Terry Bradshaw Is a Doting Father to His Three Daughters Rachel, Erin and Lacey — Meet Them
NFL icon Terry Bradshaw has been keeping his fans updated about his post-football home life via his reality series "The Bradshaw Bunch" alongside his three daughters. Here are some details about them.
Since he ended his career as a quarterback with the Pittsburgh Steelers, Terry Bradshaw has not stayed idle. The NFL great has tried his skills in different things from commentary, acting, and recently, reality series.
It is his reality series, "The Bradshaw Bunch," that has given his fans a glimpse of his private life with his three daughters, Rachel, Erin, and Lacey. Here are some details about the trio.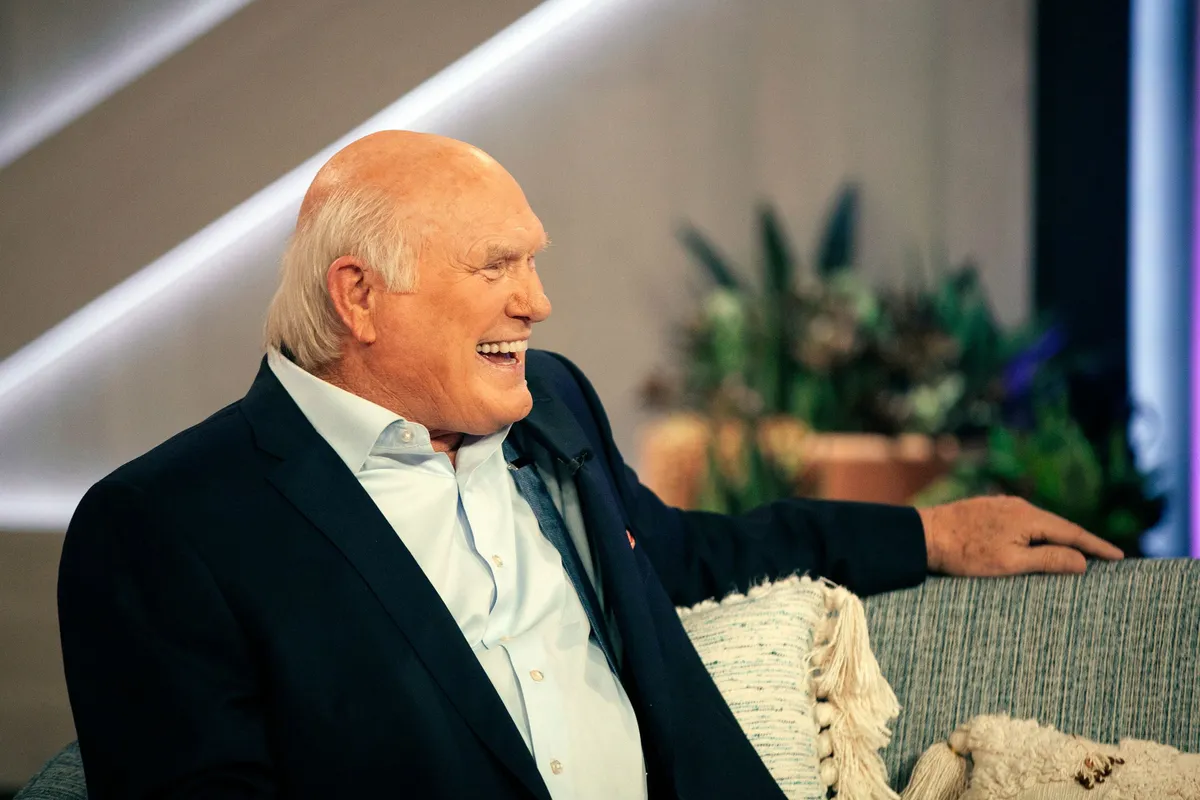 TWO BIOLOGICAL AND A STEPDAUGHTER
While the family enjoys a sweet bond on their stunning 800-acre ranch in Oklahoma, only two out of the three girls biologically belong to the four-time Super Bowl winner.
The broadcasting legend has two biological daughters, Rachel and Erin, whom he shares with his ex-wife, Charla Hopkins. Lacey is his stepdaughter. She is the daughter of his fourth wife, Tammy, and her ex-husband David Luttrull.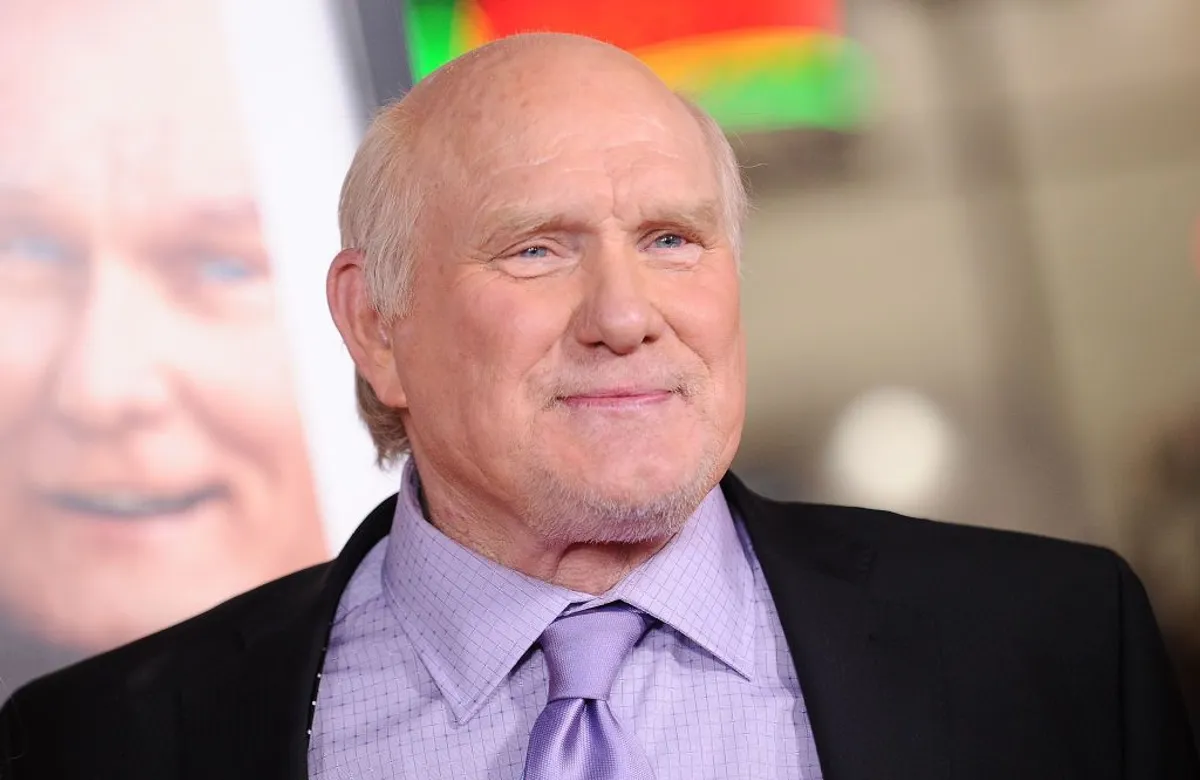 RACHEL BRADSHAW
The eldest of the Bradshaw girls and certainly one of the fans' favorites, Rachel, has her eyes set on leaving a mark just like her father but in her own way and her own style.
Shortly after she graduated from Belmont University in Nashville where she studied music, she pursued a career as a real estate agent.
She later married James Robert Douglas Bironas, an American football player, but their marriage ended in tragedy after Bironas died in an accident a few months after their wedding.
The incident was a painful and disastrous experience for Rachel, and she struggled to get over it. During the filming of their reality show, she was skeptical about opening up on that chapter of her life.
To cope with her grief, Rachel turned to music and wrote a couple of songs to heal her broken heart. She later found love with Dustin, but their relationship ended after the airing of the reality show.
 ERIN BRADSHAW
A world champion equestrian, Bradshaw's second daughter Erin is an American Paint Horse Association and American Quarter Horse Association exhibitor.
Alongside her husband Scott, who she married in 2017, the couple runs a company, Scott Weiss Show Horses, that produces 10 to 15 foals each year to be trained as world-class horses.
On their family reality show, Erin has nothing but kind words about her famous father. She revealed that growing up, she only related with him as her father, not as one of the most famous NFL players of his time.
LACEY HESTER
The beloved stepdaughter of the NFL legend, Lacey, has been through her own fair share of tragedies following the death of her older brother, Cody, from a drug overdose in 2009. 
Lacey is a mom of two kids, Zuri and Jeb, who she shares with her husband Noah Hester, a private chef. The family loves to keep things low and throw out as little information as possible. Her marriage with Noah made Terry a grandpa.