Terry Bradshaw Secretly Caught on Camera Helping a Stranger with His Car Problems
Former professional football player Terry Bradshaw won many people's hearts after a video of him helping a stranger with a car problem was shared online.
In a video uploaded to Facebook by Cindy Hurt Hammer on October 28, Terry Bradshaw can be seen helping a man jump-start his car. The heartwarming moment took place in a parking lot in Gainesville, Texas.
Along with the now-viral video, Cindy wrote: "And this is why I'm a true Terry Bradshaw fan!!!! Super humble fella." She added four heart emojis to her post that already received thousands of likes.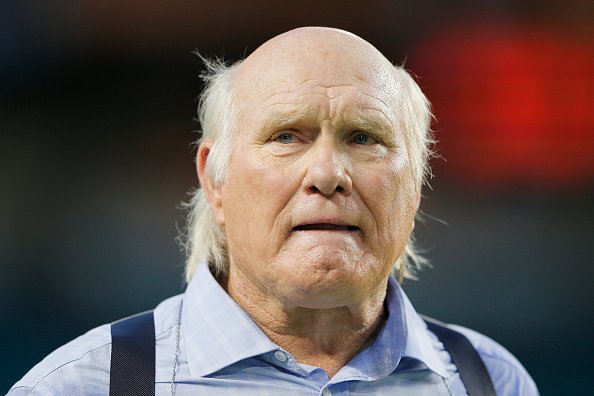 The adorable clip shows a man who appears to be the NFL Legend talking with the stranger as the latter popped the hood of his vehicle and connected the jumper cables.
When the man got into his SUV to once again try and get it running, he was successful. Bradshaw can be heard in the video, shouting: "Touchdown!"
The man then thanked the 72-year-old and offered him something to assist him. However, Bradshaw assured him he does not need anything in exchange for his help.
Only then did the man find out that Bradshaw had helped him when he was informed by a staff of Pack' N' Mail store. As reported by TODAY, a representative for Bradshaw did not immediately return their request for comment.
Meanwhile, in an interview, Cindy said that the world needs to see more people like Bradshaw. She added that the former football player is a blessing to many people.
Bradshaw recently told E! News that he did not think twice about helping the man.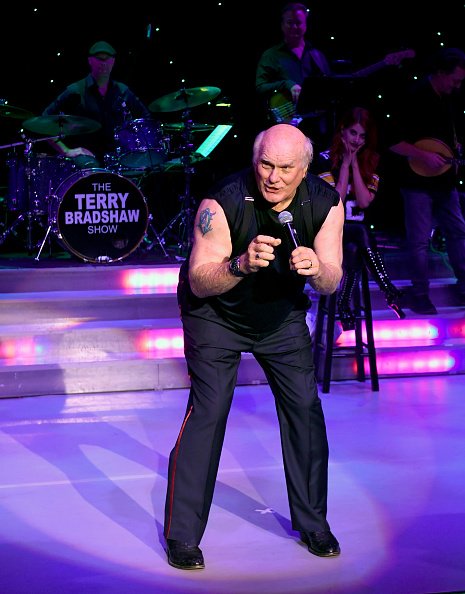 In the comments section of the video, Bradshaw garnered a lot of praise from those who have already watched the viral clip. Others also shared their own experiences when they met Bradshaw.
One fan said that the NFL legend is simply incredible, off the field as much as he was on the field. The fan added that Bradshaw is indeed one of the most humble people one could ever want to meet.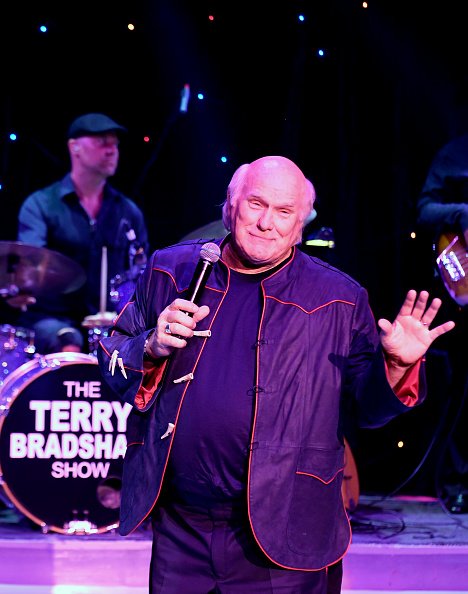 Bradshaw recently told E! News that he did not think twice about helping the man when he noticed the latter had a car problem. He was thrilled to do so, Bradshaw added.
"We're all humans and it's nice to be able to help one another out," Bradshaw said, "especially during a time when things are so divisive in our country."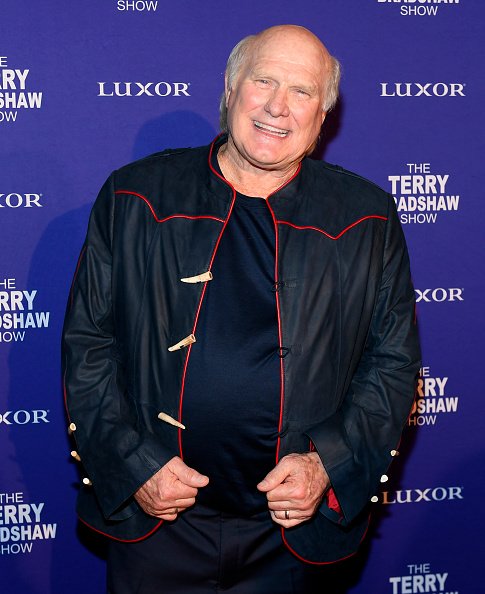 Bradshaw, who is known for having one of the most powerful arms in NFL history, went on to say that it was about kindness and simply lending a hand.
Aside from being a great football player, Bradshaw is also an actor. He played roles in several TV shows and films, including "Modern Family," "King of the Hill," and "Married With Children."