Utah Jazz Surprised Students by Fulfilling a Promise to Award a Scholarship for Each Victory
Following the conclusion of the NBA's 2020-2021 regular season, the Utah Jazz was able to deliver on their pledge of offering college scholarships for each of their wins.
In Donovan Mitchell's case, the moment arrived during the commissioner's announcement. Meanwhile, as Joe Ingles learned he would be moving to Salt Lake City, his dream became a reality. 
Every player has experienced receiving a life-changing call. This time, the Utah Jazz players personally delivered good news to the first 30 recipients of the Jazz Scholarship.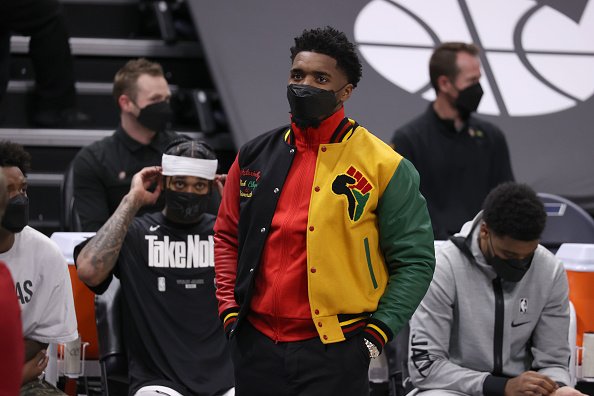 They offered a full four-year scholarship to a Utah high school student from an under-represented background for each win this season. Thirty recipients will begin attending one of six universities in Utah in fall 2021.
Utah's System of Higher Education reported a gap between the number of ethnically diverse high school students and the number of them who pursue post-secondary education.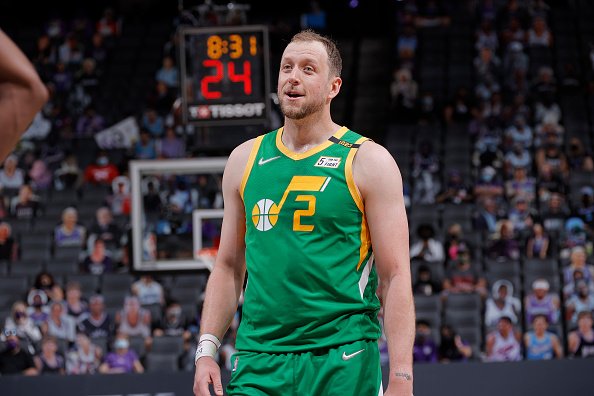 With the help of Utah Jazz scholarships, educational gaps can be closed. There have been hundreds of applications for scholarships, and the nonprofit organization 10,000 Degrees selected them.
Thirty NBA teams will contribute $30 million yearly over the next decade.
Over the past 40 years, 10,000 Degrees has assisted students from low-income backgrounds through college. Recently, Jazz players posted a video on YouTube that showed them presenting awards to students. 
In related news, Philadelphia Sixers Ben Simmons gifted his brother, Sean, with a brand new car for his birthday. "It's your birthday, right?" he asked Sean during an Instagram Live session.
Later on, the 24-year-old turned the camera around and showed his brother a black Audi SUV, telling him that it was his car. Seeing Ben walk around the luxury vehicle, Sean wiped away his tears.
Having appreciated Sean's contributions, Ben complimented him on his hard work. He noted that Sean could pick up the car as soon as he's ready. On the other hand, Sean laughed happily.
Meanwhile, in an August press release, the NBA announced it would launch a foundation with the National Basketball Players Association. Thirty NBA teams will contribute $30 million yearly over the next decade.
The NBA Foundation aims to increase access and support for Black men and women while also assisting local and national groups that offer skills training and pipeline development in NBA markets.