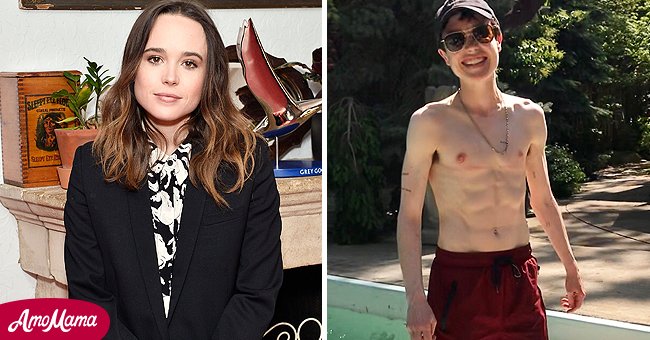 Getty Images | Instagram/elliotpage
Fans React to Elliot Page Showing off His Ripped Abs in a Shirtless Photo
Elliot Page had fans flooding his comment section on his recent post showing off his rock-hard abs while wearing a pair of maroon swim trunks.
Elliot Page embraces the warm weather by throwing on a pair of swim trunks and posing next to the pool. The actor showed off his ripped abs as he smiled into the camera.
Page's 5.2 million followers loved the shirtless snap as they left more than 50 000 comments and 2.2 million likes showcasing an overwhelmingly positive response to the photo.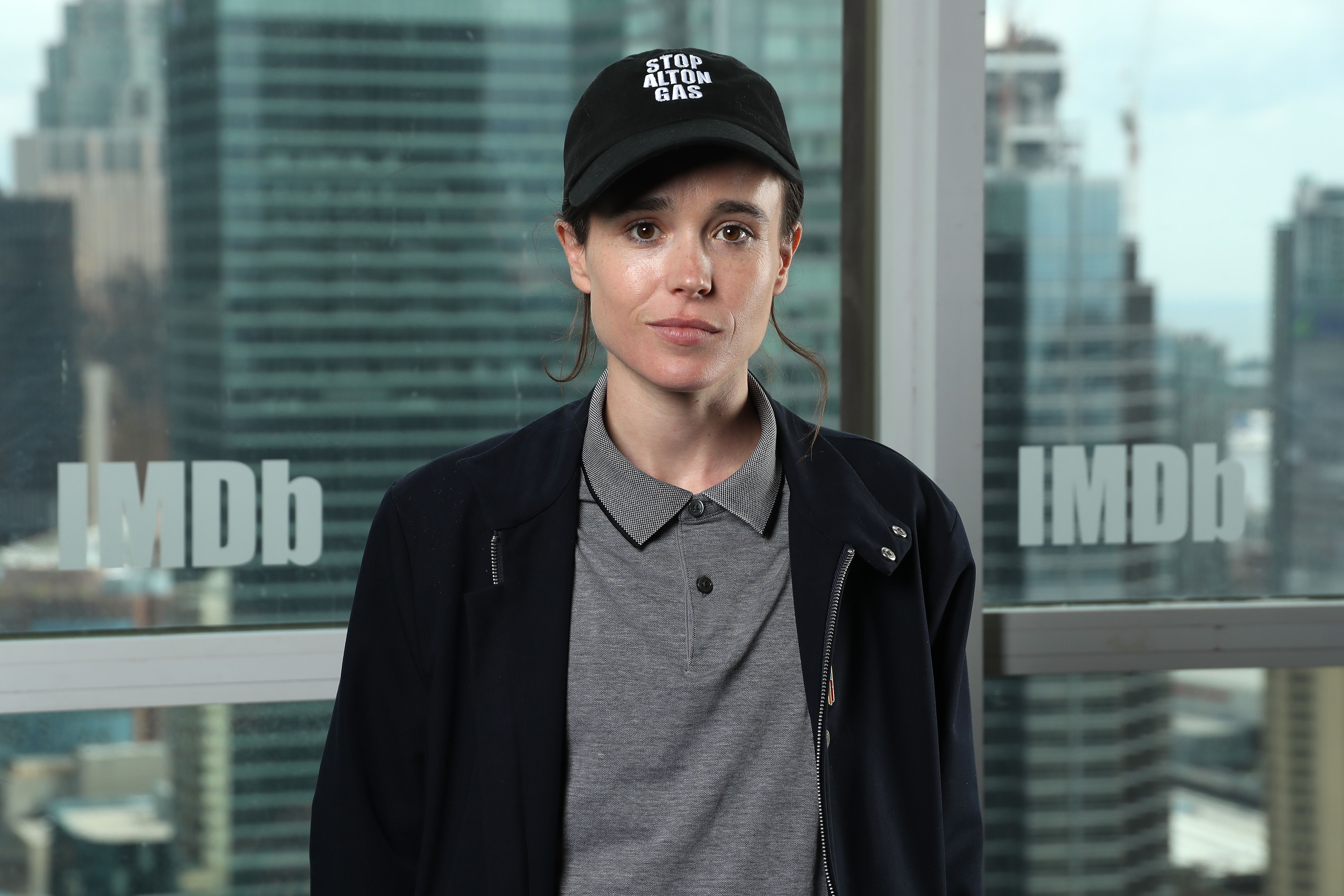 Ellen Page attends The IMDb Studio Presented By Intuit QuickBooks at Toronto 2019 at Bisha Hotel & Residences on September 07, 2019. | Getty Images
Page's most recent post is the first one showing his upper body since he revealed that he underwent top surgery as part of his transition into a transgender man. Fans couldn't get enough of the actor's abs as one commented:
"Bro. The abs?!? The smile?!? 10/10."
Page used the caption to share that this was his first time wearing swim trunks, and he couldn't look happier about it. The actor beamed as he stood with his ankles in the pool, sharing a broad smile.
Page 34 came out as a transgender male in December 2020. In March 2021, he sat down for his first interview, revealing that he always felt like a boy but had to conform to feminine expectations as a child actor.
Page was still offered a long list of acting jobs to play both transgender characters and male characters.
The actor expressed his elation over finally embracing his masculinity and living his life as a man. Page said that being fully himself at all times is a source of true joy.
Beyond the physical changes that the "Juno" star has undergone, Page also noticed that he has been more creative since coming out as transgender. He has written his first screenplay and has been making music.
Page shared that the change is evident in his work because his level of comfort and presence has increased tenfold. The actor opened up about his transition, saying:
"I'm imagining the more I get to embody who I am and exist in the body I want to exist in, there'll be a difference."
While his creative work has taken a positive upward turn, Page is also investing his time and energy into effecting change in the transgender community. He has been addressing issues such as access to medical care for transgender individuals.
As a successful actor, Page is aware of his power and privilege. Hence, he wants to employ his platform to help others in his community who do not have the resources.
Page previously opened up about the response he received after coming out as transgender, saying that although he received copious amounts of love and support, he was also on the receiving end of plenty of hate and trans-phobia.
Although the hate matched the love, Page was still offered a long list of acting jobs to play both transgender characters and male characters, showcasing opportunities for the transgender actors in the industry.
Please fill in your e-mail so we can share with you our top stories!