'The Office' Star Mark York Dies at 55 Following a Brief & Unexpected Illness
"The Office" star Mark York sadly passed away at 55 after a brief and sudden illness. The actor was known for his role as Billy Merchant in the famous NBC sitcom.
Mark York, famous for his stellar performance on the iconic show "The Office," has tragically passed away at 55. According to his obituary, York died at the Miami Valley Hospital on May 19 after a "brief and unexpected illness."
York was best known for his role as Billy Merchant, the building owner, and contributed to one of the series' funniest episodes, "The Injury." Michael Scott (Steve Carell) invited him to raise awareness about disability after suffering an injury.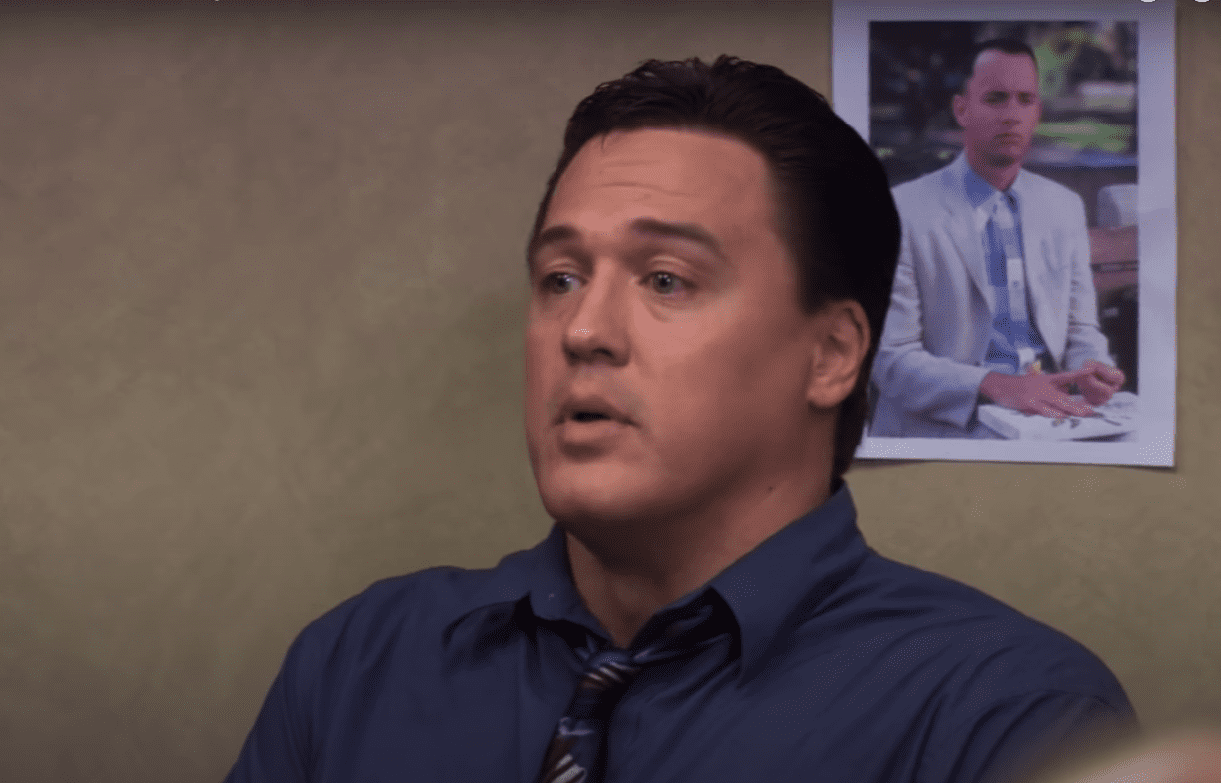 York was on the NBC sitcom for just two seasons. True to his character on the show who was in a wheelchair, York's lower body had been paralyzed since 1988. However, that didn't stop him from achieving great things.
Away from acting, York was an inventor and had been awarded two patents in the past.
In his obituary, loved ones reflected on how he always maintained a positive attitude and focused only on the things within his ability. York also had a heart of gold and was an advocate for persons living with disabilities.
The late actor used his platform to raise awareness and funds for spinal cord research. In 2012, he collaborated with the producers of "The Office" to organize a contest that allowed people that donated to the SCI Research Advancement to enter.
The Office US actor Mark York, dies after 'brief and unexpected illness' aged 55. RIPhttps://t.co/9g5CvGrwTi pic.twitter.com/PfOfaJqxUt

— Daily Express (@Daily_Express) May 25, 2021
Born in Ohio, York went to Arcanum High School before relocating to California. After graduating from Anderson University, he began pursuing acting. His acting credits include "8 Simple Rules," "Artificial Intelligence," and "CSI: NY."
Away from acting, York was an inventor and had been awarded two patents in the past. He loved sports and was a die-hard fan of the Kentucky Wildcats basketball team and Cincinnati Reds.
The late York is survived by his parents, Glenn and Becky York, his brothers, Brian, Jeff, and David, alongside several aunts, uncles, and cousins. He was laid to rest on May 22 at a service held at the Kreitzer Funeral Home.