Mo'Nique Stuns in a Swimsuit & Floral Cover-up While on a Yacht with Her Husband on Their 15th Anniversary
Mo'Nique and Sidney Hicks' marriage is unique, what with her referring to him as "daddy" and many questioning why they chose to have an open union. 
Monique Angela Hicks, known as "Mo'Nique," shared a post to honor her husband Sidney Hicks' 15th anniversary. She stunned in swimwear and a floral cape on a yacht with Hicks. 
The post consisted of a slideshow of pictures of the couple and their family celebrating the special day. She provided it with a voice-over giving fans and followers a beautiful message.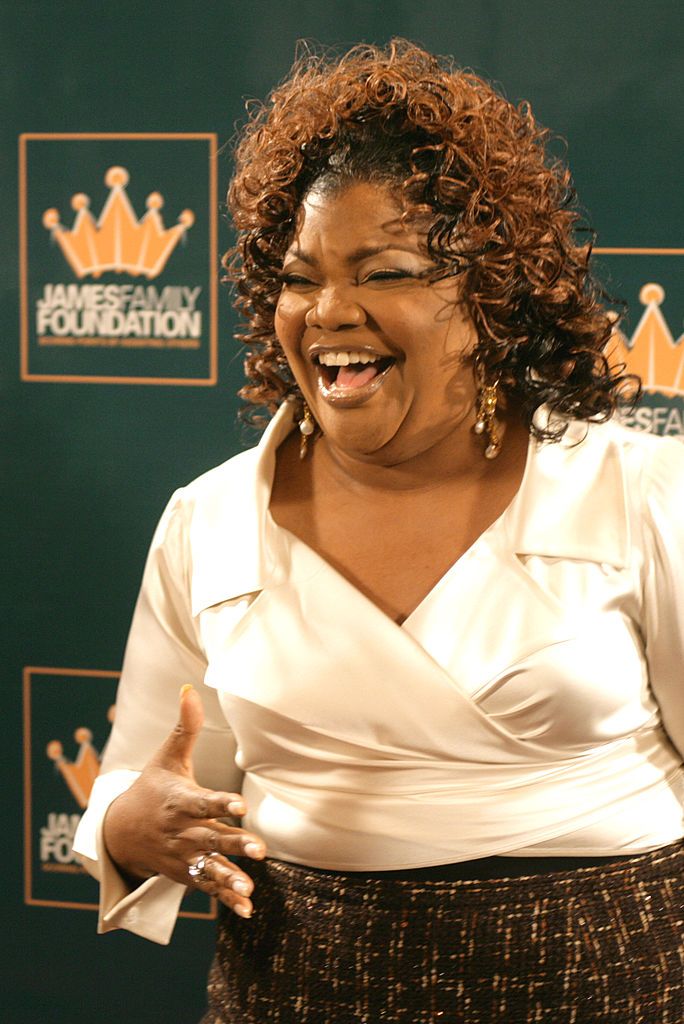 TRUE LOVE EXISTS
In the voice-over, she emphasized that nobody should give up on finding true love because it does exist. She expressed: 
"So my beautiful sisters, please know that love is real, being in love is real...When people say, 'oh it's not all that it's made out to be', yes it is."
Mo'Nique exclaimed that no one should give up on finding true love and alluded to Hicks as her boyfriend, husband, and daddy all in one. 
ROMANCE IS IN THE AIR
The "Precious" actress also wrote a heart-touching message in the caption, expressing her amazement at how long she and Hicks have been married. She penned that it feels great to love and be loved in return. 
Mo'Nique explained why she refers to her other half as "daddy."
The post received around 90,000 views in total. Many of the lovebirds' fans and followers congratulated the two on their long and fruitful union. 
AN OPEN MARRIAGE EXPLAINED
Although most of the comments were positive, some questioned the open nature of her marriage. Mo'Nique has spoken proudly about this before, stating: 
"It's so not about [expletive]...It's simply about I won't take any secrets to my grave nor will he take any to his." 
Many have been taken aback by the fact that their open relationship was initially her idea. Hicks has also commented on the matter, saying that he is not prepared to tell her what she can and can't do.
MORE ABOUT THEIR MARRIAGE
Speaking more about their unique coupling, Mo'Nique explained why she refers to her other half as "daddy."  Her father didn't raise her correctly, she said, and Hicks provides her with everything her dad couldn't. 
The actress also encouraged women to open their hearts when they meet a good man.  It might be difficult, she expressed, but that's because a man with high standards will force you to become a better person. 
Setting her sights on Black women, in particular, Mo'Nique shared a powerful message for all of them earlier this year. She took to social media to communicate this. 
The Instagram picture, which included a close-up picture of the actress with curled grey hair, included the following words on the shot: "Dear Black Women: You are more than enough."