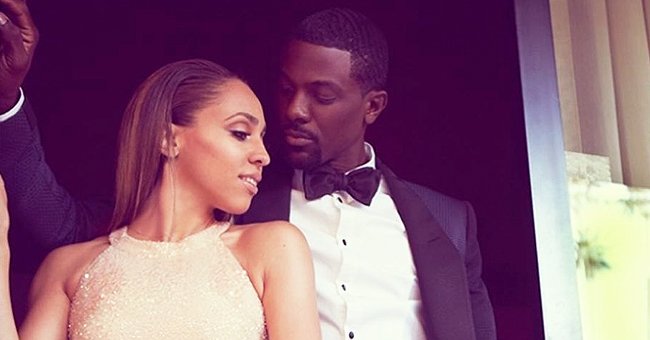 Instagram/lancegross
Lance Gross & His Wife Start Their 6th Year of Married Life with Moving Tributes to Each Other
Lance Gross and his wife, Rebecca, have officially been married six beautiful years. To commemorate their anniversary on May 23, they both took to Instagram to share heartfelt tributes to each other.
"Our Family Wedding" star Lance Gross and his wife, Rebecca Gross née Jefferson, can only be described as a beautiful, strong, Black couple, navigating through marriage and loving every moment of it.
The dynamic duo marked their sixth wedding anniversary on Sunday, May 23, and each took to Instagram to express their unwavering love for one another as they celebrate another milestone.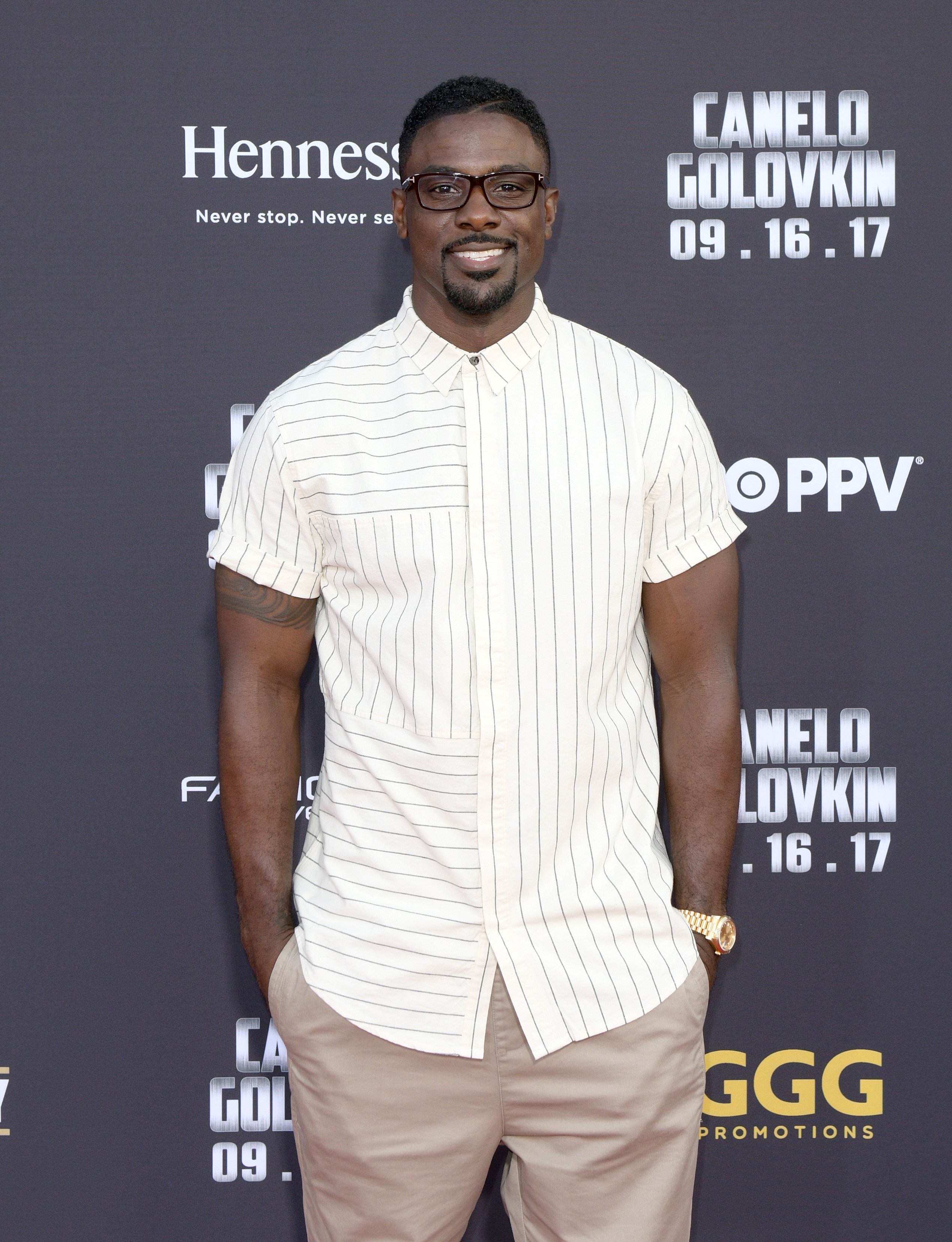 Lance Gross pictured at AVALON, Hollywood on June 22, 2017 in Los Angeles, California. | Source: Getty Images
Gross' heartfelt tribute to Rebecca read like a love song as he reminisced about the day he married her, thanking her for choosing him and declaring that he would cherish her forever. He added:
"Navigating through life together has proven it's so much better with a real one by your side."
The 39-year-old actor accompanied his sweet words with a glamorous photo of himself, donning a fitted tuxedo with a crisp white shirt and bow tie, posing next to his "best friend," Rebecca, by an open doorway.
In the snap, Rebecca looked breathtaking in a cream sequined halterneck gown that followed the curves of her figure. Her hair was styled in a classy pushback, and the only accessory she wore was a huge ring on her left hand.
Not to be outdone by her husband, Rebecca's post was also a sweet declaration of love and gratefulness as she listed the reasons she appreciates Gross, including his commitment to their marriage. She wrote:
"My very best friend in the world...we figure life out together, we love on each other, we laugh until we cry, we like each other as much as we love one another."
In addition, the celebrity stylist shared a stunning photo of the couple at their wedding. The snap looked like a still taken on the set of a romantic film, with the newlyweds smiling and holding each other while several cameras captured the moment.
Indeed, Gross and Rebecca's wedding was a heavenly affair. Back in 2016, when the couple marked their first anniversary, the "House of Payne" actor shared a video clip of memorable moments captured at the wedding.
The beauty of Gross and Rebecca's love story didn't just end at their wedding. Over the last six years, they have been able to share their love with two beautiful kids, Berkeley and Lennon Gross.
Besides being marriage goals, the "Temptation: Confessions of a Marriage Counselor" star and his wife are also admirable parents devoted to giving their kids the best of everything.
Please fill in your e-mail so we can share with you our top stories!