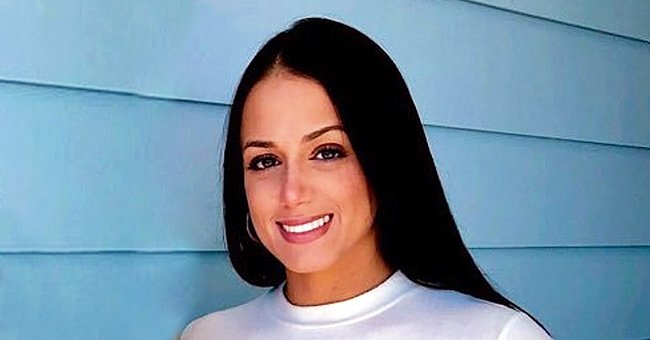 twitter.com/joetorresABC7
Woman Dies after Falling from a New York City Rooftop during a Friend's Birthday Party
A young woman named Cameron Perrelli met her untimely end after falling several feet from a New York City rooftop when she attended a pal's birthday bash.
Tragedy struck the city of New York on Saturday after a 24-year-old woman named Cameron Perrelli fell off a rooftop on Avenue A, not too far from E 12th Street.
The deceased was a young adult who had her life in front of her; she just began climbing the ladder of a successful career as a prestigious employee at an investment company in the city.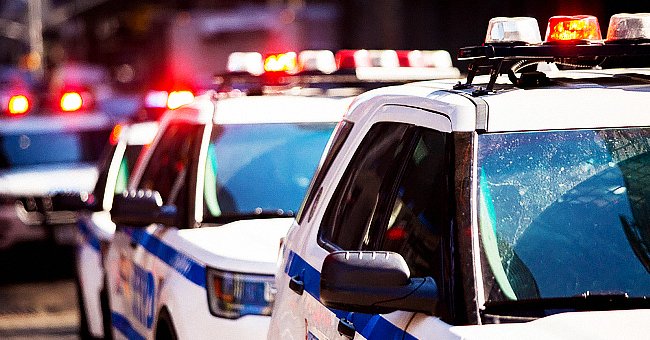 A photo of police cars. | Photo: Shutterstock
Details on her LinkedIn profile revealed she majored in Business Management at the University of Florida. After graduation, she held on to a job in New York and recently became a client associate at her workplace.
Authorities confirmed that Perrelli was among the few guests at 202 Avenue A who communed at the venue for a friend's birthday party.
According to official reports, she tried to move from the rooftop of the party's venue to an adjacent building, 200 Avenue A. Sources say that it was an overcrowded gathering.
Sadly, the 24-year-old lost her stamina and came crashing in between the airway of both buildings in the early hours of Saturday morning.
The girl's father, Louis Perrelli, told reporters that his daughter had an impressive personality.
Within minutes, officers caught up with the situation, and medicals transferred her to Bellevue Hospital, where she was pronounced dead.
There are ongoing investigations to determine what transpired at the party. But Councilwoman Carlina Rivera has issued her take on the issue via a tweet. She maintained that rooftop parties are dangerous and added:
"Today I stood w/electeds & our neighbors to outline our plan for agency accountability and how we're going after landlords who profit from their neglect."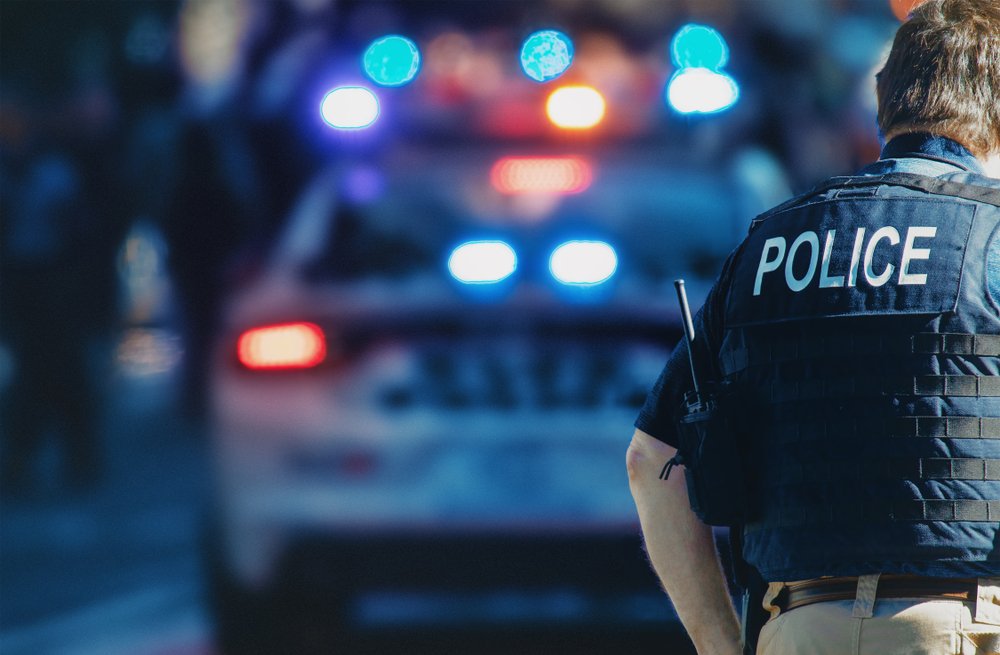 An American policeman walks in the street with a police car visible in the background | Photo: Shutterstock
After the incident, a few elected officials clamored for change. They penned down letters to building managers. At the moment, Rivera is working on two bills—one is for better oversight of rooftop use and capacity.
Close friends and relatives have aired their discontentment over the tragedy. The girl's father, Louis Perrelli, told reporters that his daughter had an impressive personality.
She loved dogs, friends and was interested in hockey. Louis explained that his child spent most of her teenage years in Connecticut but admired life in New York City.
Michael Perrelli, an uncle to the deceased, reiterated her father's praises and added that his niece was on to a good start in life.
Please fill in your e-mail so we can share with you our top stories!