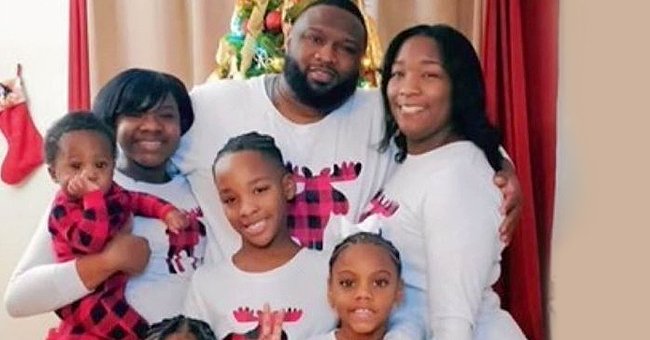 Twitter/FOX29philly
Father of 5 Dies after Month-Long Battle with COVID-19 and Refusing to Get the Vaccine
Just weeks after deciding not to receive the vaccine with his wife, a father of five from Michigan passed away from complications linked to COVID-19 earlier this month.
On May 13, 2021, Antwone Rivers passed away. Those who know him describe him as "a superhero dad" for his five children, age one to thirteen. Loved ones of Rivers said he grew up in difficult circumstances.
On the GoFundMe campaign created in his honor, a friend of the family shared a message: "He committed to his wife Hollie that their children would not have the same experiences he had growing up."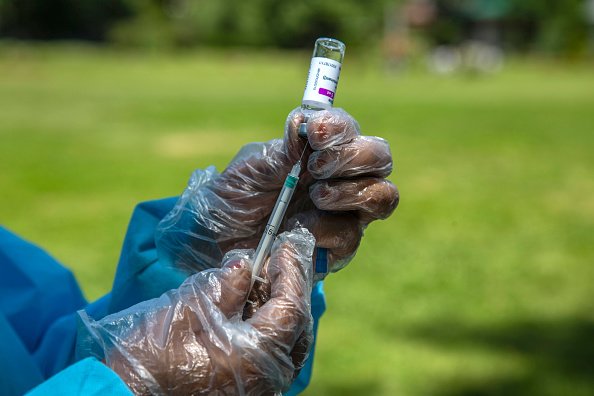 A nurse draws up a dose of the COVID-19 vaccine. | Photo: Getty Images
The friend noted that Rivers was present when his children were born. He took them on their first steps and never missed their birthdays. Because of that, his children said he's their superhero.
Rivers and his wife Hollie were infected with COVID-19 in mid-April. His underlying illness was not a factor. However, his symptoms deteriorated, and he was hospitalized shortly after.
As Hollie explained during an interview with "Fox2," they had just had COVID-19 for a week. After that, she said her husband's health began to deteriorate while she started feeling better.
As though that wasn't enough, Hollie encouraged others to get vaccinated as well.
The ventilator was attached to Rivers. But in the ensuing days, every organ in his body started to fail, Hollie said. In her statement, she emphasized their adherence to the global pandemic.
The two of them both wear masks and practice social distance, Hollie told the news outlet. It turned out, however, that the couple did not feel comfortable receiving the COVID-19 vaccine.
"It was funny because two weeks before this happening, we were talking about it more, saying, 'Maybe we should get vaccinated,'" Hollie disclosed. "And now it's like, a big loss for everybody."
During the interview, Hollie was asked if she would get vaccinated if she had to repeat it. Without hesitation, she said yes. As though that wasn't enough, Hollie encouraged others to get vaccinated as well.
Meanwhile, in January, when Sheriff Devon Bell announced that a man had passed away after getting a COVID-19 vaccine, the news was met with a surprise worldwide.
Anti-vaccine activists used his statement to discredit the COVID-19 vaccine quickly. Bell's surprising announcement could have been prevented if his office had heeded medical advice from the county.
Please fill in your e-mail so we can share with you our top stories!