Ricki Lake Flaunts Stunning Engagement Ring from Her Fiancé Ross Burningham
Ricki Lake has sealed her engagement with a ring. Taking to social media recently, the former talk show host strutted her stunning jewelry from fiancé Ross Burningham.
On May 24, Ricki Lake, who is also an acclaimed actress, posted a picture of herself with her fiancé, Ross Burningham, on her Instagram account, showing off a square diamond ring on her left ring finger.
It was in February that Lake and Burningham became engaged. In the image, the couple appears to be in a jewelry store. Their smiles for the camera were wide, and they looked more in love than ever.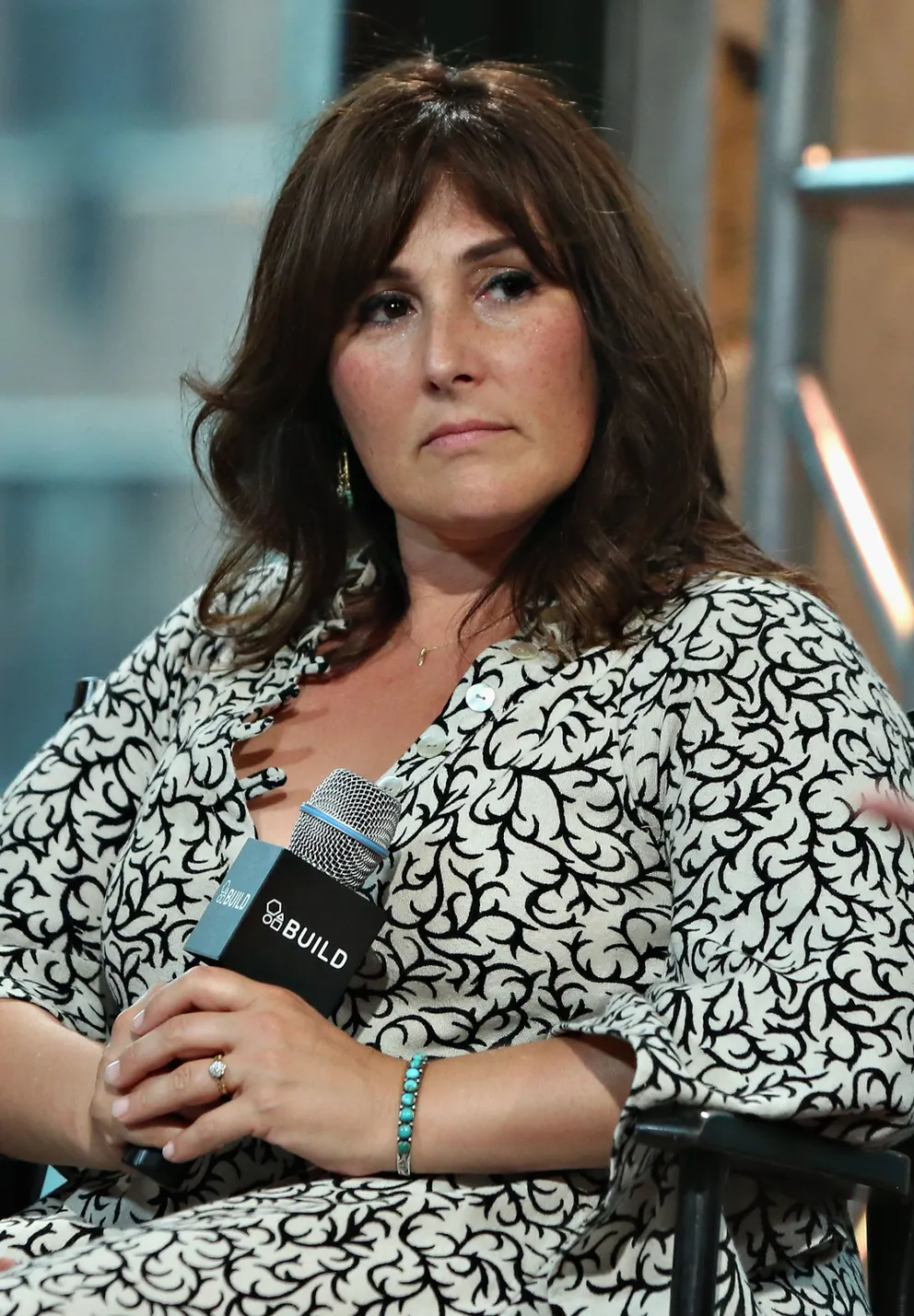 In the caption, Lake wrote, "Well, friends, he put a ring on it! #engaged to my magnificent king. I am officially the happiest woman in the land. My dear Ross, I choose you today and every day!"
More than 49,000 likes were received on the photo. The comments section was filled with well-wishes for the couple. One person wrote that Lake deserves to be happy and that she's glad to see her smiling.
The news of Lake's engagement was first announced on February 20. At the time, the star shared on Instagram a picture of the couple and expressed her excitement for this new phase of their relationship.
When Evans tragically took his own life by suicide in 2017, Lake was devastated and found it difficult to cope.
Her love for Burningham is profound, and she is thankful for the privilege of being loved deeply by this extraordinary human being. They're sure to have an exciting next chapter in their relationship, she said.
Later that month, the 52-year-old revealed intimate details of the night Burningham proposed to her while appearing as a virtual guest on "Watch What Happens Live With Andy Cohen."
Meanwhile, Lake told People that she and Burningham literally pinch themselves at how lucky they are to have found each other now. Their lives have become more and more like that of a kid again, she stressed.
The couple appeared to be looking for the perfect ring for the past three months. The ring was unveiled to several of Lake's friends over FaceTime in multiple screenshots posted on her Instagram Story.
From 1994 to 2004, Lake was married to the illustrator Rob Sussman, with whom she shared two children. She then married jewelry designer Christian Evans in 2012 and split up with him three years later. 
When Evans tragically took his own life by suicide in 2017, Lake was devastated and found it difficult to cope. She admitted that she had no idea what bipolar disorder was when she first met Evans.