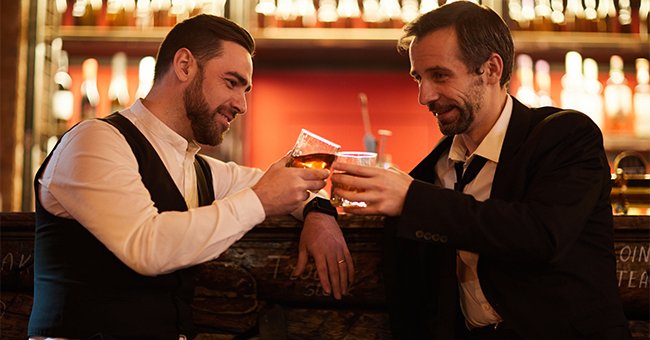 Shutterstock
Daily Joke: A Lawyer and a Doctor Were Having a Conversation at a Party
Dr. Smith, a general practitioner, was having a casual conversation with his friend, John, who happened to be a lawyer. Read on to see the hilarious outcome of their conversation.
Dr. Smith always struggled to make a clear distinction between his career in medicine and his personal life, which was not aided by his friends' inability not to ask him for advice about their ailments at parties.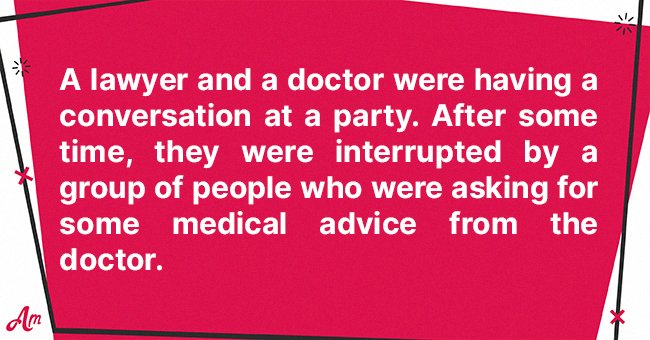 Source: Amomama
Dr. Smith attended a party with his wife, and although it was an engagement party, there seemed to be a neverending stream of people consistently interrupting his conversations to get his opinion about their health issues.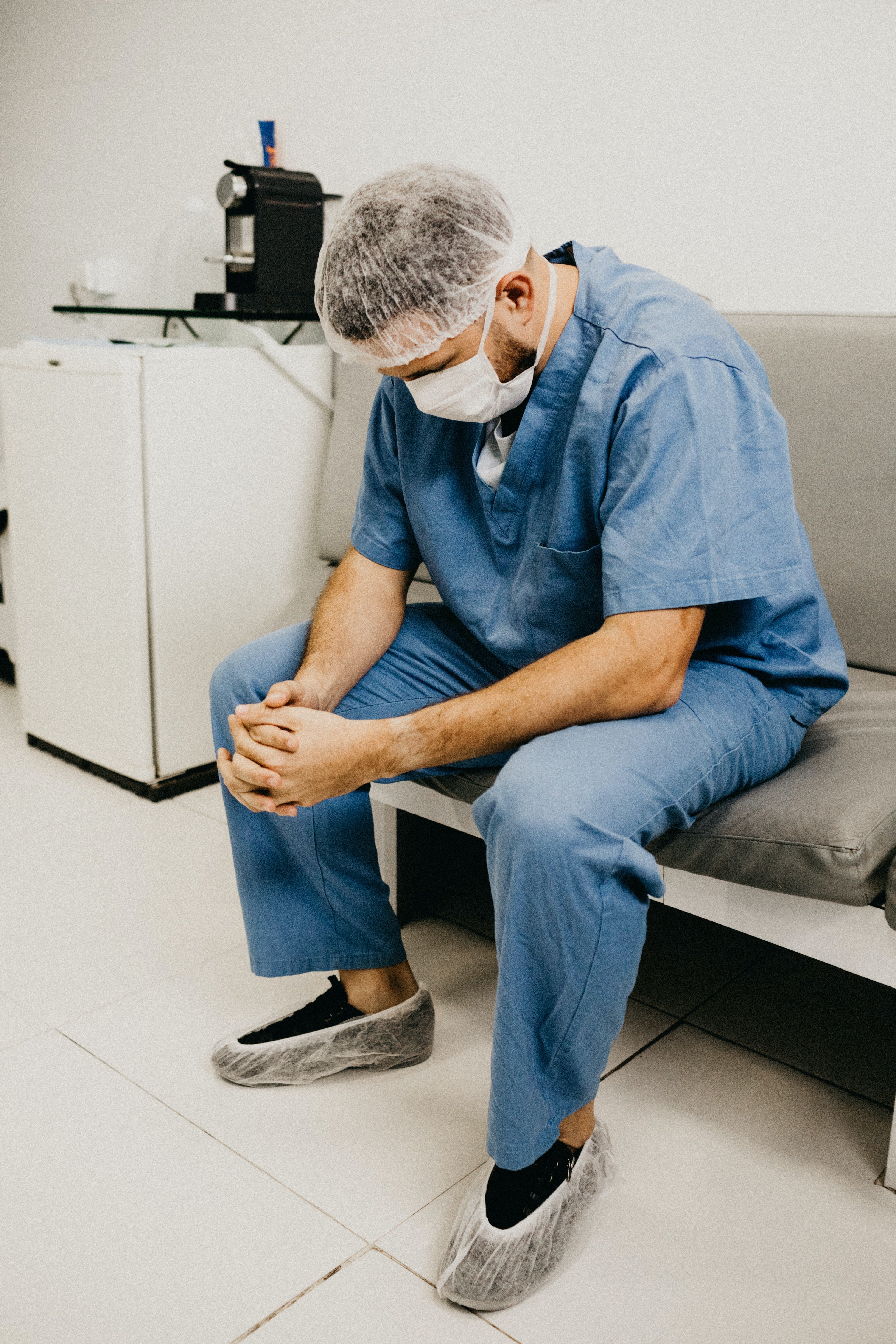 A doctor sitting with his head in his hands wearing scrubs. | Pexels/ Jonathan Borba
While in the middle of a chat with his friend, John, who was also a lawyer, another elderly lady tapped the doctor on the shoulder to ask him to inspect a mole on the back of her neck.
Dr. Smith took a deep breath and decided to help the lady out, despite being deeply irritated at her insensitivity toward his personal boundaries between work and life beyond the hospital.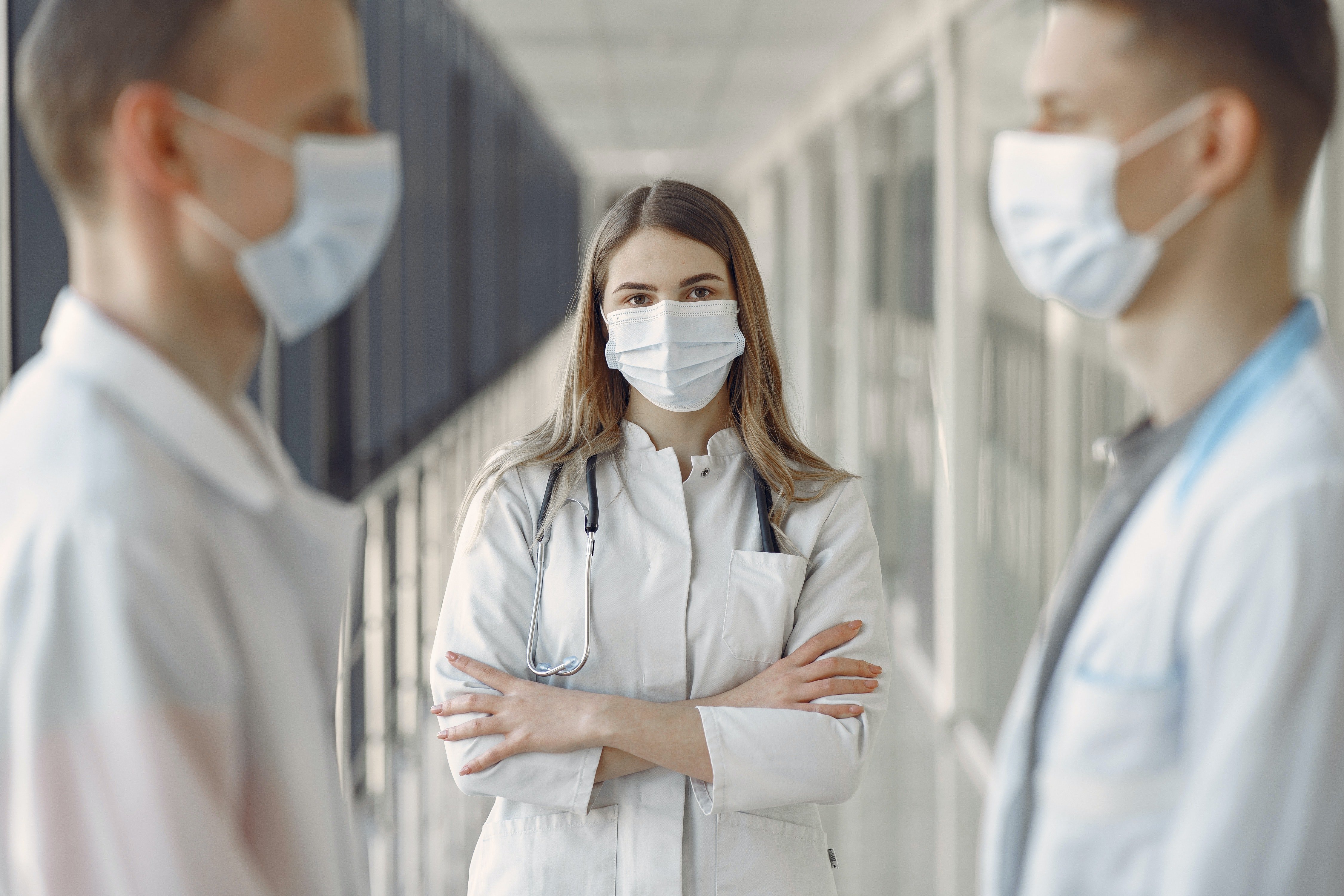 Three doctors in a hallway. | Pexels/ Gustavo Fring
Once the doctor had given the older lady the all-clear that her mole was nothing to worry about and given her his business card while pointing at his working hours, he turned back to his conversation with John.
John stood patiently holding both his drink and Dr. Smith's drink with a smirk on his face when his friend returned to the chat. Dr. Smith looked at the lawyer with desperation, asking him how he managed to deter people from pestering him. John said:
"I give people the answers to their questions and then send them the bill the next day, it works like a charm."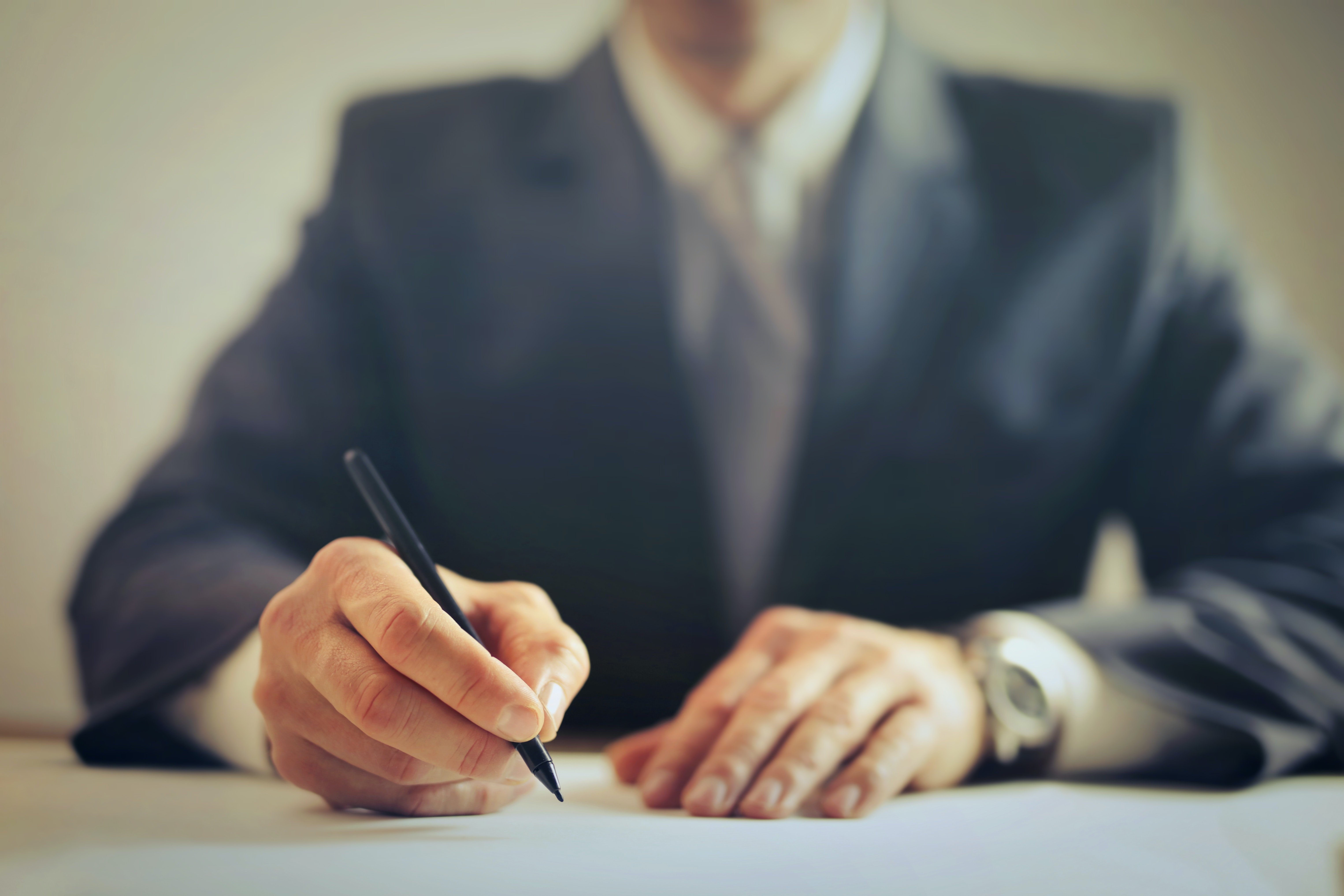 A man signing papers. | Pexels/ Andrea Piacquadio
Dr. Smith took John's advice to heart, and the next morning, he wrote out his bills to the various people who had interrupted him throughout the evening.
The doctor felt a little bit guilty walking up to his mailbox. As he opened his mailbox, he saw a new bill; when he opened it, he saw it was from John, who charged him for their time together the previous night.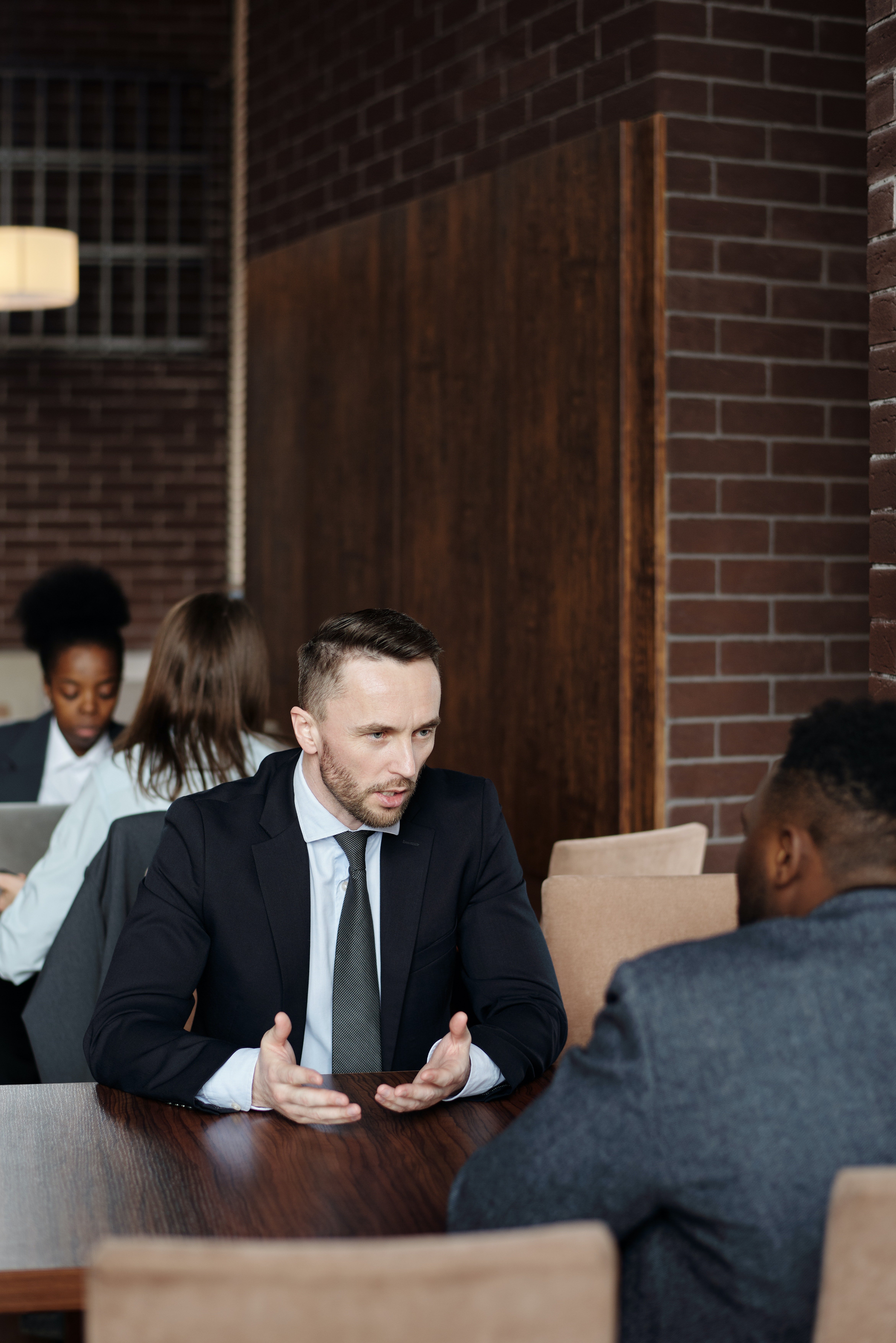 Two men in suits having a conversation. | Pexels/ August de Richelieu
Later in the year, John was on vacation with his friend Amos who was an accountant. While lying on the beach, John sighed and said his property burned down and the insurance money allowed him to go on vacation.
Amos replied that his property flooded and that insurance money paid for his vacation. Confused John looked at him with raised eyebrows and asked:
"How do you start a flood?"
Please fill in your e-mail so we can share with you our top stories!