Daily Joke: A Man Buys the Statue of a Rat in a Pawn Shop
The following joke has a bit of a cautionary tale for those who care to listen. The man in the following story learned the hard way, but the lesson might've worked for him in the end.
A man was walking down the walkway of a seaside town before he came across a pawn shop. He decided to go inside the shop out of curiosity and saw a huge statue of a rat.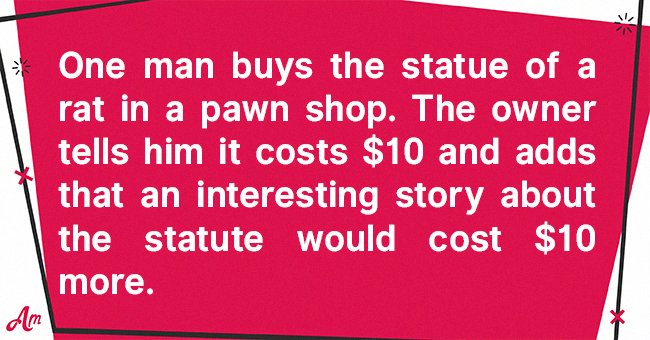 The shopper asked the pawnbroker how much he wanted for the unique rat statue. Instead of giving him a straight and direct answer, the shop owner gave him a cryptic response.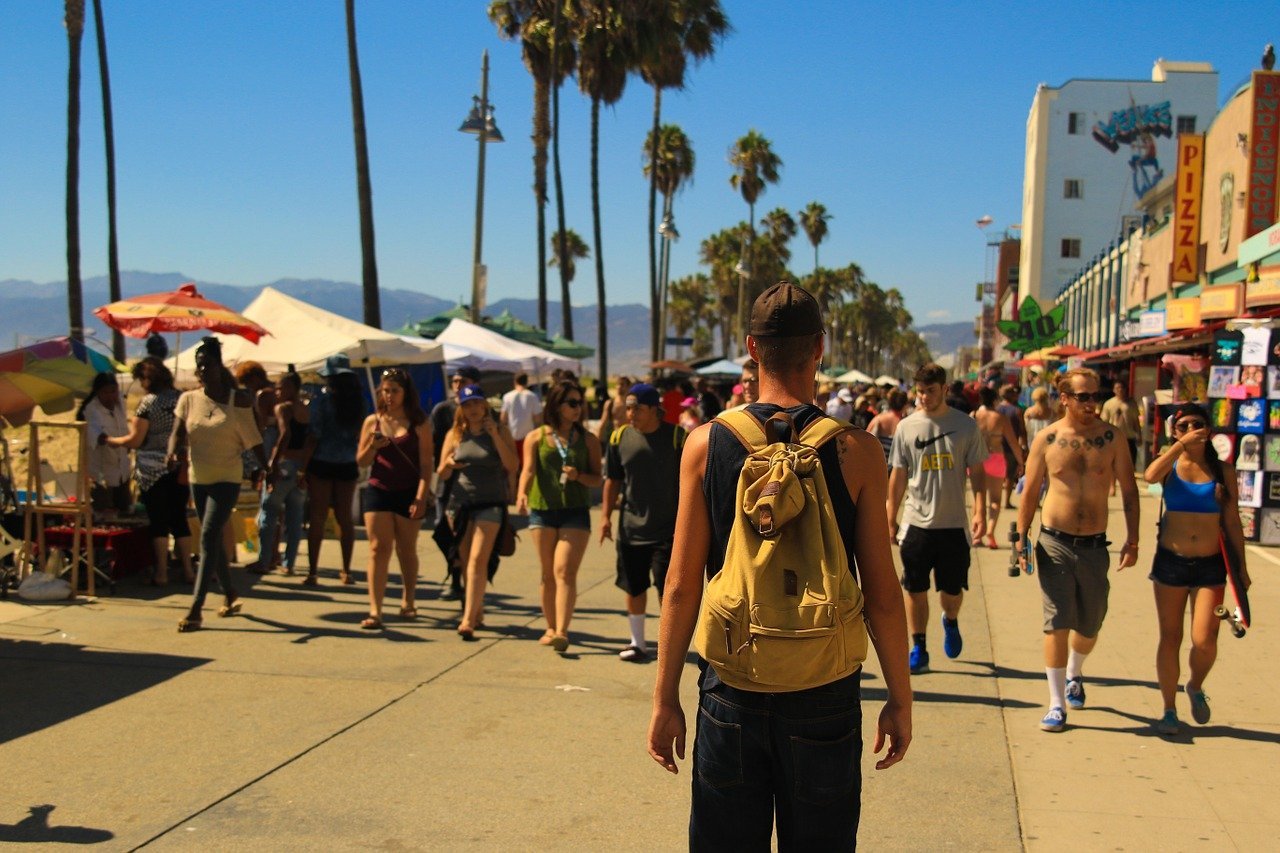 The businessman told the shopper that the statue costs $10, but if he wanted the story behind the humongous accessory, then it would cost him another 10 dollars to take the item home.
Without even bothering to think long about his answer, the patron informed the pawnbroker that he only wanted the statue. Choosing not to hassle the man, the businessman agreed to the sale.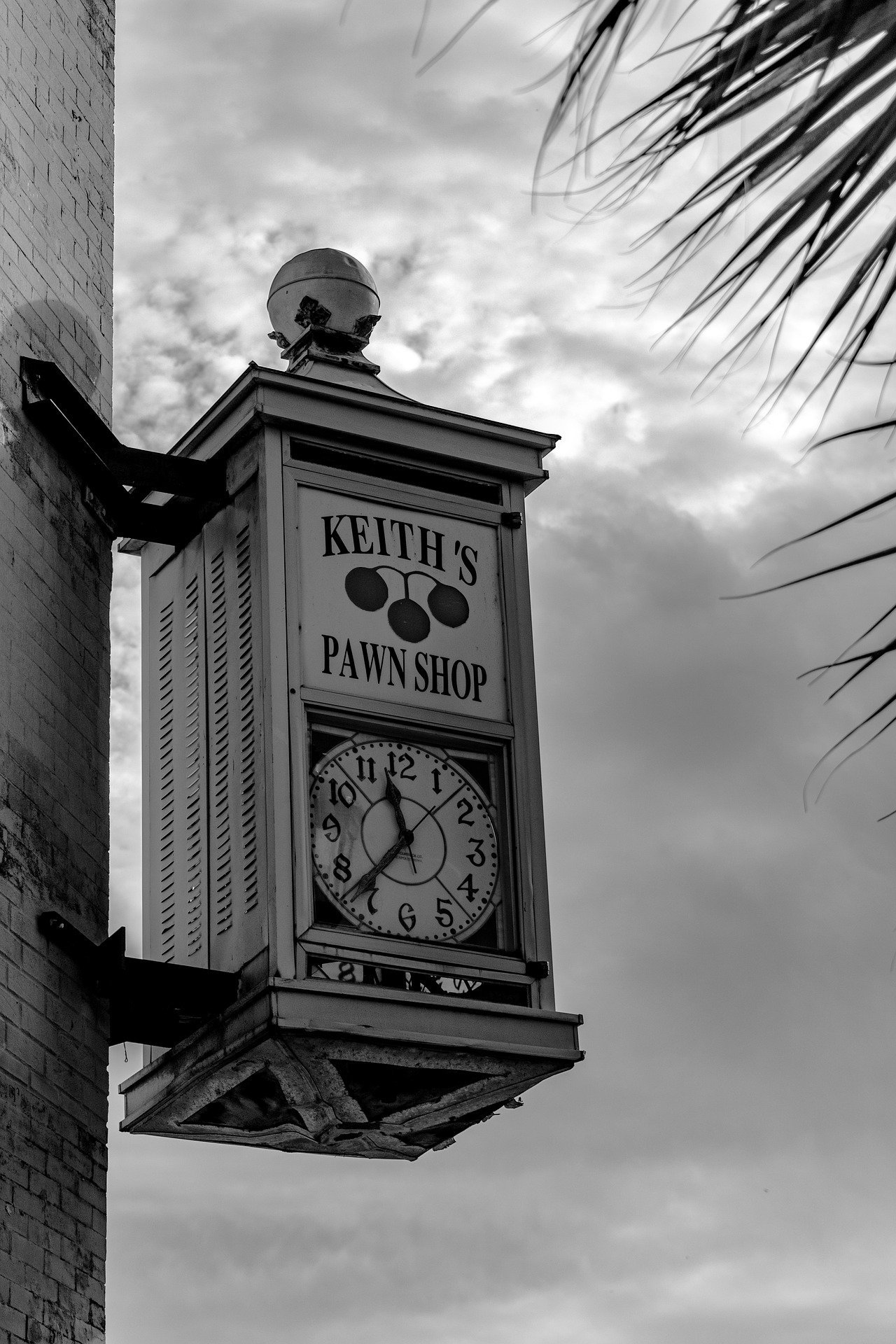 He took the man's $10 and handed it over to the customer. Funny enough, the rat statue was much lighter than it looked, and the buyer was able to carry it outside the store with ease.
Suddenly, he started hearing some squeaking sounds behind him that appeared to get louder and louder by the second. When he looked back, he was shocked to see rats coming towards him from all directions.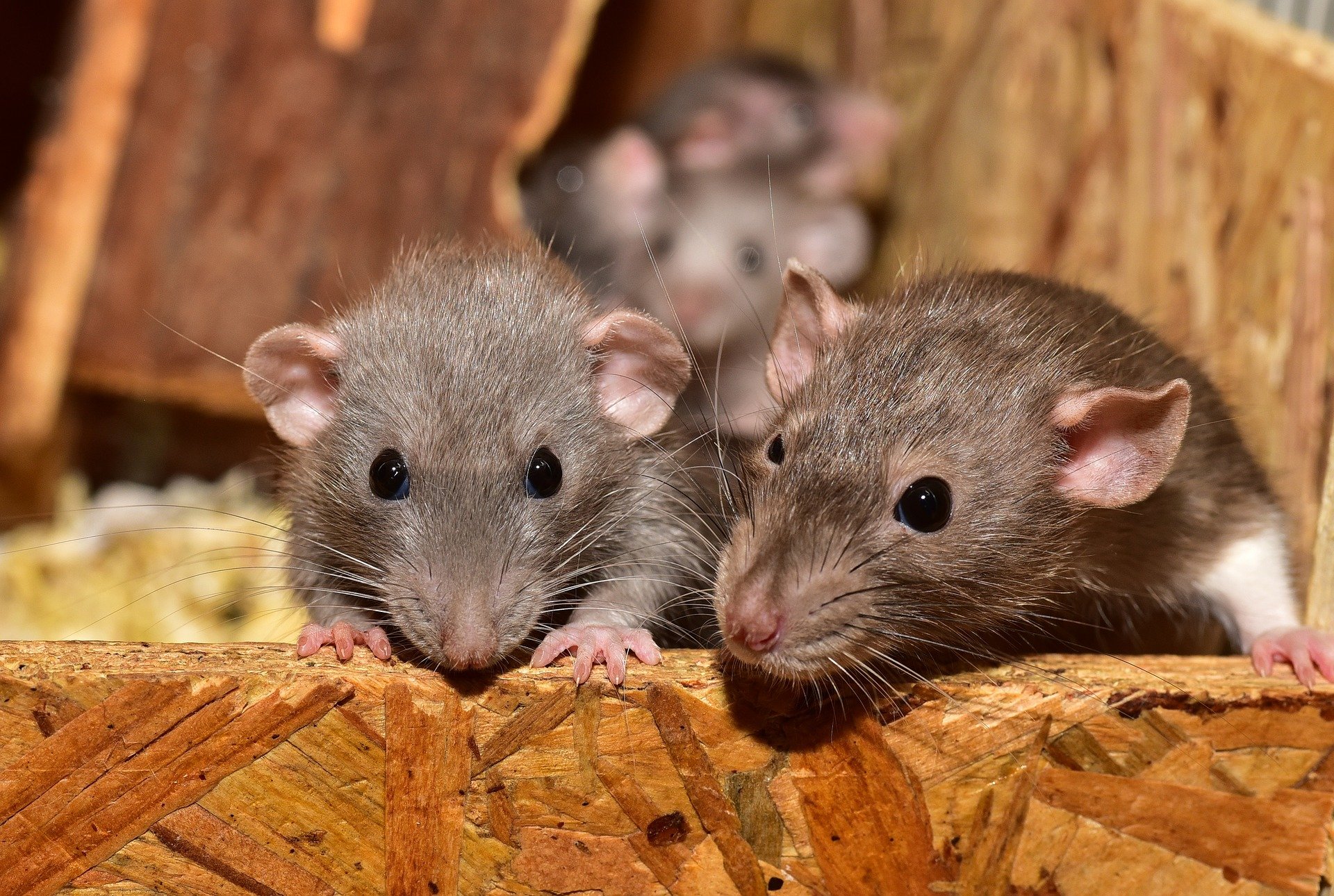 The man was obviously frightened as the rats ran as fast as they could toward him. The rodents came in all shapes and sizes and even the biggest and heaviest of them, forced to hobble towards the buyer.
The man quickly started running with the rat statue toward the ocean as thousands of rodents swarmed to him from every corner possible. When he reached the ocean, he threw the statue in.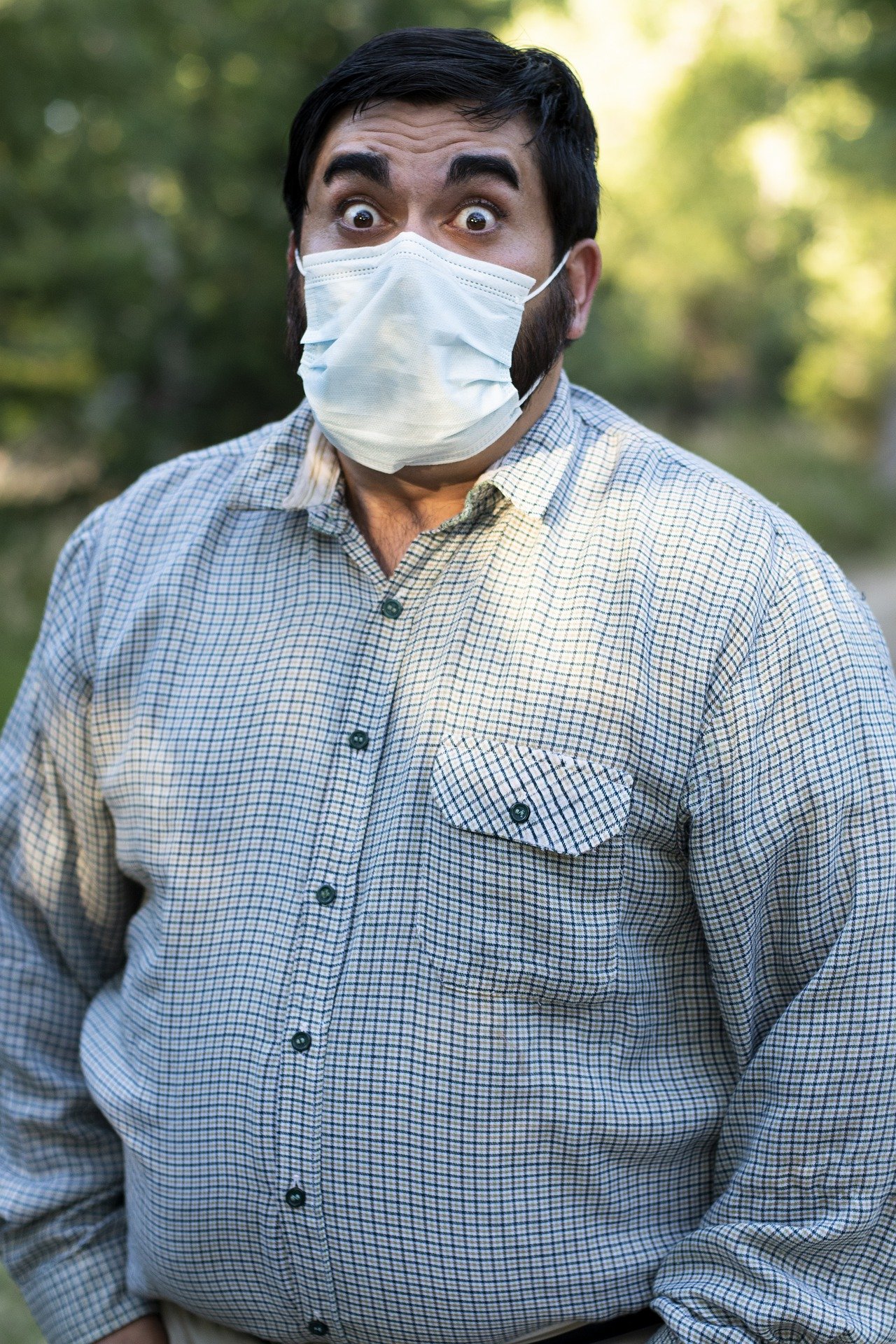 As if drawn in a magnetic way by the statue, the rats just jumped into the ocean without a care in the world. Rodent after rodent fell straight in and drowned quite quickly.
The man was relieved and took a moment to compose himself and take a deep breath. When he was sure he felt okay, he walked with great purpose right back to the pawn shop!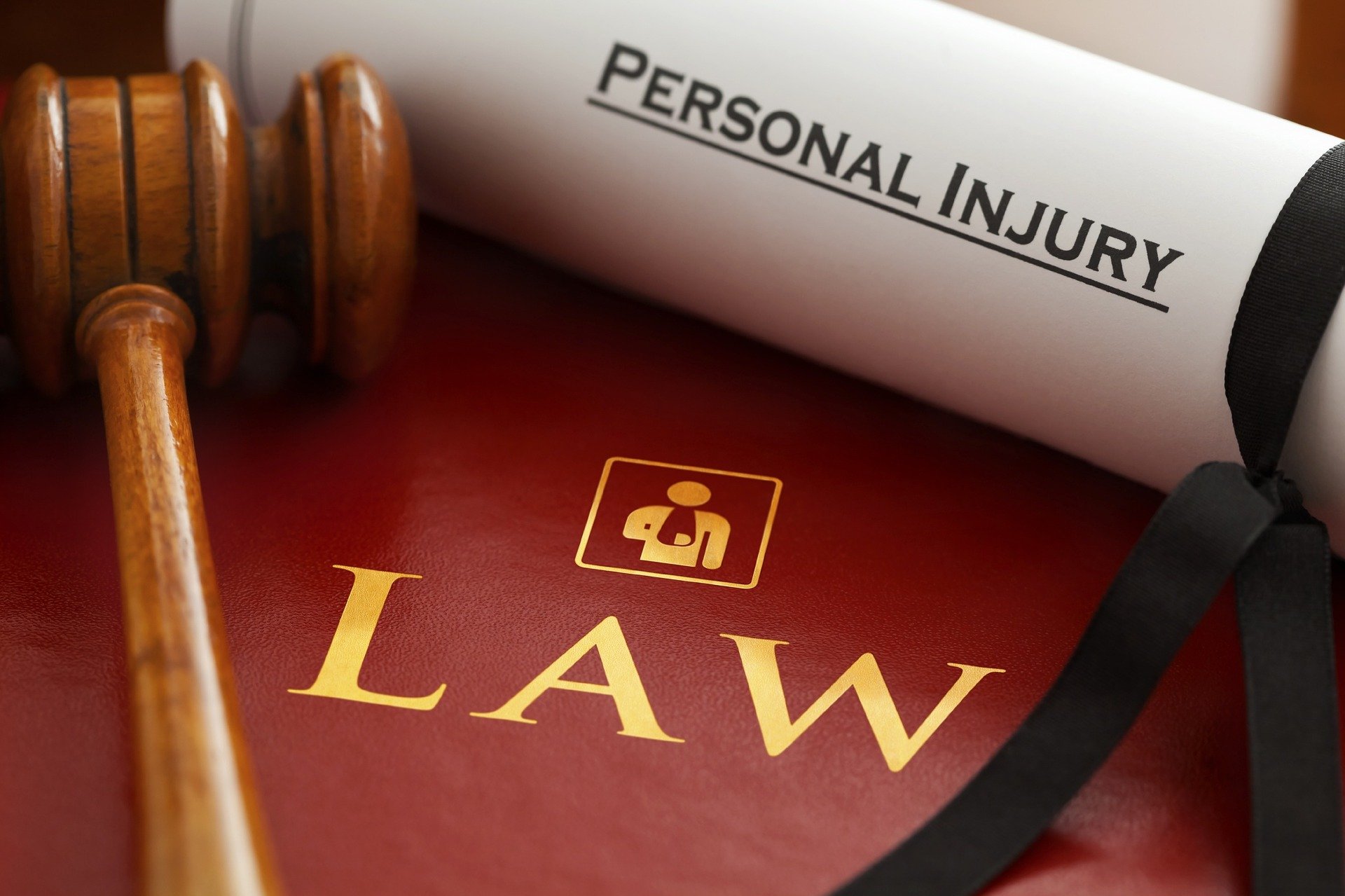 Upon arrival, the pawnbroker looked quite smug and pleased with himself. He said to the customer, "I'm pretty sure you now want to know the story of the statue, don't you?"
The businessman informed the man that the story would cost him. Without blinking an eye, the man told the shopkeeper that he still didn't want the story, but "I will gladly take a lawyer statue."