'American Idol' Winner Chayce Beckham Speaks Out after Beating Beloved Willie Spence
Chayce Beckham is enjoying life as the new winner of the music competition "American Idol" and recently spoke about the thrill of being the champion.
Last week, the world met its new "American Idol" champion, Chayce Beckham, after defeating fellow top 3 contestants Willie Spence and Grace Kinstler.
His victory sparked a series of mixed reactions online, with some people remarking that the top prize should have gone to Willie Spence, who constantly gave out brilliant performances, while others felt Beckham was the right pick.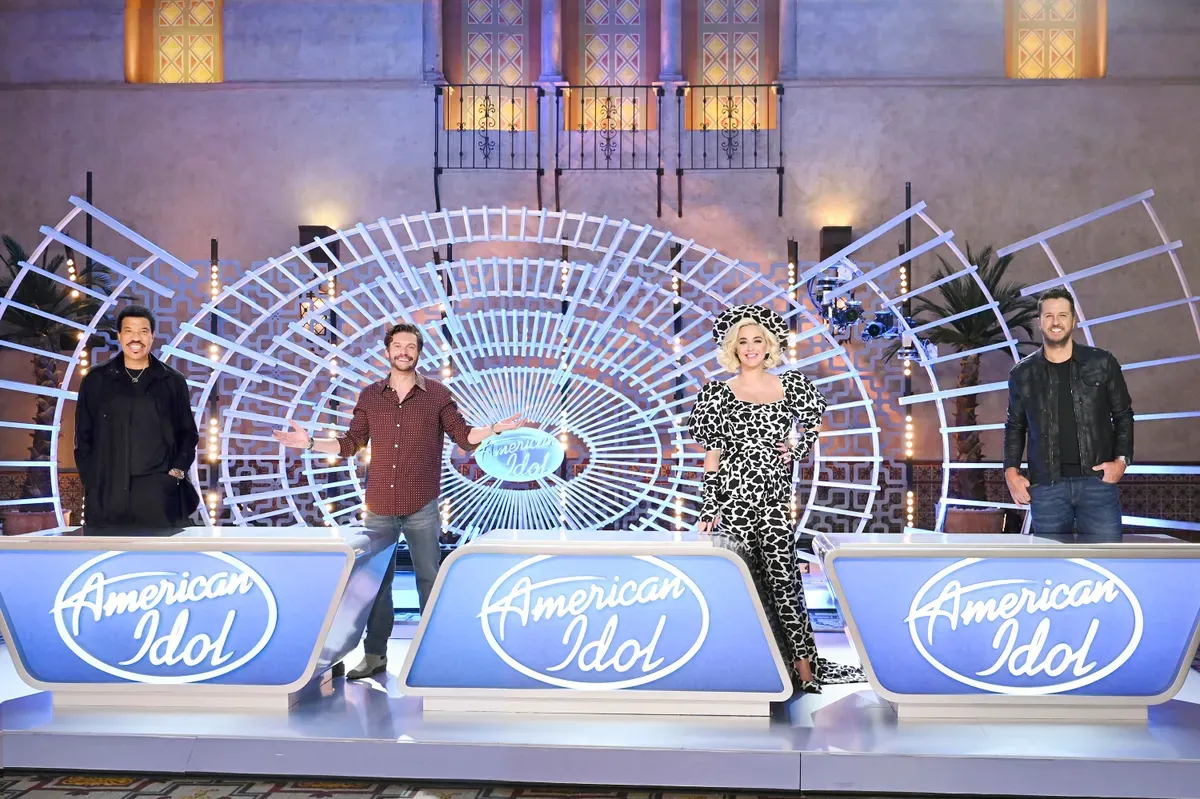 For the first time, Beckham made his thoughts known about who should have won the finale and how he felt like the winner of the famous competition.
The 24-year-old appeared on "Good Morning America'' alongside fellow contestant Willie Spence. Both men gave their opinions on the show's grand finale, admitting that either of them deserved the victory.
Beckham remarked that the experience was crazy, but he felt glad to have been at the top of the competition with Spence. The 24-year-old noted that his victory was his hard work paying off hugely.
Beckham paid special tribute to Spence, noting that his fierce rival had an unparalleled vocal prowess that often left every contestant in awe of him.
Beckham has no idea what it would like but is confident that it would exceed the expectations of his fans.
Congrats to @ChayceBeckham for winning #AmericanIdol!

"Honestly you really can't put words to the way that it makes you feel whenever you win a competition like this." https://t.co/i9rZzYvW4s pic.twitter.com/sEBDlusXfR

— Good Morning America (@GMA) May 24, 2021
Speaking of his plans following the end of the competition, Beckham wants to focus on making more music just like he did before he found fame on "American Idol."
The new "American Idol" winner hopes to get things sorted out with a record label so he can get his single out and keep his fans entertained.
Beckham wants to go on and forge a long and successful career in music and hopes to stay on the top of his game long enough to make his dreams come true.
The 24-year-old noted that he would relocate to Nashville, the epicenter of country music. Beckham also mentioned that the area is home to some of the genre's top songwriters. He's hoping to make his mark in the famous town.
For his first album, Beckham has no idea what it would like but is confident that it would exceed the expectations of his fans and keep his career on track.
Since 2002, "American Idol" has helped launch some of its successful contestants over the years, and Beckham hopes to find more success in the years to come like his predecessors.