Angelina Jolie Is Barely Recognizable As She Goes Platinum Blonde In Marvel's 'Eternals' Trailer
In the "Eternals" trailer, fans got to see Angelina Jolie fully immersed in the Marvel Universe. Her platinum blonde hair made the actress appear unrecognizable.
Angelina Jolie's platinum blonde tresses have enchanted her fans for eons. Her hair color made the actress hardly recognizable in the official trailer of "Eternals," released on May 23 by Marvel.
After spending the past few years performing in Disney movies as "Maleficent," Jolie may become everyone's new favorite hero now that she is joining the Marvel universe.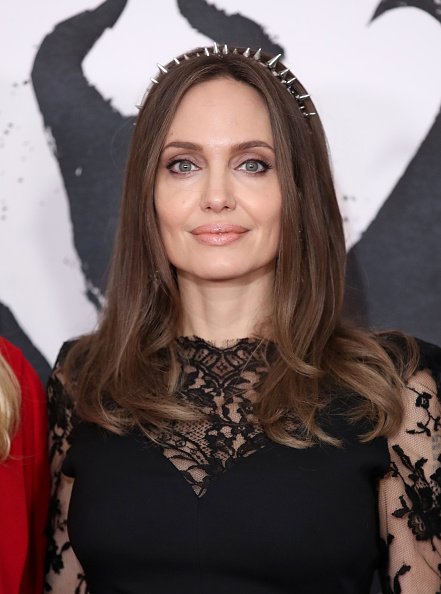 THE ETERNALS
In the first full-length trailer, the cast plays Eternals, a race of immortals with superhuman abilities. Several scenes from the trailer show Jolie adorned with long blonde hair and a golden headpiece.
The plot centers around the individuals, often mistaken for the gods of human mythology, that have existed on Earth for thousands of years but make their presence known as they fight the Deviants. 
At the beginning of the trailer, humans are dressed in rags looking over a rocky cliff. Locals stare in astonishment when they see a vast, brown spaceship floating near the shoreline. 
During a recent interview about the movie, the subject of Mother's Day was brought up.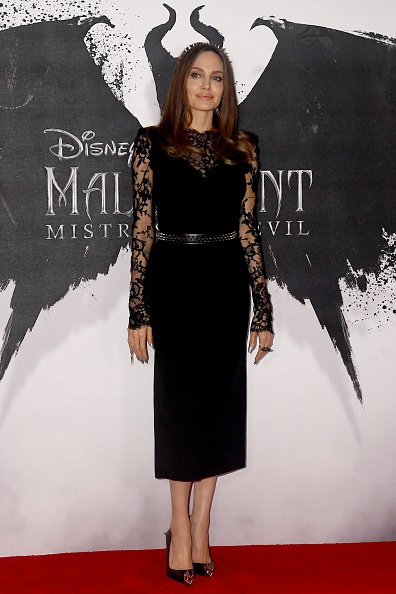 A STAR-STUDDED MOVIE
An overview of human history is shown, beginning with their early stages and culminating in a more modern era with big, productive cities. There was also the occasional glimpse of war. 
The cast includes Salma Hayek, Kumail Nanjiani, Brian Tyree Henry, Lauren Ridloff, Lia McHugh, Don Lee, and many other acclaimed stars. A November release date has been set for the film.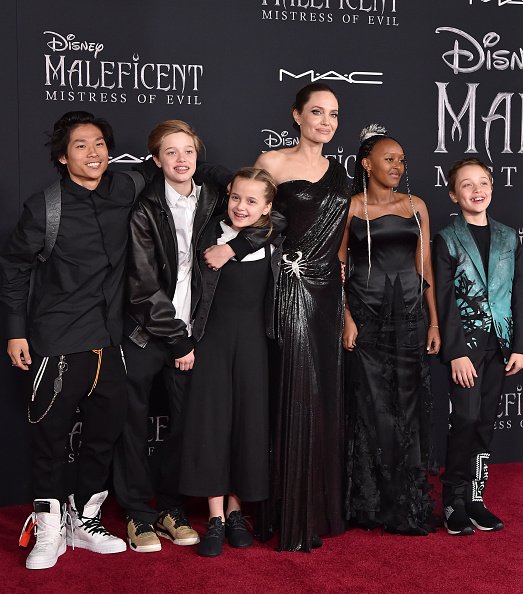 AMAZING CHILDREN
Jolie will star in another upcoming film, "Those Who Wish Me Dead," in addition to "Eternals." During a recent interview about the movie, the subject of Mother's Day was brought up.
As it turns out, Jolie's six beautiful children, Maddox, Pax, Zahara, Shiloh, and twins Vivienne and Knox, make sure their famous mom knows what a wonderful person she is every month of May.
"My kids have always been amazing at Mother's Day," Jolie explained. "The fun for me is that I don't plan anything, I don't do anything, and they all tend to work together to surprise me with something."
Jolie also drew attention to how her personal life is affecting her work recently. In an interview with Entertainment Weekly, she explained how her divorce from Brad Pitt made her disengaged from directing.