Daily Joke: One Man Walks into a Bar
During one of William's dull moments, he decided to go to a bar to drink beer. Kevin joined him shortly after that. William then pulled out a tiny man and a tiny piano from his bag.
In an instant, the tiny man started playing the piano once William sat him on the counter. Kevin asked William where he got the little fellow, and William replied it was from the genie in the men's bathroom.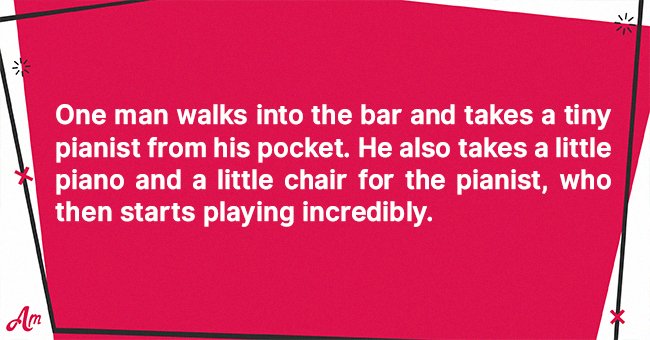 Kevin hurried into the bathroom, and sure enough, the genie William had told him about was there. Then the genie spoke, and he heard it say: "Hi, only one wish can be granted!"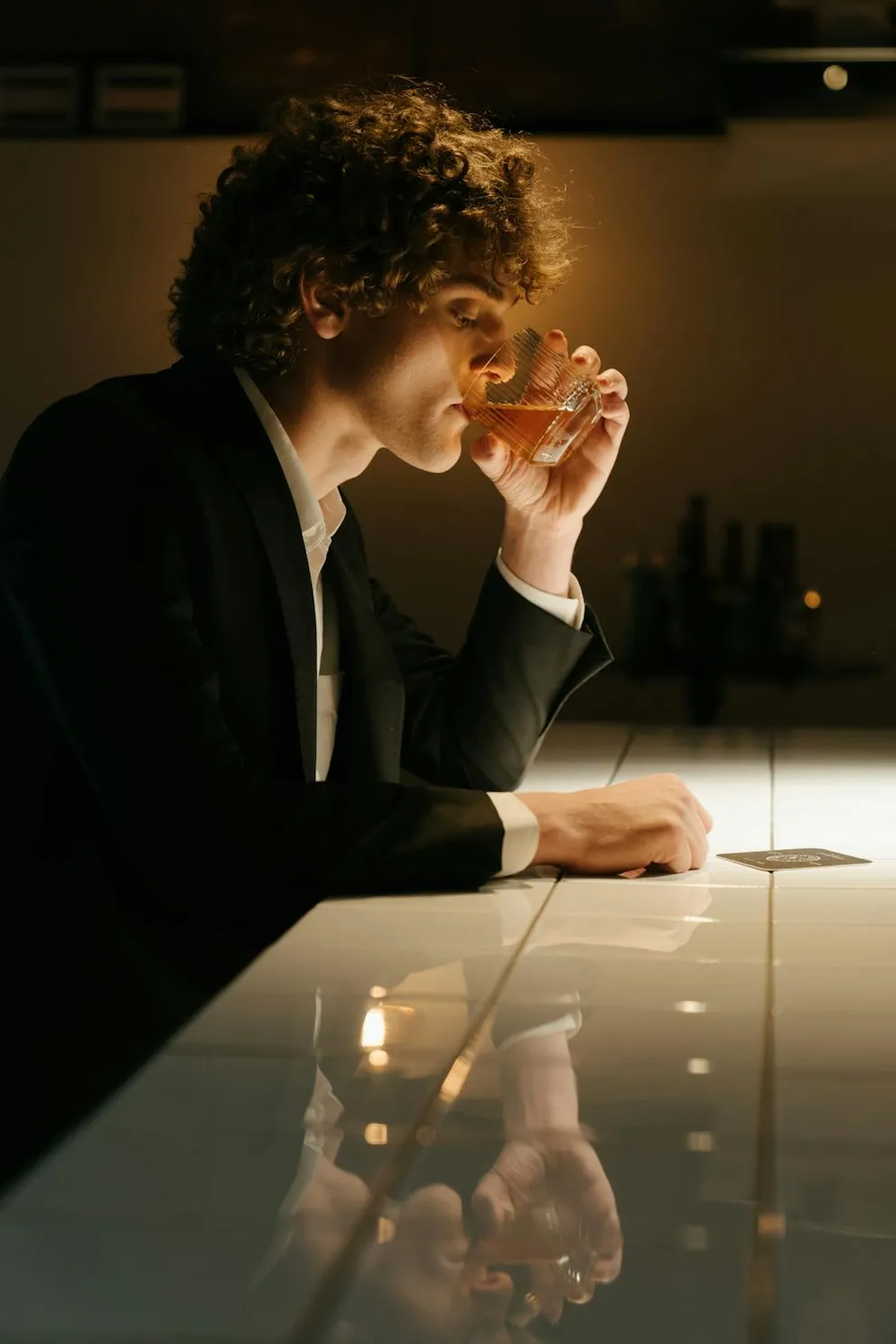 After hearing the offer, Kevin immediately informed the genie that he wished for a million bucks. In response, the genie created a million ducks. Kevin stared in confusion at the genie.
He went back to William and explained that he believed the genie was deaf because he asked for a million bucks but got a million ducks instead. To which William replied: "Did you really believe I wanted a 12-inch pianist?"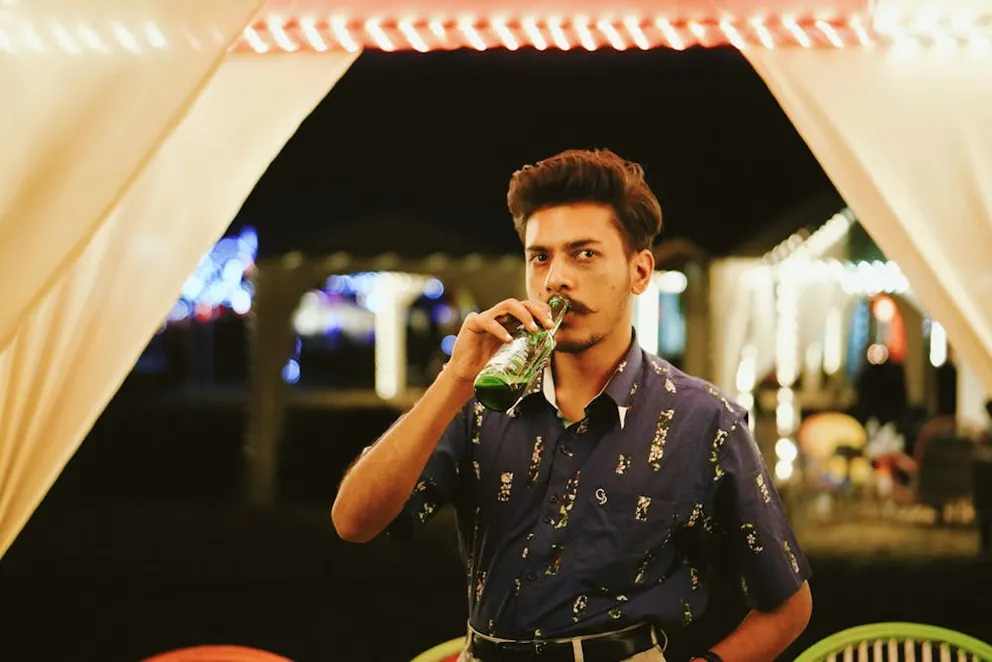 Humorous stories like this are always fun to read and are sure to brighten one's day. Are you up for more laughter? Here's a joke about a bar that was so certain it had the strongest owner in town.
There was a bar in town that was confident its owner was the strongest man in town and bet $1,000 that he would be unbeatable. The challenge was to squeeze a lemon until all the juice had spilled into a beer glass.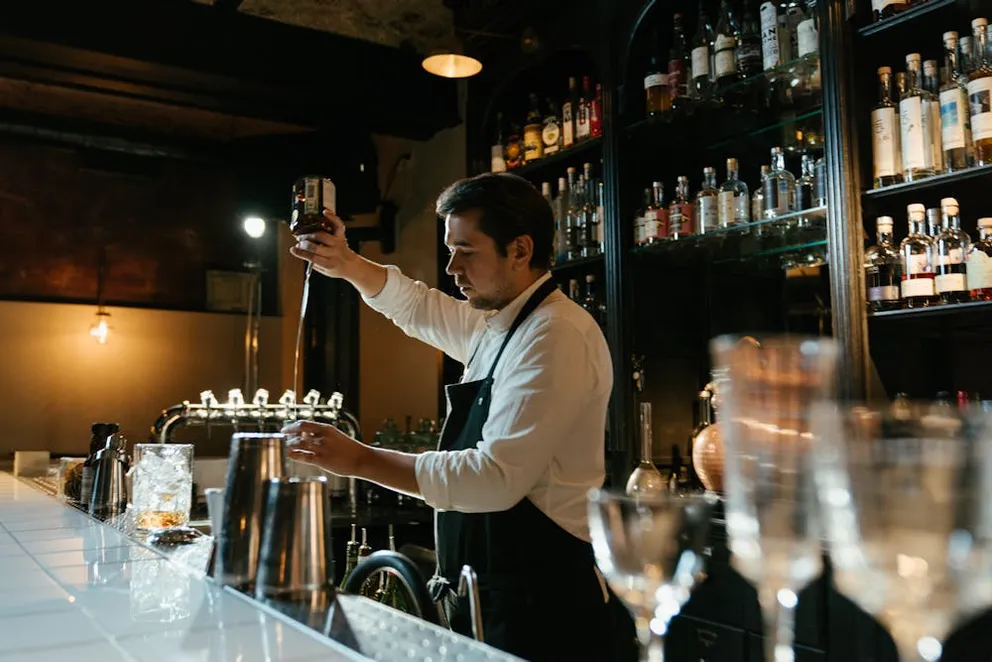 The lemon should then be given to the customer. The money would be won by anyone who squeezed out one more drop. Everybody has tried it over the years, from truckers to weightlifters, but no one has succeeded.
Until one day, a frail man with oversized glasses walked into the bar and asked if he could participate. So the owner squeezed a lemon, believing it was only right to give the man a chance.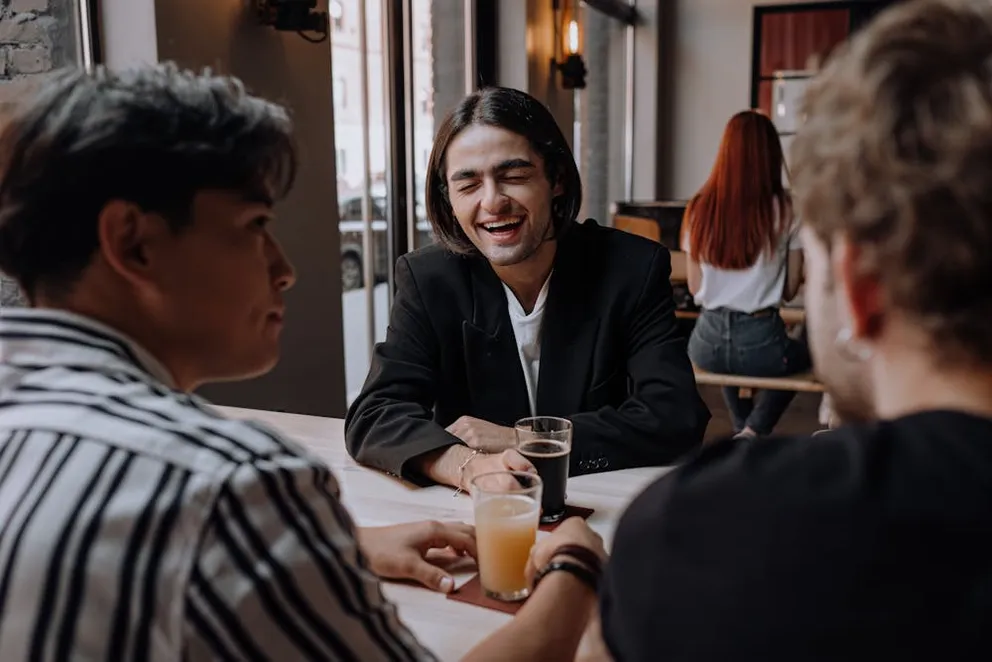 When he was done, he handed the remaining liquid to the man, who squirted four drops of juice on the glass. In awe, everyone watched as the prize was handed over.
The owner asked the man what he did for a living that made him so strong. His curiosity made him wonder if he was a lumberjack or weightlifter. Answering the question, the man said, "I work for the IRS."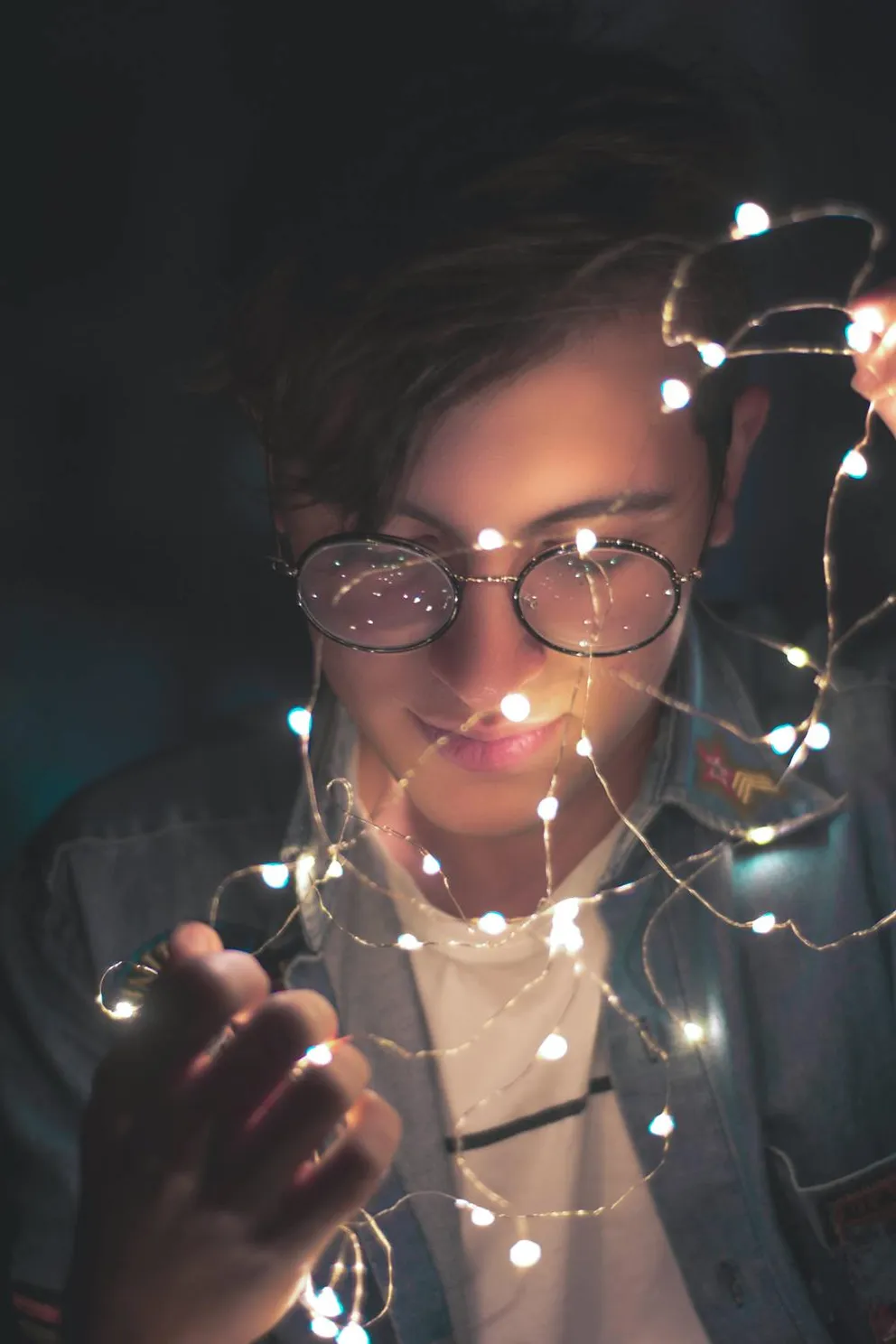 How about some more laughter? Here's a joke about an older man with a perfect wife who still cries in a park. The conversation between him and a young man will make you laugh.
Source: Reddit