Watch Prince Charles Pour Himself a Pint of Beer in a Pub Amid Recent Tensions with Prince Harry
During a recent outing, Prince Charles enjoyed a beer at a pub in the company of his wife. The visit came amid the tensions he's been having with his youngest son, Prince Harry.
On Thursday, Prince Charles, 72, appeared to be in good spirits as he visited Clapham Old Town in south London. He stopped by a Clapham pub to celebrate the reopening of non-essential shops.
These stores in the UK have been closed due to COVID-19 safety restrictions, but these were eased earlier this month. Charles made the royal visit with his wife, Duchess Camilla, 73.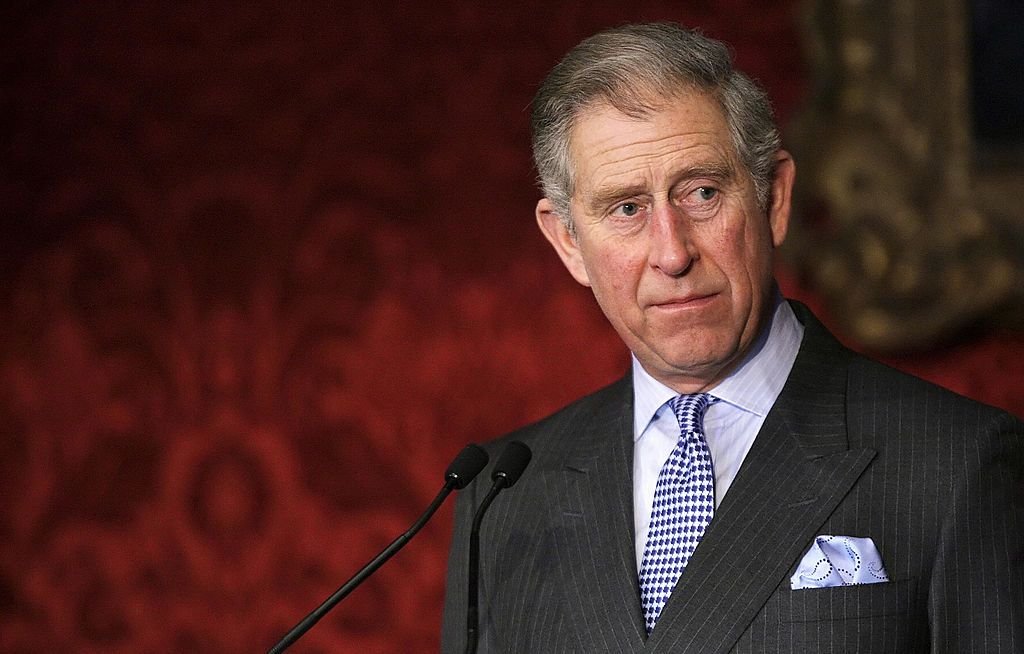 The pub that the Prince visited was his namesake titled, The Prince of Wales. Charles got to go behind the bar to try and pour himself a pint of beer with his wife supporting him by being by his side.
Both royals wore face masks as they followed COVID-19 guidelines. A video of Charles pouring himself a drink was shared on the couple's Twitter account, showing him giggling as he followed through on his task.
According to the caption on the video, The Prince of Wales pub has been run by the same landlord for more than 30 years! At the end of the clip, Charles lifted his face mask to sample Sambrook's Brewery "Wandle" beer.
Speaking about beer, the Queen recently approved the sale of beer brewed from plants grown on her Sandringham estate in Norfolk. The Sandringham gift shop sells an English "bitter" and a stronger Golden IPA.
Queen Elizabeth Just Launched Her Own Beer!​ https://t.co/vAiFKEzZpn

— People (@people) May 4, 2021
The Prince of Wales's recent visit was inundated with bad press because of tensions between him and his son, Prince Harry. The Duke of Sussex has been openly criticizing his father in recent interviews.
For instance, on May 21, 2021, Harry's documentary, "The Me You Can't See," started streaming on Apple TV+. In it, he said his father brought up him and his brother, Prince William, in a peculiar way.
Harry said Charles allegedly told them that things were a certain way for him when he was younger, and they would be the same way for his young sons. This type of thinking didn't make sense to the Duke.
Harry explained that he didn't think it was right that he and William should suffer because their father did. Instead, he felt his father should've tried all he could to make sure things were different for his sons.
At the Prince of Wales pub in Clapham Old Town, HRH pulls a pint of local beer🍺

The pub has been run by the same landlord for over 30 years! pic.twitter.com/feUgehK9ge

— The Prince of Wales and The Duchess of Cornwall (@ClarenceHouse) May 27, 2021
In an earlier interview for Dax Shepard's "Armchair Expert" podcast, Harry, once again, mentioned how his father had let him "suffer" as a child. According to an "Us Weekly" source, Charles hasn't enjoyed the criticism.
According to royal expert Nick Bullen, the Prince of Wales was "disappointed" and "hurt" by his youngest son's comments. Bullen said it was sad the royal's private affairs were being aired in public.