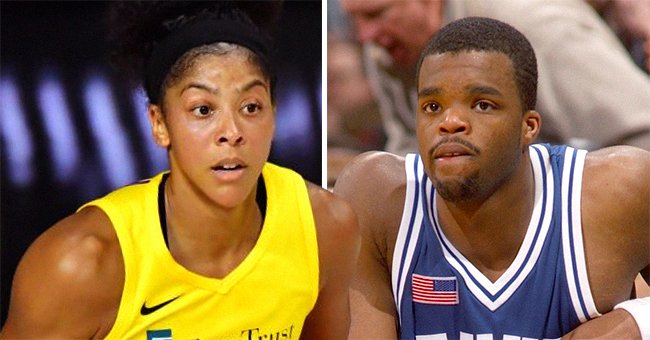 Getty Images
Candace Parker Once Paid Ex-husband Shelden Williams $400k — Inside Their Divorce
Compared to LeBron James and owning a team aimed at women empowerment, Candace Parker could be considered a feminist icon - easily paying her way through her divorce.
In the midst of their divorce spectacle, court documents stated that basketball champion and feminist icon Candace Parker paid her ex-husband alimony. Fellow pro player Shelden Williams was set to receive $400,000.
In turn, Parker was exempt from contributing to continual spousal support. The two sports lovers split the $3.75 million in profits from selling their late home located in Encino, California.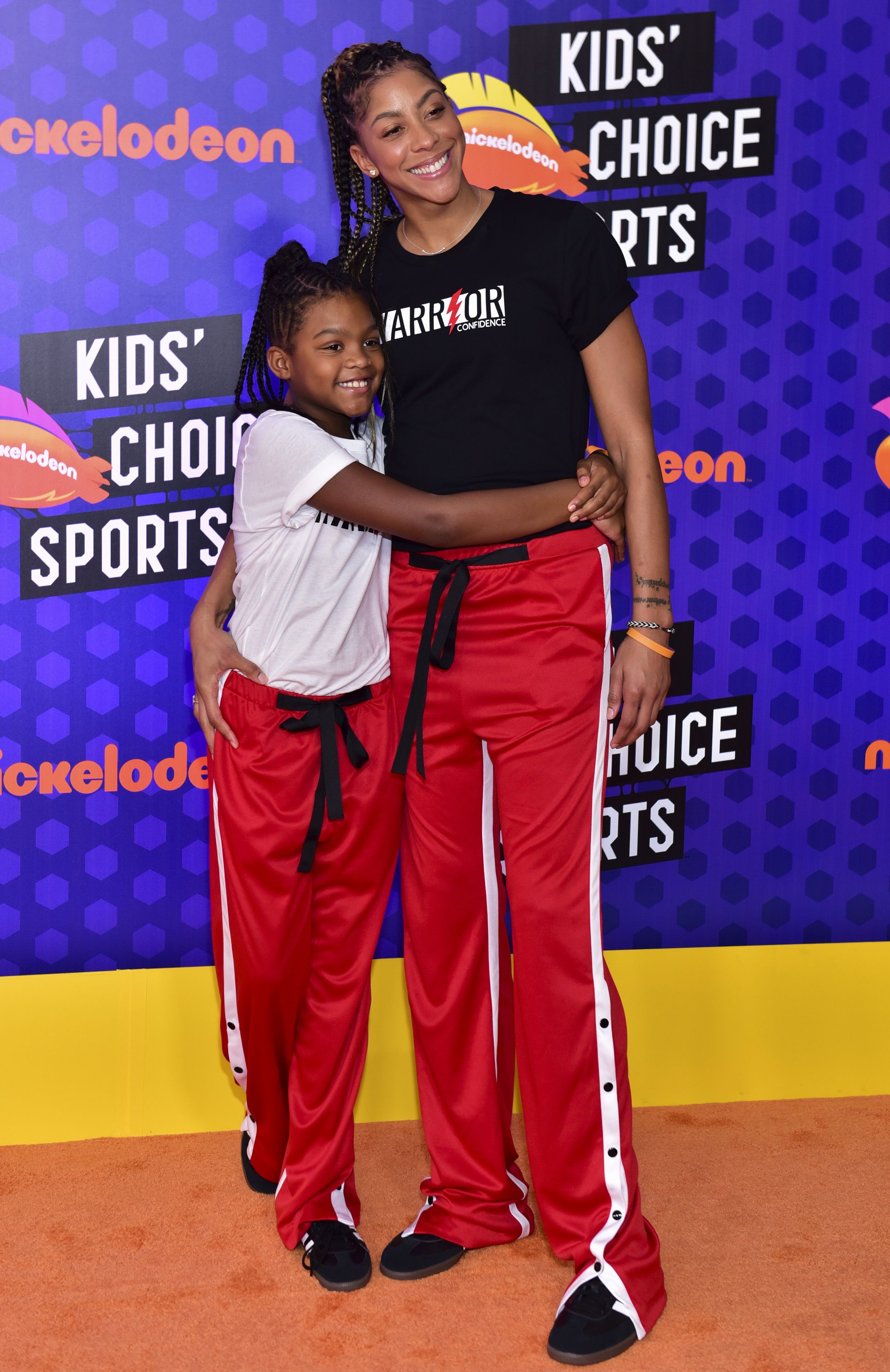 Candace Parker and Lailaa at Nickelodeon Kids' Choice Sports Awards on July 19, 2018 in Santa Monica. | Photo: Getty Images
When it came to their now 10-year-old daughter, both saw eye to eye, agreeing on shared physical and legal custody of Lailaa. She commented on their journey as divorcees with a child, expressing:
"But I can honestly say we do an amazing job coparenting. Lailaa absolutely loves her dad, who's super supportive."
Williams and Parker both chose to avoid drama around child support. The ex-couple decided to split all relevant and significant costs as well as Lailaa's education funds.
At the time, it was claimed that Williams had brought in over $6 million in the course of his then six years of playing pro basketball. However, Parker was reportedly earning more.
Alongside tennis legend Serena Wiliams, the two icons set out to mount a soccer team aimed at empowering women.
The two said their "I do's" in 2008. When Parker filed for divorce, she claimed that there were irreconcilable differences between herself and Williams.
Parker most likely manages to make such a significant amount of money because of her high-status basketball career. She has made WNBA MVP twice, many reportedly comparing her to LeBron James.
Basketball runs in her blood, with her father being a regular player. Her two older brothers also enjoy the game, one of them, Bradley Parker, making it to the NBA.
Parker spoke about the different treatment she experienced as a woman in sports compared to men. This realization came to her when her ex, Dwight Howard, gained privileges in the sporting world. She stated:
"I was hung up on the fact that, dang, I'm skilled, I'm pretty good at what I do, but this guy's set for life on his first contract."
After college, the pro player expressed that she learned more about sexism in other areas of life. However, she vowed not to let it be a defining factor in her life.
She has since become active in tackling this bias against women. Alongside tennis legend Serena Wiliams, the two icons set out to mount a soccer team aimed at empowering women.
Williams, her daughter, and herself are all co-owners of the Angel City Football Club. In the Instagram announcement which included a picture of her and Lailaa, she wrote: "Baby girl, you can do...anything."
Please fill in your e-mail so we can share with you our top stories!