Nastia Liukin's Dad Valeri Was Caught up in Abuse Scandal — Truth about the Us Gymnastics Coach
During an abuse scandal, USA Gymnastics entrusted Valeri Liukin with one of the top jobs. Here's what you need to know about the acclaimed coach.
A massive abuse scandal rocked USA Gymnastics, and Valeri Liukin rose up to one of the top jobs. At the height of the scandal, he resigned in 2018, reportedly because of an imbalanced, toxic culture.
In many circles, Valeri was regarded as a member of what many would call the "old guard" of gymnastics, whose training methods and abusive reporting practices have come under scrutiny.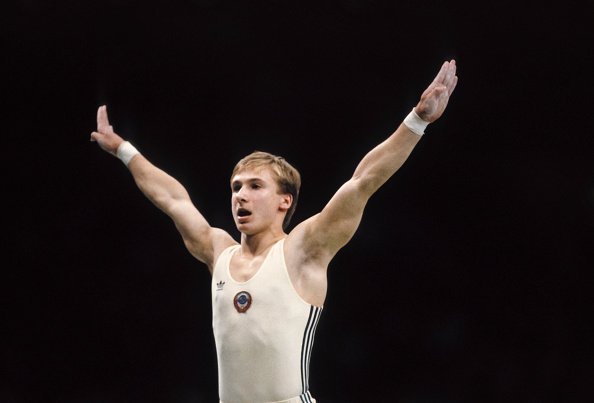 In February 2018, the father of Nastia Liukin decided to resign from his position, citing the situation as one that was causing discomfort, difficulty, and uncertainty for himself and his family.
However, the problem with the sport's inability to rid itself of predators had been discussed quite a long time before Valeri accepted the position. The critics also had their say about him.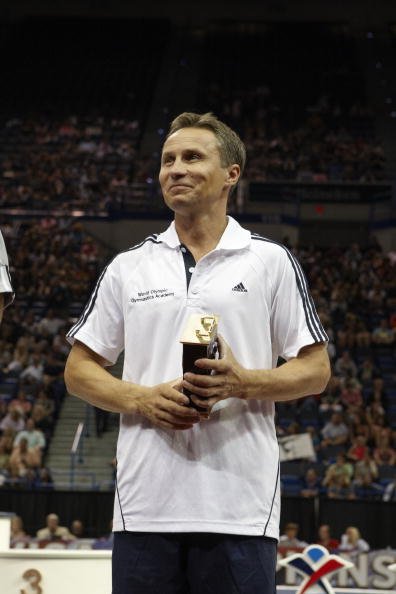 In response to a question about whether Valeri, who was a gymnast for the Soviet Union from 1985 to 1992, resigned under pressure, Valeri's lawyer and USA Gymnastics failed to respond directly. 
With her accomplishments, she etched her name into history.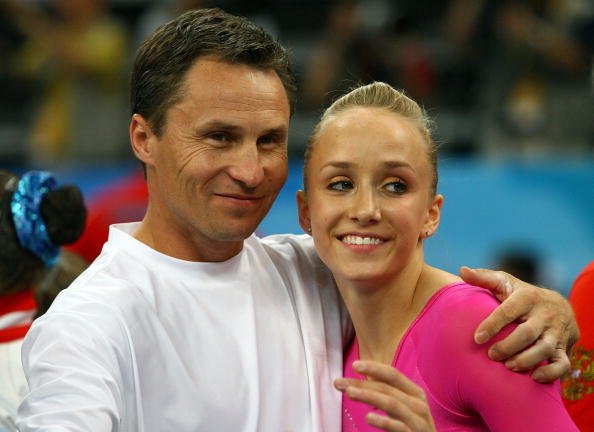 During the 2019 World Championships, Valeri traveled with the junior Brazilian WAG team. Also, at that time, he chatted with Denis Kosinov of R-Sport in regards to his plans for the future.
Valeri also stressed that he had no involvement with the abuse scandal in US gymnastics and that he had been unfairly treated, although several of his former gymnasts turned against him for abusive coaching practices.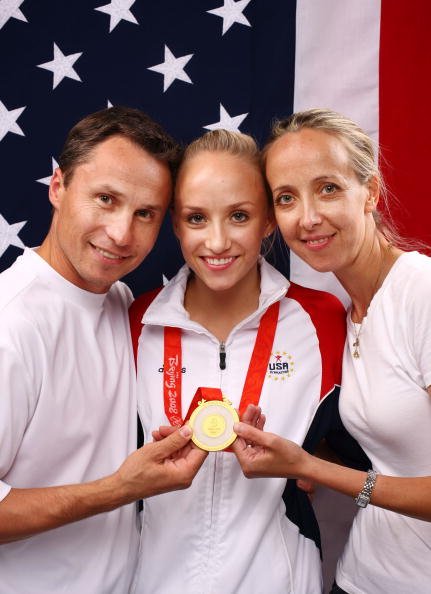 During the Seoul 1988 Olympic Games, Valeri won two gold medals and two silver medals in the gymnastics competition. On the other hand, his wife, Anna Liukin, won the rhythmic gymnastics world championship.
So, while Valeri and Anna's daughter Nastia perhaps felt under pressure to follow in their footsteps, her success at the world championships in 2005 was not surprising at all.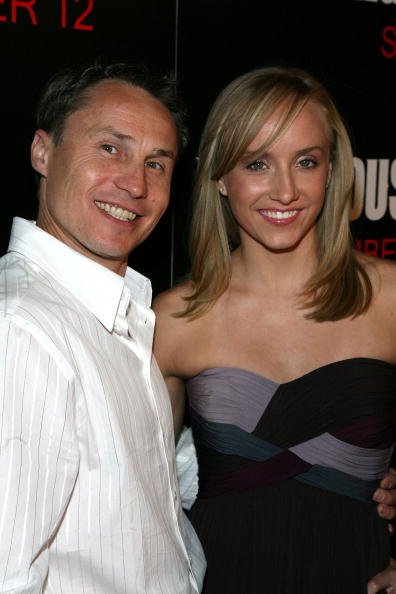 In total, Nastasia won nine world championship medals and five Olympic gold medals, which included the prestigious all-around gold. With her accomplishments, she etched her name into history.
Several falls during the Olympic trials and other pre-Olympic events caused Nastasia to miss out on the 2012 Olympic team, and in 2012 she retired. Yet Nastasia continues to inspire with no signs of slowing down.