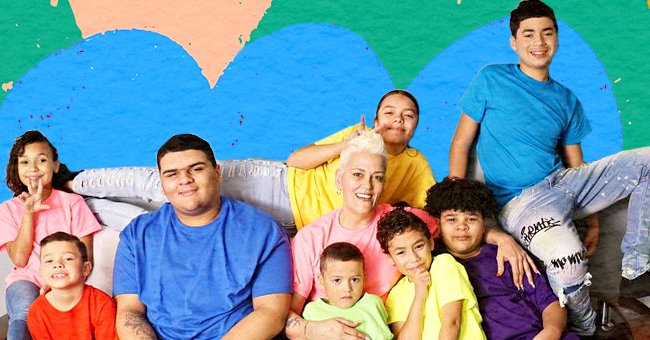 twitter.com/people
Widow Overcomes Grief for Her Late Husband by Adopting 6 Children
A widow who lost her husband in a crash adopted six children that helped heal her grief. She claimed her late husband had played a key role in bringing the children into her life.
When tragedy struck Bobbie-Jo Floyd, she was a happily married mother of two boys. On October 19, 2014, she lost her husband, Andre Floyd, in a motorcycle accident that left her grief-stricken.
Floyd recalled how, during the ensuing months, she curled into a ball on the floor. As the widow continued, she expressed her trepidation about starting out without her beloved husband.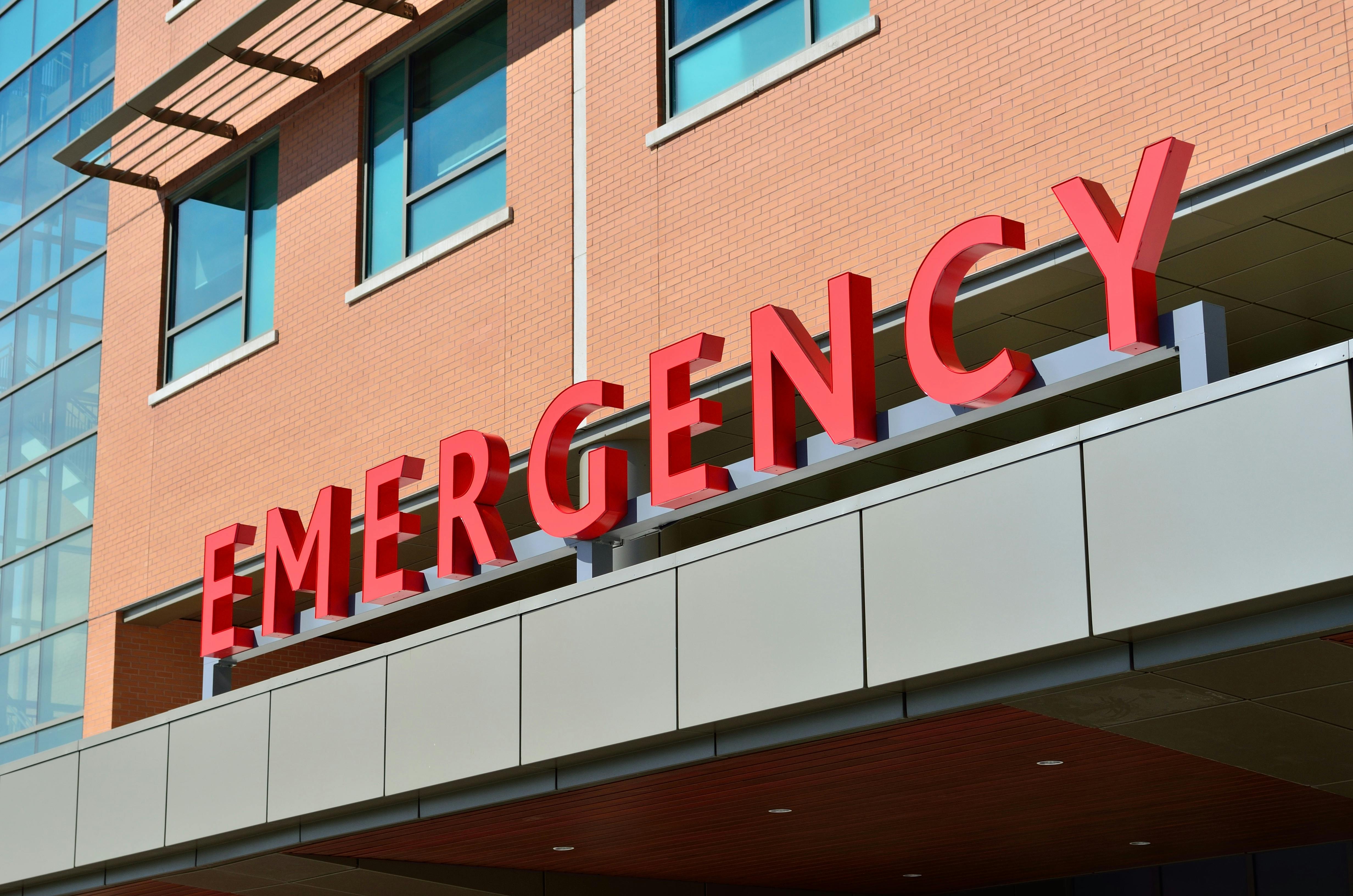 A hospital's emergency signage. | Photo: Pexels
Floyd, along with her two sons, Jeremai and Elyjah, released balloons two years after Andre's death at Philadelphia's Penn's Landing. It was that day that child welfare workers made a life-changing phone call to Floyd.
Inquiries were made to Floyd about whether or not she would be willing to foster two sisters. Floyd, who had been interested in becoming a foster parent nearly a year earlier, immediately agreed.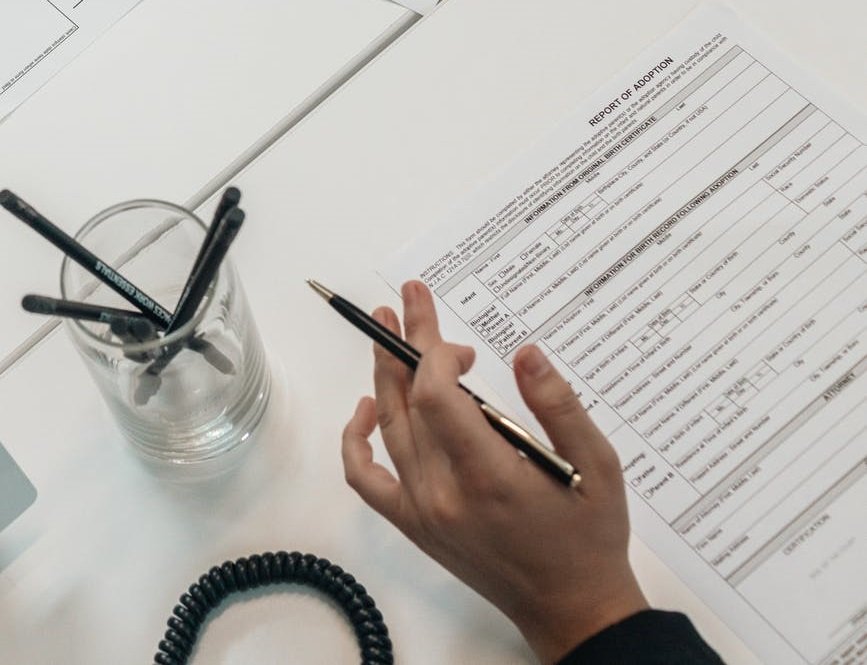 A person applying to become an adoptive parent. | Photo: Pexels
One day, the social workers went to Floyd's home in Philadelphia accompanied by Destiny and Serenity. Besides the girls, Lysander, their little brother, was along for the trip.
Speaking about her adopted children, Floyd said they saved each other.
Floyd told People that the workers were going to drop Lysander at a different place. She added that she asked the workers if they will allow the boy to stay if she could get another bunk bed.
Following her discovery that three additional siblings, Honesty, Adrian, and August, lived in foster care, Floyd persistently worked with social workers and the court to ensure that they were also adopted.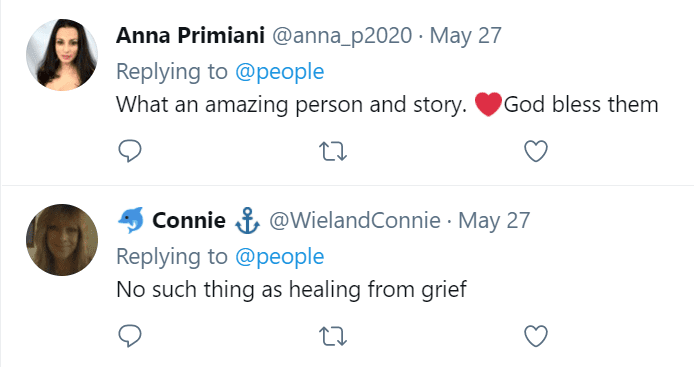 Comments from those who praised Bobbie-Jo Floyd's adoption of children. | Photo: Twitter/People
After that, Floyd paved the way for a lasting togetherness. After adopting the four youngest children in February of 2020, she completed the adoption of the two older children earlier this month.
"I believe this was all Andre giving me a sign," Floyd told People. She said her late husband knew exactly what kept her going. Speaking about her adopted children, Floyd said they saved each other.
In related news, Jeane and Paul Briggs have 34 children in their family, 29 of whom were adopted from different countries such as Mexico and Ghana. Despite this, the couple still wanted to adopt more children.
Jeane told Today that she takes great pleasure in adopting, calling it her career. The mother said she often tells her children they are the air she breathes, so she does not want to live without them.
Please fill in your e-mail so we can share with you our top stories!