Notorious B.I.G.'s Only Son CJ Flaunts His Afro While Posing with a Painted Portrait of His Dad
CJ Wallace poses with his father Notorious B.I.G.'s portrait on Instagram. The 24-year-old actor and his sister are trying to uphold their father's legacy.
CJ Wallace, son of late American rapper Notorious B.I.G., showed off a portrait painting of his dad in a recent short video uploaded to his Instagram page. He added the caption:
"Vol. 2: Life & Times of C.J. Wallace @shootwithcee #35mm #50mm."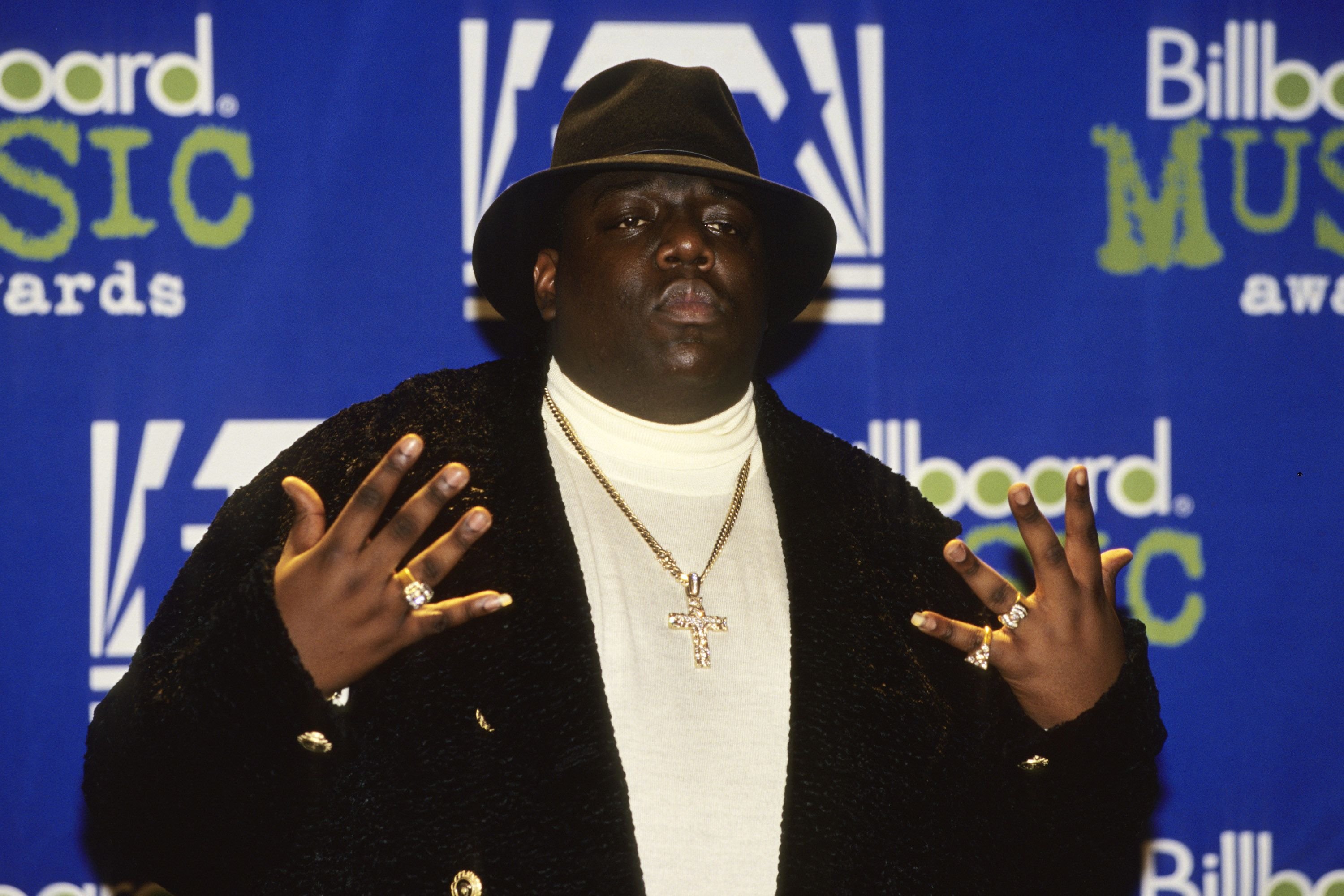 Although C.J. made his father's portrait the major attraction in his video, his fans and followers would not have failed to notice his full afro hair which he packed with a black scarf. 
This video is part of his latest series of Instagram uploads. He also displayed his photographic skills, and his fans did not hold back in showing their appreciation for the talented actor. 
C.J. and his sister, T'yanna Wallace, were kids when their father passed away in 1997. Both are now adults facing the world by themselves and making names for themselves apart from being Biggie's kids. However, they have not forgotten their father's legacy. 
Biggie will be proud of how his kids have turned out, seeing as they are now business entrepreneurs.
They are not the only ones who remember Biggie's legacy, though. The music world showed appreciation to the American rap icon and legend by inducting him into the Rock and Roll Hall of Fame in 2020.  
Speaking at his late dad's induction, C.J. said his father is an icon who deserves to be mentioned among other icons, and it was about time he got recognized. The actor and business entrepreneur went on to say that his father was also a human with a good heart.
Both C.J. and T'yanna have spent most of their lives and careers trying to carry on their father's legacy. T'yanna now owns a clothing line called Notoriouss. She named it after her father, saying she was only trying to carry the legacy as Notorious B.I.G.'s kid while doing what she loves most.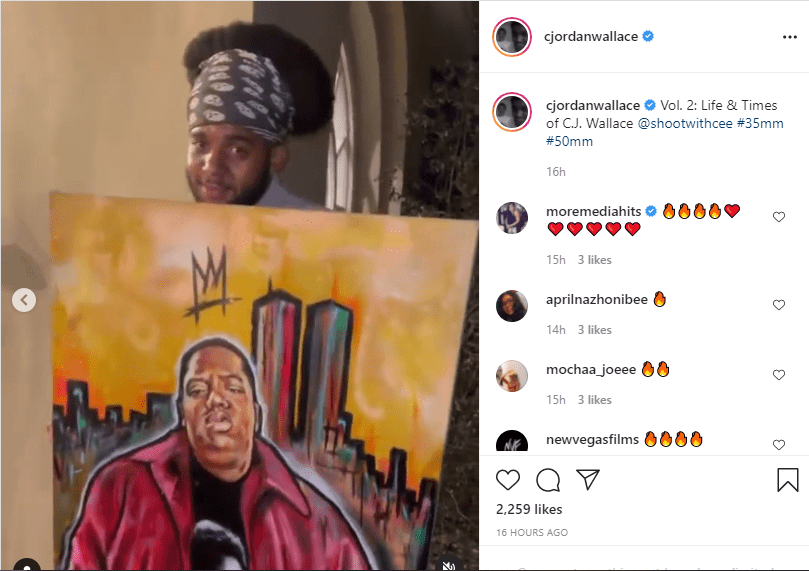 Biggie will be proud of how his kids have turned out, seeing as they are now business entrepreneurs, and C.J. is also making a name for himself as an actor. 
Interestingly, his first role as an actor came in the 2009 biopic, "Notorious" which was based on his father's life where he portrayed the younger version of his father. 
During his lifetime, Biggie had to change his stage name to Notorious B.I.G.  Late Supreme Court Justice Ruth Bader Ginsburg was also nicknamed the Notorious RBG, prompting C.J. to say that his father would be proud to share the "Notorious" title with her. 
However, he will most especially be proud of his two kids, their growth, how far they have come, and how they have carried his legacy since he died while they were just toddlers.