Inside 'Hamilton' Stars Daveed Diggs & Emmy Raver-Lampman's Cozy LA Home
Emmy Raver-Lampman and beau Daveed Diggs are, in the plainest terms, the coolest couple around, and the place they both call home certainly reflects this fact in the most concrete manner.
"Hamilton" stars Daveed Diggs and Emmy Raver-Lampman open the door to their cozy home in Los Angelos. Their combined persona and fashion sense echo around the walls of their futuristic bohemian setup. 
Free and spacious, it still provides a sense of comfort, the warm tones delicately clashing with Afro colors sprinkled about. The colorful stair's runner sports what appear as traditional African patterns.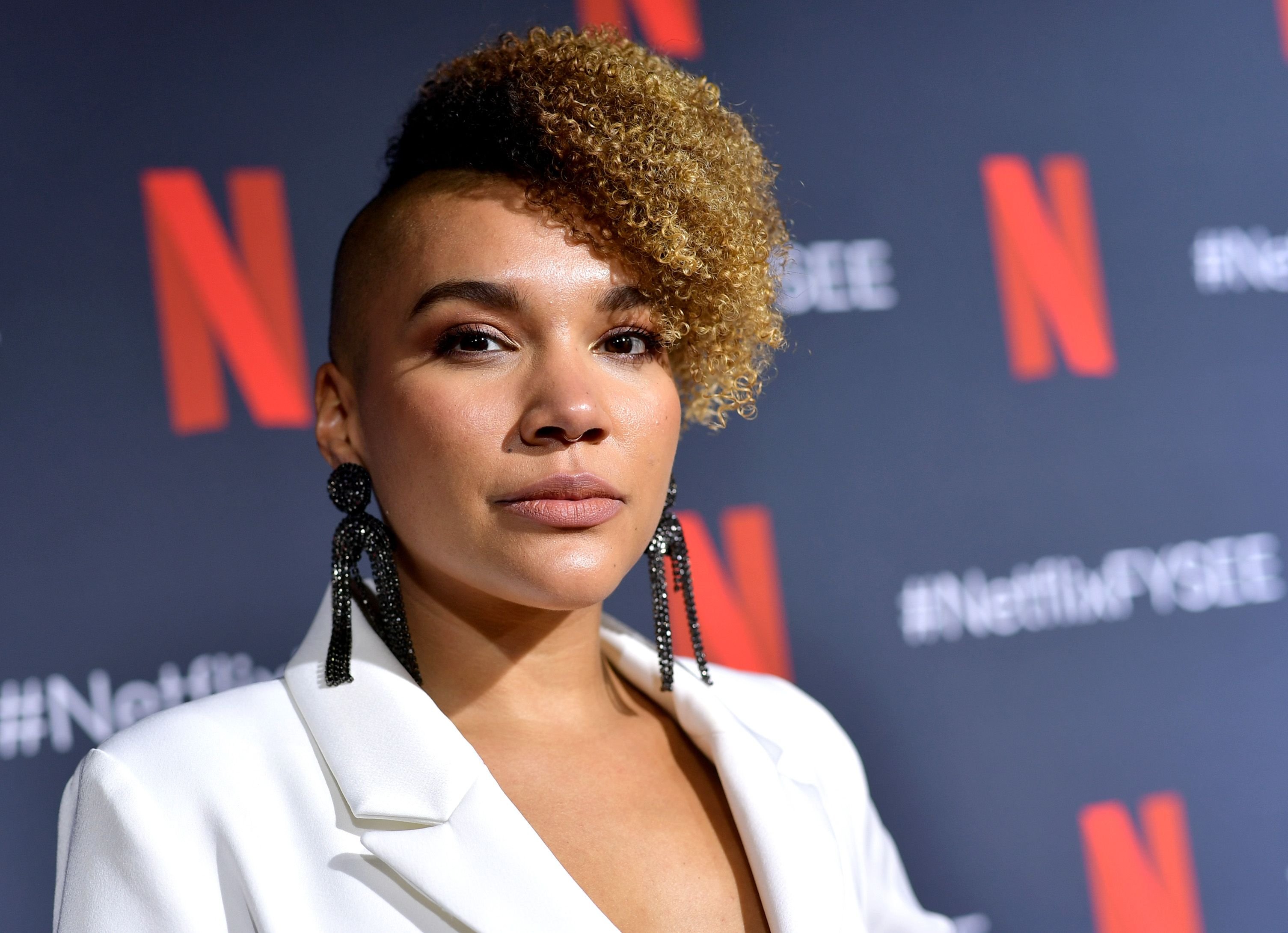 MORE THAN MEETS THE EYE 
The vastness of the house allows the eye to miss well-thought-out intricacies throughout, usually chosen with an underlying significance. This is at the heart of the design, Raver-Lampman expresses:
"Because we were living there, every piece, every decision had such a deep sense of meaning."
Her dearest article, penned by her Pulitzer-nominated father, lies on the wall across from the spandrel, converted into a record room. The home also sports a punch clock with time cards that their friends sign when visiting.
TIME TO NAP
The dog Luna's best-loved room used mostly for reading and relaxing with friends exudes calmness. Two wooden nest chairs hang among the light filtering in from surrounding windows.
Her [Raver-Lampman] history lies outside of the screen, filled with a plethora of Broadway musicals.
Baskets are strewn all over the walls circling the chairs, couch as well as a comforting gas fireplace. Above this stands, black and white pop art-styled montage of the couple.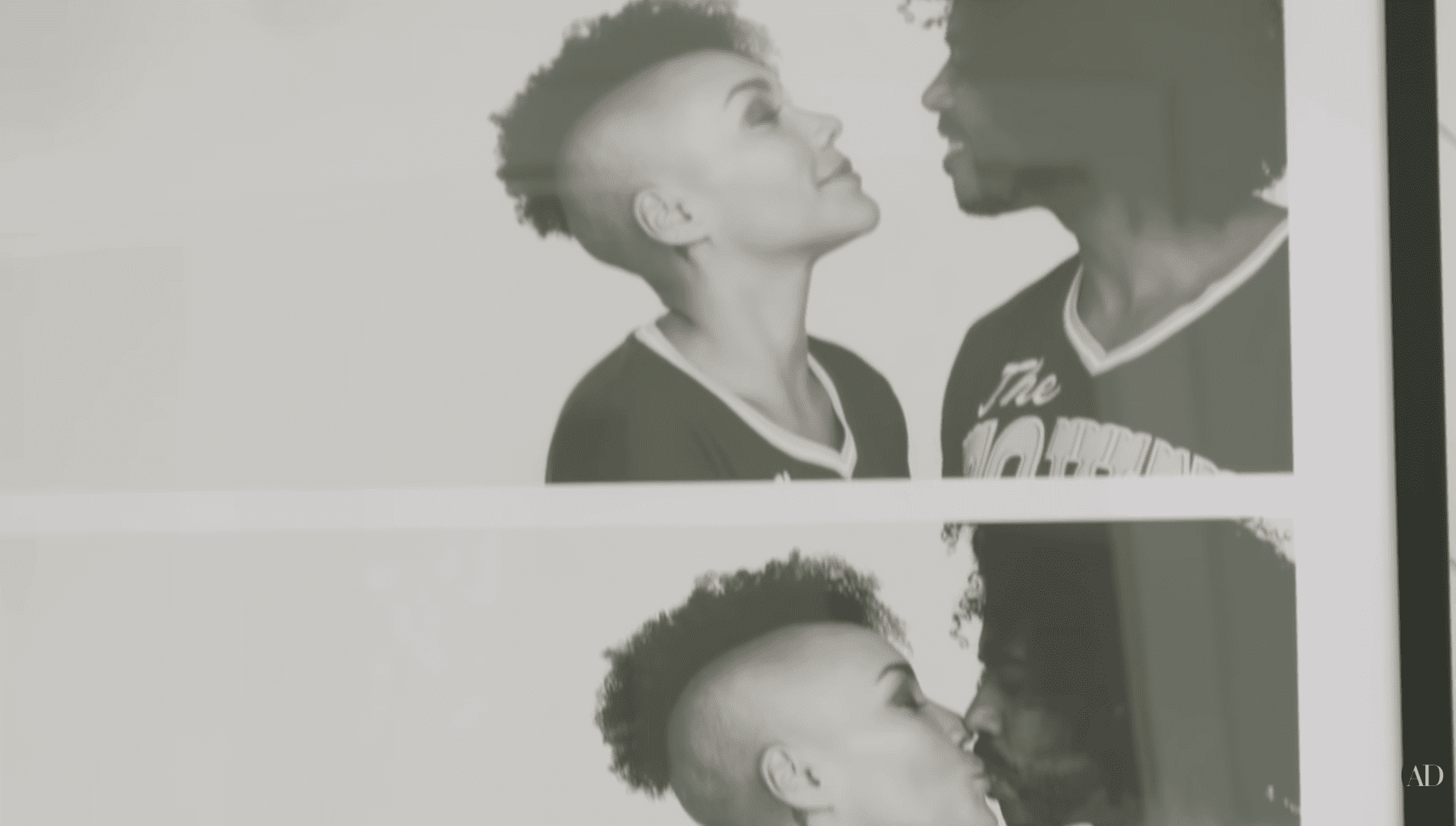 MORE EXPLORING
Their kitchen, as Raver-Lampman refers to it, is "the heart of the home." It's plain yet detailed, sporting an electric blue that illuminates without the glossy texture of the space. 
This backyard is the only area that is not afraid to boast luxury; It consists of a gazebo, a multitude of beach chairs, and a faux waterfall leading into the swimming pool.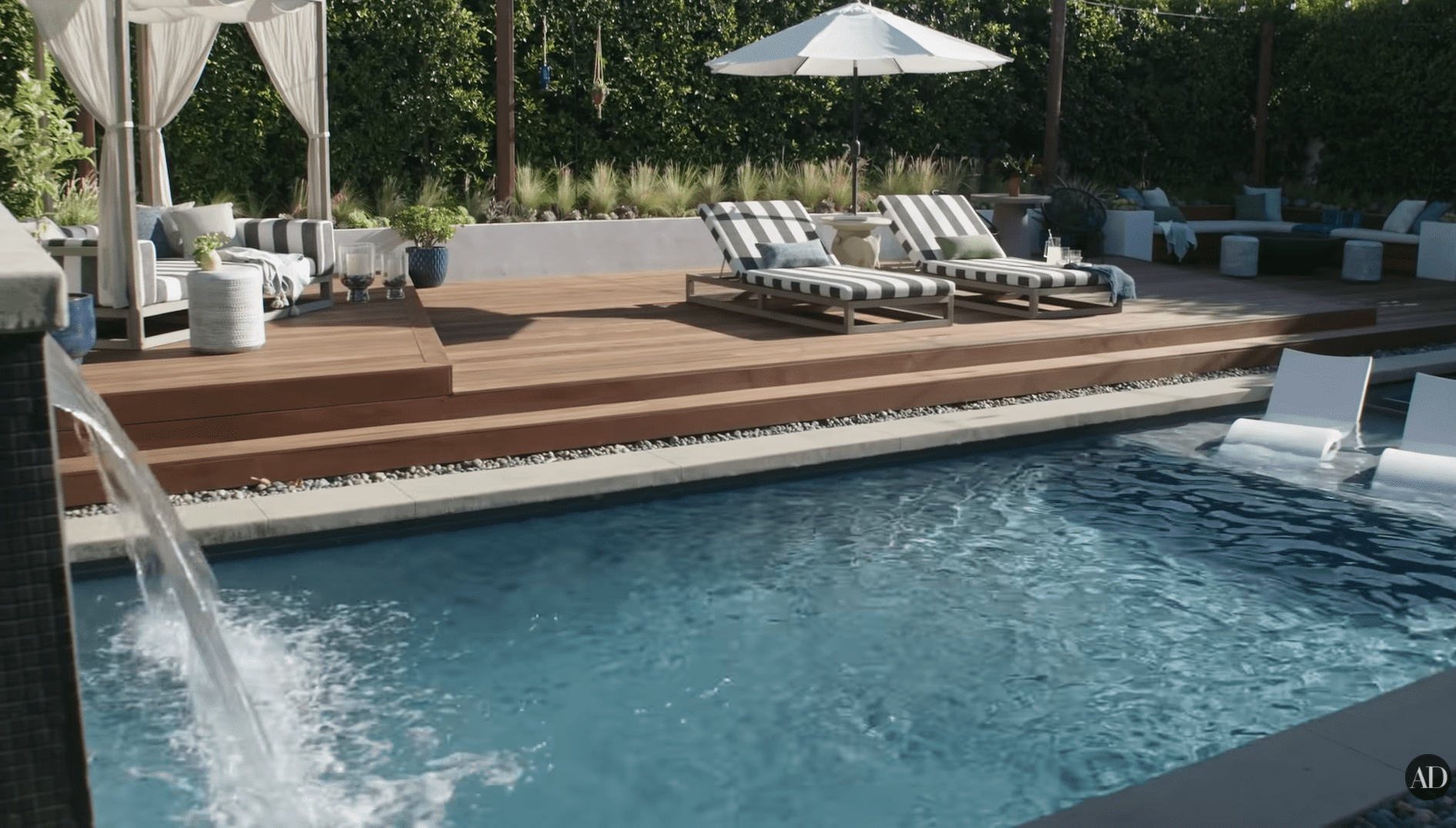 A LOVE STORY
This stylish couple initially met on the set of the musical "Hamilton" in 2015. However, their friendship only blossomed when they left the show, the two opting to keep in contact. 
They did not immediately engage in a romantic partnership, only making their red carpet debut as an official pair in 2019. The actress came along with the actor to the Film Independent Spirit Awards
Eventually, the two made an official public announcement in 2020 confirming that they are indeed together. Diggs implied that they had already been an item for two years.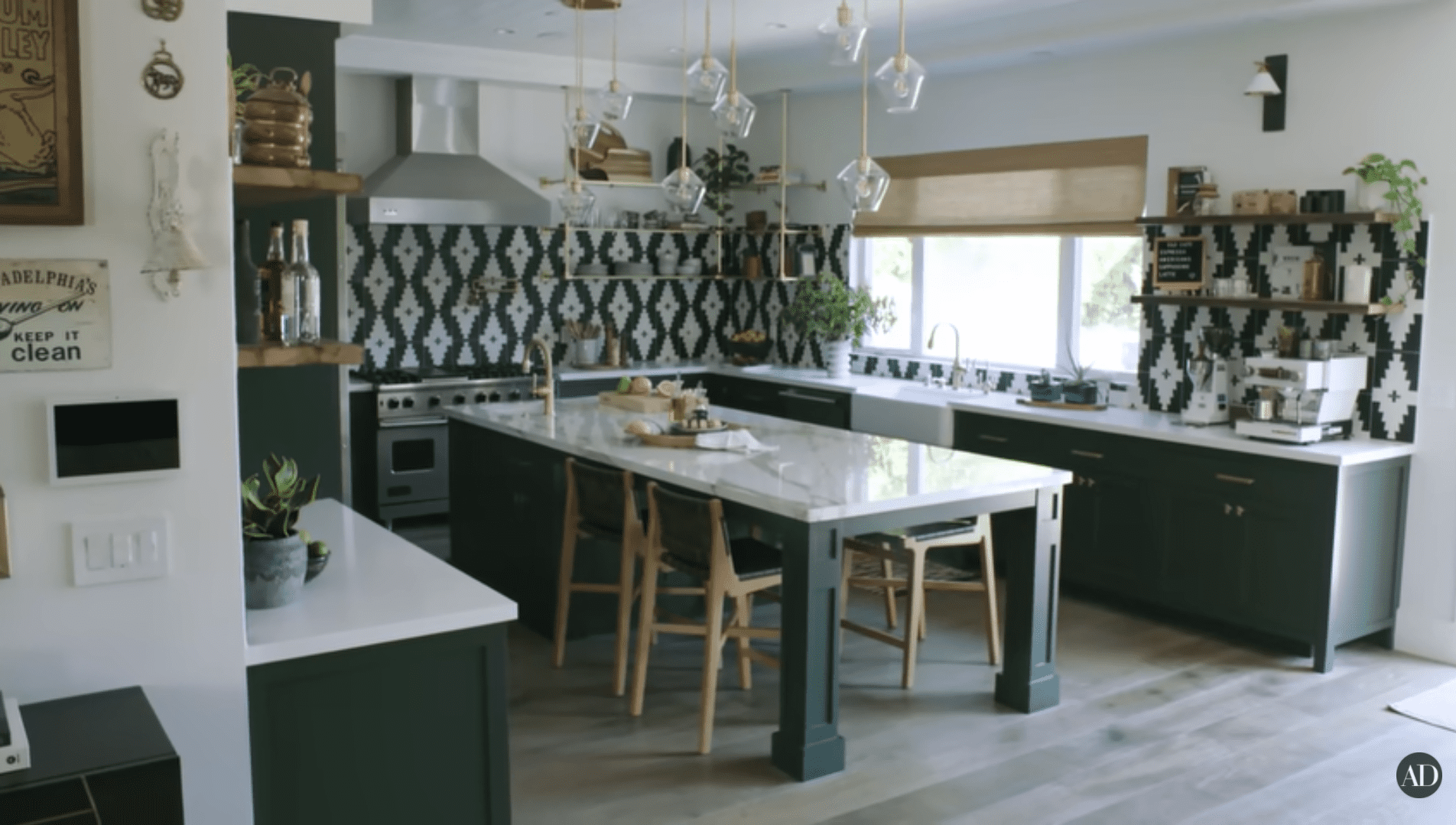 Raver-Lampman is most widely known for her role as Allison in Netflix's "Umbrella Academy." Although, her history lies outside of the screen, filled with a plethora of Broadway musicals.
It isn't clear how much her net worth is, but it has been suggested to lie at anything from $100, 000 to $5 million. Either way, with a house like hers and Diggs, it's sure to be quite a high amount.