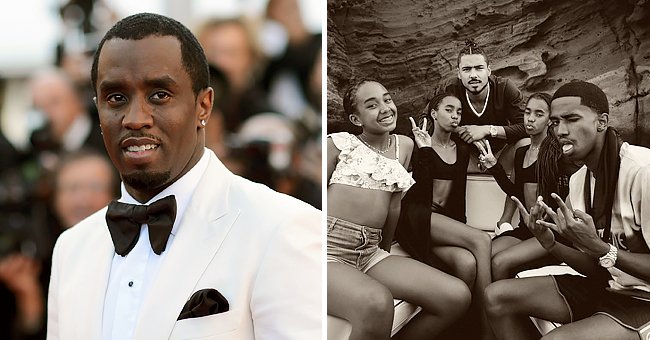 Instagram.com/kingcombs | Getty Images
Diddy's 5 Kids Show Their Uncanny Resemblance in a Black & White Family Photo
Diddy's five kids were recently featured in an epic family photo that showed their uncanny resemblance. The famous rapper is a single father of six kids from three different women.
Sean "Diddy" Combs is more than just a rapper, music producer, clothing designer, or actor. He is also a devoted single father of six children - Justin, Christian, Chance, D'Lila, Jesse Combs, and Quincy Brown.
Diddy has a great relationship with all his kids, including Brown, who is the "I'm Coming Home" rapper's stepson. Likewise, the children have a close bond with each other too.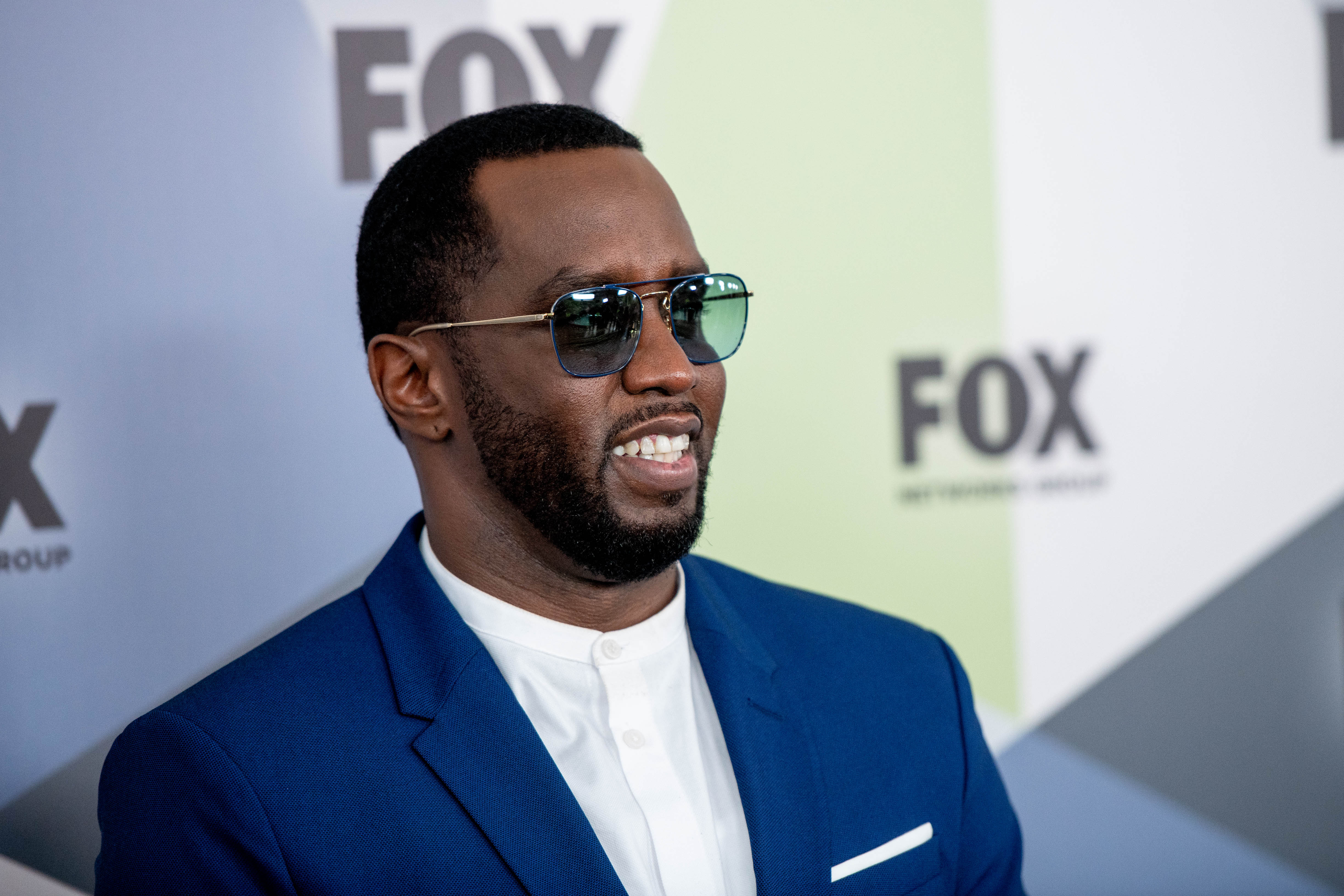 Sean "Diddy" Combs at the 2018 Fox Network Upfront at Wollman Rink, Central Park on May 14, 2018 in New York City. | Source: Getty Images
A recent celebratory Instagram post shared by Diddy's son Christian showed five of Diddy's kids, minus Justin, posing together in an undisclosed location. The caption read:
"Congrats @the_combs_twins 👩‍🎓 👩‍🎓!!! Going to high school already that's BEAST😮! I love y'all and proud of y'all."
The black and white family photo featured Chance, in an asymmetric crop top and denim jeans, sporting a huge smile while sitting opposite Christian, who was captured winking with his tongue out while making signs with his fingers.
Sitting at the back were twins D'Lila and Jesse, who, as usual, were pictured in matching outfits. Even their poses were the same as both puckered while raising the peace sign. Quincy, the oldest of the crew, was pictured sitting on a higher surface.
While the photo showed the uncanny resemblance between the kids, it was also a testament to their closeness despite having different mothers and, in Brown's case, a different father.
The 29-year-old is the late Kim Porter's son from a previous marriage with Albert "Al B. Sure!" Brown. However, he considers Diddy to be his father just as much.
While Diddy accepts Brown as his own, he and Porter shared three children during their relationship, Christian, 23, D'Lila, and Jesse, 14. The "I'll Be Missing You" hitmaker welcomed his daughter Chance, 15, and son, Justin, 27, from other relationships.
Being a single father of six has not been an easy feat for the rapper, who had to quickly change his parenting mindset following Porter's untimely death due to pneumonia complications in November 2018.
From the moment Diddy found out that the mother of his kids passed, he went into mommy-mode, trying to protect them, and over time he has stepped up and is more involved in the kids' lives.
Diddy's strength and resilience are admirable, although he has proven himself to be a master of reinvention with the ability to adapt to any role presented in front of him.
Please fill in your e-mail so we can share with you our top stories!