Stephanie Mills' Special Needs Son Farad Hugs Her, Bringing Her Joy in a New Family Photo
Iconic singer Stephanie Mills was overwhelmed with joy when she took to Instagram to share a heartwarming photo of herself and her only son, Farad, who was born with Down syndrome.
Stephanie Mills welcomed her only child, Farad, when she was 45 years old, and his birth changed her life forever, not only because he has special needs but also because he provided her with the joy of motherhood.
The iconic singer-songwriter is a proud and devoted mother, and she shares a close bond with Farad, who was born with Down syndrome. In a recent Instagram post, she showed her fans how much joy he brings her.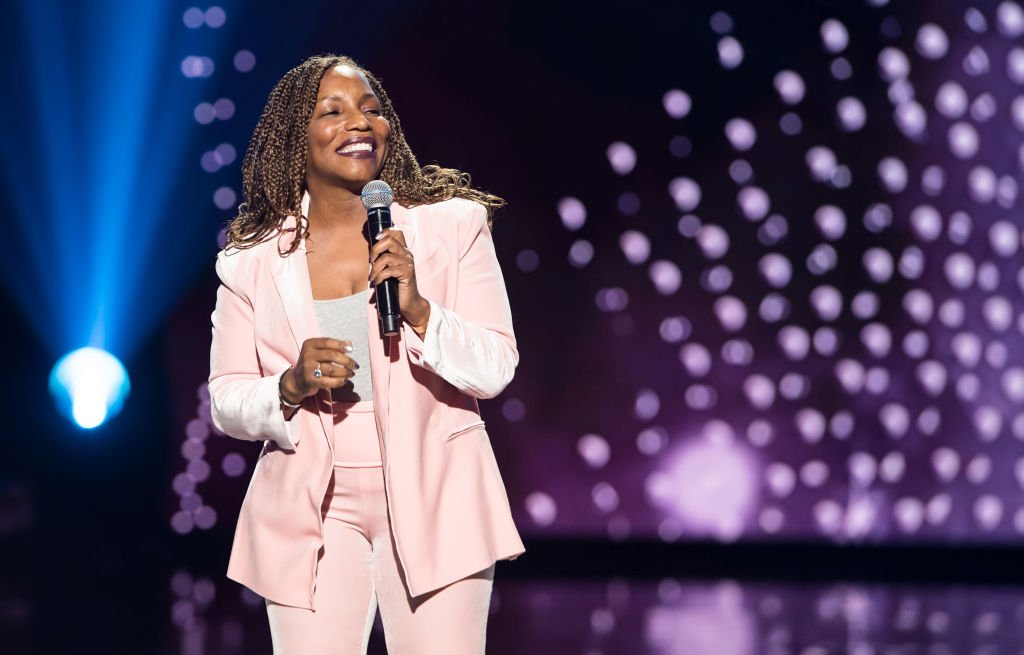 Mills posted a heartwarming picture of herself receiving a tight hug from Farad.  In her caption, she revealed that the hug was her son's way of congratulating her on her new music. She wrote:
"Lock into what brings you the most joy and never let it go! This is my heart, my everything...my son."
A MOTHER-CHILD BOND
Both Mills and Farad looked genuinely happy embracing each other, proving there's nothing quite like a strong mother-child bond. "Awww priceless moments love it," gushed one fan.
Indeed, the "I Feel Good All Over" songstress and her son have shared many memorable moments and milestones over the years, often documenting them on social media. 
FARAD'S 20TH BIRTHDAY
Earlier this year, when Farad celebrated his 20th birthday, Mills commemorated the day with a heartfelt social media tribute expressing her unwavering love for her son and how much he taught her over the last two decades.
The Grammy Award-winning diva accompanied the sweet tribute with a video of herself and Farad dancing to her eighties hit song, "Never Knew Love Like This Before."
CAREER AND MOTHERHOOD 
While Mills admits that motherhood was the best thing to ever happen to her, it did not take away her passion for music. In fact, being a mother gave her renewed energy to continue making music. She told the Baltimore Sun:
"When you give birth, you feel like you can do anything." 
STAYING POWER
Known for playing Dorothy in the 70s "The Wiz" Broadway production, Mills has never strayed far from the entertainment industry. Farad was only three years old when Mills returned to the music scene with a new record, " Born For This!"  
Now in her sixties, Mills continues to thrive, despite new sounds and new artists in the industry. When asked for her secret to an endless career, she told Singers Room that all she did was stay true to herself and not follow trends.