Story of the Day: A King Presents His Daughter With a Beautiful Diamond Necklace
A king named George Princeton IIV lived with his daughter in a palace. King George's wife died ten years ago, and they only have one child together, Princess Ella.
The young lady, 19, was very fond of her father, and the two of them were very close, especially since her mother passed away.
One day, as King George was looking through his late spouse Queen Martha's jewelry, he came across her favorite jewel, which she loved dearly.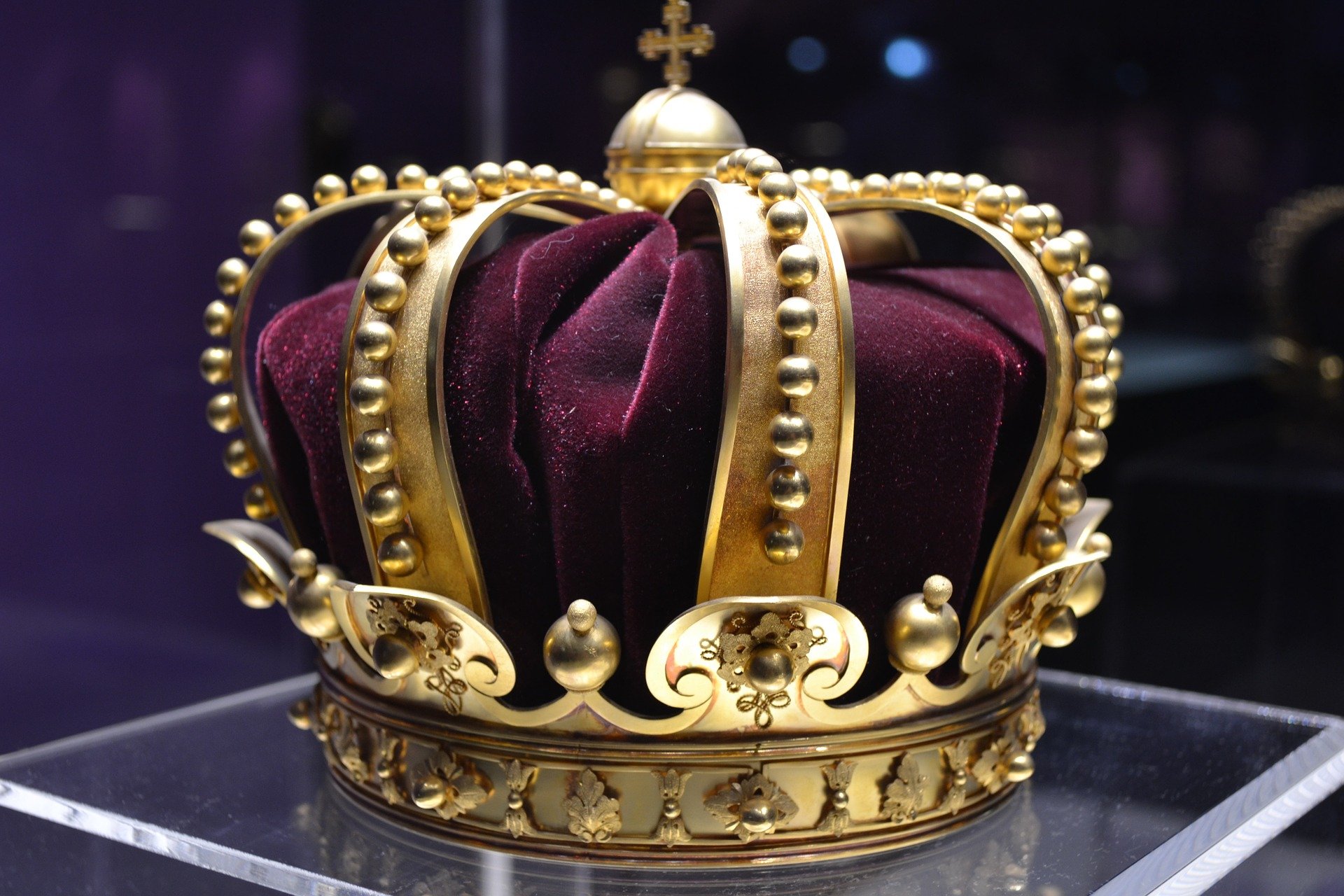 He then decided to gift it to his child and waited for her birthday to give it to her. The day came, and Princess Ella celebrated her special day with her dad.
When she had her eyes closed while making a birthday wish, her father took out the beautiful diamond necklace and placed it on the dinner table while surrounded by her loved ones.
When the 20-year-old opened her eyes, she saw before her a marvelous piece of jewelry that caught her attention instantly, and she smiled at her father and said, "Father, is this for me?" she asked.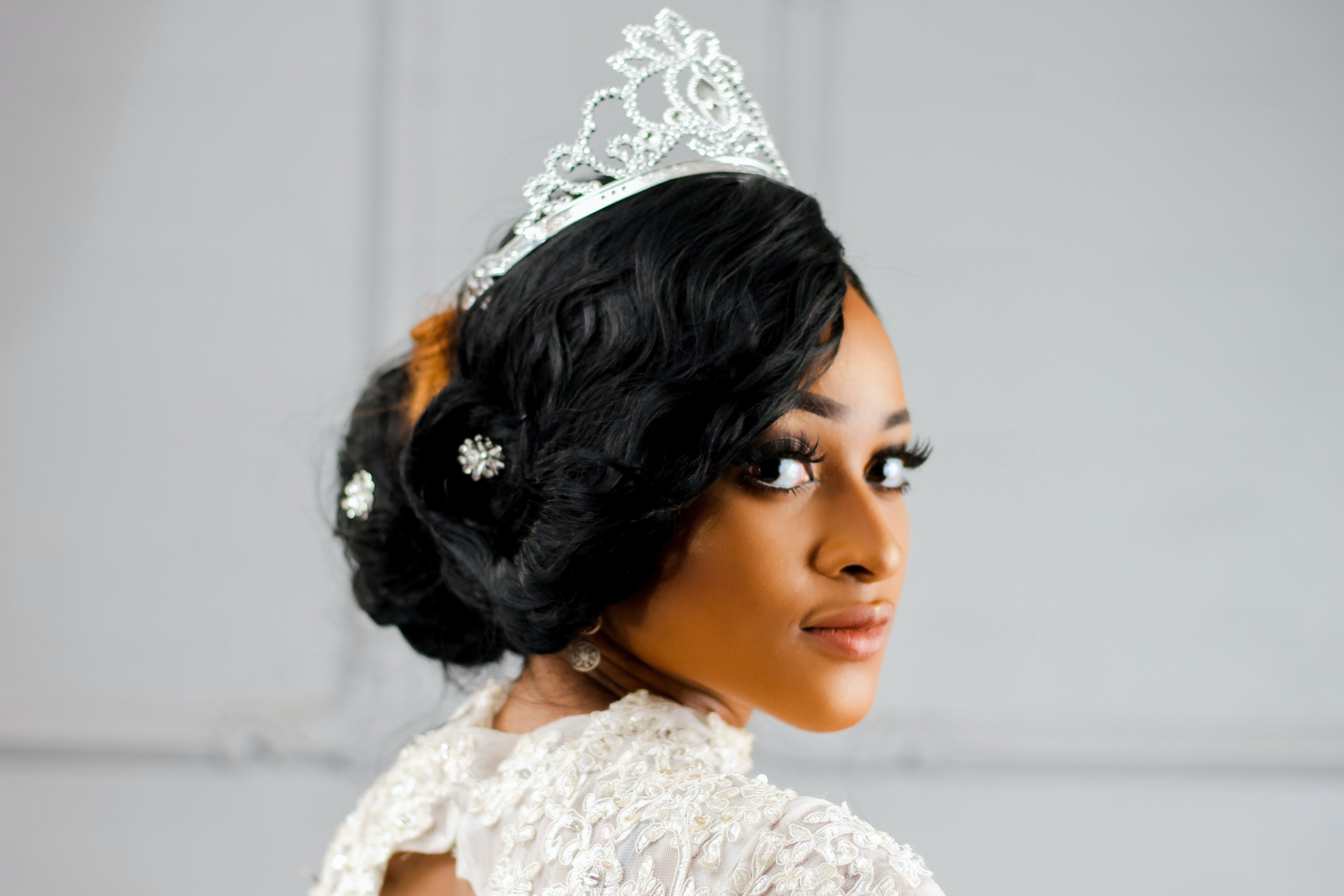 "Yes, my dear, it belonged to your mother, and now it belongs to you," said the king with a grin on his face. "Wow! It is magnificent, dad," said the princess with great enthusiasm.
From that point on, Princess Ella wore it wherever she went and kept it close to her. One time, she fell asleep for hours, and when she woke up, she reached for her neck and noticed the necklace was gone.
Panicking, she ran to her father and told her that the jewel was missing and told him she did not take it off. King George was in distress and summoned all his men to go and look for the piece.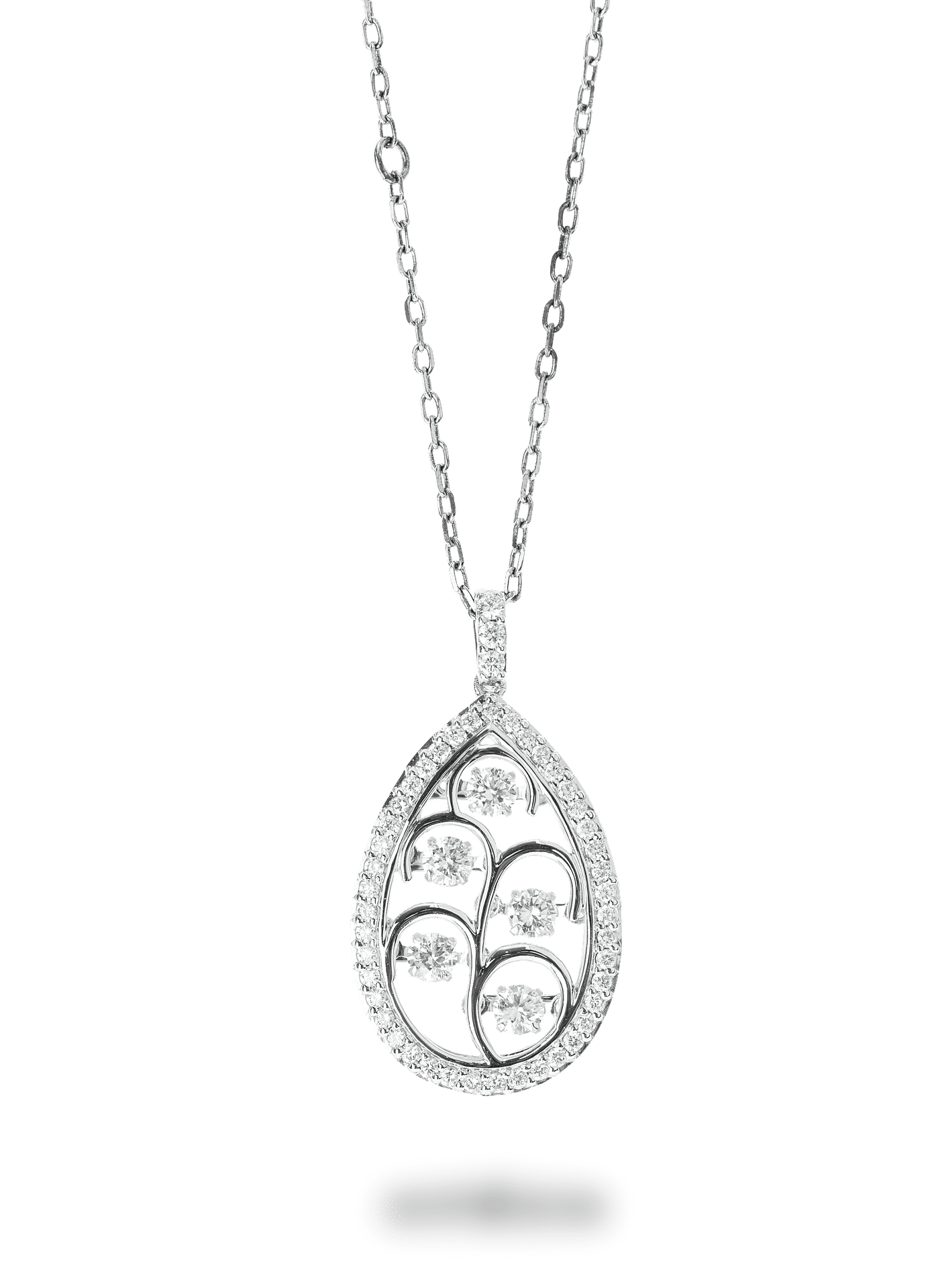 People in his kingdom perpetuated that a raven might have taken it. The king asked everyone in the domain to be on the lookout for the necklace and put out a reward of $50,000 for anyone who found it.
However, the necklace was not even outside the palace kingdom and was still inside as Princess Ella's younger cousins had taken it while she was fast asleep when they were playing.
They did not say anything about it because they wanted whoever to find inside the palace walls to be awarded the reward. Five days later, their mother walked around the castle and saw a shiny object hidden beside a pillar.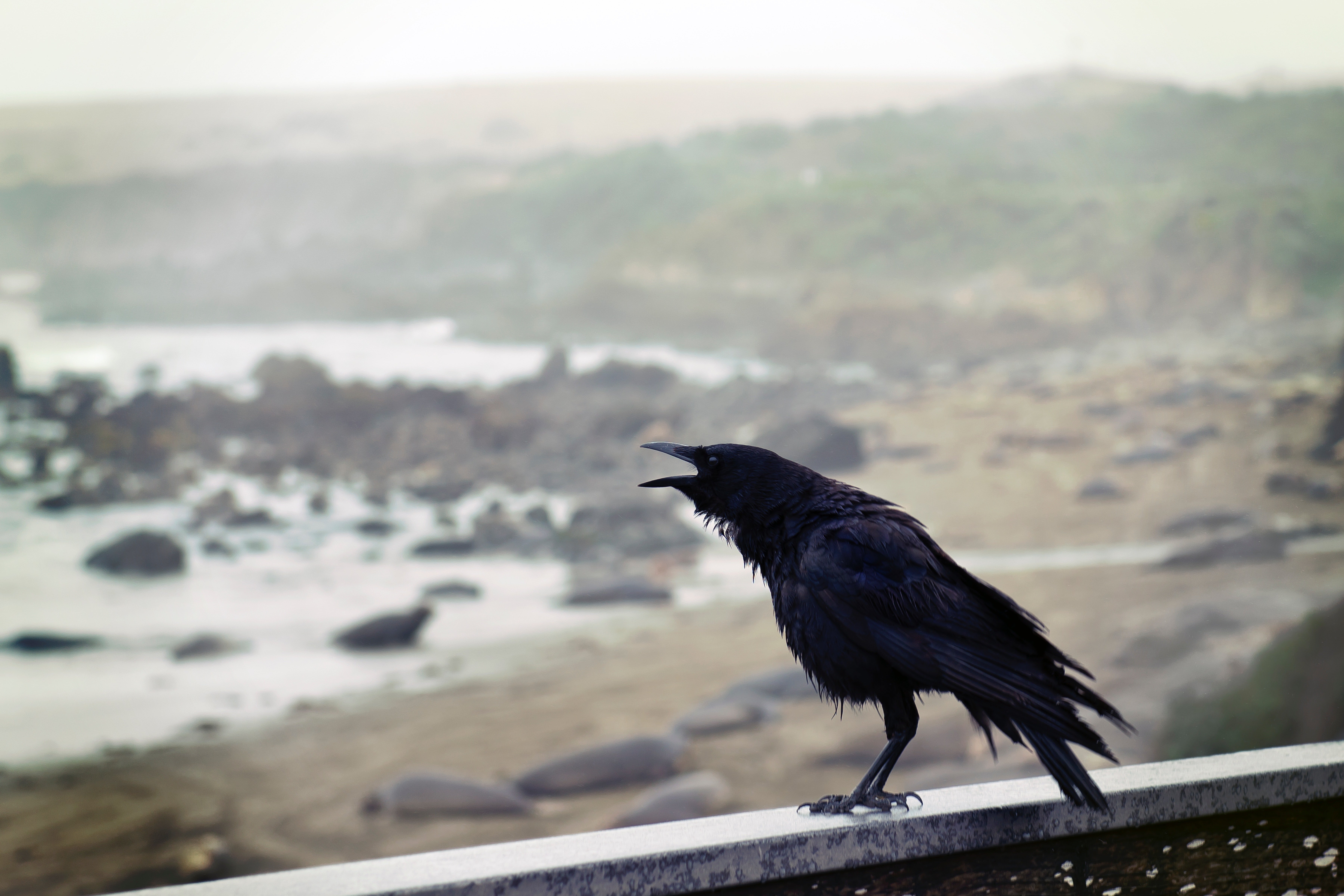 She reached for it and held it in her hand. As she was still mesmerized by it, the king's men found her holding on to it and seized the necklace. They took her to see the king and told him it was her that took it.
While she pleaded and told him that she did not take it and had just found it, the king did not believe her, and so she and her children were banished from the castle.
Princess Ella told her father that she does not believe her aunt could have done it, but the king was adamant that it was her. She was devasted to see her young cousins banished along with their mother.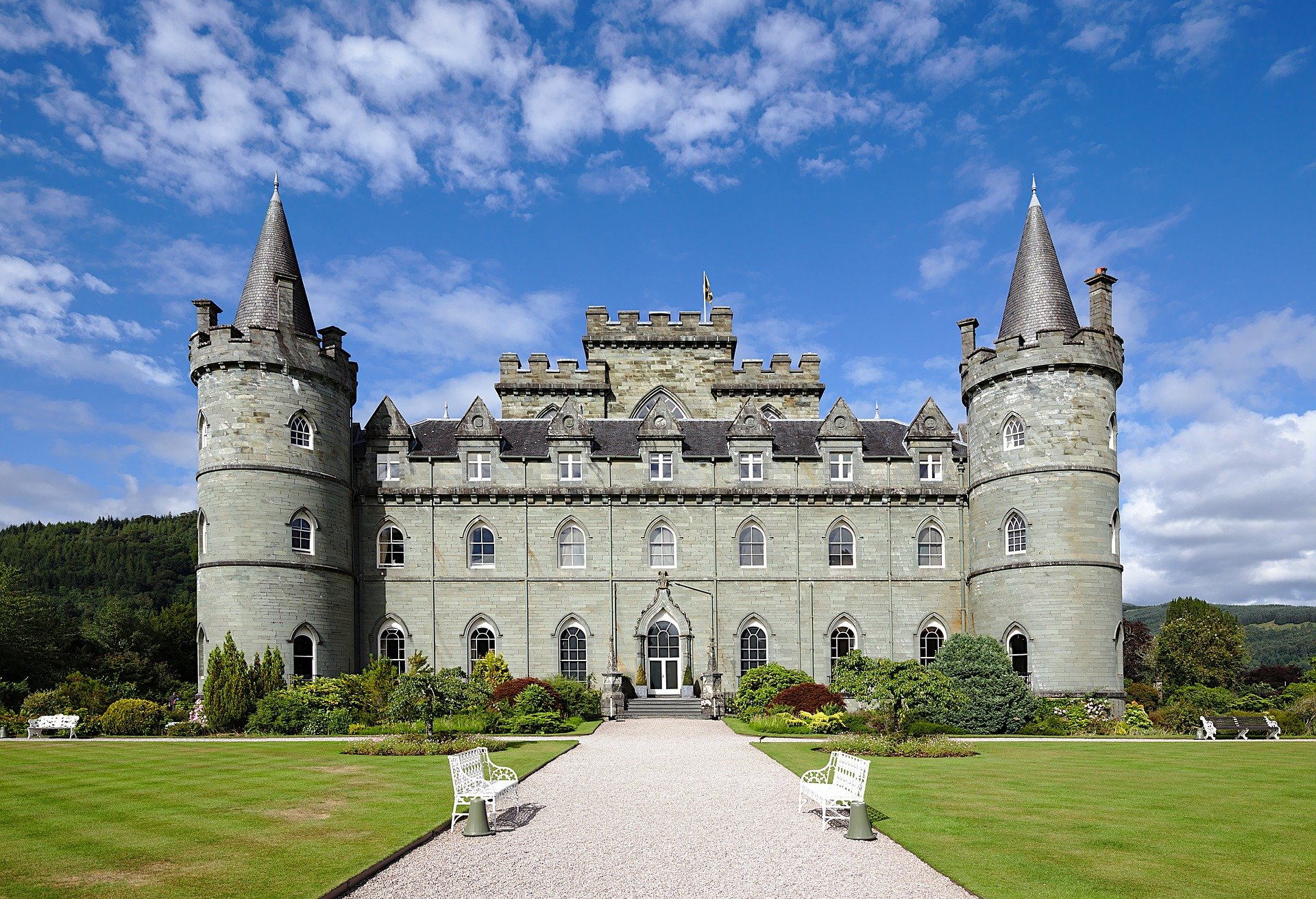 The littles ones were crying, and one said, "I told you guys to tell the truth now we're going to be homeless, how stupid of us."
The moral of this story is to speak when you have done wrong. If the boys had spoken up about the necklace, their mother would not have been banished.
Read up on another story about a woman who donates the organs of her dead father. The woman had a very close relationship with her dad.