Meghan King Shares Updates about Son Hart Months after Revealing His Cerebral Palsy Diagnosis
In an exclusive chat with People, Meghan King expressed pride in her soon-to-be three-year-old son Hart's growth and development after revealing he has cerebral palsy. 
"Real Housewives of Orange County" alum Meghan King has provided an update on her son, Hart's cerebral palsy condition. She recently spoke to People in an exclusive interview and revealed he is doing fantastic. 
King explained therapy has brought Hart a long way. She further said his interaction with his siblings in conjunction with physical therapy was working wonders for him.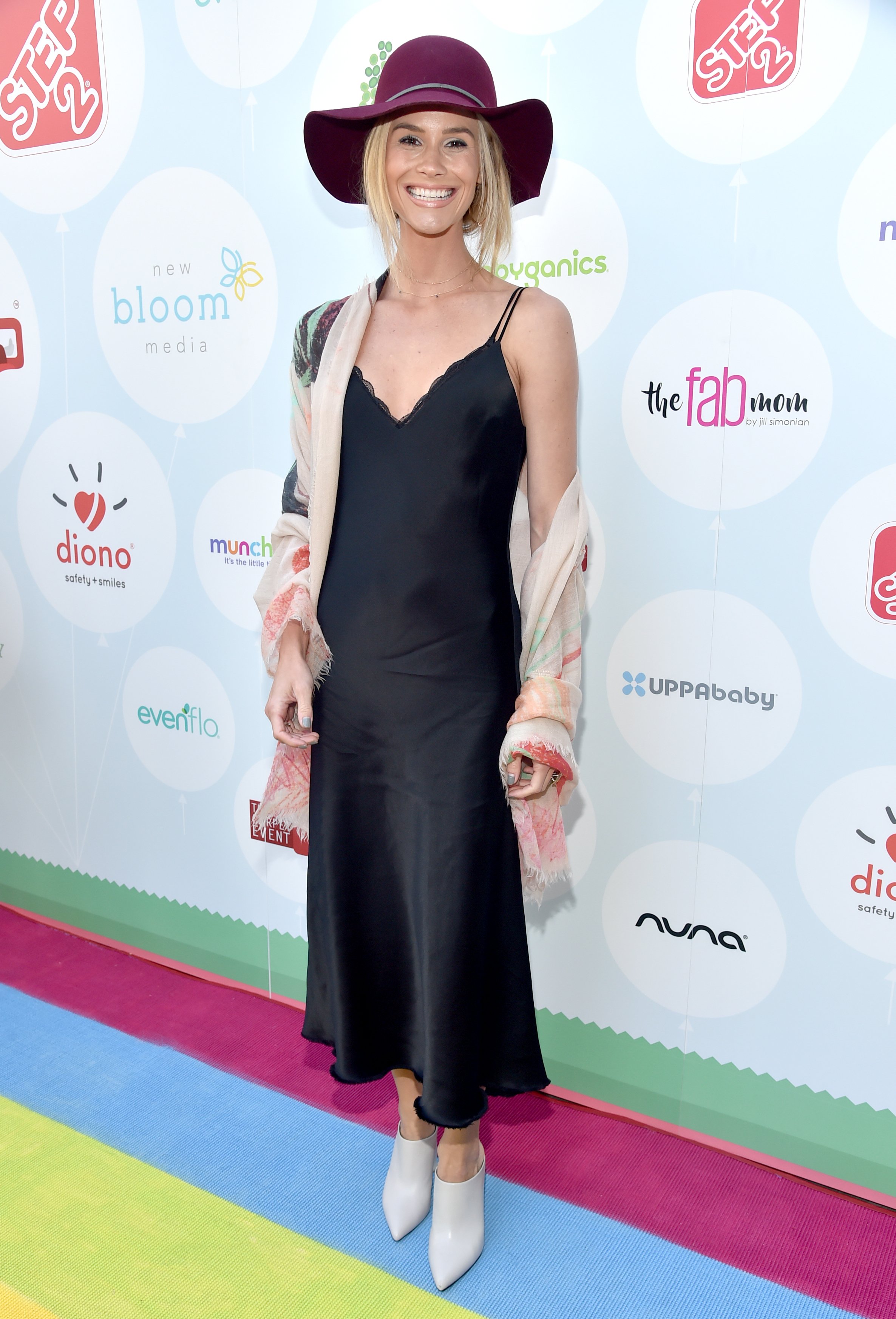 Despite these improvements in Hart's condition, his mom continues to seek new treatments for him. She understands he will live with cerebral palsy for the rest of his life but believes he can manage it. 
In addition to Hart doing awesome, King also said he looks great and described him as a "miraculous child." The loving mother said: 
"I think a diagnosis, in general, is a scary thing for a parent and removing that stigma is important to me — a diagnosis opens up opportunities for the child."
Last October, King revealed Hart has cerebral palsy in a blog post she wrote to mark World Cerebral Palsy Day. In the blog, the reality television star said she was expecting the diagnosis. 
She explained that even though Hart is the same kid, she expected his diagnosis to hit her hard, but it did not. King further said she felt relieved, adding that she always knew he had it when he was a few months old. 
Honig said Edmonds was angry at King for putting their kids at risk with her behavior.
King shares Hart, his twin brother Hayes, and their older sister Aspen, 4, with her ex-husband and former MLB star Jim Edmonds, who she split from in October 2019. 
Despite being separated for two years, the former couple only recently finalized their divorce. The finalization would have pleased King so much after she initially blamed "COVID courts" for delaying it. 
The former couple was at loggerheads before their divorce was sealed. In November 2020, Edmonds blamed King for being reckless with COVID-19 after the latter tested positive for the virus. 
Edmonds' rep, Steve Honig, told TMZ that King had so much to explain after attending a Halloween event in St. Louis and flying to Miami for a party. Edmonds was reportedly angry at King for putting their kids at risk with her behavior. 
Last December, Edmonds returned to his home in St. Louis more than a year after moving out following his and King's separation. 
Upon his return, he was disappointed to find the house messy and dirty. He shared a video on his Instagram page showing his fans just how dirty the place was.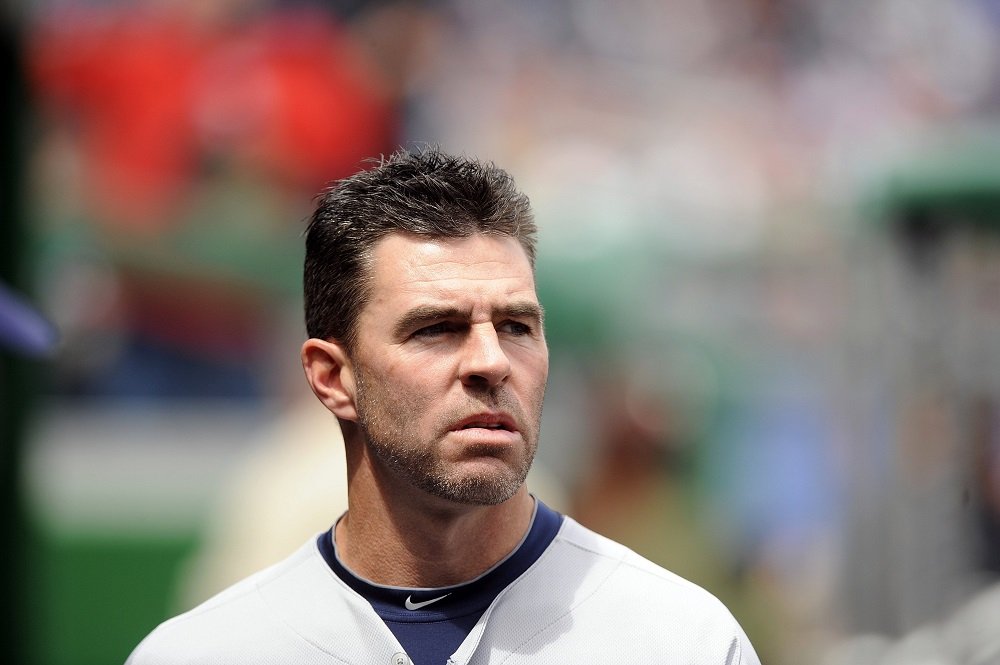 Reacting to the video, King said she was experiencing an emotionally heavy transition in her life and only choosing to look for the positives. She said the negatives were too much and expressed excitement at moving to a new home with her kids.