Erykah Badu & The DOC Praise Daughter Puma's Beauty as She Stuns with Her Long Wavy Hair
Queen of Neo-soul Erykah Badu and rapper The D.O.C. are doting parents to social media star Puma Curry, who amazed them with her recent video displaying her stunning beauty.
Instagram star Puma Curry delighted her fans after posting a close-up video of herself looking gorgeous and flawless. Her famous parents, Erykah Badu and The D.O.C. were among those who jumped to the comments section to praise her looks.
The video showed the 16-year-old social media darling flaunting her beautiful face from different angles. Her dark, wavy hair cascaded down her shoulders and chest.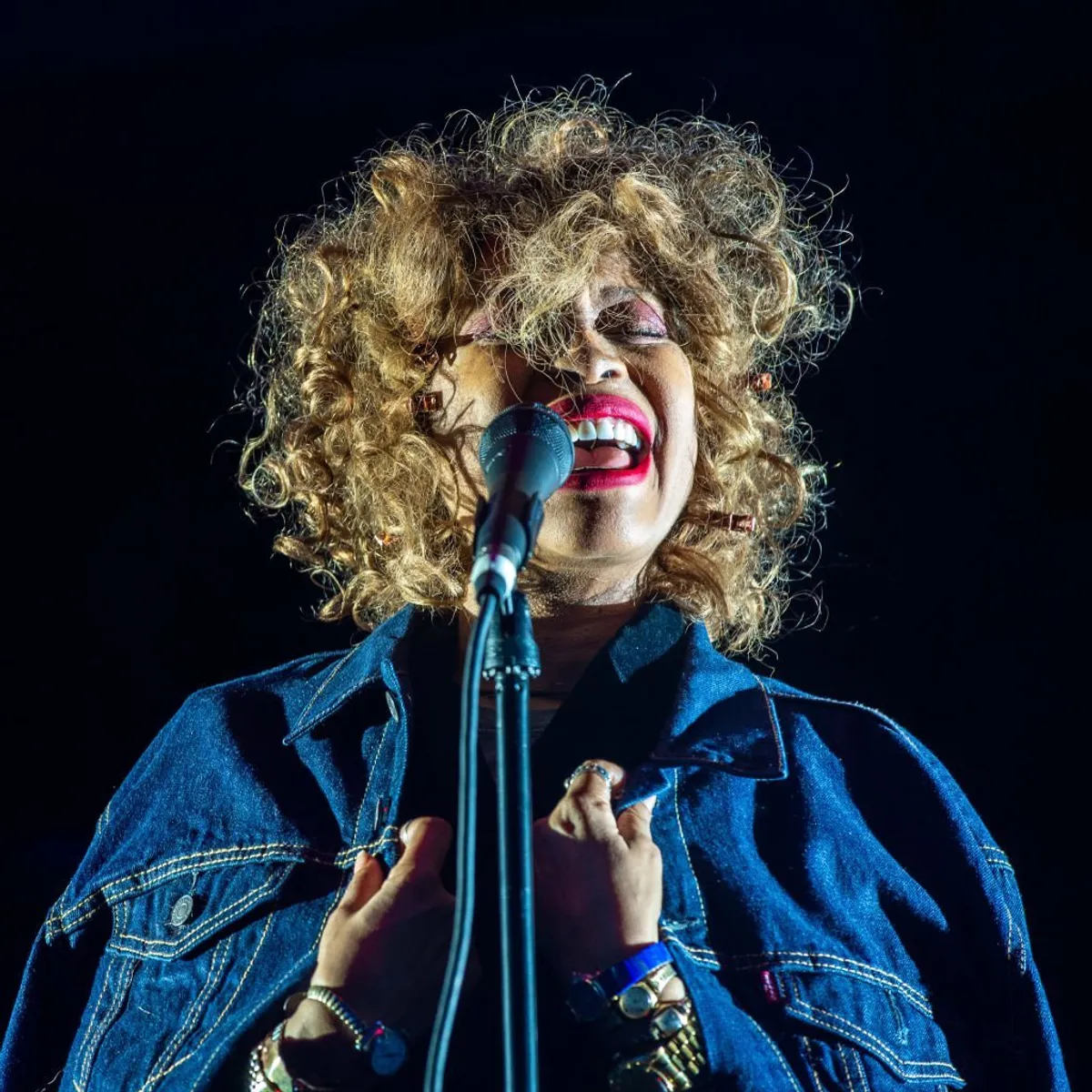 Puma wore a low-cut gray dress that displayed some cleavage and accessorized herself with a necklace. She appeared to be in an artsy room, judging by the artworks displayed on the wall behind her.
She did not disappoint her fans with her look for the day, with several admirers stopping by to drop positive comments. Among them were her ever-supportive parents. Her dad exclaimed:
"Woooooooooowwwwwww. You look amazing [sic]."
Badu, whose real name is Erica Abi Wright, was one proud mom as she called Puma "baye" and posted fire emojis. Many other followers expressed their awe and admiration through hearts, heart-eyes, and other emojis.
Puma, who turned 16 in 2020, is taking social media by storm. She currently has more than 80,000 followers on Instagram, where she regularly posts gorgeous selfies and videos from her TikTok page.
The mother-daughter duo also once performed a duet on the show, "Good Morning Texas."
Besides her awe-inspiring beauty, Puma is exceptionally talented. It is no surprise if she follows in her parents' footsteps, considering her impressive song covers on TikTok.
Badu is a Grammy winner known for her unique and cutting-edge R&B music. Also highly regarded for her unique sense of style, the singer rose to fame in 1997 after debuting her critically acclaimed album, "Baduizm."
In 2019, the singer proudly shared a video of Puma belting out "One Night Only" during a school talent show. The mother-daughter duo also once performed a duet on the show, "Good Morning Texas." 
Besides Puma, who is a middle child, Badu has two other children - son Seven and daughter Mars. She shares Seven with rapper Andre 3000 and Mars with rapper Jay Electronica.
A loving mother, Badu recently celebrated the meaning of motherhood by paying homage to four generations of women in her family. She expressed her admiration for them through a video.
In the touching tribute posted online, the acclaimed vocalist revealed she and her mother were deeply influenced by her late grandmother, Thelma Loyce Gipson.