Daily Joke: A Man Walks into a Bookstore
A man walked into a bookstore and found an unusual notebook behind a counter locked in a glass box. He was amazed by the book and inquired about it. 
Sometimes, shoppers get conned of their hard-earned money by some smart shop owners. Hence, it is important for one to always be smart when buying and selling to avoid such scenarios. 
The man in this joke allowed the fascinating nature of a book to sway him so much that he paid way too much for it. Enjoy the joke.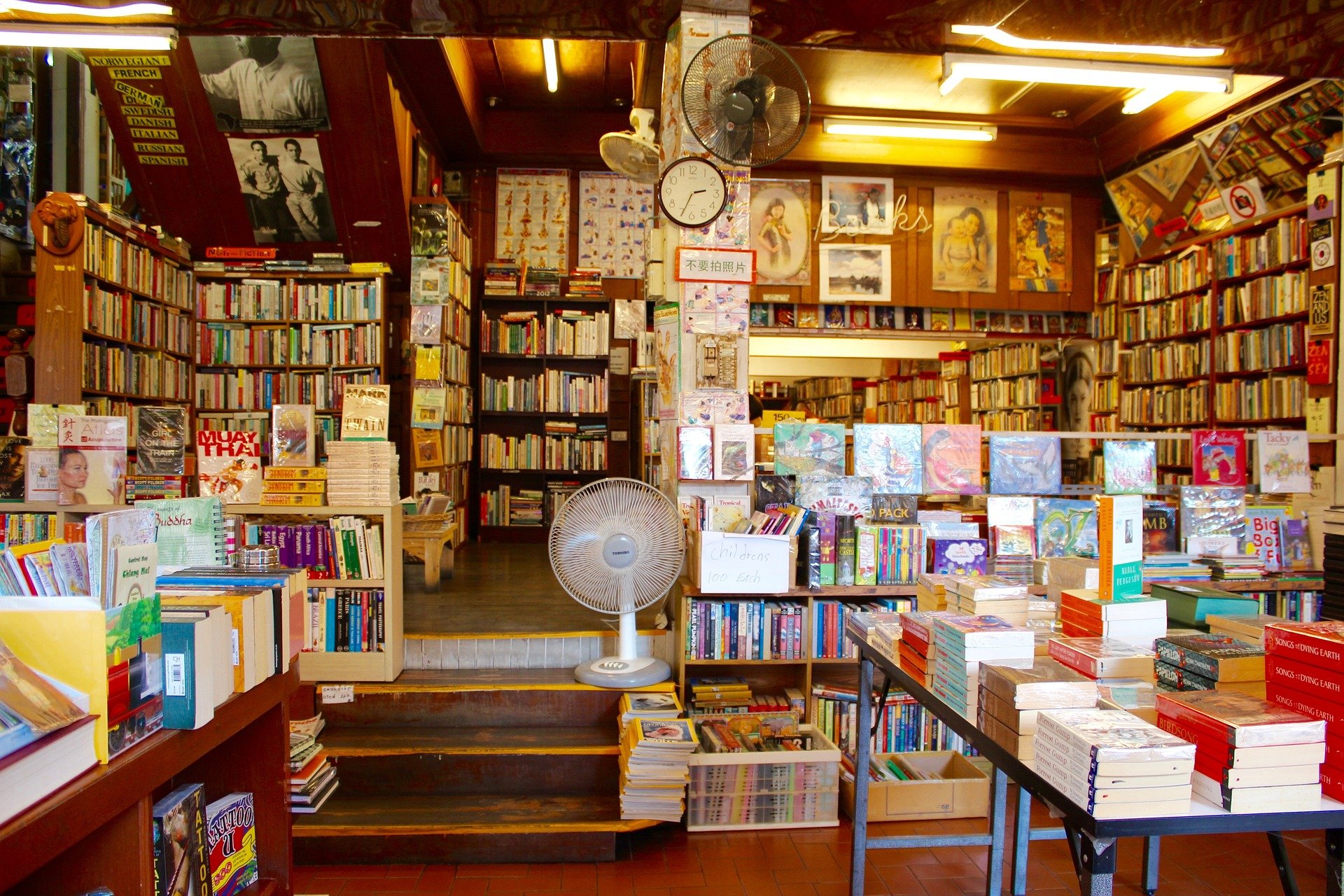 A man entered a bookstore and browsed around to find some books. He came across a notebook behind a counter locked in a glass box. The man asked the cashier about the book. 
The cashier asked him to give him some time to confirm with his manager. The man agreed and waited for the cashier, who left to go and meet the manager.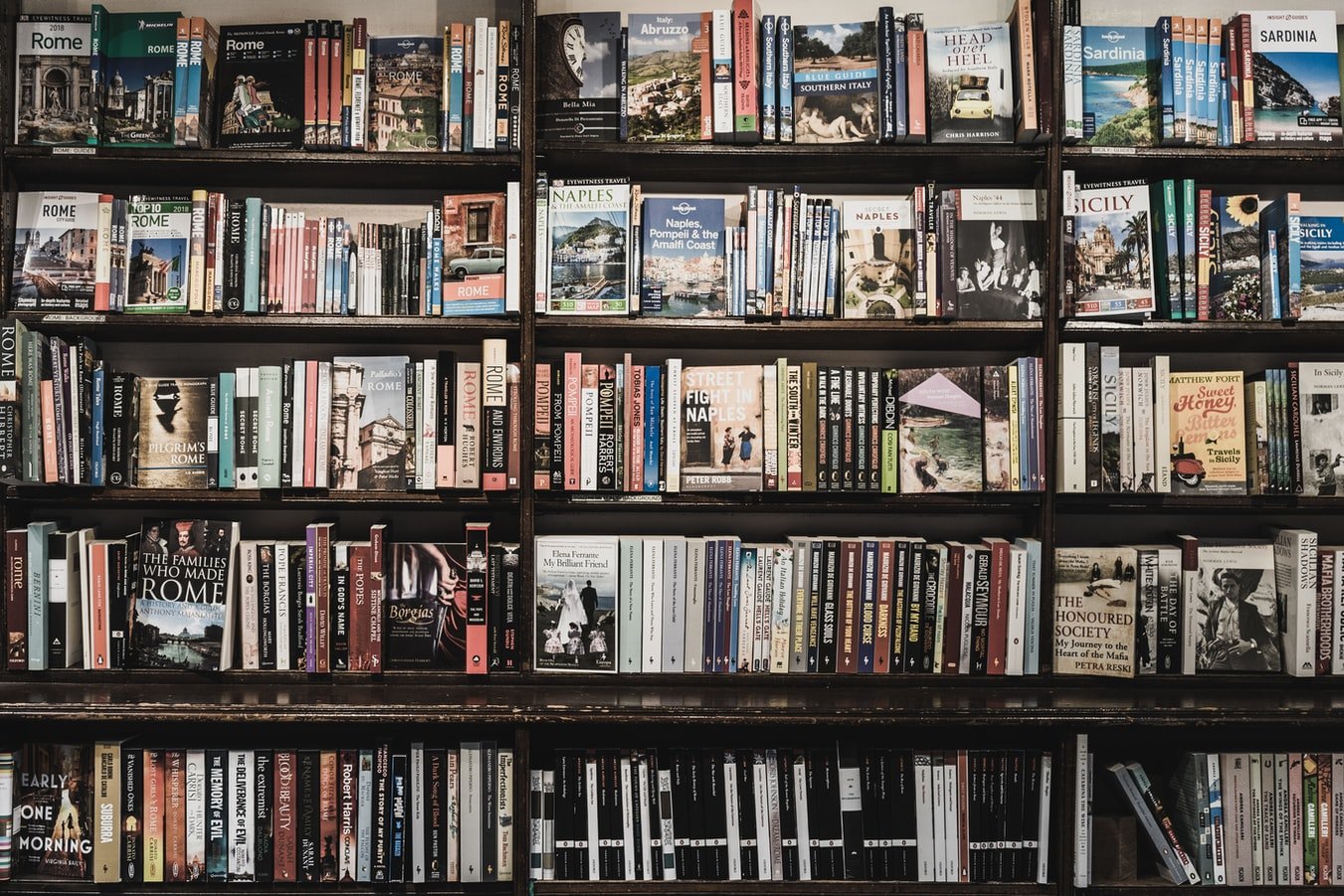 Soon after, a slender-looking man with pale skin walked up to the man and introduced himself as the manager. The slender man revealed that the book was a sacred relic uncovered during an ancient expedition. 
Finally, the man said the book cost a thousand dollars and explained that the price was high to ward customers off buying it. However, the man insisted on buying the book.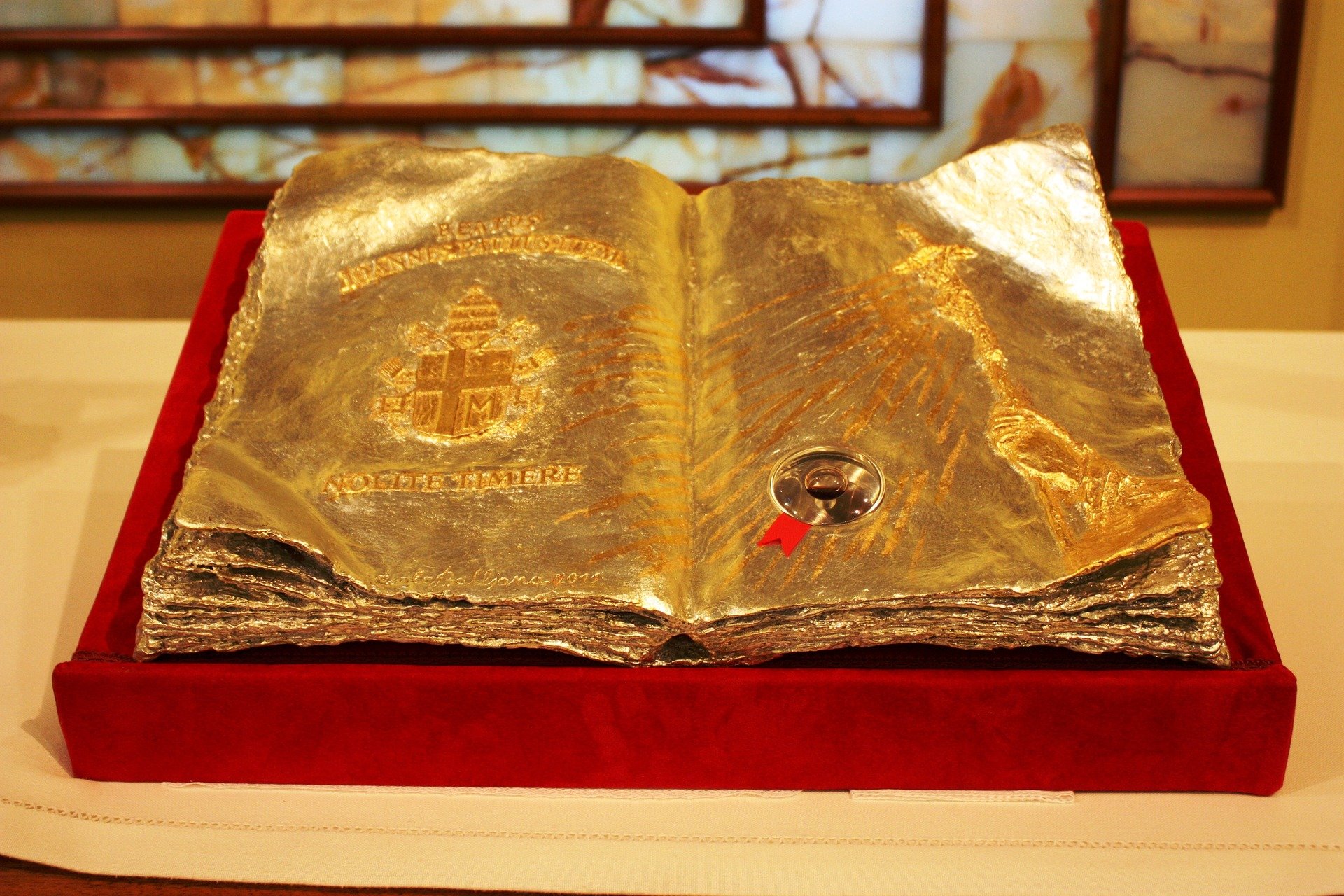 The manager warned him from doing so, but he insisted. Finally, the manager agreed to sell the book to him but warned him that he will be cursed if he were ever to open the book's last page. 
The man agreed with the manager and paid him $1000 for the book. After completing his purchase, he left the bookstore feeling happy.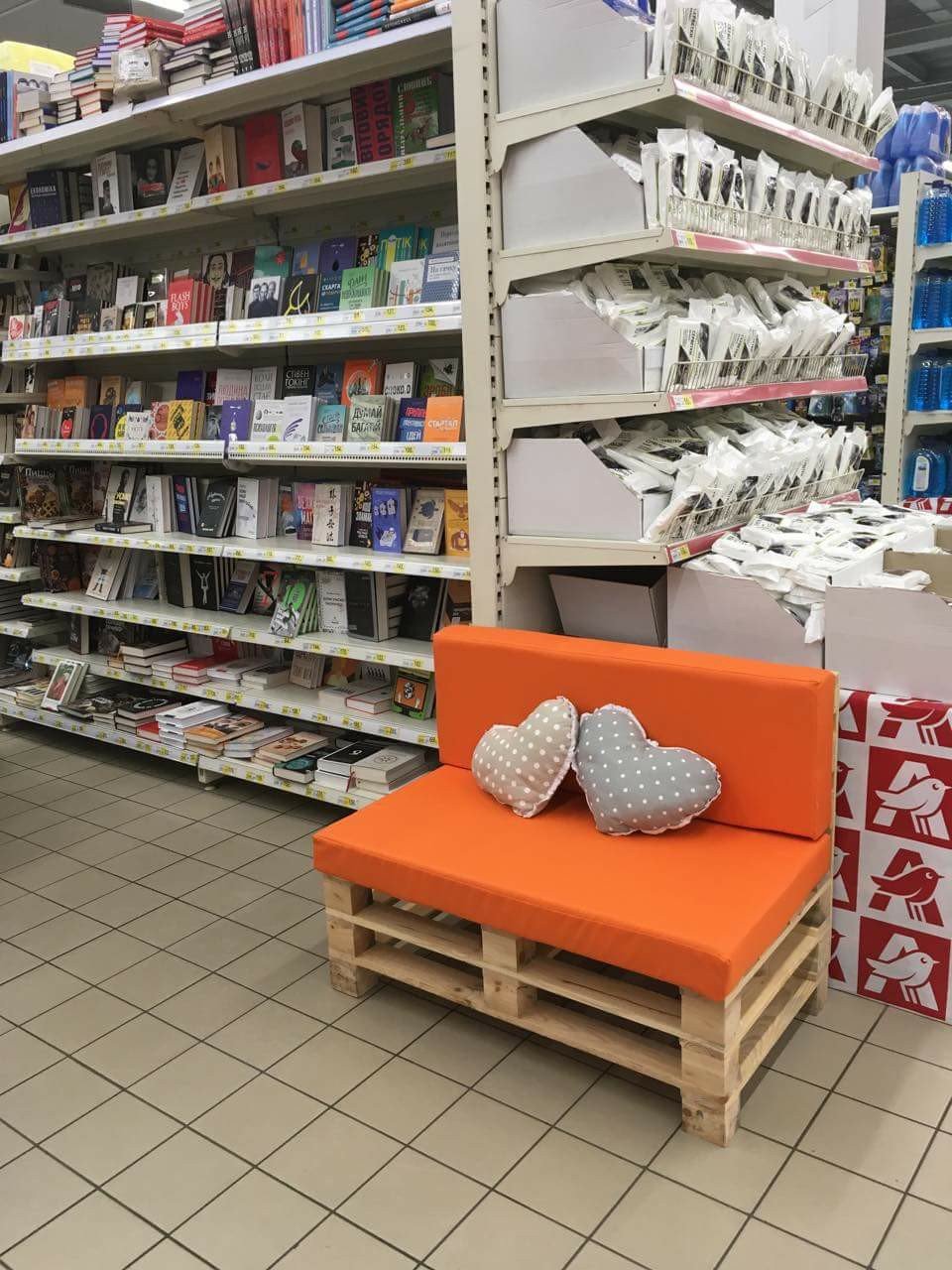 On getting home, the man left the book open on his table and went to have his bath. He returned a few moments later to find that the book was blowing open. 
He realized he left the windows open and cursed himself for doing so. He rushed to the book and tried to close it. However, it was too late as the book's last cover flipped open.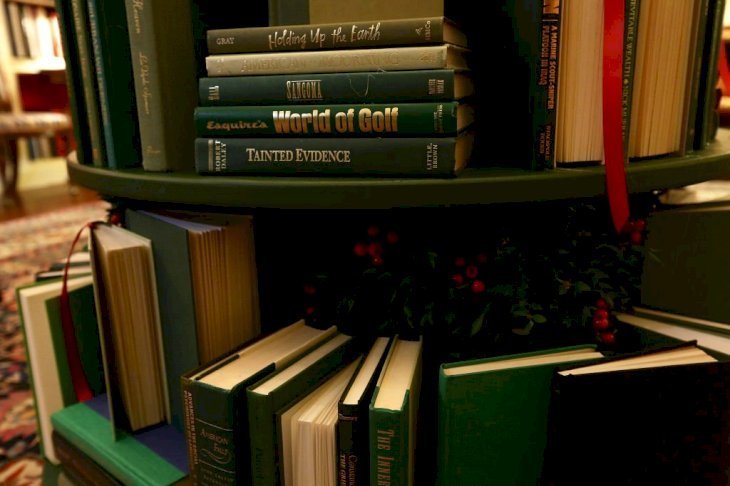 Fearing the worst, the man looked at the book's last page to see its contents. He was met with a sight that shocked him to the bone marrow. The last page cover read, "Fixed price: $3."
Source: startsat60