Daily Joke: A Woman Came to Visit Her Son
Ryan is a 25-year-old living with his 24-year-old roommate, Tracy, in a two bedroom apartment. His mother has been nagging him about visiting for dinner then for a sleepover.
He already told her that it would be weird for her to come for a sleepover, but she still does not budge. One Friday evening, she decided to go either way without telling Ryan.
He, on the other hand, was cozying up with Tracy watching a rom-com. They heard a knock on the door, and Ryan decided to answer it.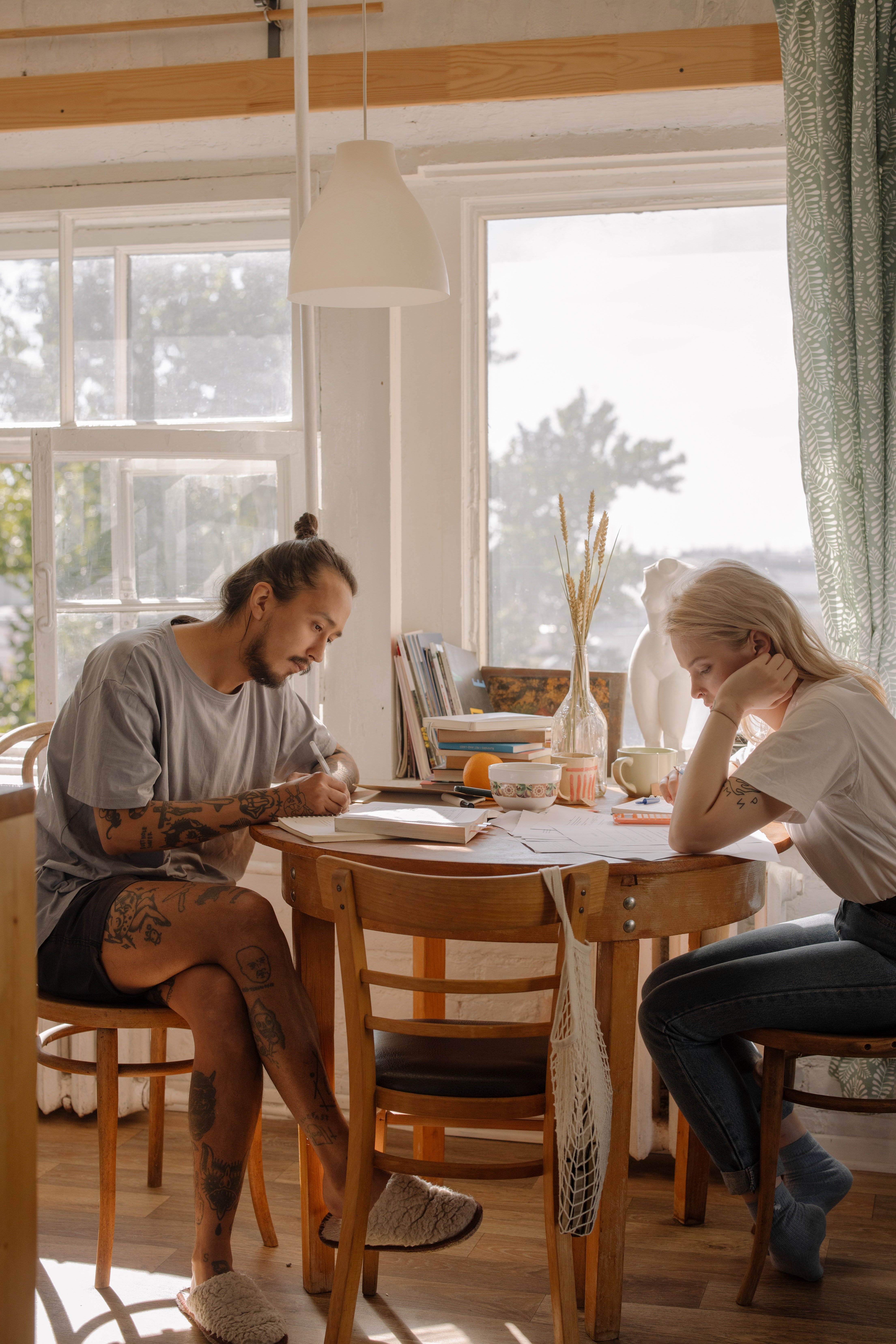 To his shock, it was his mother. "Mom! What are you doing here," he asked with a baffled facial expression." "I came to see my little boy. What do you mean," she said as she nudged him away from the door entering the abode.
Ryan could not believe his eyes and ran after her as they walked towards the living room where Tracy was seated. To her surprise, when she turned around, she saw her future mother-in-law.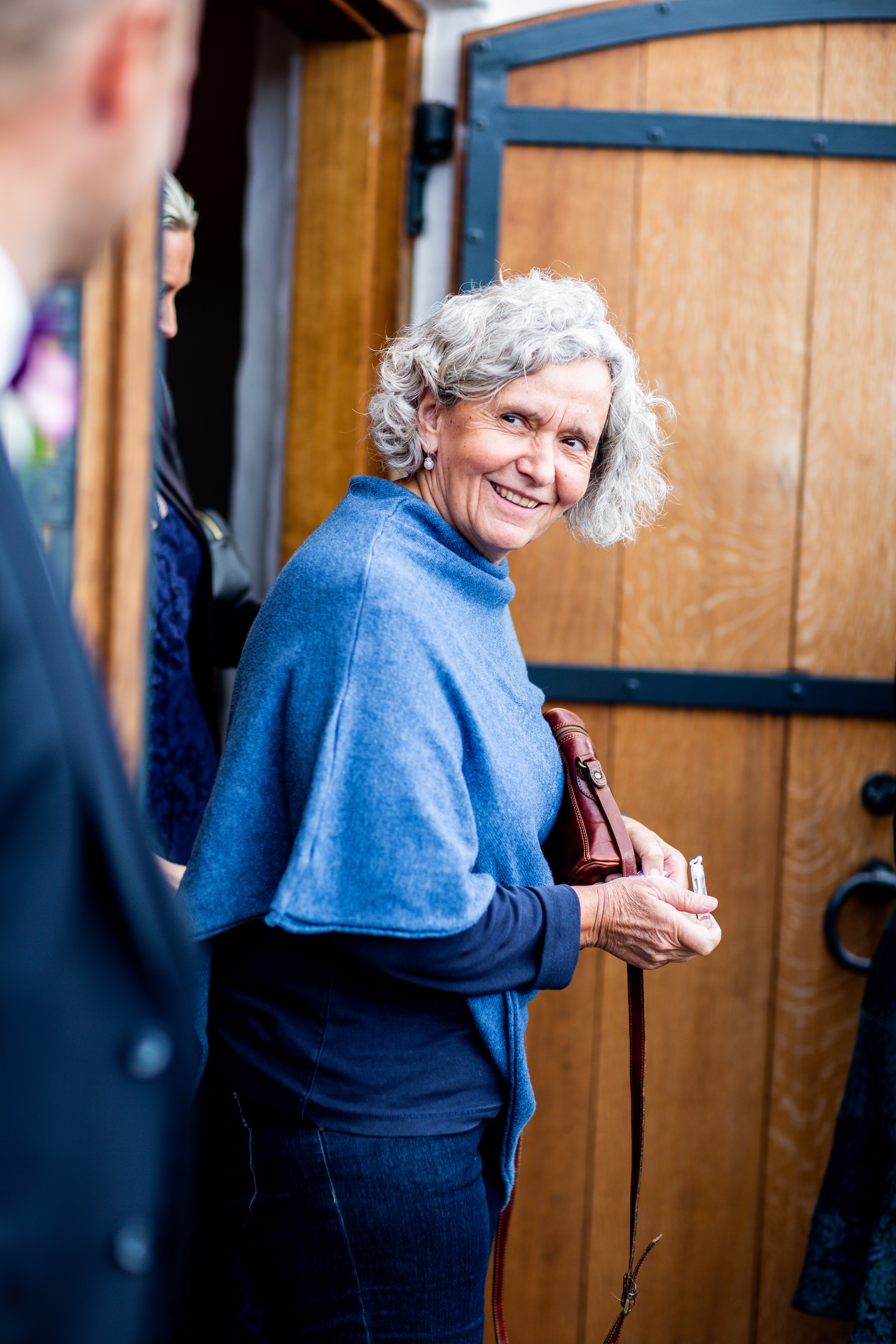 "Mrs. Daniels, what are you doing here," asked Tracy, perplexed. "Well, I came to see my little Ryan. Why else would I come here for, she said with a smirk on her face.
Ryan's mom is very attached to her son, and even now, she has not made peace that Ryan is all grown up. So, seeing that she is now at the apartment, she made sure to make the best of her stay, even if it means checking if Tracy and Ryan are dating.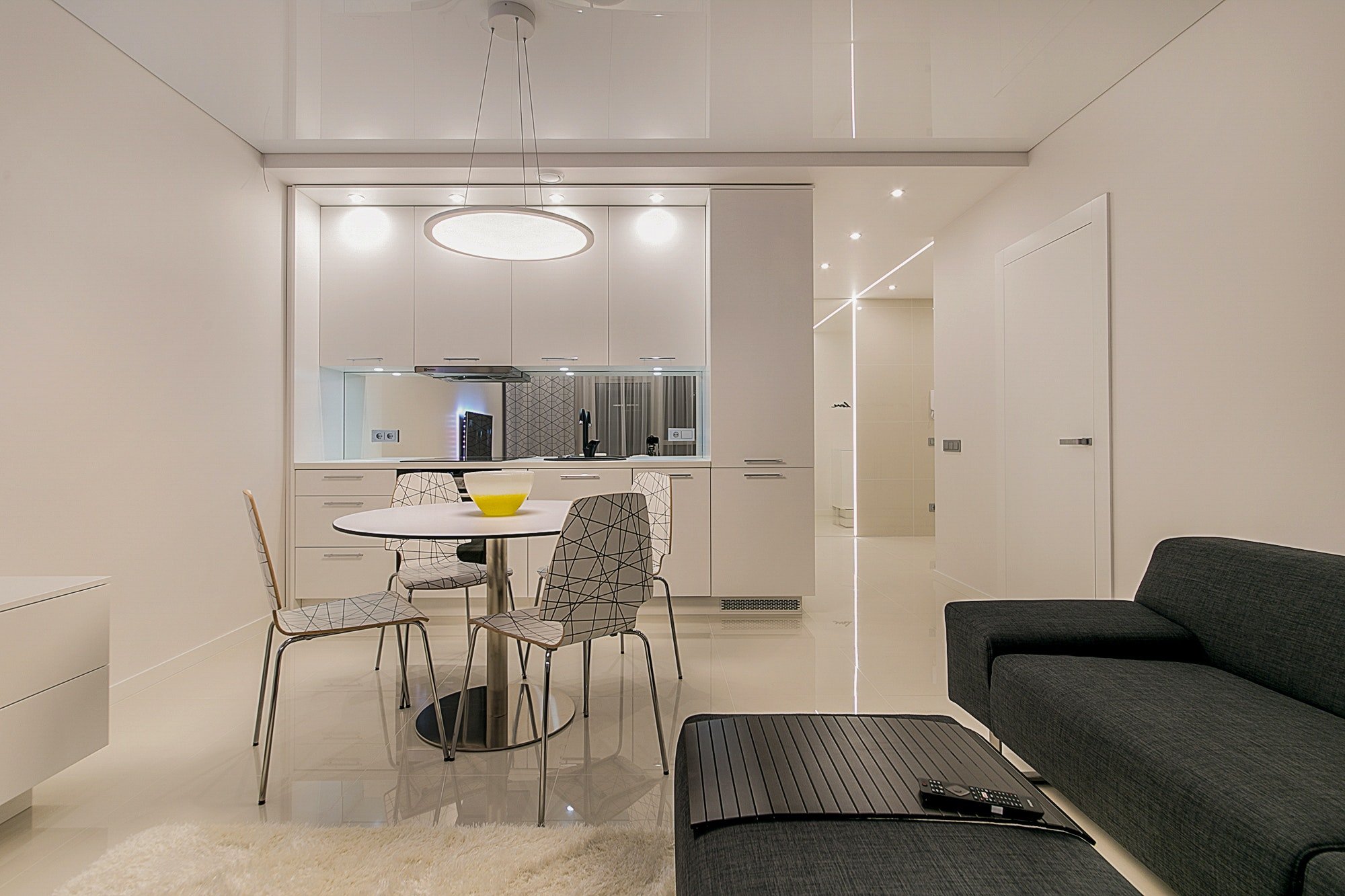 The trio then sat down for dinner, and Mrs. Daniels watched Ryan and Tracy interacting and noticed that something was going on between the pair.
"So, Tracy dear, tell me, do you have a boyfriend, and is he comfortable with you sharing a place with my baby boy?" Ryan choked on his drink, and Tracy answered, "No, Mrs. Daniels, I'm single, I'm not seeing anybody." 
"I see, such a shame that a beautiful young woman like you is single. Perhaps you will find Prince Charming soon," Mrs. Daniels replied.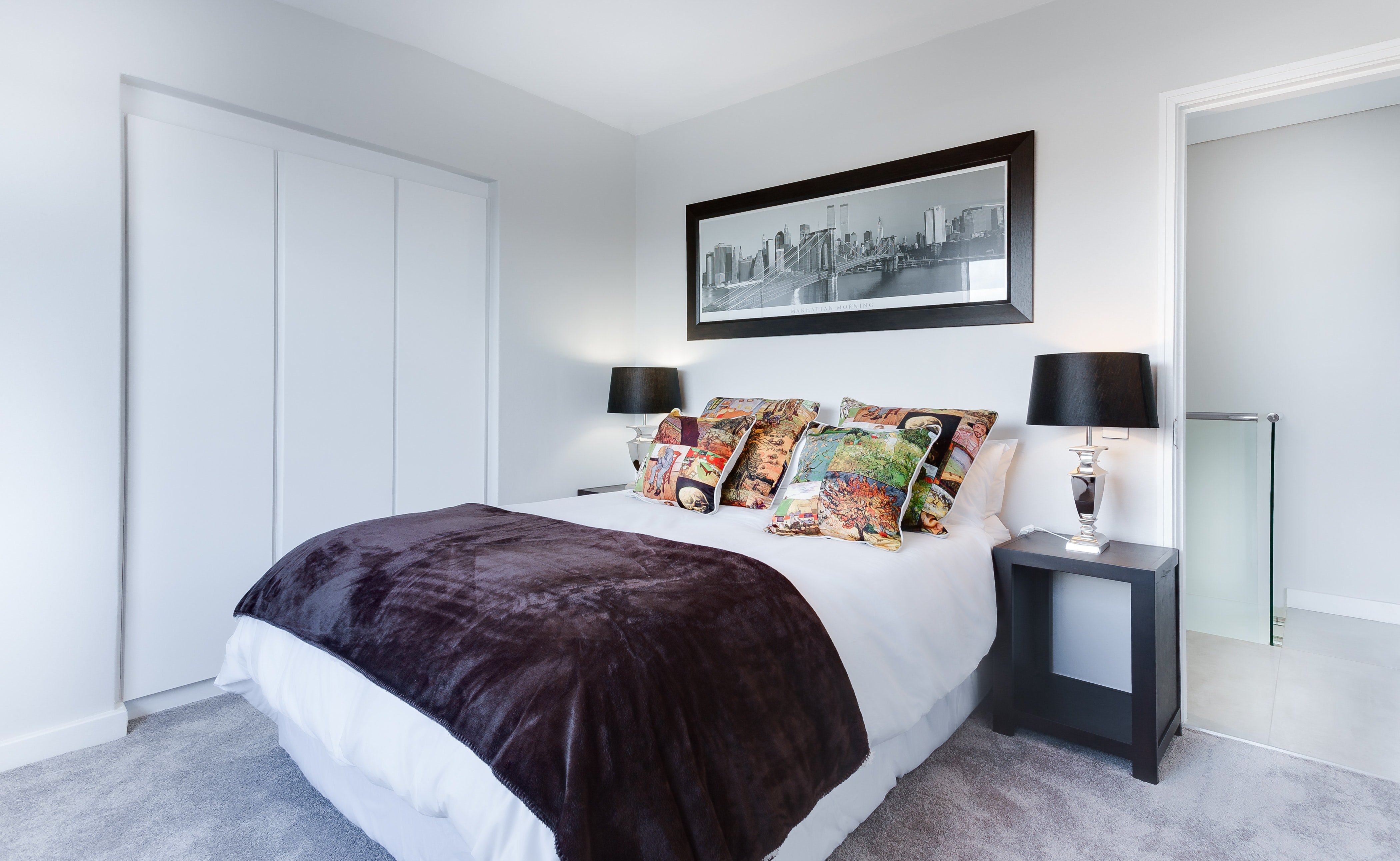 Ryan's mom decided to stay only for one night and left the next day. Two days later, Tracy came to Ryan and told him that she cannot find her favorite cup ever since his mother came over.
She hinted that she might have taken it but not on purpose. Ryan said to her, "Nope, I don't think she would have taken it, but I will check with her."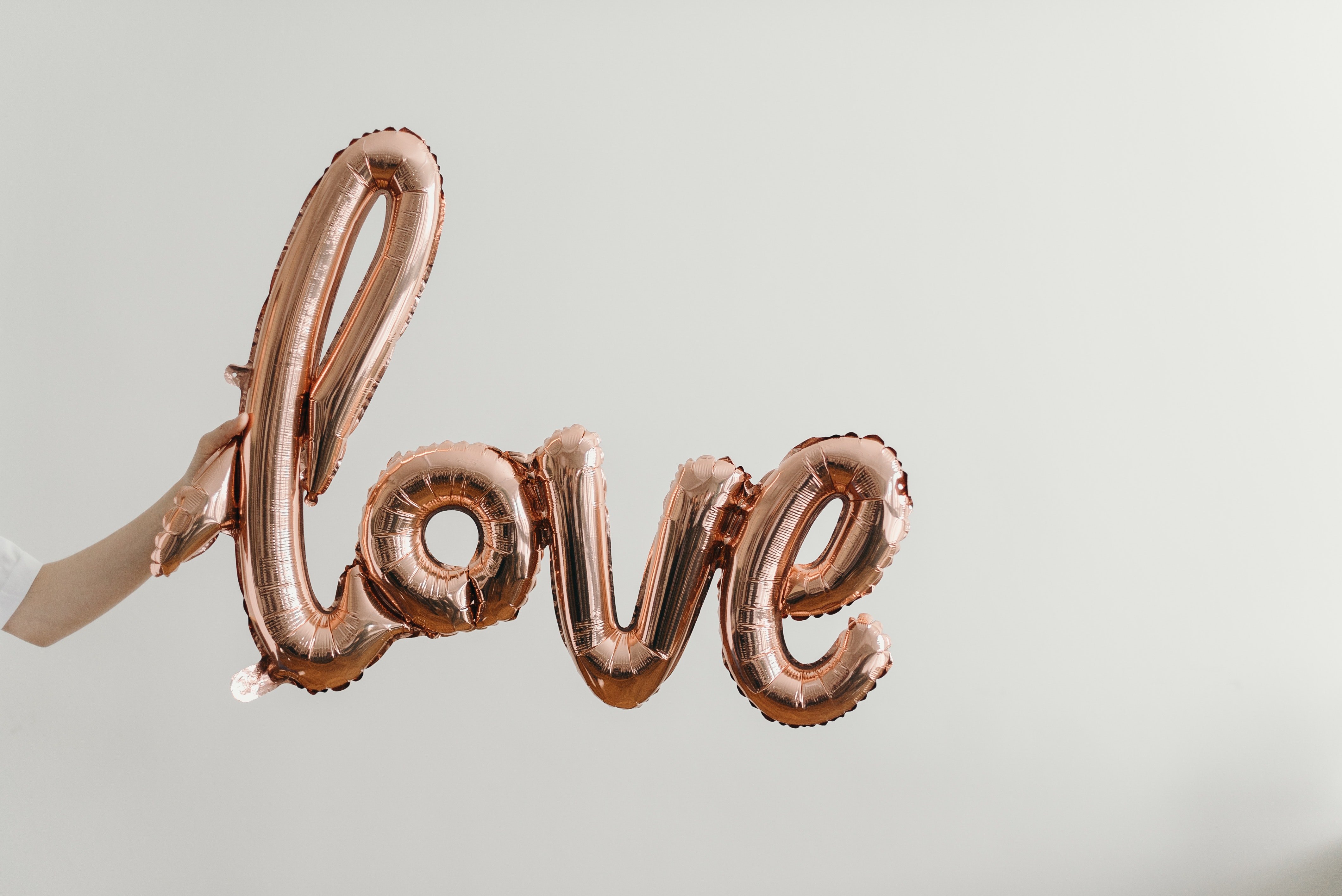 Ryan dialed her mom and said, "Hey mom, I'm not saying that you did take the cup from our place, but I'm not saying you did not take it. However, it has been missing ever since you left." 
Mrs. Daniels replied, "First of all, good morning to you too. Secondly, I'm not saying that you sleep with Tracy, and I'm not saying that you do not sleep with her. HOWEVER, if she were sleeping in her own bed, then she would have found the cup by now."
If you enjoyed this joke, read up on another one about a mother who visited her son for dinner at his new house to confirm whether he is sleeping with his roommate.