'Clothes Have No Gender:' Male Teachers in Spain Wear Skirts to Support Boy Who Was Expelled for Wearing One
Manuel Ortega and Borja Velázquez arrived at school wearing skirts, leaving other students and staff members stunned. Read on to see why these two teachers changed up their outfits. 
Two male Spanish teachers, Manuel Ortega and Borja Velázquez, decided to trade in their usual work attire for skirts on May 2 as part of a campaign to challenge gender stereotypes, especially where clothes are concerned. 
Ortega and Velázquez noticed that the students in their classrooms demonstrated intolerance towards classmates who showcased a different taste in clothing and decided to normalize that clothes don't have gender.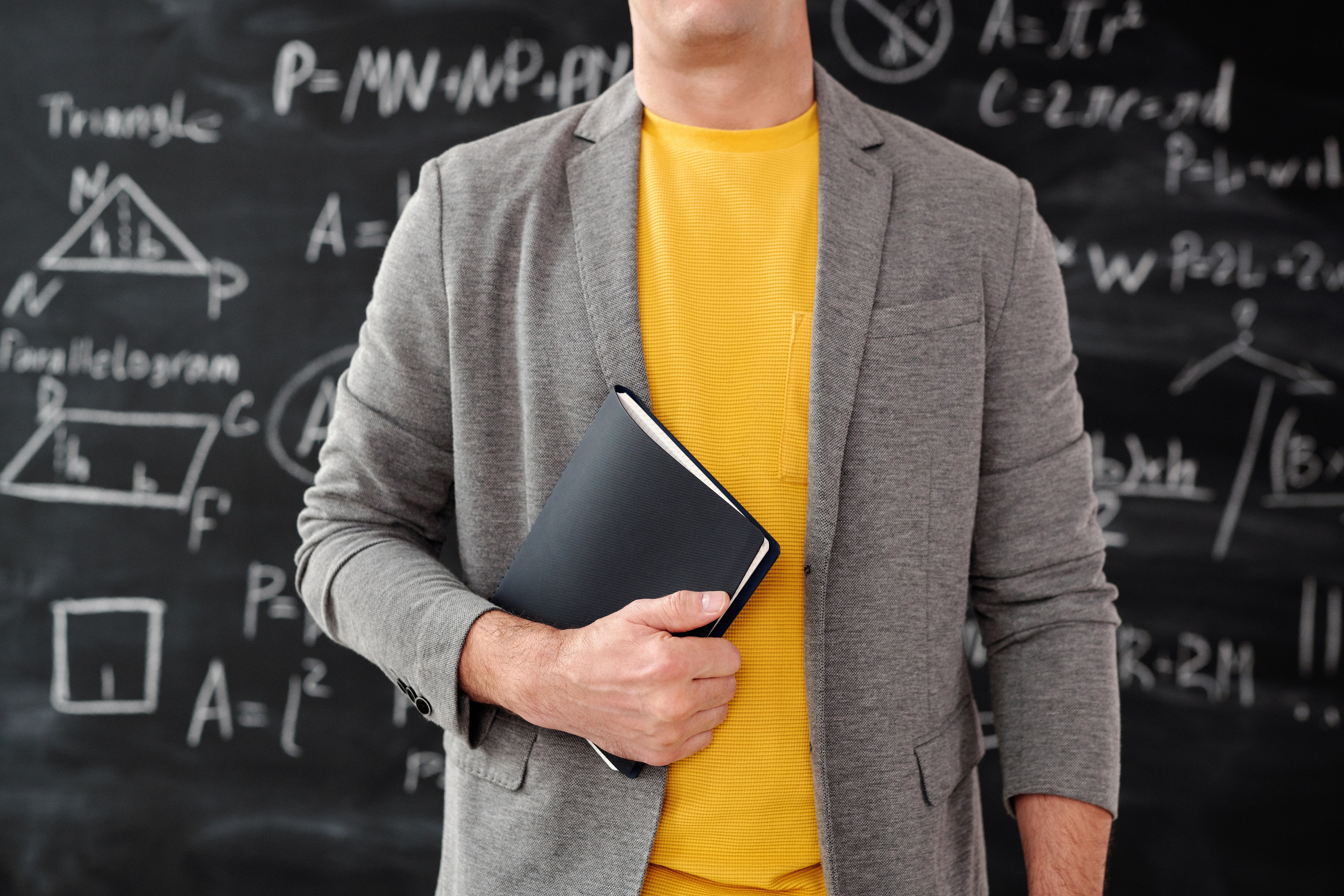 NEW WARDROBE
The two Virgen de Sacedon primary school colleagues traded in their pants for skirts because they realized that they could set a positive example for their students in the classroom. 
The change in the teachers' attire came after Ortega heard homophobic insults directed toward a boy wearing a sweatshirt with an anime character on the front. Hence, he decided to take matters into his own wardrobe. 
Spain: Male teachers wear skirts to school in support of boy expelled over uniform breach https://t.co/dR9IKPbrwv

— Republic (@republic) June 2, 2021
MORE THAN VIRAL
Ortega and Velázquez teamed up to change the mindset of their students surrounding the clothes that they choose to wear and committed to wearing skirts to school for the month of May. 
Parents and students spoke up, saying the altered photos contribute towards body shaming.
The teachers shared that they saw a positive change in their students and an increased level of tolerance, but the educators are convinced that schools need to do more to promote the inclusion of all students. 
Male Teachers In Spain Wear Skirts To School After Student Expelled For Wearing Onehttps://t.co/JWKfMq5Nns

— Mar Dixon 🤷🏽‍♀️😳👍💚 (@MarDixon) June 1, 2021
PART OF A MOVEMENT
Ortega and Velázquez's skirt campaign actually started in October last year when Mikel Gomez was expelled and sent to see a psychologist when he arrived at school wearing the typically female attire. 
One of Gomez's teachers, Jose Piñas, was not satisfied with how the school handled the situation, so he arrived at his workplace wearing a skirt as he showed that gender is not bound up in clothes. 
Male teachers turn up in SKIRTS across Spain to support boy who was expelled for wearing one to class https://t.co/fiMBp3ukHq

— Daily Mail Online (@MailOnline) June 1, 2021
DIGITALLY ALTERED
Schools in Spain are not the only educational institutions facing the challenges of students' attire, as a high school in Florida faced major backlash after altering photos for the yearbook. 
A staff member edited the photos of more than 80 girls to cover up their chests and shoulders while leaving all the boys' photos untouched. 
Florida high school altered girls' yearbook photos it deemed immodest https://t.co/MzgaFksUOU

— CBS News (@CBSNews) May 25, 2021
Parents and students spoke up, saying the altered photos contribute towards body shaming and results in the girls feeling that they should cover up more of their bodies than they are comfortable with. 
Any parent or student who was unhappy about the editing of photos in the yearbook received a refund for the $100 book, but no further corrective measures were taken.