Experienced Hiker Dies from an Apparent Fall during a Solo Hike in Colorado
A young, experienced hiker sadly passed away last month after suffering an alleged fall while hiking alone in Colorado. The county sheriff sent out a rescue mission to recover the man's body.
Telluride's Patrick Eells, 29, sadly lost his life while doing the sport that he loved – hiking. The San Miguel County Sheriff's Department took to their Facebook page on May 31, 2021, to give an update on the matter.
At around 4 p.m., they shared that no assistance was needed as a rescue mission was underway to recover Eells body. They asked to stay out of the upper Mill Creek Basin area below Gilpin Peak until the recovery was made.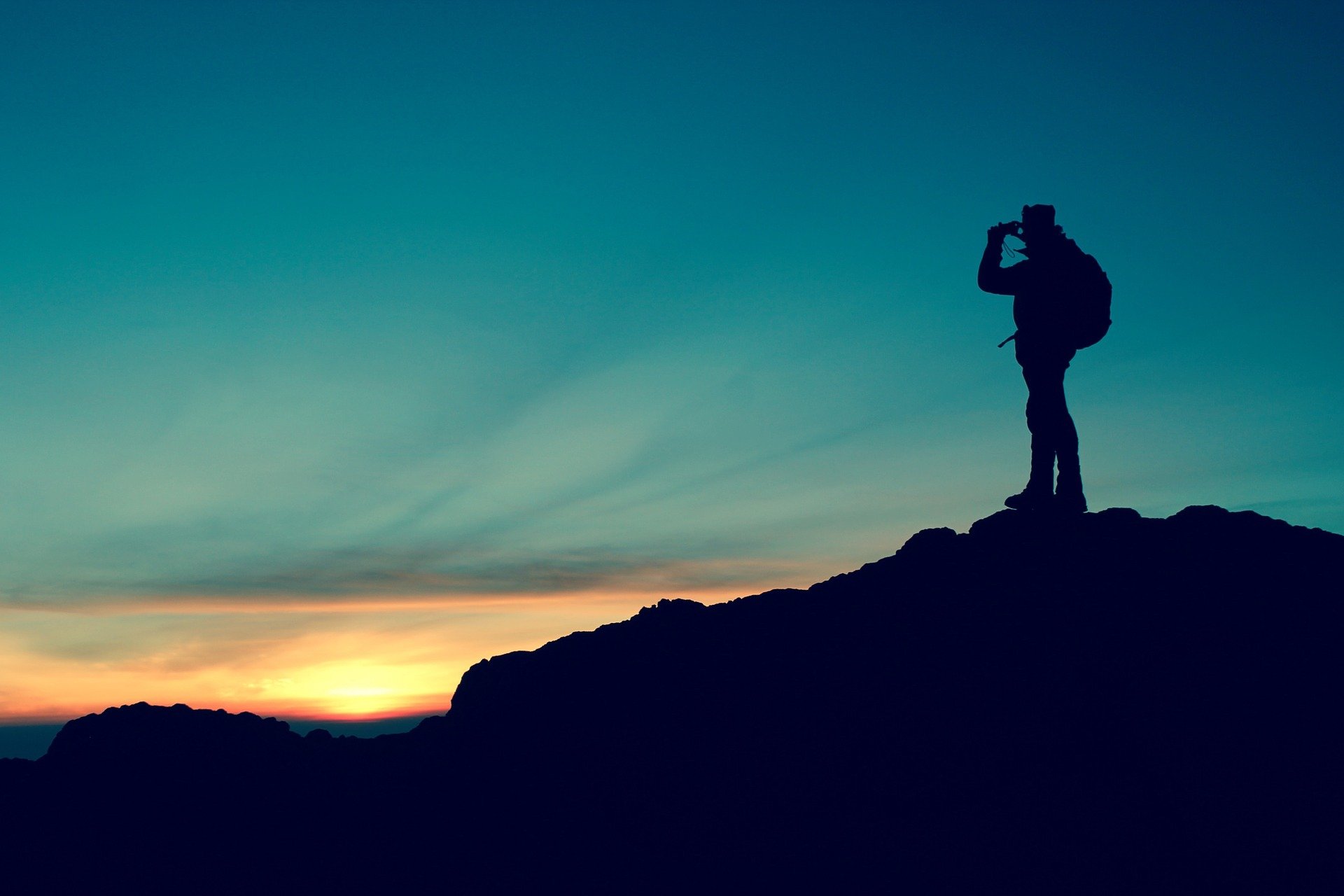 The skilled mountain climber was found with traumatic injuries at about 2 p.m. on Monday at the Dallas-Gilpin ridge near Telluride. Eells had gone on the hike alone the day before.
On Sunday, he informed his girlfriend that he was going on a hike from Telluride and then a run on Sneffels Highline with a possibility of a summit on Mt. Emma. That evening he was reported missing at around 11 p.m.
Experienced hiker found dead from apparent fall in Colorado https://t.co/y80QScItTt pic.twitter.com/trxxf25t55

— New York Post (@nypost) June 1, 2021
On Monday morning, a search and rescue mission involving SAR members who used several aircraft resources and around a dozen deputies was initiated. A recovery mission started when Eells was discovered.
Edward Murphy's body was found just off the Wild River Trail in Bean's Purchase in the White Mountain National Forest.
It's believed that the mountaineer died after falling while on his hike. Telluride was a former mining town that was turned into a ski destination in the Colorado Rocky Mountains.
Rescuers searching for a missing hiker in Colorado found him dead after an apparent fall Monday, officials said. https://t.co/3ODcSQGSUv

— CNN International (@cnni) June 1, 2021
The area has dozens of hiking trails and other outdoor recreations and is around 330 miles southwest of Denver. In response to Eells death, Sheriff Bill Masters gave this statement on the police department's post:
"We extend our deepest condolences to the family and friends of Mr. Eells who so clearly was in the prime of his life."
In their Facebook post, the San Miguel County Sheriff's Department also shared an image of the Google location where the hiker was found. They said he was discovered at approximately 13,200 ft.
An image of one of the aircraft used by the SAR was also shared, and another one of them with deputies at Incident Command at Telluride Airport. The main image was of all those involved having a discussion.
N.H. Hiker Dies After Tree Falls on Top of Him While Laying in Hammock: 'Tragic Accident'​ https://t.co/nAU15nqBj4

— People (@people) May 28, 2021
On May 27, 2021, another hiker, Edward Murphy, 50, sadly lost his life while exploring a New Hampshire forest. According to officials, a tree he placed his sleeping hammock on collapsed and hit him.
The incident was confirmed by the New Hampshire Fish and Game Conservation. Murphy's body was found just off the Wild River Trail in Bean's Purchase in the White Mountain National Forest.