Fantasia Barrino's Daughter Zion Shows off Her Long Lashes and Wavy Hair – Do They Look Alike?
Fantasia Barrino's daughter Zion could pass for the ideal face model in the new snapshot shared on social media as she flaunted her stunning features, showing different moods.
Fantasia Barrino's grown daughter, Zion Quari Barrino, could ace any look, whether it's goofy or serious. The youngster proved this in her recent media update as she enjoyed her beauty hour.
Zion posted several candid shots of herself, rocking her stunning look and defined facial features. She parted her shoulder-length hair in the middle, flanking both sides of her oval-shaped face.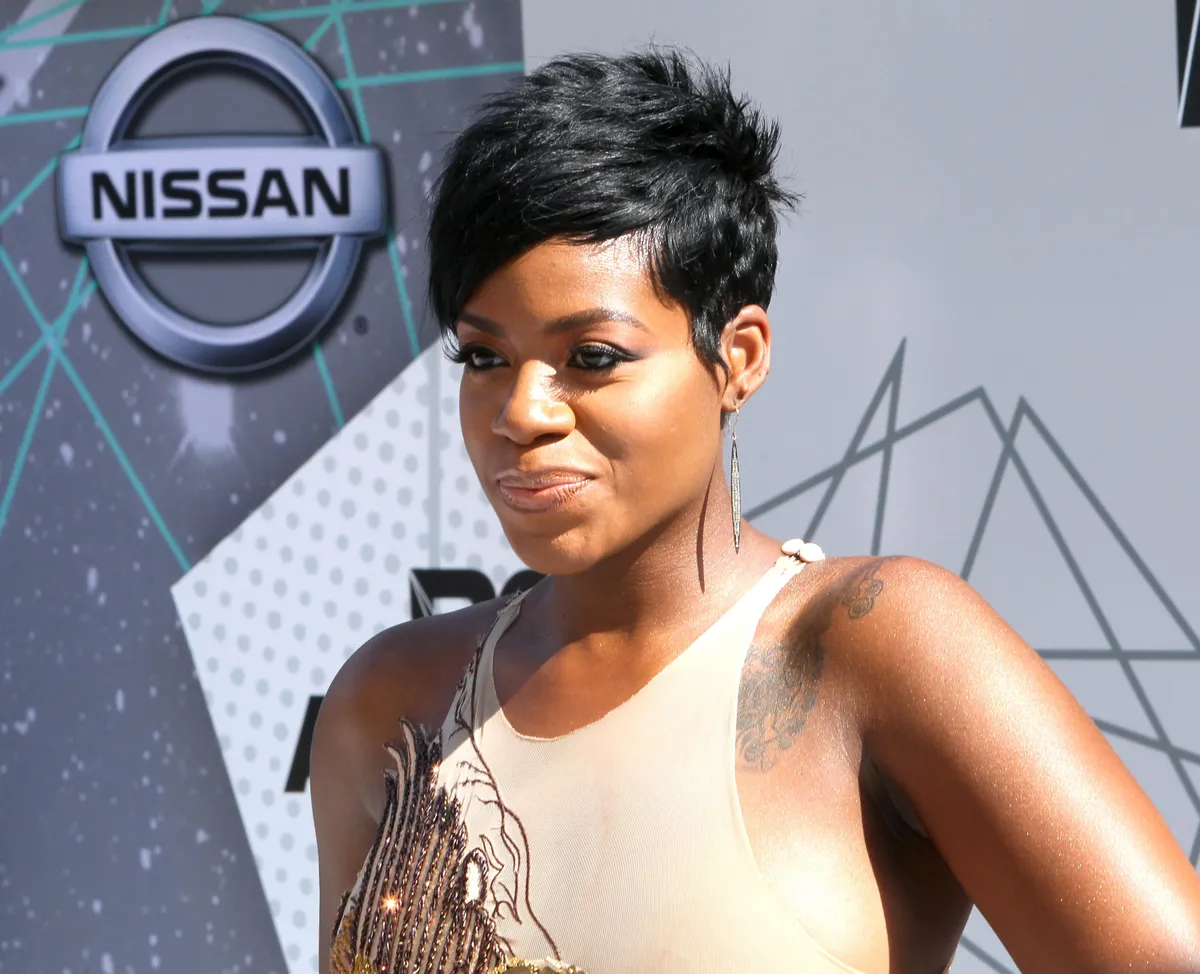 The youngster's makeup was perfect, with her feathery falsies accentuating her almond-shaped eyes while the highlight on her cheekbones defined her face more. 
The teenager, who looked so much like her star mom, came through with a sultry gaze and added some candid shots to her post. Zion gave several goofy looks as well as a broad smile. 
When award-winning singer Fantasia struggled with making ends meet, living on government checks, Zion was right by her side. And when the fame and fortune came, the young girl was also present.
[T]he 36-year-old songstress took to Instagram, letting fans know the baby girl was born a little too early.
Zion became known after her mom joined the contestants on the third season of "American Idol." There, fans got to know Fantasia's backstory and her quest for success.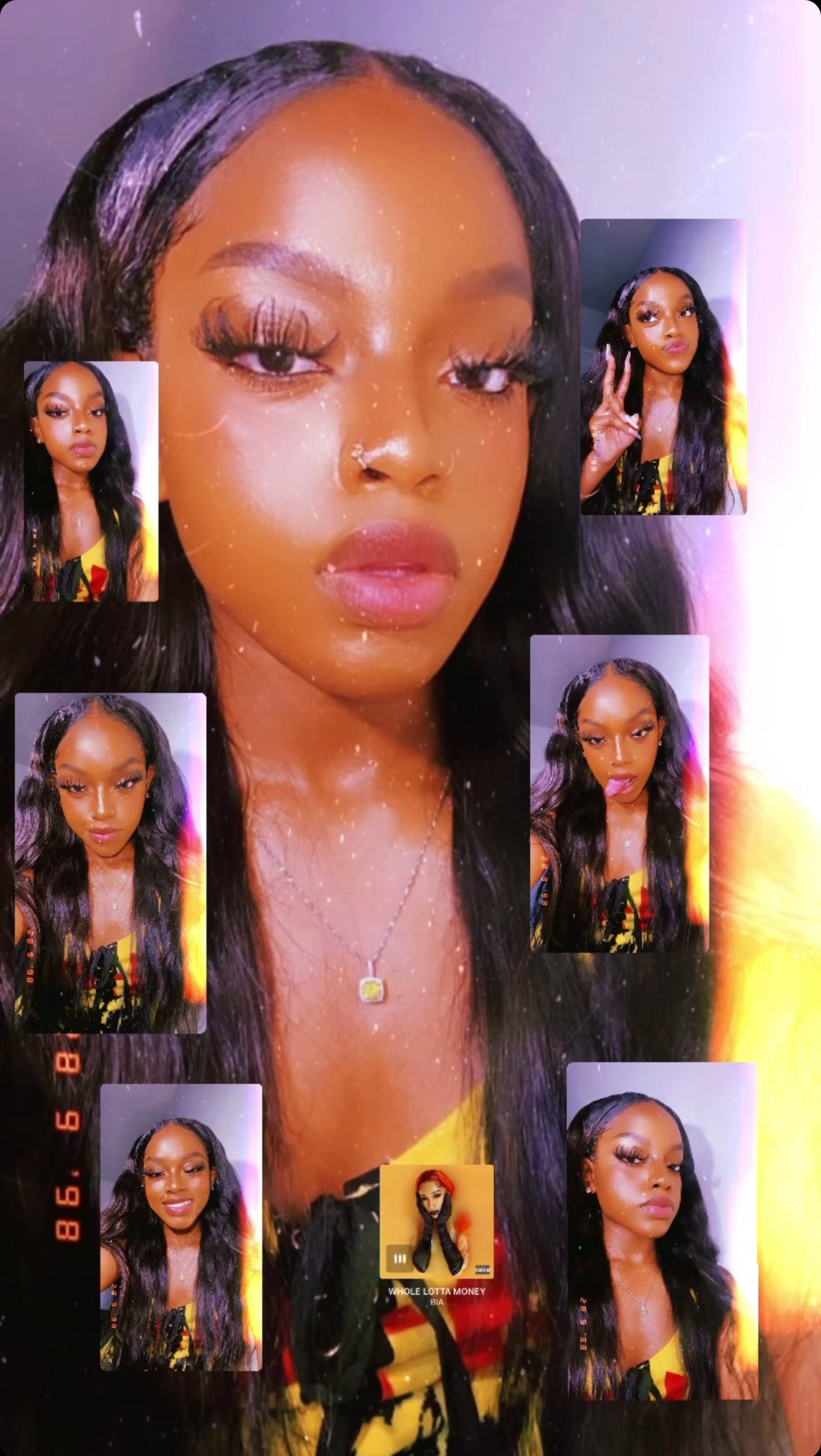 She had her daughter when she was 19 and struggled afterward in an abusive relationship. However, she and her baby girl were able to beat the odds against struggles.
These days, Zion lives her best life showing off lovely selfies on social media. She is also the eldest of three kids born to Fantasia. She welcomed her second sibling last week.
Fantasia and her husband, Kendall Taylor, became parents to baby Keziah Taylor and announced the news on Instagram. The "Free Yourself" crooner posted her maternity shoot with the backdrop being an elephant.
She sweetly wrote of how the elephant's strength, patience, and remembrance formed the essence of giving birth to her daughter. Taylor also gushed over his wife, admiring the level of her strength. 
A few days later, the 36-year-old songstress took to Instagram, letting fans know the baby girl was born a little too early. She relayed that Keziah was in intensive care but was a fighter. 
Last November, Fantasia announced her pregnancy news while giving fans motivation and telling the story of her three-year journey through infertility. She relayed that her trust was in God, and miracles did happen.