Kadeem Hardison's Ex-wife Chanté Moore Is Now 54 and Stuns in a Black Swimsuit in a Recent Snap
Chante Moore had fans gushing after sharing a new picture of herself on social media. The 54-year-old looked ageless in a lovely black swimsuit.
Kadeem Hardison's former wife, Chanté Moore, is once again proving that even in her fifties, she is still as good-looking as ever. Her beauty is indeed timeless.
Taking to Instagram recently, Moore shared a photo of herself soaking up the sun while rocking a black swimsuit that highlighted her cleavage.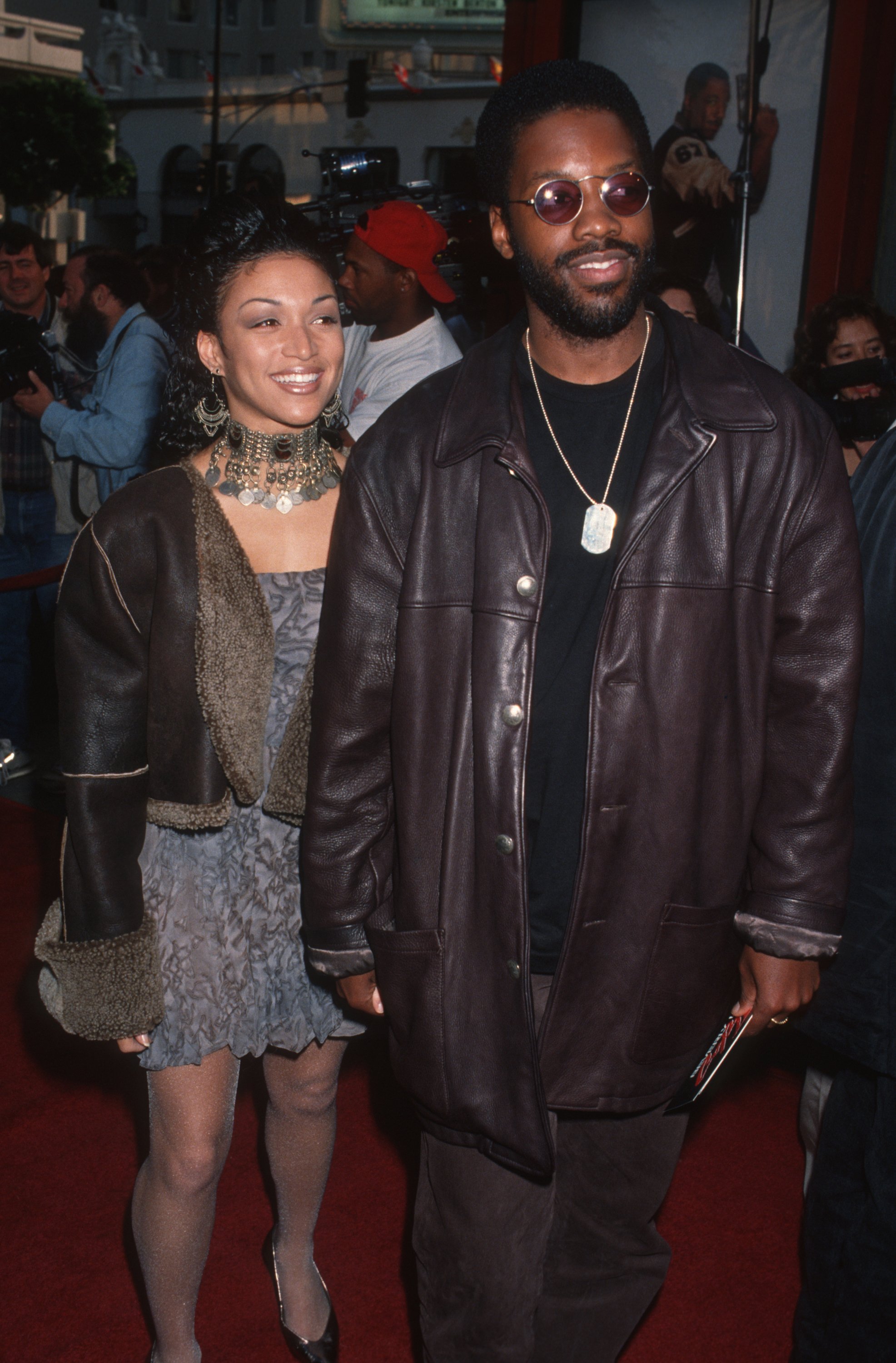 The singer accessorized with a pair of large sunglasses while showing off her skin that glowed in the sun. She followed up the lovely image with a caption reading:
"R E L A X.., exhale & live in peace! ..."
Expectedly, Moore's pictures garnered attention from several of her fans and followers who took to the comments section to gush about how good she looked.
One user called her flawless, while another said she looked absolutely gorgeous. Many more left similar comments, while some showed admiration for the photo with emojis.
She decided to take up a career in music from an early age.
Over the years, Moore has consistently dazzled fans with her beauty, leaving many to wonder how she managed to keep her skin glowing and ageless.
When asked about the secret to her beauty in 2017, Moore revealed she always takes care of her body and skin in whatever form she can.
Moore, an actress and television personality, is best known for her incredible work in the music industry with a career spanning decades. 
She decided to take up a career in music from an early age and was soon discovered by producer and executive Louil Silas, who signed her to his record label, Silas Records.
In 1992, Moore released her debut album "Precious" which included singles like "Love's Taken Over" and "It's Alright." The record eventually went gold.
Moore released three more albums after this, all of which were successful in their right. However, for several years after, she did not release any solo song.
Instead, she opted for collaborative works with acts like the Isley Brothers. Their 2001 single "Contagious" earned them a Grammy nomination. By 2003, the singer was back to putting out music.
Moore released her album "Things That Lovers Do" that same year. Her next album was released three years later. With how far she has come in the industry, Moore has earned the right to be called a music icon—a very beautiful one at that.