Ludacris' Wife Flaunts Her Baby Bump in Swimsuit Pics While Chilling with Family at the Beach
Ludacris' wife recently gave her fans another glimpse of her baby bump as she posed in a gorgeous swimsuit while enjoying family time at the beach. 
Pregnancy has nothing on Eudoxie Bridges! The expecting mother recently took to her Instagram page with a montage of pictures that documented the fun day she spent with her family at the beach. 
In her caption, she tagged the post a "photo dump from my baby moon," ending it with an emoji of palm trees and a pregnant woman.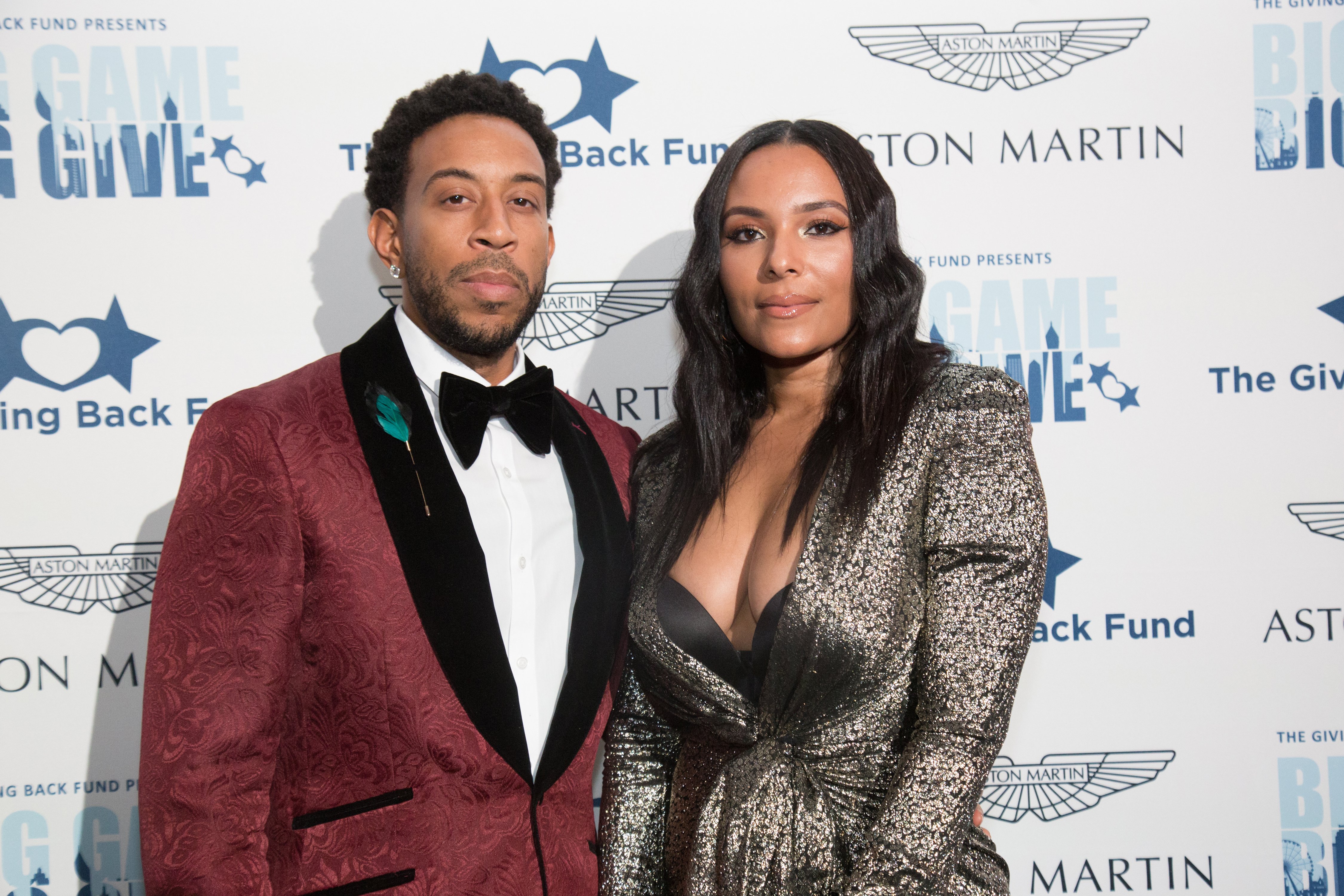 The pictures she shared were mainly focused on her, but a couple captured her husband, rapper Ludacris, her stepdaughter, Karma, and her first child, Cadence Gaëlle. The rapper's other daughter Cai, whom he had from a previous relationship, was not pictured. 
One image Eudoxie shared gave the top view of her belly. Another captured her posing with her smiling daughter who had a hand resting on her mother's bump.
In the comment section, Eudoxie's followers had nothing but sweet words and encouragement for her. One fan revealed how impatient she is to meet the unborn baby while another gushed over how gorgeous the expecting mother looks.
Ludacris may want a boy, but the odds of him getting one remains 50/50 as far as his chromosomes are concerned. 
Eudoxie and Ludacris announced they were expecting their second offspring together in mid-May, the same day they celebrated her birthday. 
The rapper shared a post containing two pictures of his wife cradling her tummy via his Instagram page, and his caption melted many hearts. 
As far as the sex of their child is concerned, everyone is aware that Ludacris is very particular about having a male child. Back in 2017, the rapper revealed he would spend the following year trying to birth a boy. 
It was one of his new year resolutions for 2018, but somehow the year passed without him having much success. Now, the two have finally conceived a child but are currently in the dark as far as the sex of the child.
Ludacris may want a boy, but the odds of him getting one remains 50/50 as far as his chromosomes are concerned. 
Ludacris and Eudoxie have been married for a total of six years. Their wedding ceremony was conducted in secret just a couple of weeks after they announced their engagement. Fans can't wait to meet the latest addition to their family, be it a boy or a girl.