Spoiled Guy Offends Old Lady in a Mall Queue and Gets What He Deserves – Story of the Day
Jerry is the son of a wealthy businessman. One day, his father hears how rude his son is and realized that he had one last chance to raise a decent man from his son. Here's what happened.
It was a beautiful autumn day when one of the luxury stores in a local mall arranged to have a big three-day sale. Naturally, many heard about their discounted items and flocked to the store to make purchases.
On the first day, a long queue gathered outside the store and had people lining up for several hours just to enter. The sales team assisted the customers in choosing items and trying clothes, which delayed the waiting time.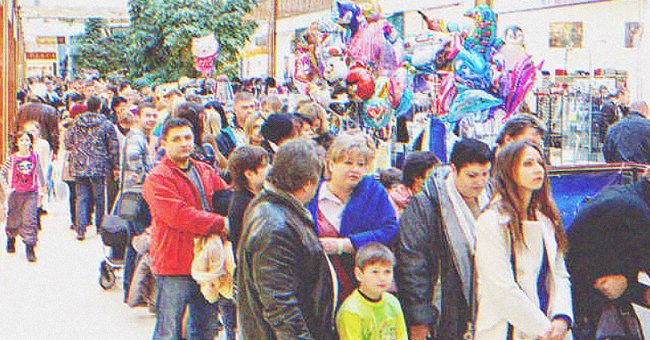 A young man, Jerry, began walking towards the store and bypassed everyone in line with his head held high. People began to resent him, but the man ignored everyone, rolled his eyes, and continued to enter the store.
An elderly woman in line spoke up and said, "Excuse me, young man, but I've been standing here for two hours like all these people. Why do you think you can cut the line and go inside?
Jerry stopped and looked back at the woman. He said, "Old lady, if you've never worn expensive things before, why start now? Ah, I get it! You want to look good in a coffin." The woman was speechless from such imprudence.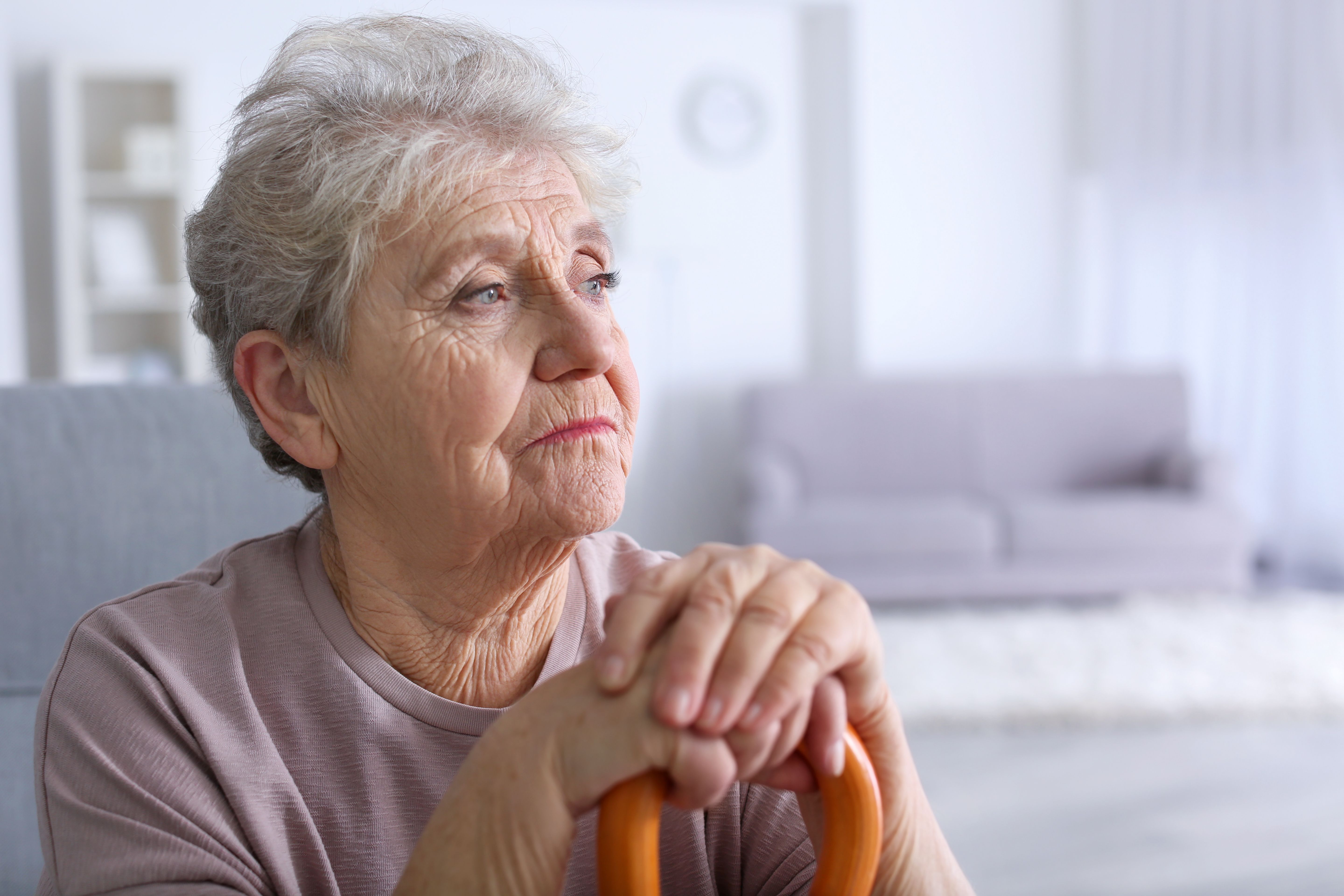 Everyone else in line was quite shocked as well and told Jerry that the woman was right. Nevertheless, he went inside with his chin up. The owner of the mall, who happened to pass by, overheard the conversation.
He was very ashamed because the young man was his son and realized that he raised an unscrupulous creature with no respect for anyone. After 20 minutes, Jerry left with several packages.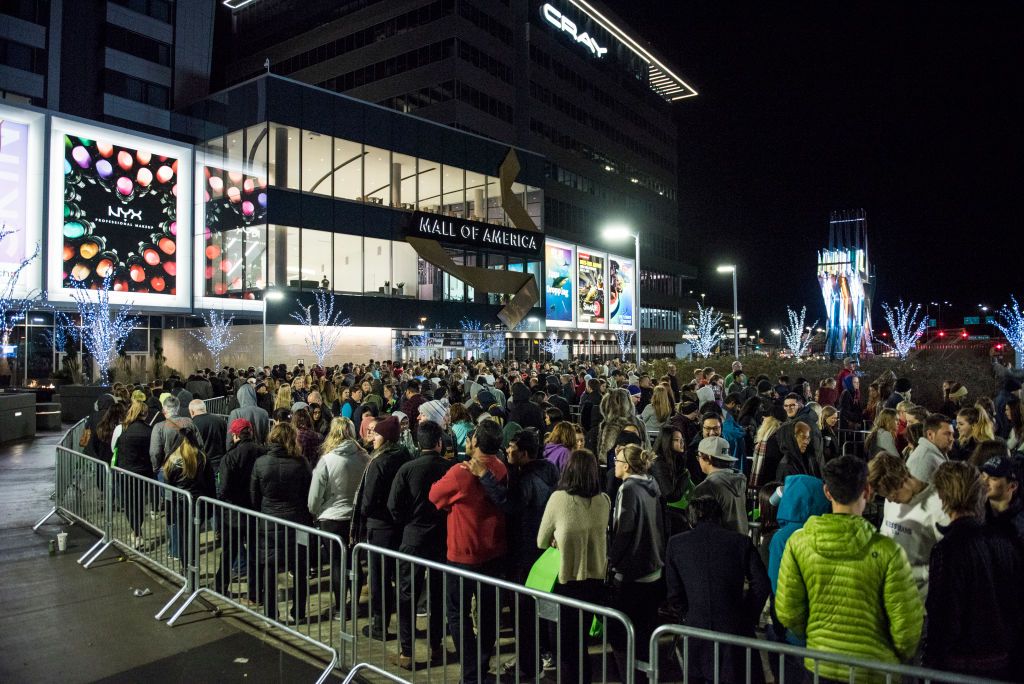 As he walked out of the store, he looked at the people and said, "I own this mall, and I can't do anything I want. You own nothing, so there is also nothing you can do about it." That evening, during their family dinner, the mall owner talked to his son about the incident.
"You do not own the mall, I do. It's about time you earn for a living and learn how to be humble. The store needs more staff, so starting tomorrow, you will work there," the father said. Jerry protested and said that his punishment was unfair.
"If I receive even just one negative feedback or complaint about you, you will not receive a single penny from me," the business owner added. Jerry could not believe his father's command but knew he had no choice.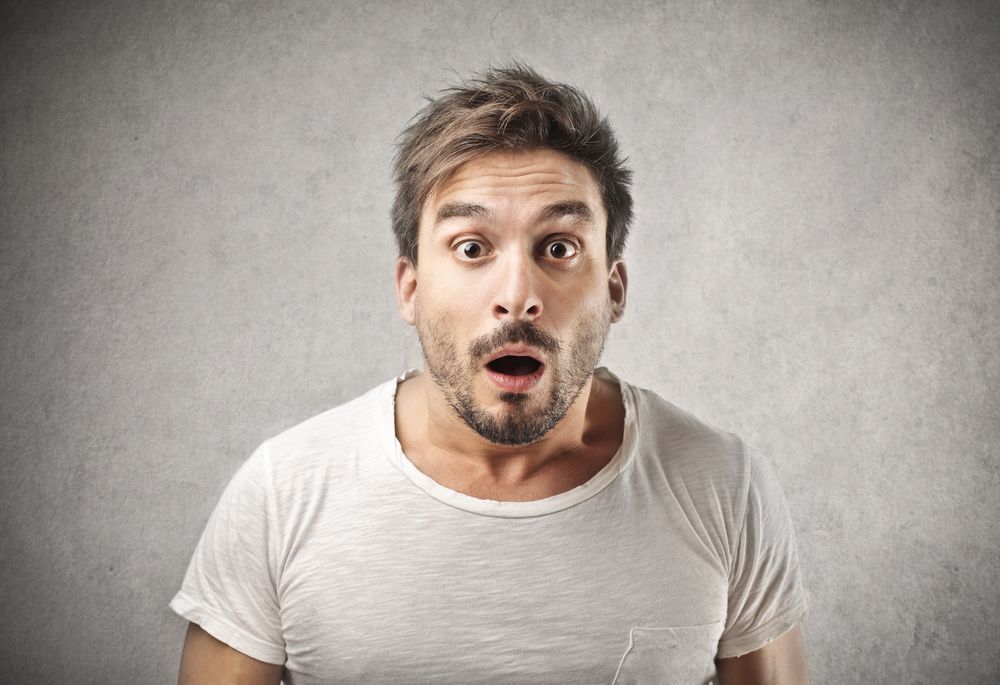 The next day, he started working in the store, serving hundreds of customers. At the end of the day, the same grandmother Jerry was rude to, approached him for assistance. She chose several items and tried them on.
Meanwhile, Jerry had to follow her with a smile while holding a pile of clothes. The woman was enjoying herself and went to every clothing rack in the store until she passed it all.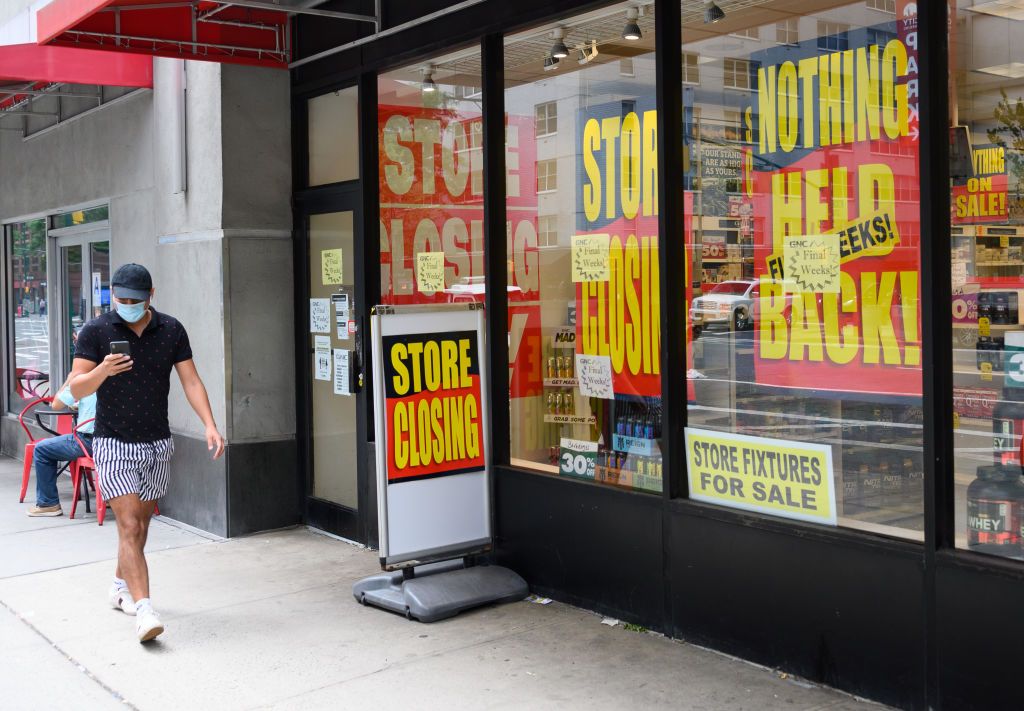 An hour later, the woman said that she did not like anything and would not buy any item. Jerry was shocked when the woman added, "Actually, I bought everything I wanted yesterday."
"But when I heard that you started working here, I decided to come and have fun," she continued with a smirk. Jerry stood with his mouth wide open while the woman smiled and left the store satisfied.
What can we learn from Jerry's story?
1. Be kind to everyone you meet
2. Do not underestimate the elderly
3. Be humble and do not brag about your riches
Share this story with your friends. It might inspire people to share their own stories or to help someone else.
Did you like this story? For another interesting read, find out what happened after a construction manager fired one of his workers.
Any resemblance in this story to actual events, locales, or persons, living or dead, is entirely coincidental.