Savannah Chrisley Displays Her Toned Body in a Two-Piece While Sunbathing with Biracial Niece Chloé
Reality star and cosmetic guru Savannah Chrisley entertained her fans with an eye-catching picture she shared on her Instagram Stories, which showed her gorgeously toned body.
Savannah Chrisley is no stranger to controversy and frequently sees herself on the receiving end of backlash from fans who sometimes accuse her of adding a little too much to herself. 
In a recent picture she posted on her Instagram Story, Savannah left no room for doubters with her toned body well captured in a two-piece swimsuit during a sunbathing outing with her niece Chloe.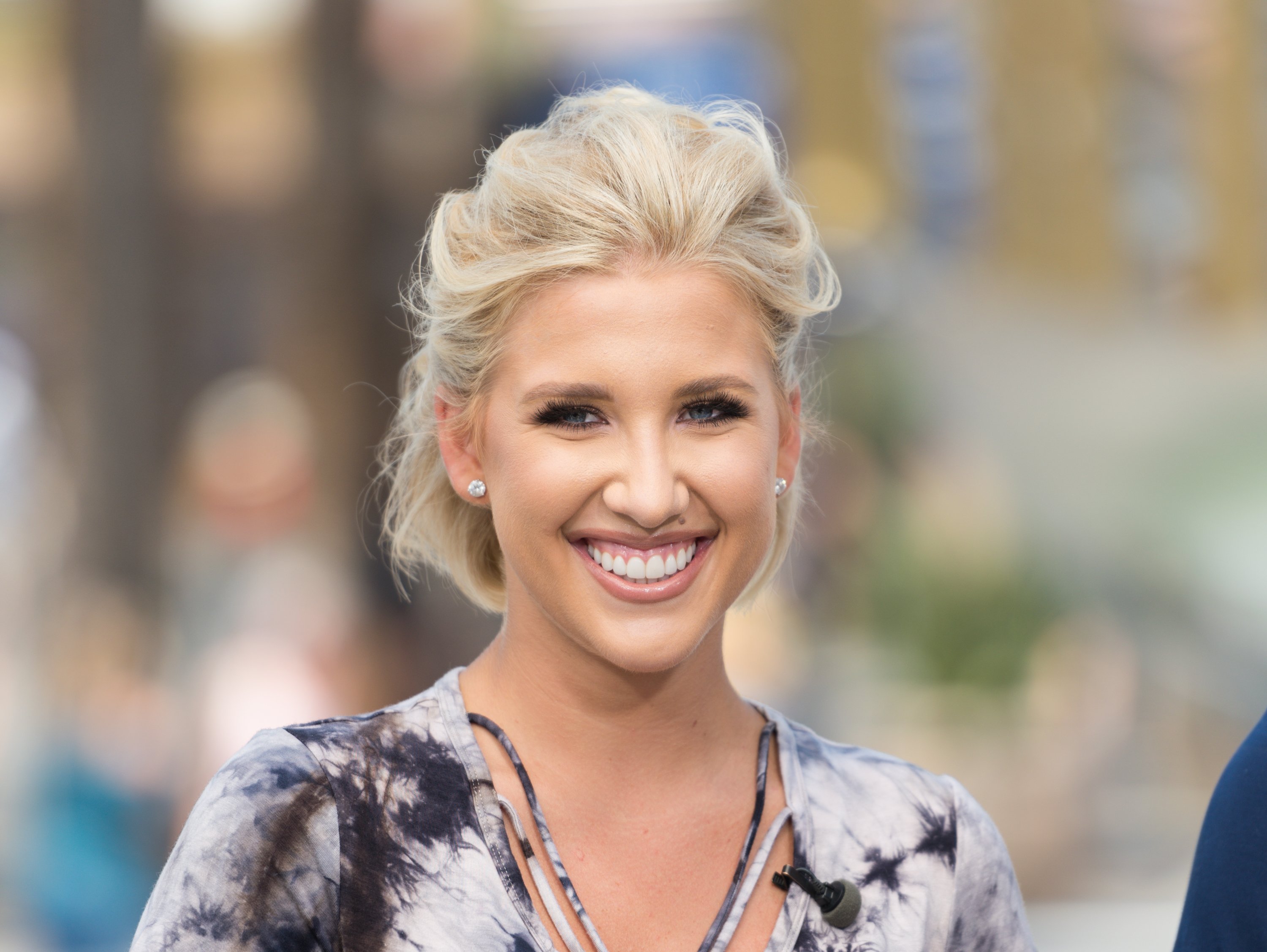 The "Chrisley Knows Best" star looked both fit and stunning in the selfie, which captured her abs as she sat down for a nice bath in the sun. Her two-piece swimsuit left nothing to the imagination as her cleavage was generously on display.
She added spice to her look with a gold necklace and a simple pair of sunglasses. Savannah has been a preacher of body positivity to her fans and often shares stunning snaps to make her point known.
Recently, over thirty thousand fans rushed to a post she shared that left them speechless. The reality star rocked a mint green ensemble that gave fans a good view of her incredible shape.
Savannah credited her diet for her stunning beach body and admitted that she has a workout routine that keeps her in shape. The Sassy by Savannah Cosmetics founder frequently gives her fans a glimpse of her workout routine which sometimes includes taking a run.
Although the situation is shameful, it depicts the prejudice and hate that surrounds people of color.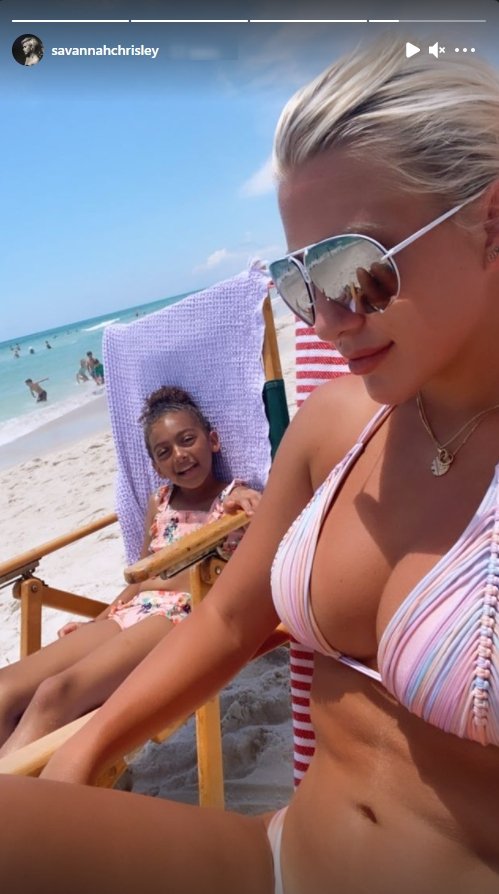 The 23-year-old has sometimes gotten into trouble for her skimpy clothing, but she often gets the backing of her famous dad, Todd Chrisley, to help ward off some of the attacks on social media.
Last year, the 52-year-old real estate mogul famously defended his little girl after a fan called her derogatory names for her swimsuit but recently, Todd gave his daughter a piece of his mind.
Savannah left nothing hidden in a bathroom selfie she posted on her social media. She had a minuscule string bikini on, which generated a series of reactions from her fans.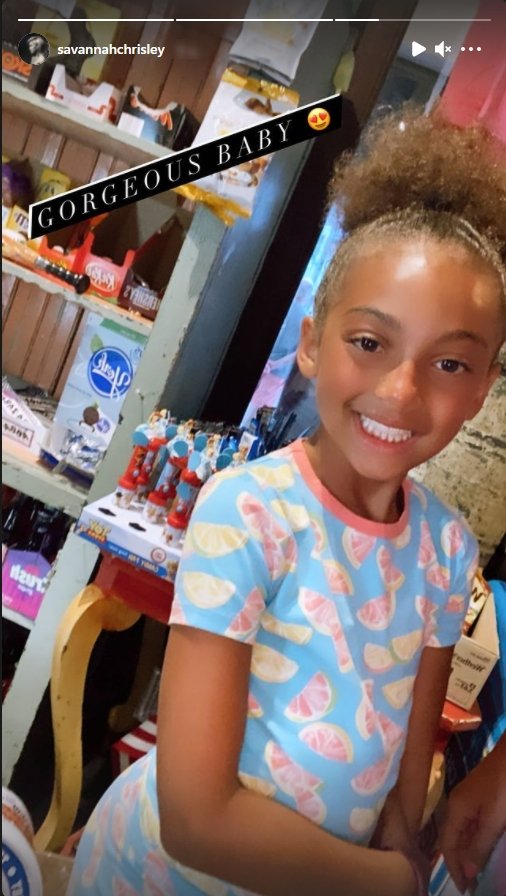 Surprisingly, her father, Todd, was one of those to give their opinion about the look, and his comment showed he was not in full support of what Savannah had on.
The 53-year-old subtly implied that Savannah had run out of cash to get the fabrics for her swimsuit and remarked that he was willing to send her a few coverups. Some fans praised Todd for his comment, with some labeling it as what a dad should say.
Fans of the Chrisleys know how close the reality show family are, especially towards their little niece Chloe who is biracial. Savannah, who is fond of her, revealed that she gets concerned about the judgment she faces when she is spotted with Chloe.
The 23-year-old revealed that Chloe is already being taught to be extra cautious when around police officers due to her skin color. Although the situation is shameful, it depicts the prejudice and hate that surrounds people of color.