'Mod Squad' Actor Clarence Williams III Passes Away at 81 after Battle with Cancer
Legendary actor Clarence Williams III, who was known for playing an undercover cop in the critically-acclaimed 1968 drama series "The Mod Squad," recently passed away. He was 81. 
The entertainment industry has lost another gem. According to The Hollywood Reporter, Clarence Williams III passed away  in Los Angeles, California after a battle with colon cancer.
Showmanship was in Williams' blood as he was born into a musical family. His father was musician Clay Williams while his grandparents were composer-pianist Clarence Williams and singer-actress Eva Taylor.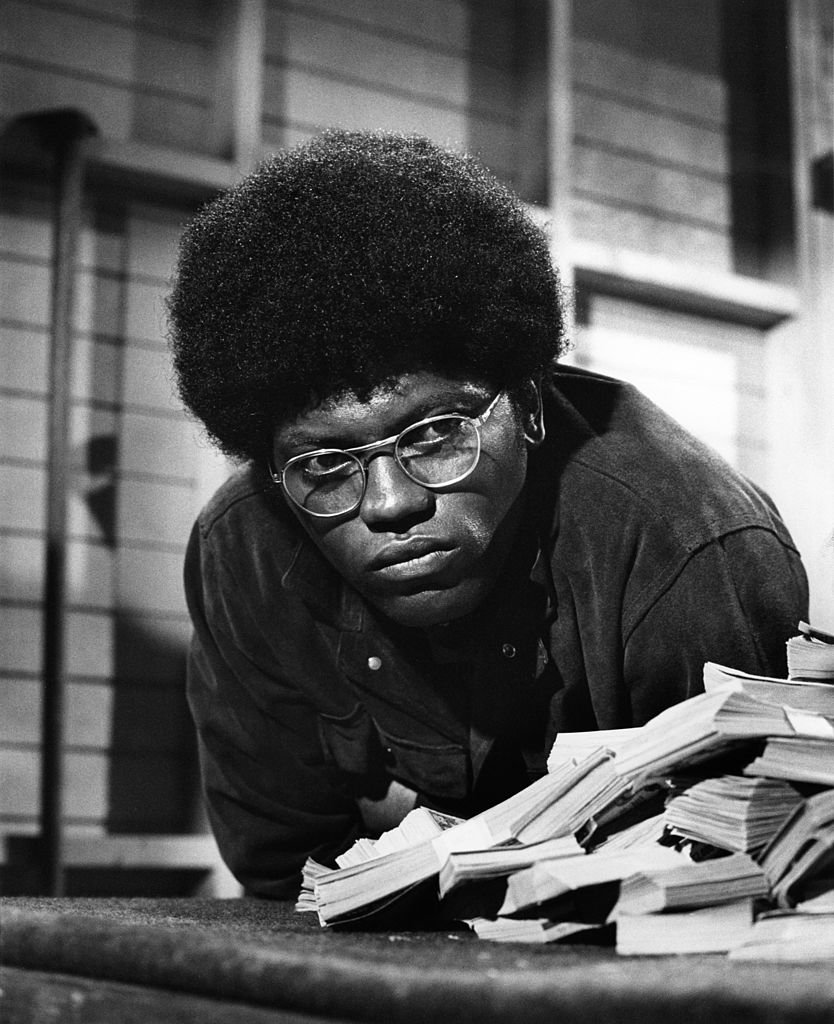 Exposed to acting as a teenager, Williams entered the world of stage acting. In 1965, he received a Tony nomination for best actor in a play for his three-character role in the "Slow Dance on the Killing Ground." 
His three-person stage act caught the attention of veteran comedian Bill Cosby. After a few years in stage acting, the New York-born actor became part of the cop-centered series "The Mod Squad" in 1968.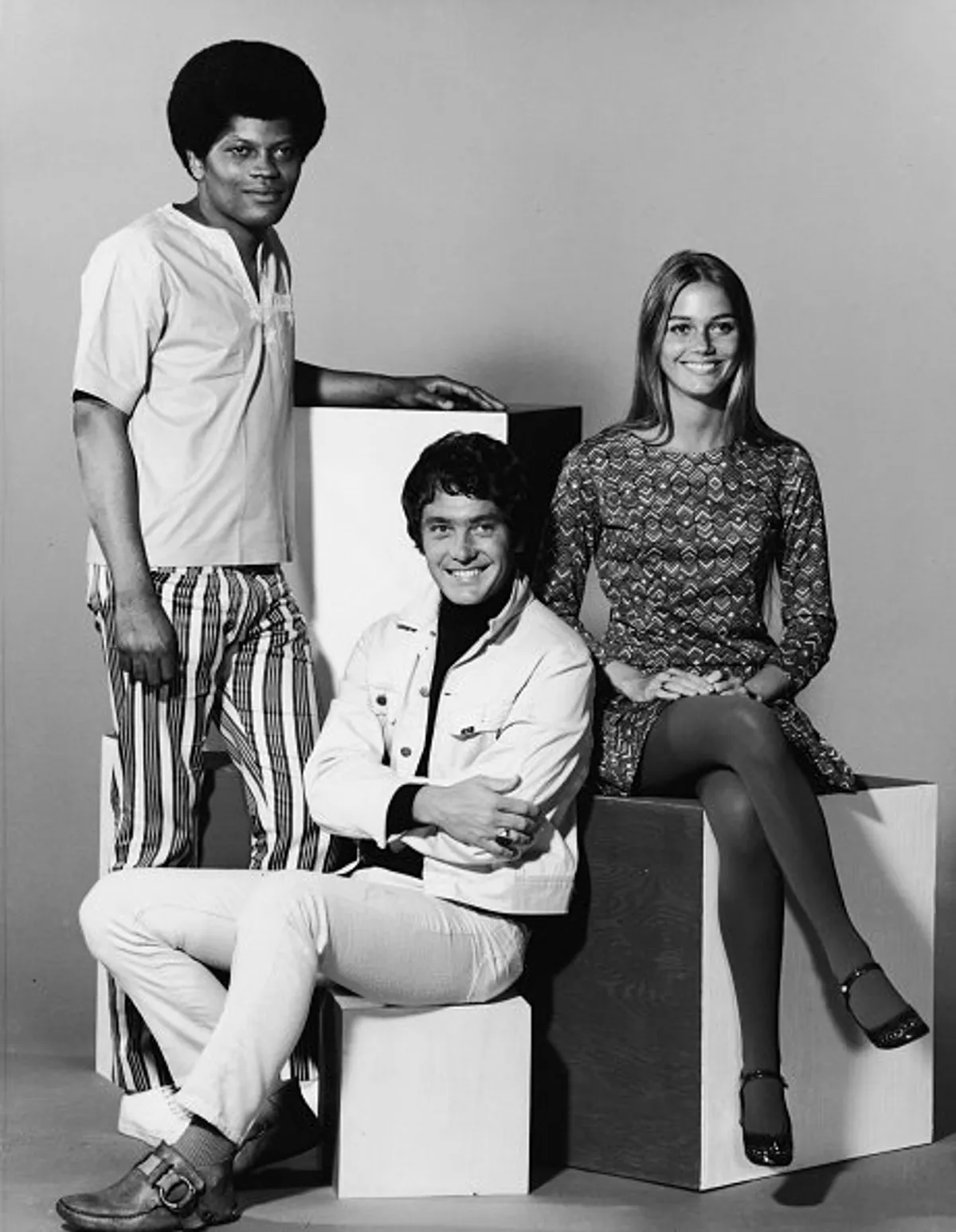 It was Cosby who recommended Williams to producer Aaron Spelling for the police-themed TV show. Williams starred alongside actors Michael Cole and Peggy Lipton, who both played Pete Crochan and Julie Barnes.
He played Lincoln "Linc" Hayes, a Black undercover cop notable for his gap-tooth, huge afro hair, paisley shirts, and dark shades. His famous catchphrases were "dig it" and "solid."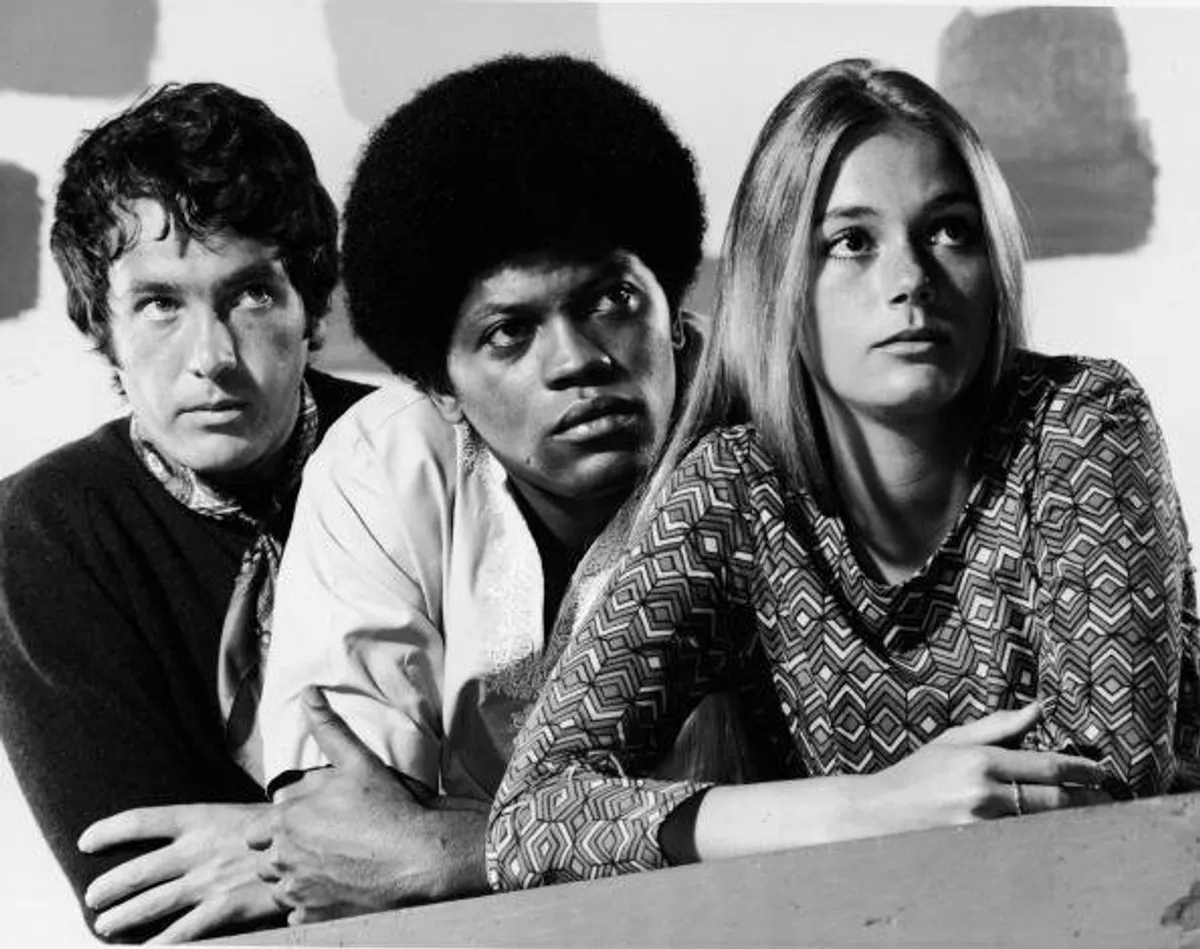 The series paved the way for Williams to become an acting sensation in the late 60 and 70s. With his co-stars, he gave voice to a countercultural generation of American youth concerned about racism and the Vietnam War.
Following the show's end in 1973, Williams purposely avoided the so-called "blaxploitation" in Hollywood and returned to Broadway. He was quoted in an interview saying: 
"I decided that [the show] was over, we played it out for five years, and they wanted to go six or seven years, and I decided I didn't want to do that."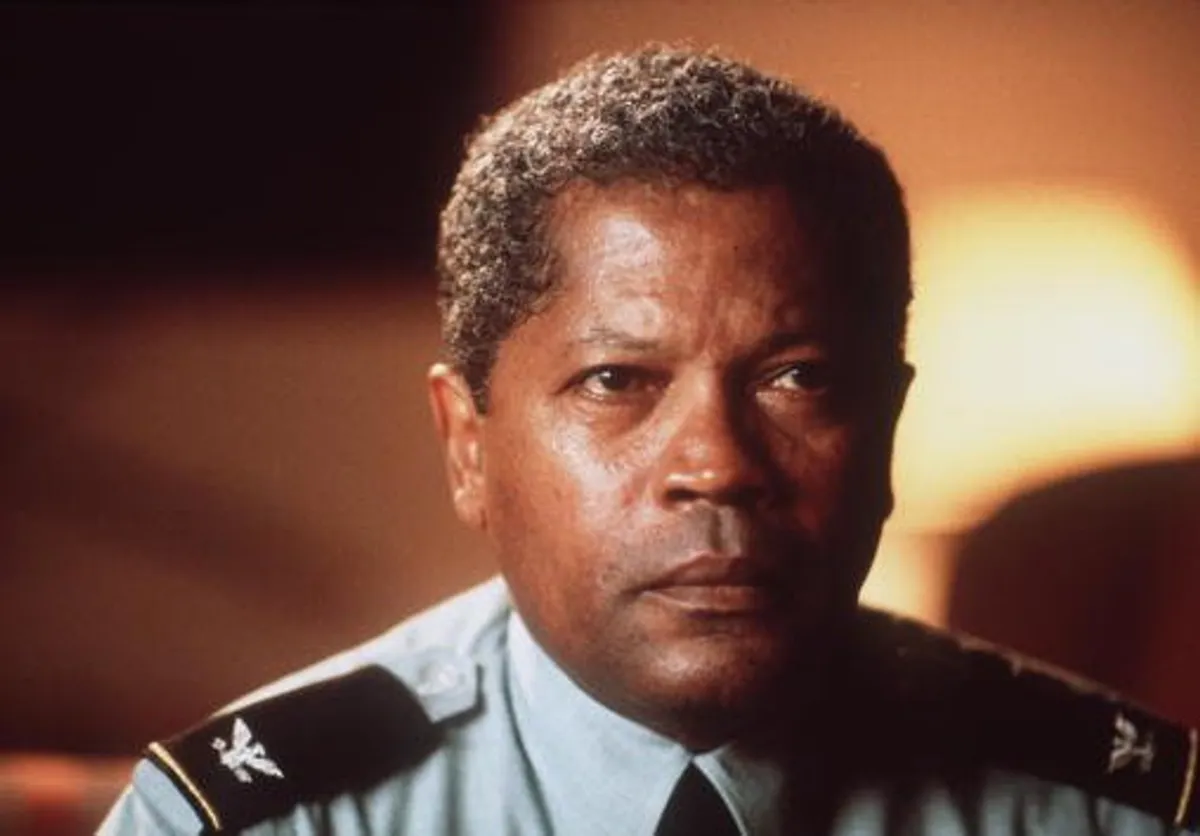 Williams went back to acting for films around the 1980s. The late actor was unforgettable for playing high-profile roles such as Prince's ill-mannered father in "Purple Rain" and Colonel Fowler in "The General's Daughter."
He played Roger Hardy in the 1990 twisted cult series "Twin Peaks" and a heroin-addicted father in the 1993 film "Sugar Hill" alongside actor Wesley Snipes. He also starred in "Judging Amy," "Law & Order," and "Profiler."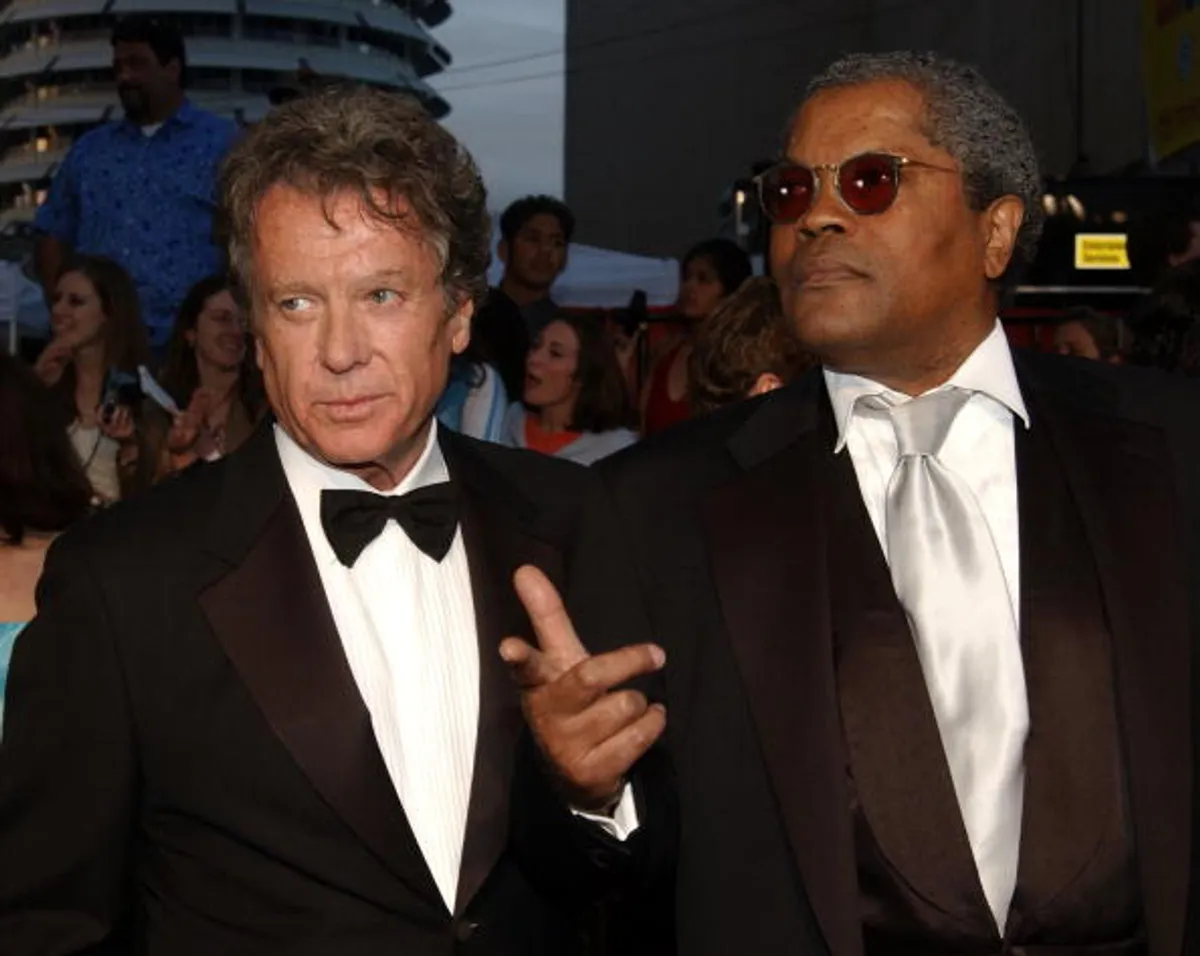 Williams continued with his craft in late 2000, appearing in more films such as the "Reindeer Games," "The Extreme Team," and "Constellation." He last appeared in "American Nightmares" in 2018.
Williams was among renowned actors who passed away this year. Before him, legendary actress Cicely Tyson, who portrayed strong Black women roles in several films and TV, died at 96.