Lil Durk's Brother DThang Dies from Injuries after Being Shot outside a Chicago Club
Lil Durk's older brother Dontay Banks Jr., aka OTF DThang, met his untimely end due to injuries sustained after being shot outside a Chicago strip club.
Reports from the Cook County Medical Examiner's office confirmed yesterday that Lil Durk's older brother DThang, a 32-year-old African American with case number "5704," is dead.
An autopsy report to determine the cause of death is yet to be established, but the information assured the public that by 3 pm today, it would reveal the result of an autopsy.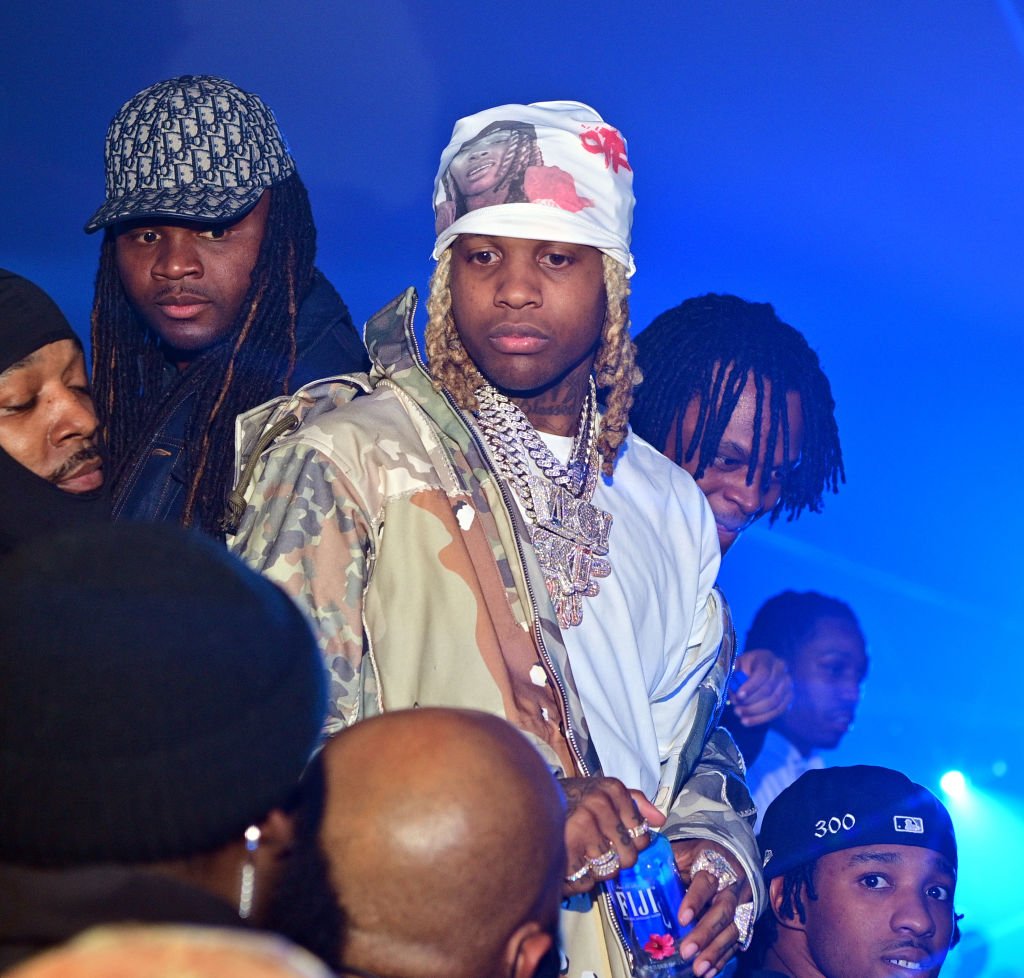 Some sources maintained that some witnesses were around the vicinity of the tragic incident. They opined that DThang was struck in the head with a bullet outside a strip club in Chicago, after which he fell to the ground and died on Saturday.
As of yesterday, a different news outlet, Chicago Media Takeout, broke the story via Instagram while extending condolences to the deceased's family.
This stirred a wave of reactions from fans and other notable celebrities who mourned the death of a talented entertainer. Both Lil Durk and the deceased were close, and they made music together. 
Although DThang was not as famous as his younger brother, the pair still shared a bond and attended parties— they were guests at a recent birthday bash in Atlanta hosted by music mogul Pierre Thomas.
The brothers did a few collaborations throughout their careers but recently worked on a new joint project known as "The Voice of Heroes."
Lil Durk has not said anything concerning the tragedy, but fans know that he has dealt with a handful of unpleasant experiences in recent times.
Last year, his label mate King Von died from a gunshot wound; one of his producers named Turn Me Up Josh also passed away last week.