Prince Harry's Royal Title Reportedly Dropped from Princess Diana Wedding Dress Exhibit
Prince Harry's royal title will reportedly be dropped from an exhibit at Kensington Palace showing his late mother Princess Diana's dresses. 
Prince Harry's royal title will be dropped from the credits on an exhibit at Kensington Palace, which will show his late mother's Princess Diana's dresses, including her famous 25-foot long wedding dress. 
This month, the exhibit featured a panel with Diana's dresses that read, "Lent by HRH [his royal highness] the Duke of Cambridge and HRH the Duke of Sussex." However, that is now set to be changed.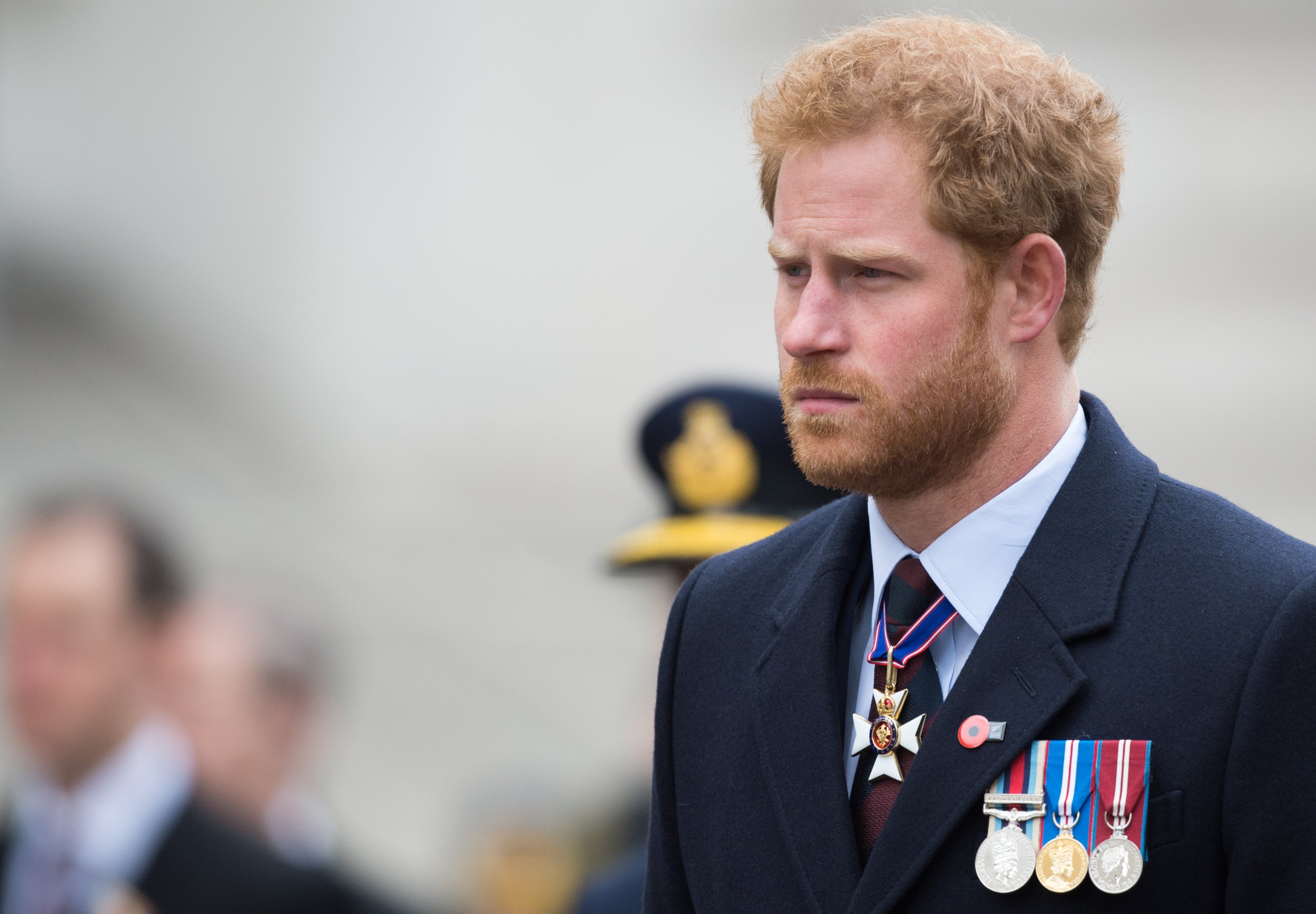 The HRH will be dropped from Prince Harry's name. In fact, the His Royal Highness title was not supposed to be added, but according to the exhibit officials, the inclusion was apparently from an administrative error.
Of course, the title caused confusion as Prince Harry and Meghan Markle opted not to use the HRH styles, although they retained them after stepping back as senior royal family members in 2020.
Princess Diana's dresses and the panels are displayed at an exhibition at Kensington Palace called "Royal Style in the Making." It explores the close relationship between the royal family member and her fashion designers. 
The exhibit includes Princess Diana's famed wedding dress and a pink ruffle suit she wore as she departed for her honeymoon. She also wore the outfit on a few other occasions, including the royal couple's 1983 tour of Australia.
Neither their son, Archie, nor their newborn, Lilibet, received royal titles.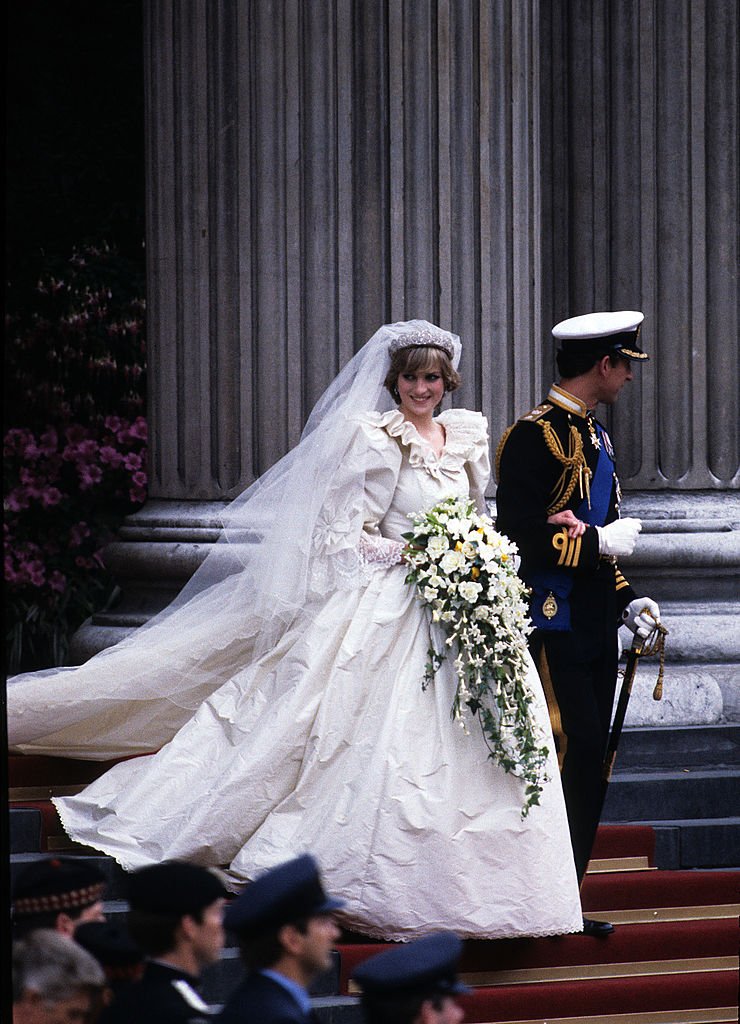 The garments belong to Prince William and Prince Harry and The Royal Collection Trust organized the loans. It said that the labels were incorrect and would be updated soon. The title has been updated on the exhibit's website. 
The change of titles reflects the continued sensitivity about Prince Harry's move to the United States with his family as well as the remarks he and Markle made during their revealing interview with Oprah Winfrey earlier this year. 
During the interview, the couple discussed their experiences of being working senior royal family members, including the impact it had on their mental health and comments another royal family member had made about Archie's skin tone.
A few family members shared their reactions to the controversial interview during their public engagements. However, many shrugged the issue off and did not give the interview or Harry any proper commentary. 
Following the interview, many fans have been curious about the Sussexes' royal titles. Neither their son, Archie, nor their newborn, Lilibet, received royal titles. However, it is not because their parents are no longer working for the monarchy. 
In 1917, King George V ordered that only grandchildren of the monarch would receive titles. Therefore, the Sussex siblings may gain titles when Prince Charles becomes king, but he may update the laws as he wants to slim down the working members of the royal family.