Parable of the Day: A Man Married a Beautiful Girl
Tristan and Kelly are a young married couple living in their mansion with their two dogs. The pair are high school sweethearts and have always been close.
Kelly is a beautiful young woman, and her husband loves her dearly. They have a lot in common and do almost everything together.
However, only one fact sets them apart as Tristan loves traveling, and Kelly doesn't. He usually travels halfway across the world on his own while his wife waits for him.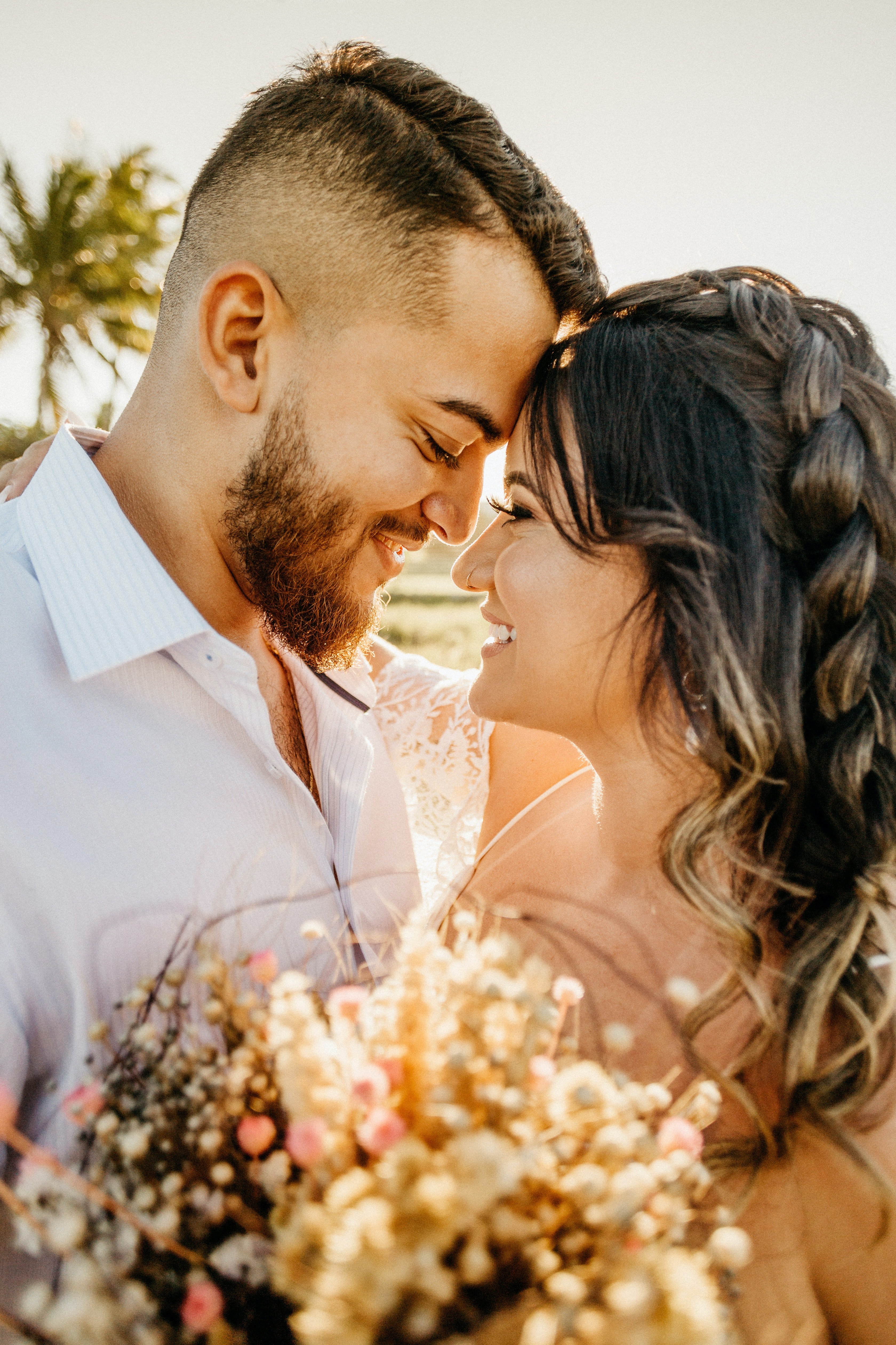 While the lovebirds are fit and healthy, one day, when Kelly was looking at herself in the mirror, she noticed some shedding from her skin but could not explain what it could be.
She showed Tristan, who suggested she should go and see a doctor right away. They both left to go and see a medical expert who diagnosed Kelly with skin disease.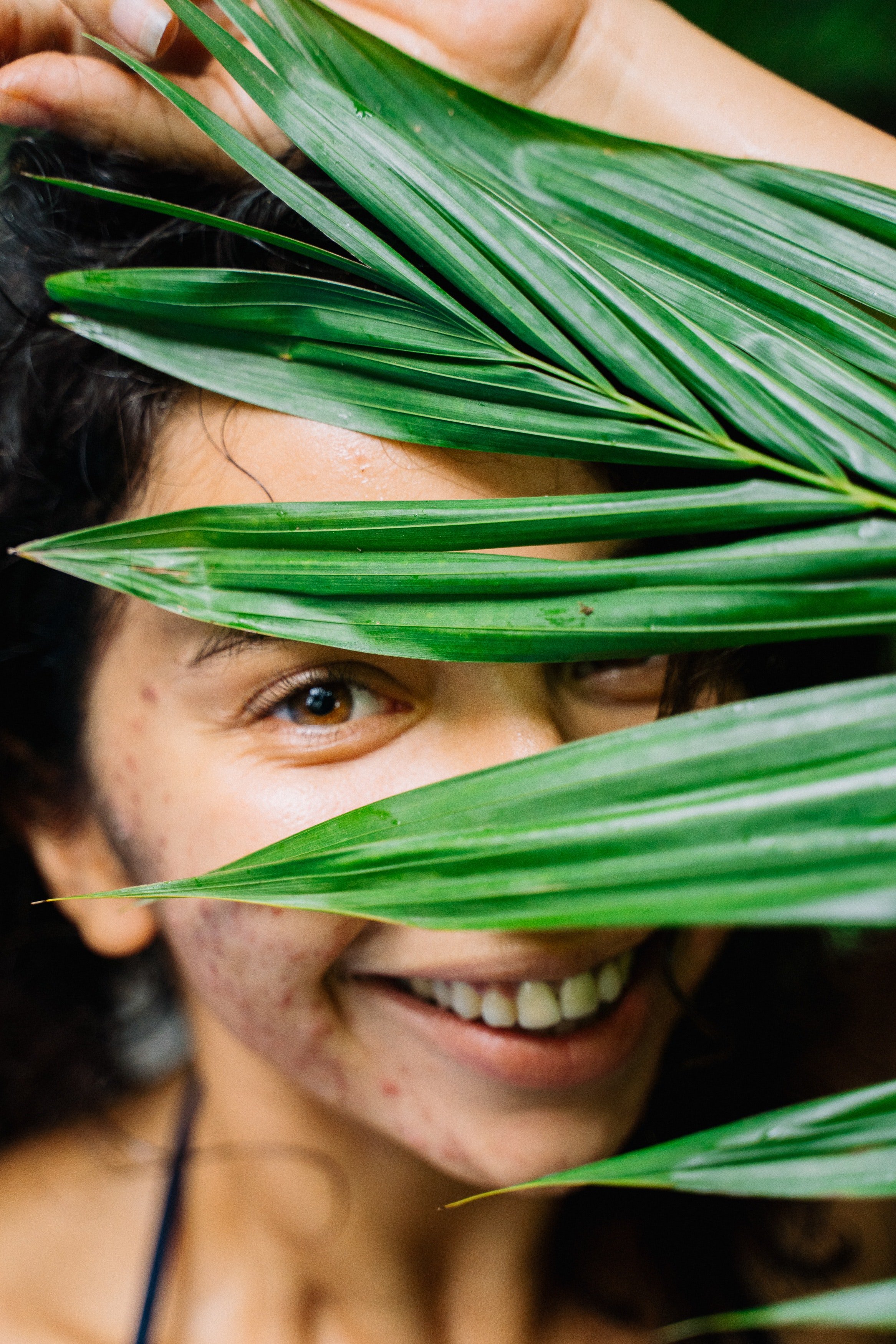 As expected, Kelly was devastated and began to see herself differently and wondered if Tristan would ever love her the same way again. From that day, Tristan reassured her that his love for her would never change and that, in his eyes, she was still the prettiest woman.
Even so, her beauty started to fade away slowly but surely. However, Kelly was comforted by her spouse's words, and that kept her going every day.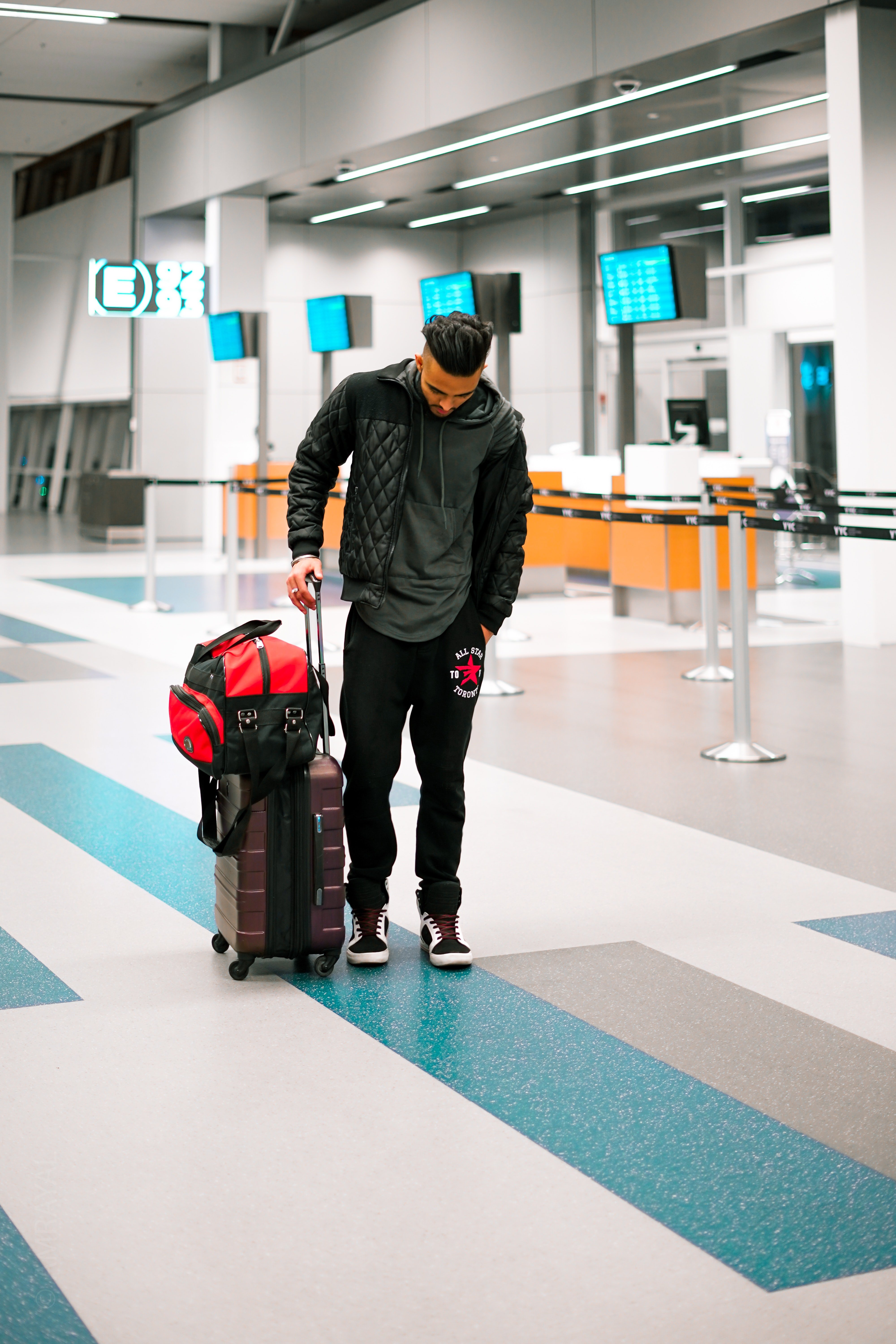 One summer, Tristan decided to travel like he usually does but was anxious about leaving his gorgeous partner behind. Still, Kelly forced him to go because she did not want him to miss out on what he loves doing and wanted him to be happy.
She managed to convince him, and he left for England. While there, Tristan was involved in a car accident and lost his eyesight. Despite that, their married life continued, and they loved one another even more.
Days went by, and Kelly's beauty gradually diminished, but Tristan was not aware of this because he was blind, but everything changed when one day, his beloved wife died.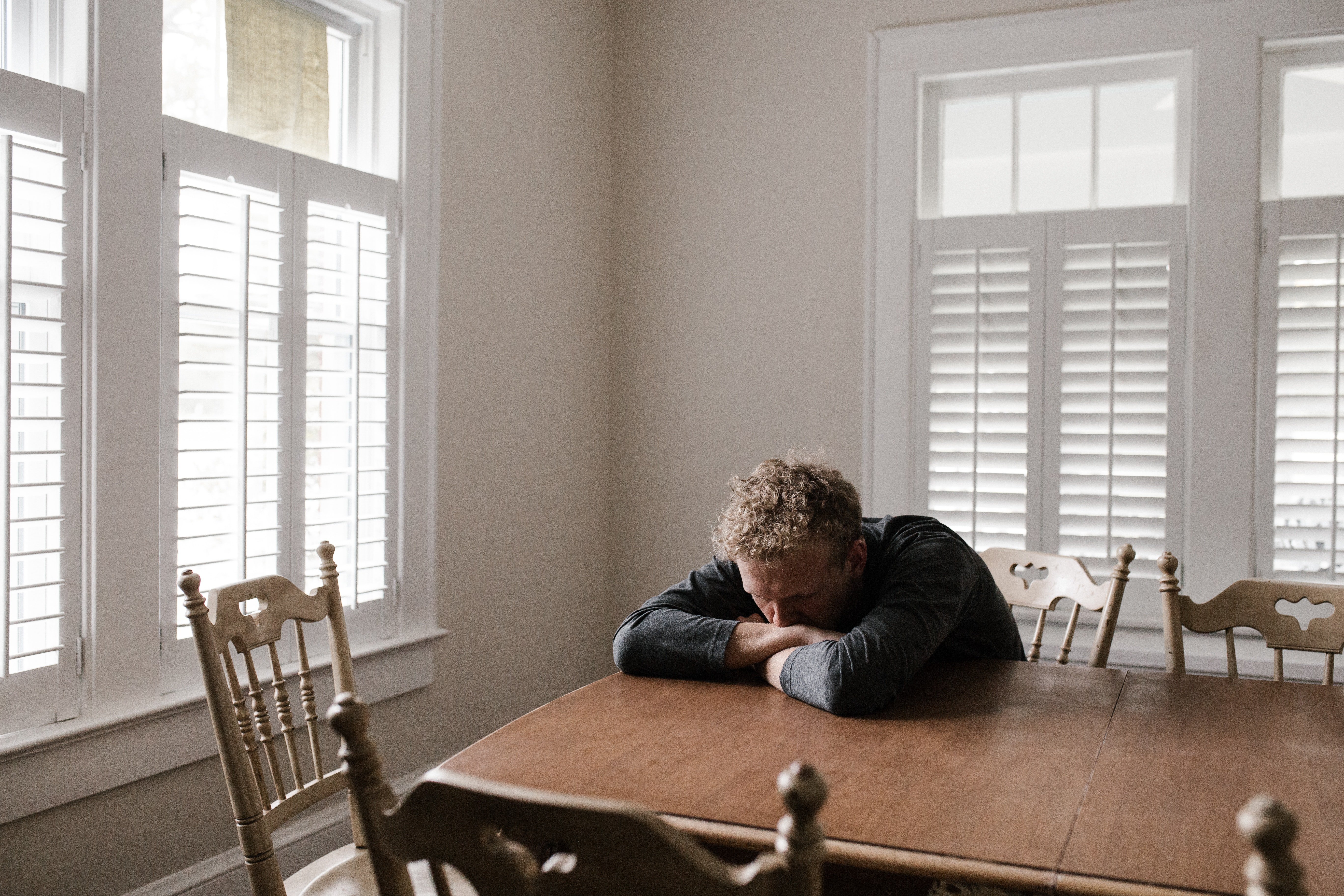 Tristan was heartbroken and felt as if his whole world came tumbling down. When he finished all her rites, he wanted to leave their house because, to him, it felt cold and empty without her.
Even their pet animals were not much help as he lost another part of him. Before he could leave, their neighbor visited him and asked how he would walk all alone now that Kelly died because she used to walk him.
"I am not blind," Tristan said to the neighbor. The now widower explained that he acted like he was because if she knew he could see her skin deteriorating, it would have pained her more than her condition.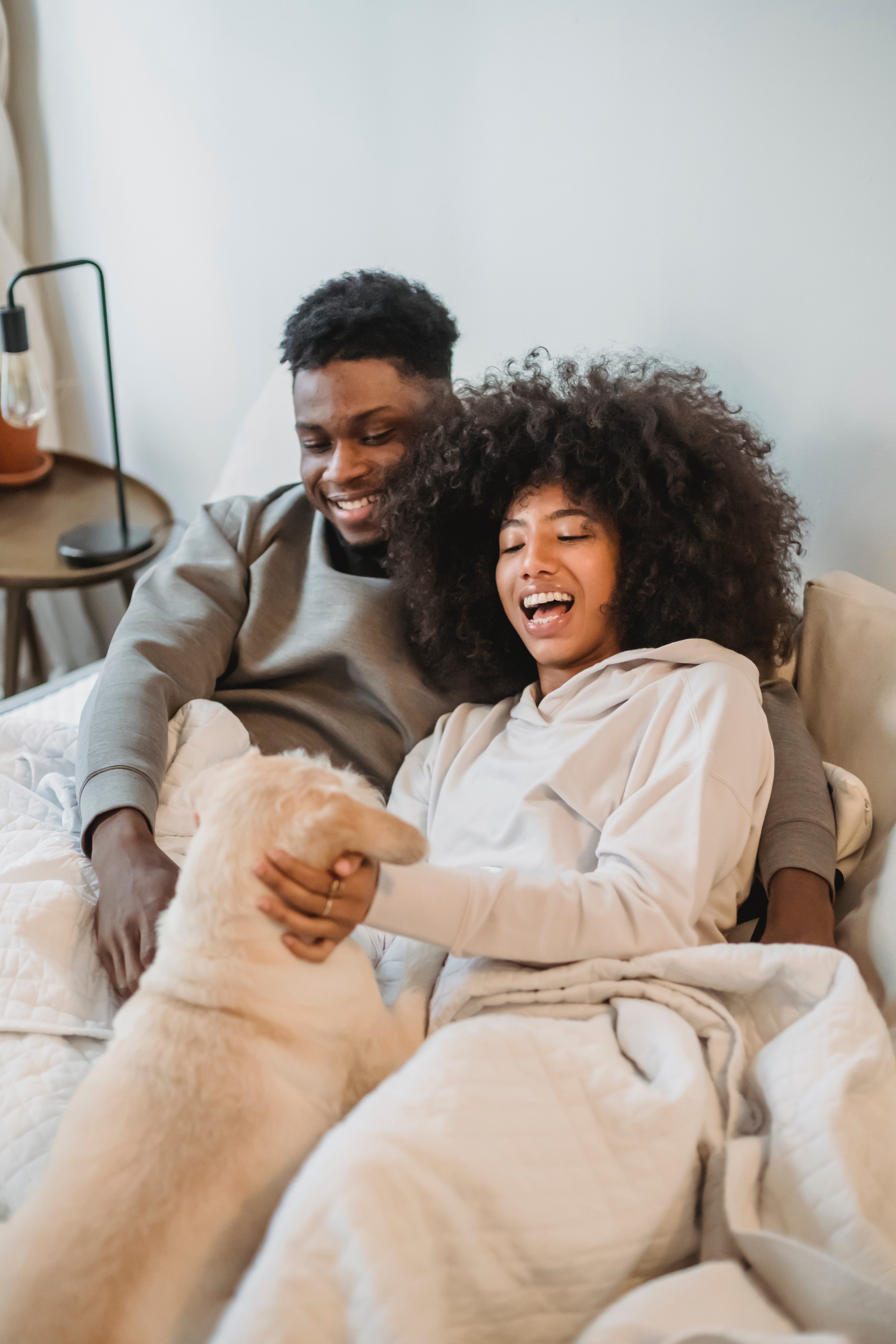 He added that he did not love her for her beauty alone but fell in love with her warm heart and loving character and pretended to be blind so that she could be happy.
The moral of this story is that when you sincerely care for and love someone, you will do anything to see them happy, especially if it is for the greater good. Beauty fades, but the heart keeps everything warm.
Enjoyed this story? If you did, read up on another one about a woman who left an abusive relationship and fell in love with another man.