From Aries to Pisces — Weekly Horoscope Starting from June 7
This week will be offering up a solar eclipse in Gemini. It means you have a chance to change your viewpoint of the world, as a doorway will be opened into a new realm that offers exciting opportunities.
According to "The Cut," Thursday's eclipse won't be easy or comfortable, as is the case with such phenomenons. However, they are known to bring the changes they need the most.
On Friday, Mars will leave Cancer and enter into Leo's creative zone. This would be a great time to chase after your most desired dreams with passion, confidence, and no hesitation. Here's more about each sign.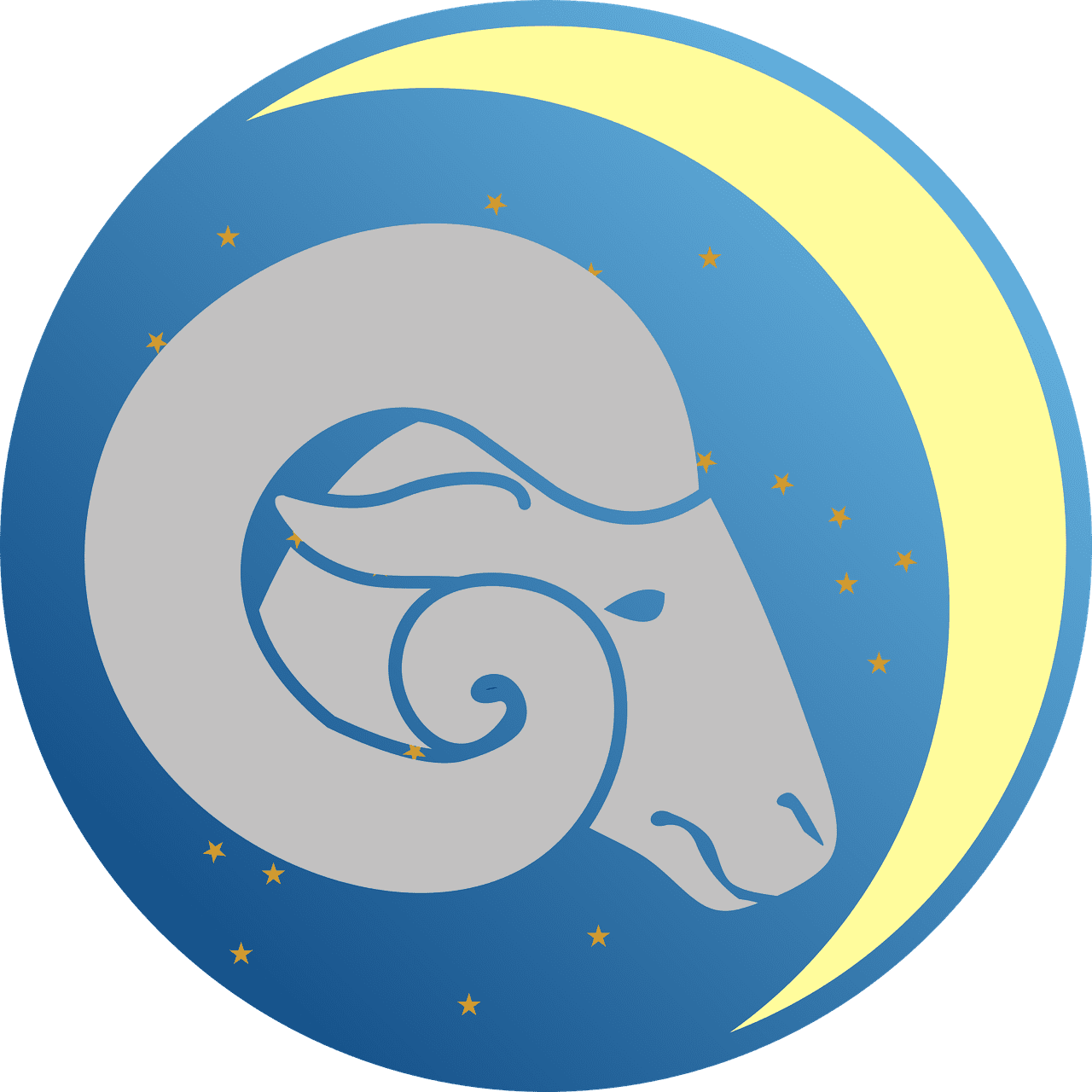 ARIES
Aries will find themselves battling with complex emotions that will fight against any effort to simplify them. However, this week could be a reminder that there are more things that aren't as complicated.
You might find yourself struggling with being enveloped in other people's opinions, but this will be remedied if you follow your instincts. Don't doubt your own experiences.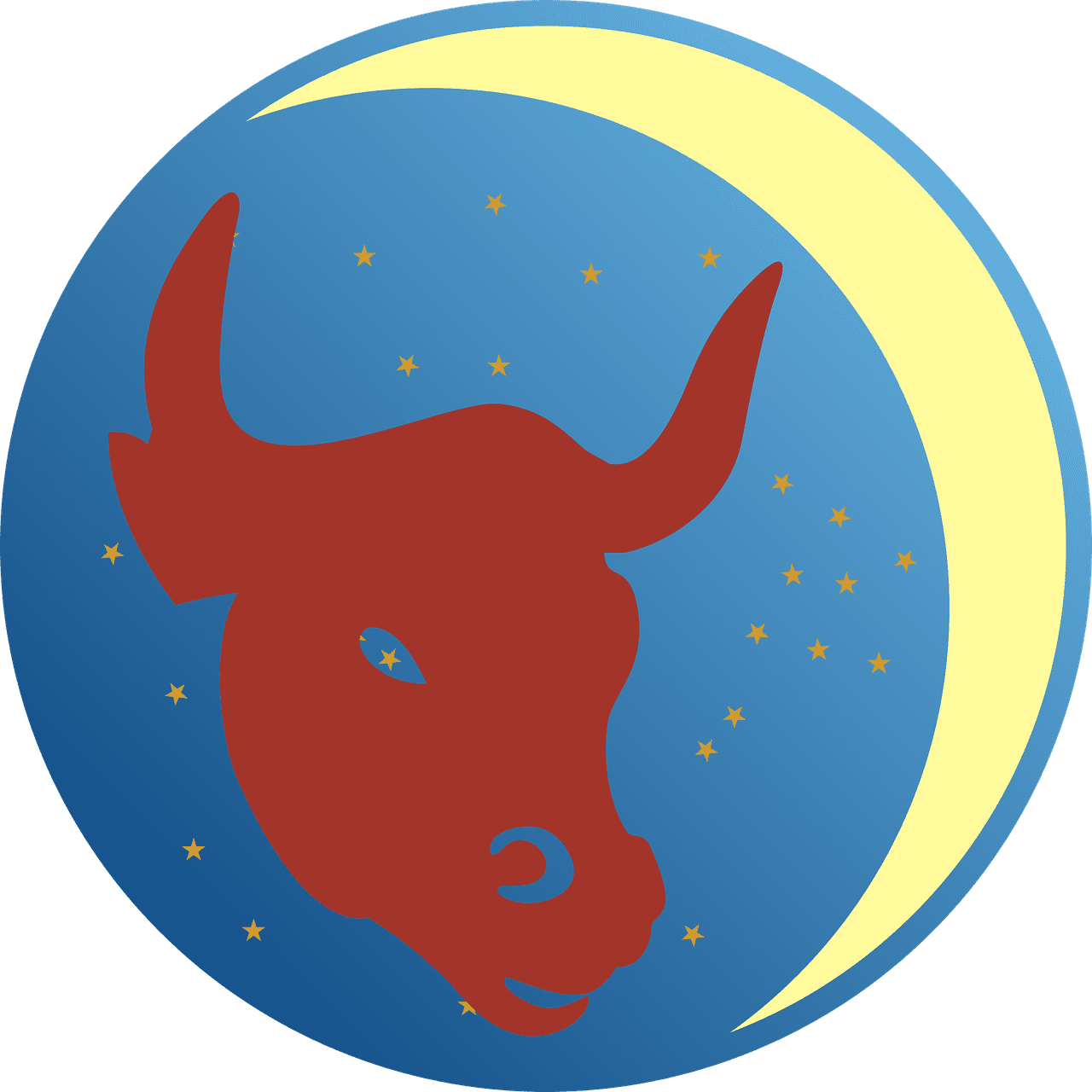 TAURUS
Running the same question repeatedly in your mind could seem satisfying in some way. However, this week would be a good time for you not to let ruminations hold you off from enjoying your life and going out.
Taurus is advised not to keep to themselves while they wait to complete a big task or figure out some riddle. Let the world change you by opening yourself so the results you wish for can stream in.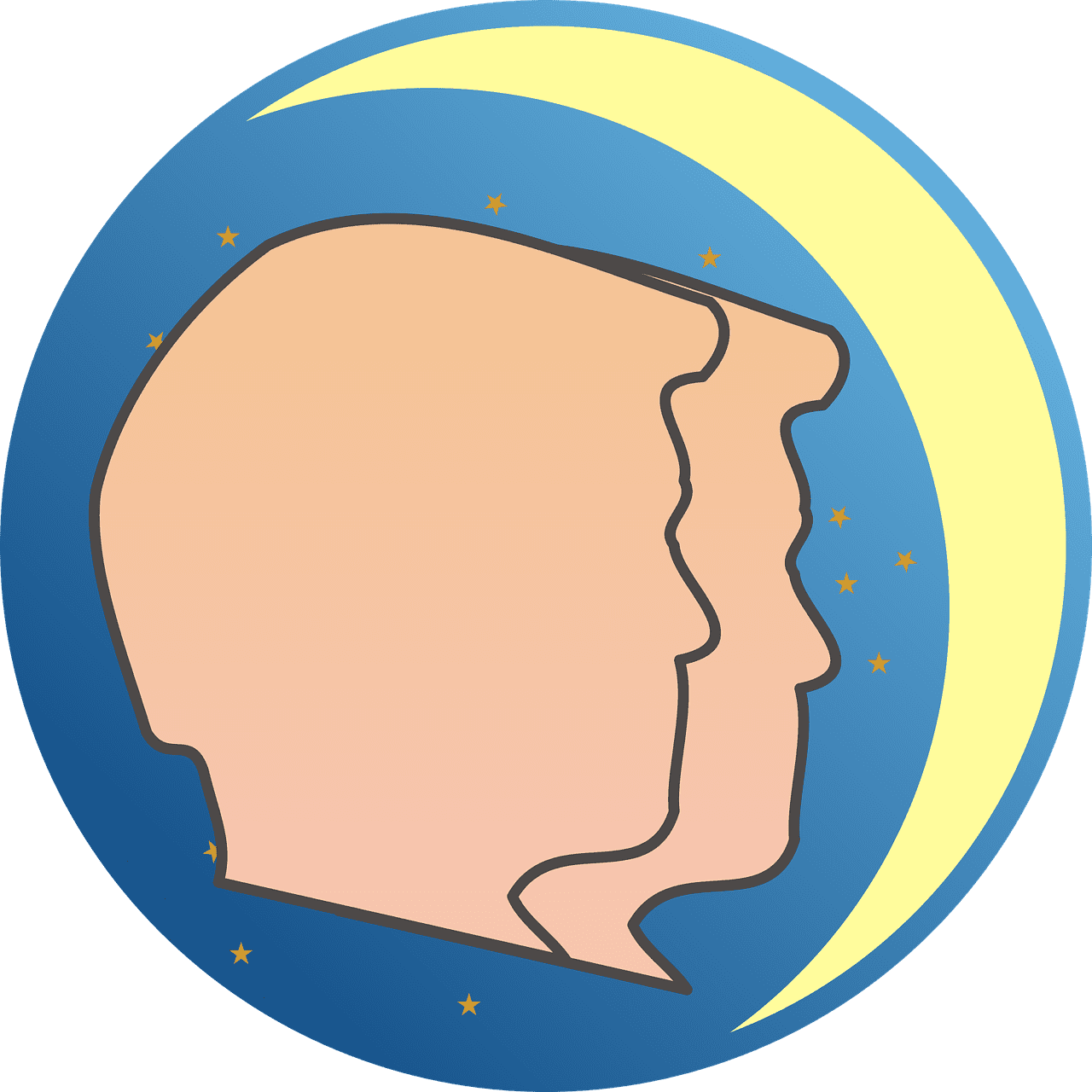 GEMINI
Gemini might feel that they know themselves and have analyzed their experiences with a fine comb, but sometimes you just wouldn't know how you feel until you say it to someone else.
You might believe you have control over your emotions, but they will surprise you in the way they come out. Be careful how you speak, and don't be mean, but don't be hard on yourself if this is impossible.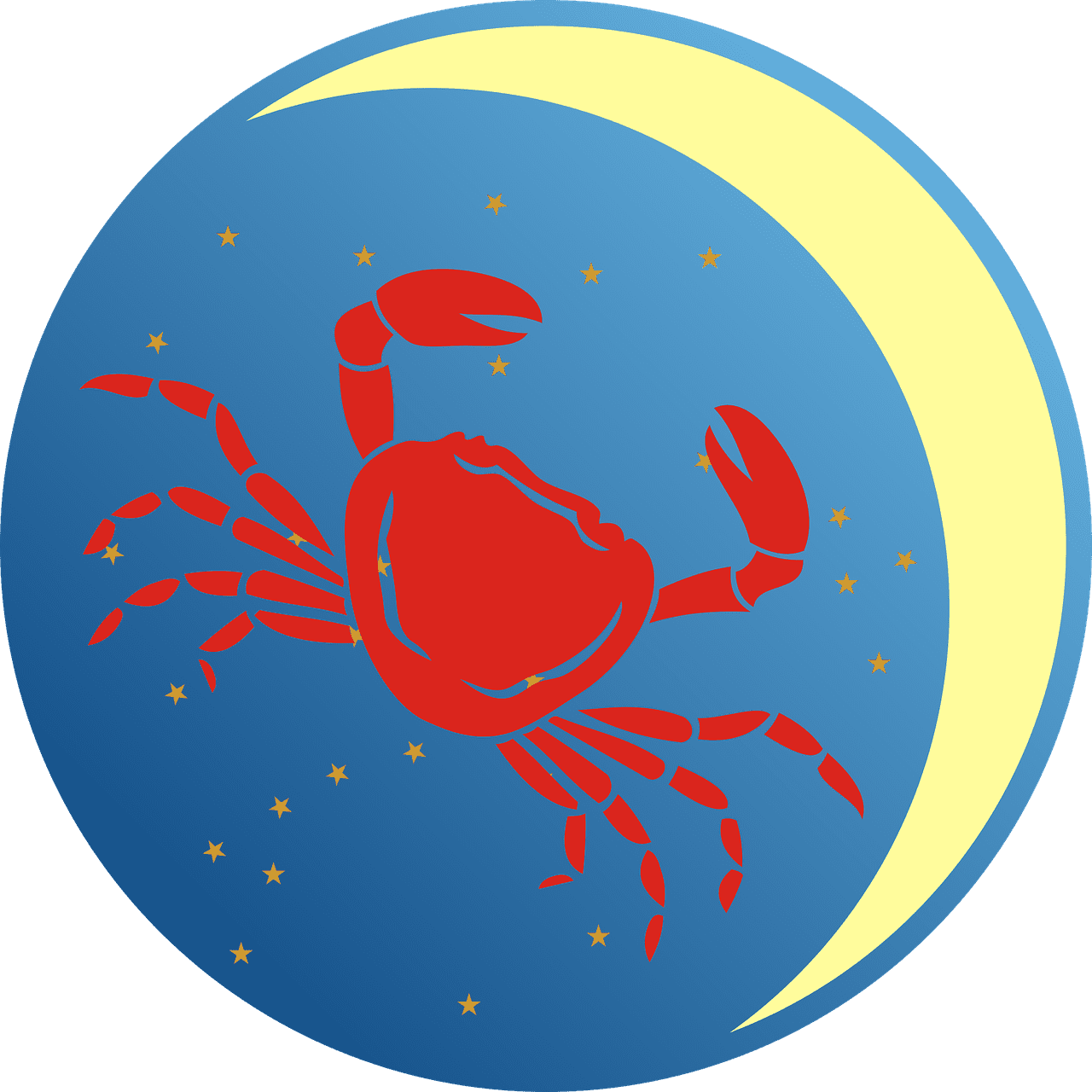 CANCER
Lately, you've been working very hard without recognition from others or even yourself. Besides the hard work you put in daily, you also do your best to treat others well and make the world better.
Despite all this, you still feel like your efforts aren't enough. The week will be joyous in that the world will reveal how worthy and necessary your efforts have been, and amazing things are happening!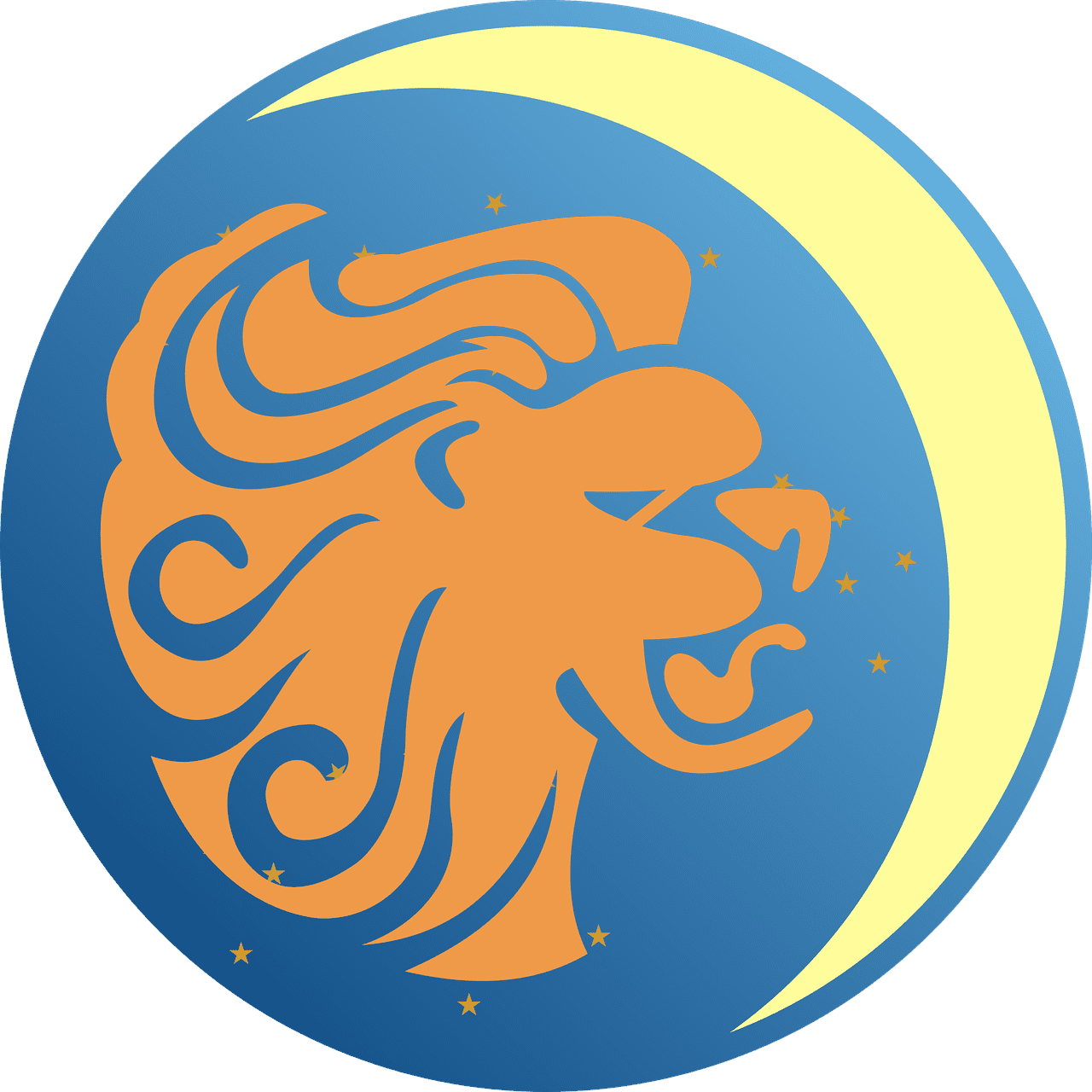 LEO
You might come across something that looks like turmoil at first glance, only to see it turn into clarity. What might seem to be chaos will end up turning into some kind of wisdom, even though it could be imperfect.
Don't jump into a judgmental state no matter how perceptive you feel, as you could be wrong. The week gives you a chance to try things repeatedly, and you could learn that it's okay to change your mind.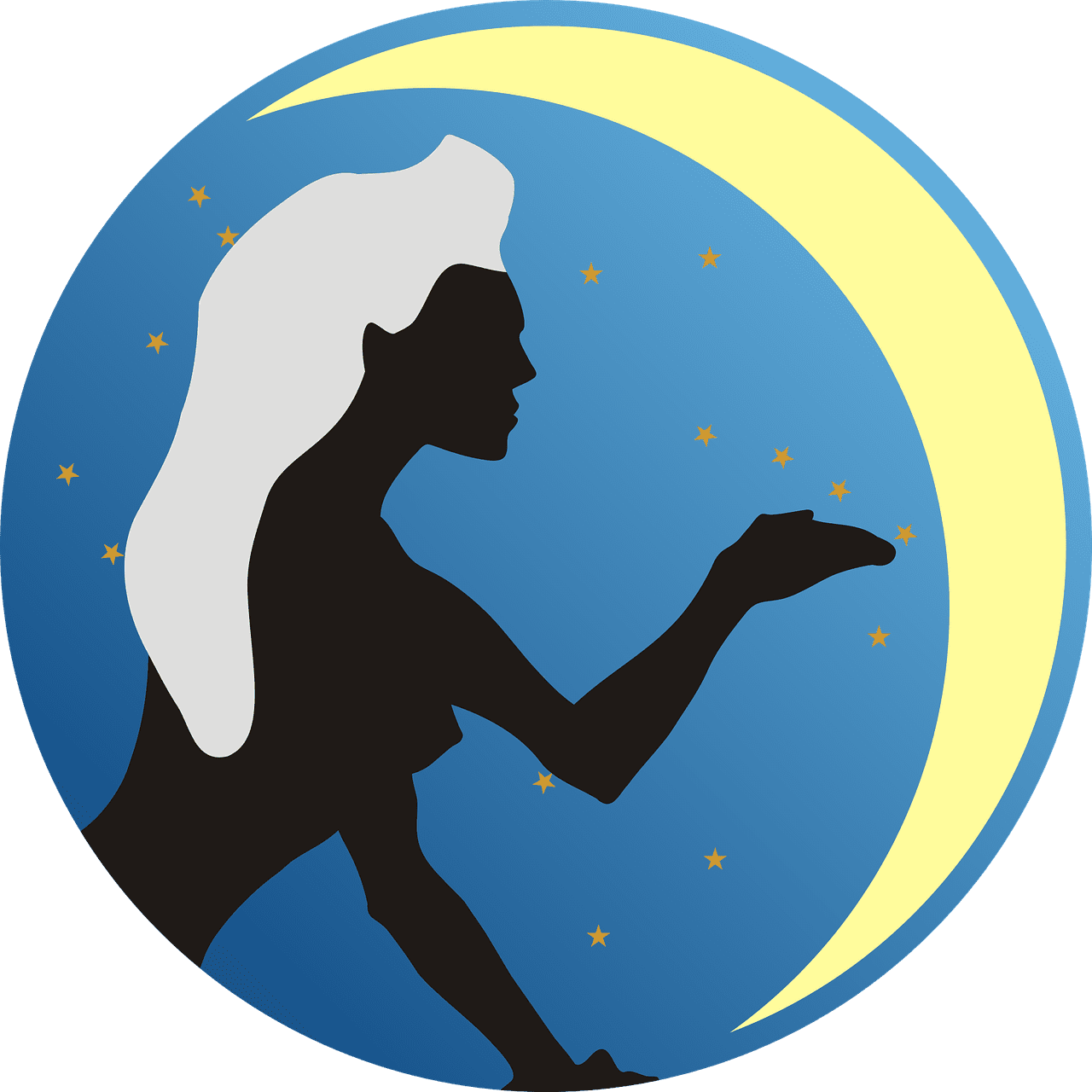 VIRGO
This week Virgo might find it difficult to regain their confidence and will struggle to find any reason to keep believing in themselves; however, that's when they should embrace the illogical.
You are encouraged to spend the week believing in yourself and your worthiness on this Earth. Know that the world needs you, and if you pay attention, this will be revealed to you repeatedly.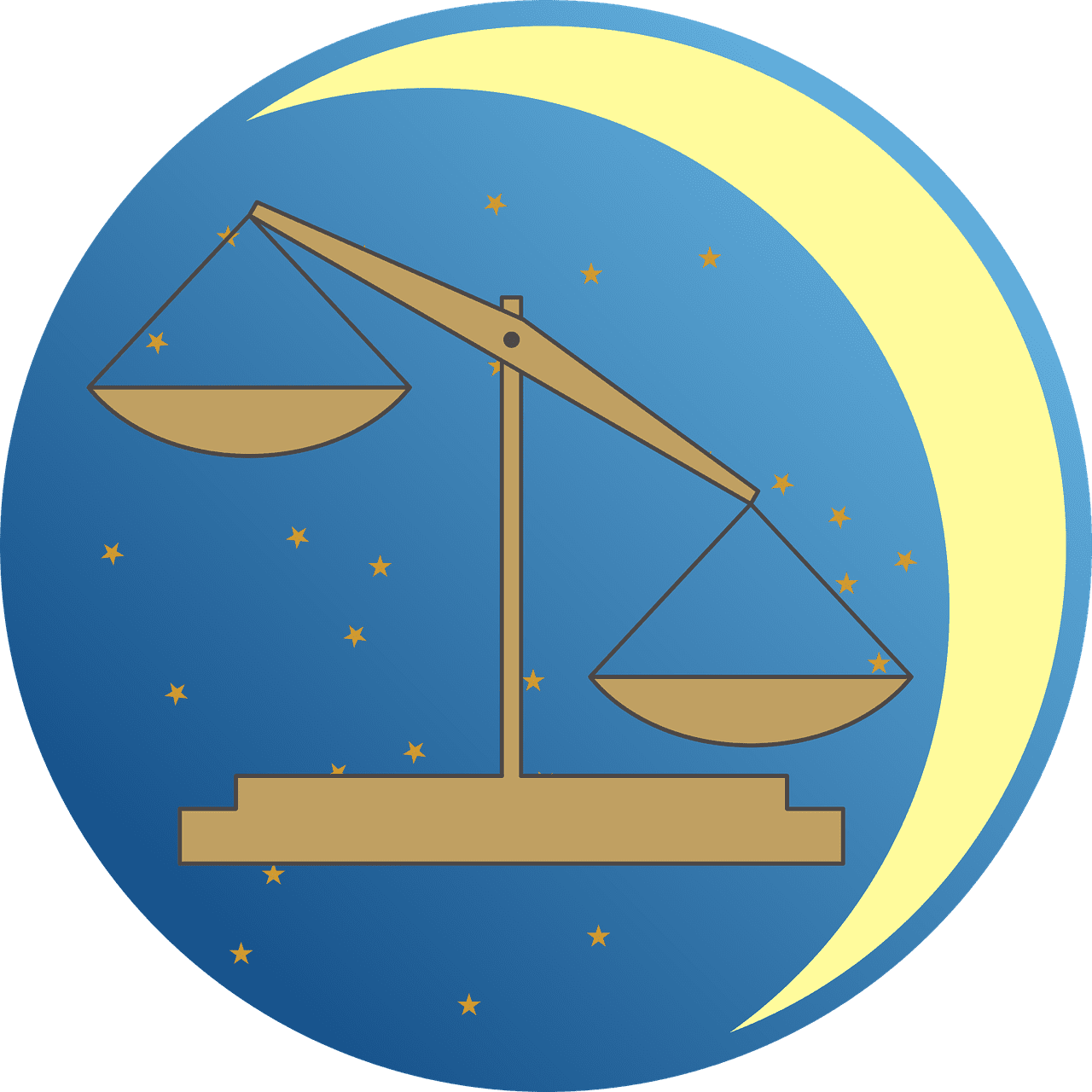 LIBRA
This star sign is attuned to the perceptions and judgments of others, and this means they'll pick up on people's moods and desires. However, this could all be a bit too much for you.
You might find yourself being crowded by other's ideas, and their emotions could overwhelm you. Focus on yourself, and don't try to please everyone because you also matter.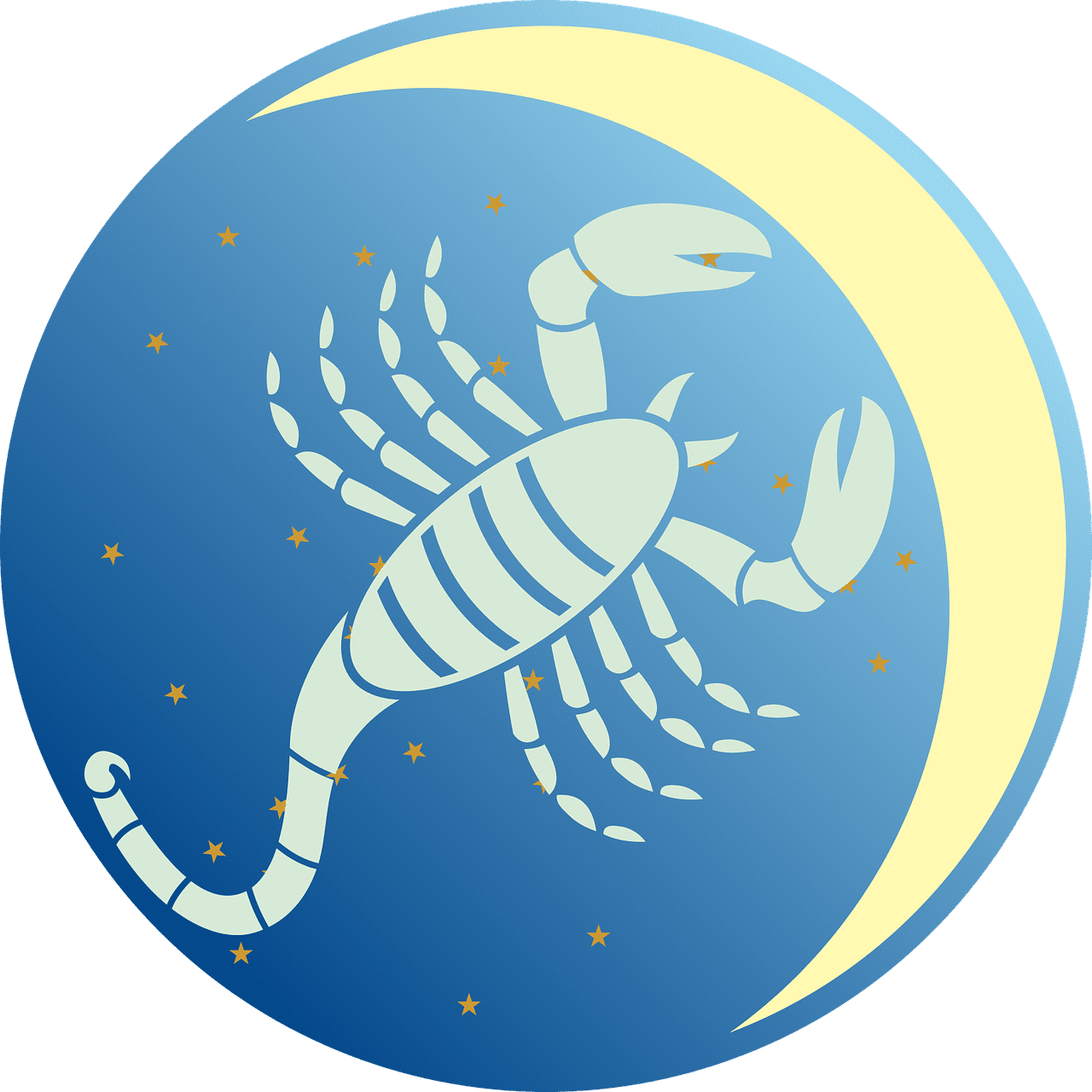 SCORPIO
Scorpio has spent a while fighting the feeling of discouragement, and it has become quite a burden. It's taken a lot not to get pulled under by this feeling, and this week things will change.
The world will give you chances to live a more joyful and wild life this week. The discouragement hasn't gone away, but you can't let it pull you down, take this time to regroup and live life openly.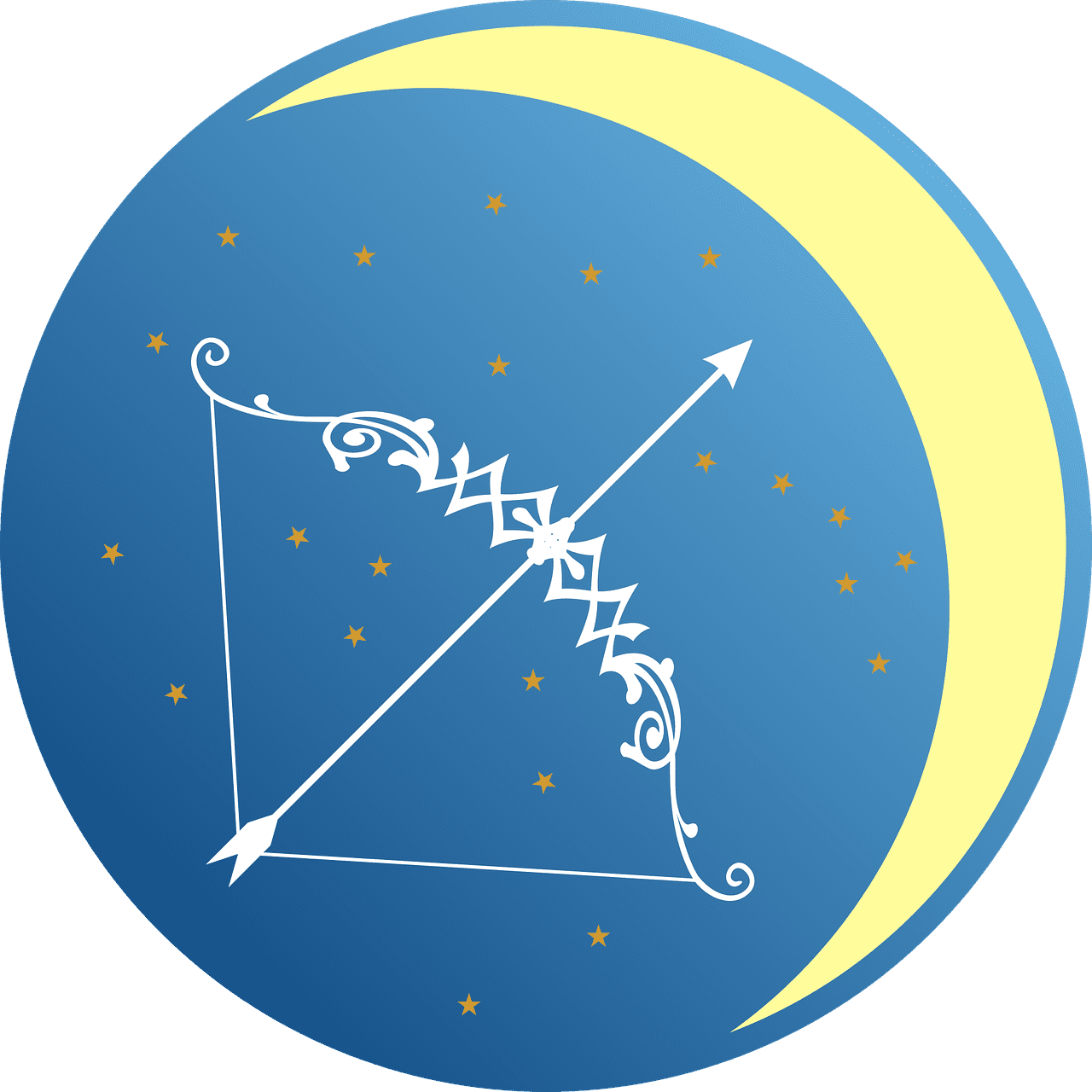 SAGITTARIUS
Your longing for a steady life will have to wait a little bit more. Don't see this as you being punished because the universe is just testing how much endurance you have.
All it means is that the steadiness you need hasn't reached you yet, and until it does, don't settle for any less. Spend the week fighting the urge to accept anything less because great things are coming your way!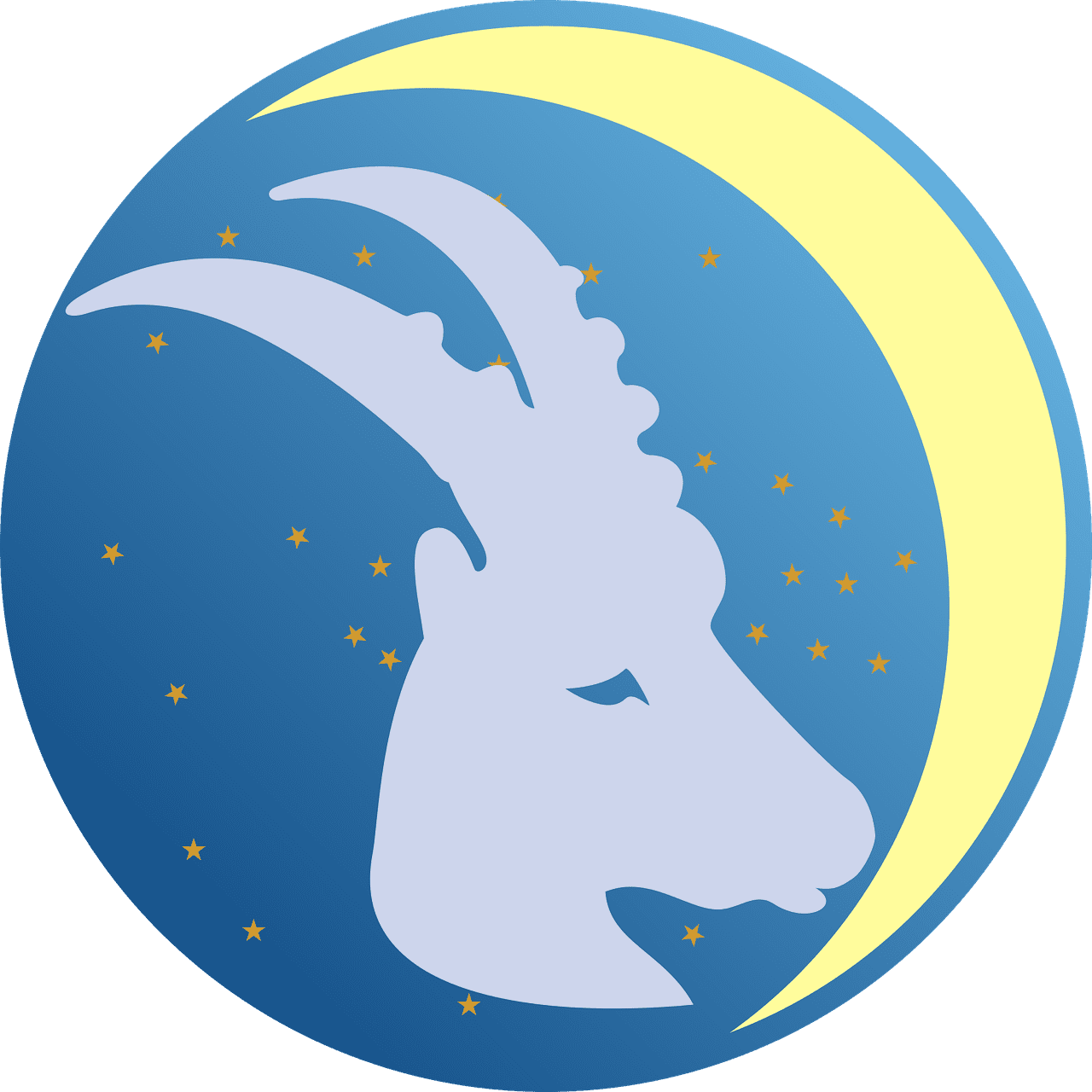 CAPRICORN
It appears your life seems to be getting harder as you get older instead of getting easier. However, it is getting better even though it's also becoming more complex and stranger, according to your horoscope.
You have memories that haunt you and feeling you lug around, but this week will grant you some well-deserved relief. Live in the present, know that surprises are coming, and be brave to take on important risks.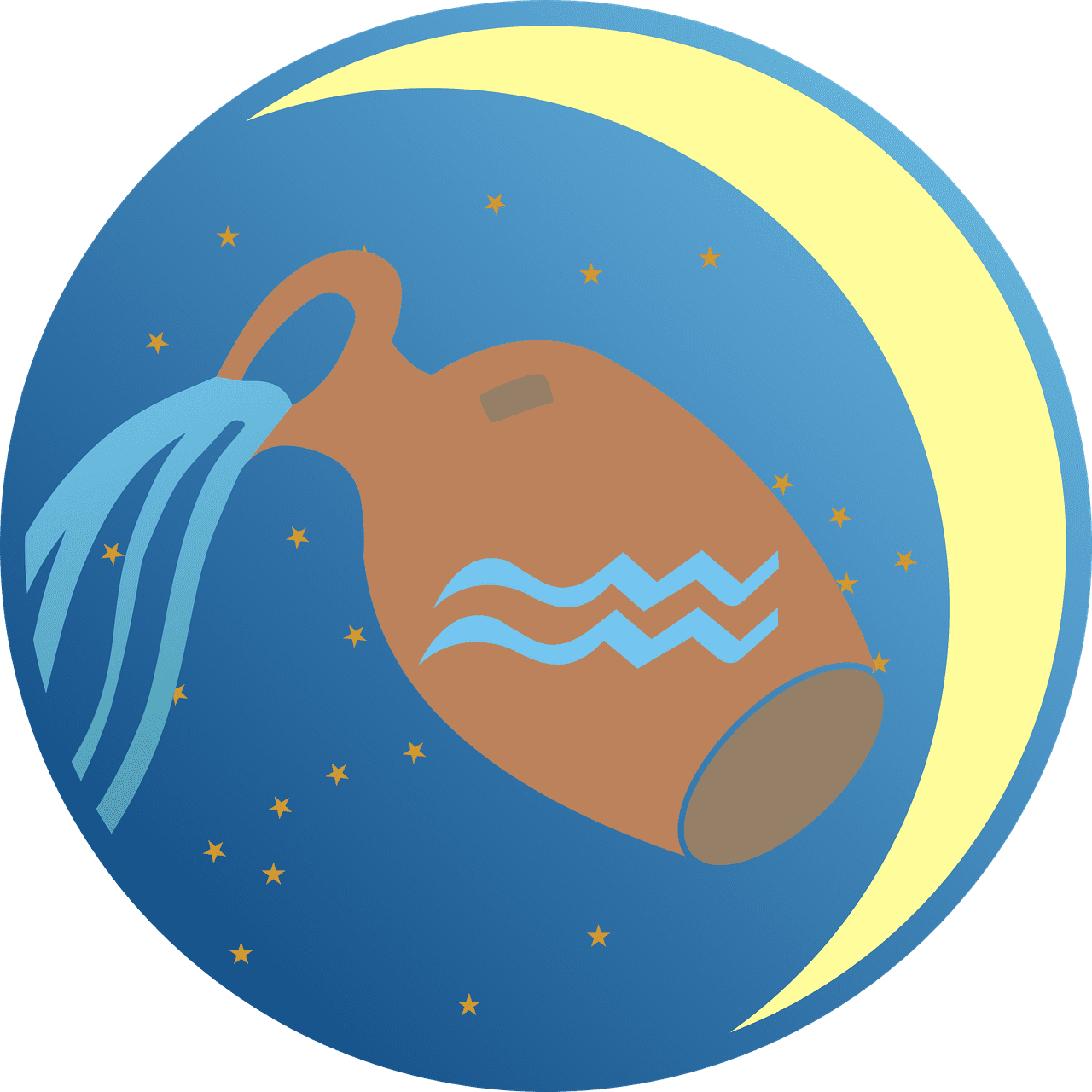 AQUARIUS
Everyone goes through struggles, but you probably feel like you're more overlooked and unappreciated. You also probably feel like you deserve more, even though everyone is currently working with limited resources.
The truth is, you do deserve more, and this week the universe will surprise you with moments of recognition and genuine connection. Keep pushing and know that you are noticed and valued.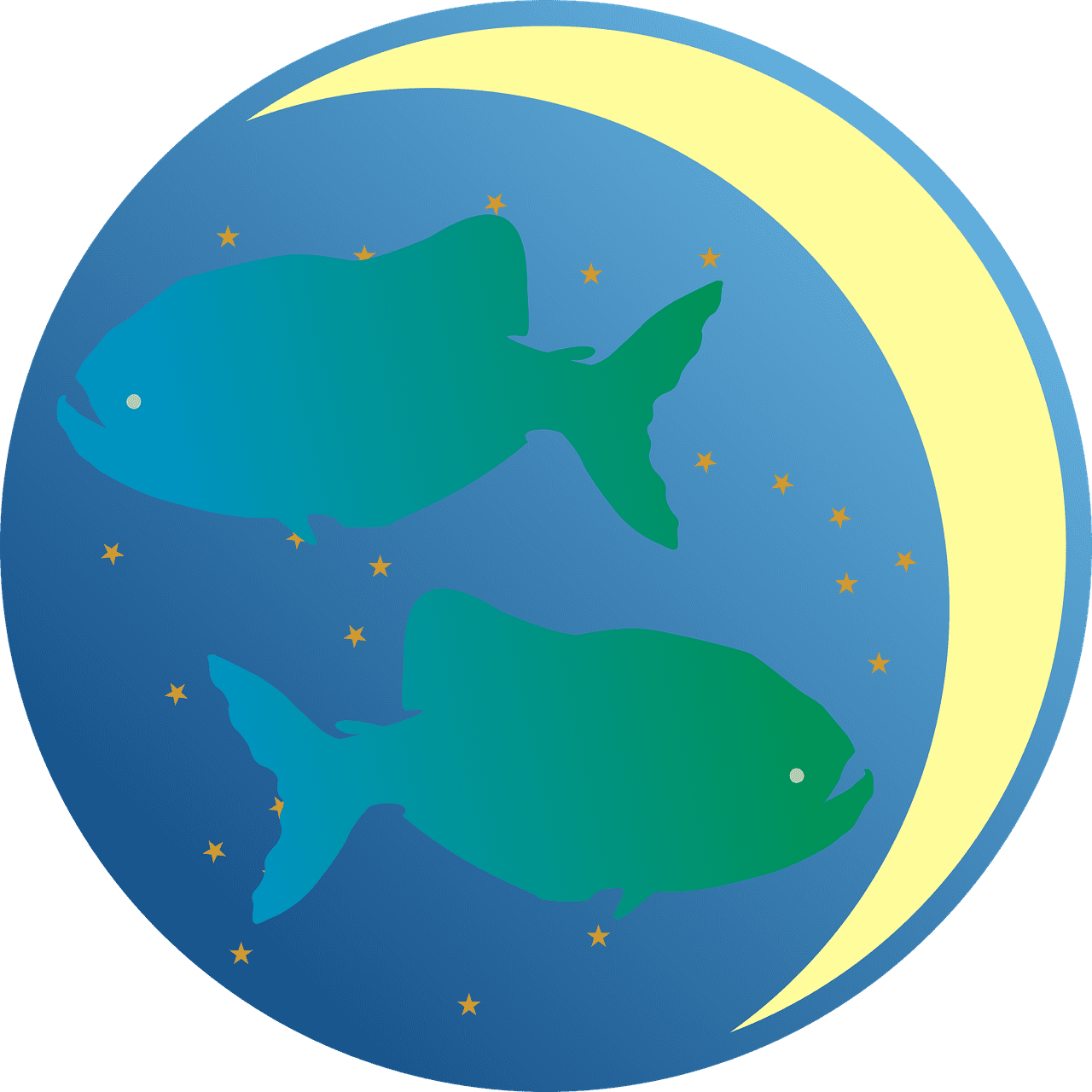 PISCES
When Pisces sees many things going wrong, it's easy to believe that things will never go right again. Disappointments can have you convinced that frustration is the natural state for you.
This isn't true, but it's currently difficult for you to adapt to the ever-changing world. This week, though, you'll see a bit of your old confidence leading to knowing that you're close to capturing and getting back to your best self.