Weekly Horoscope for Every Zodiac Sign with Predictions and Explanations
In the following article, we have a quick look at the predictions for all twelve star signs this week. All Zodiac signs have a lot to look forward to this week so read on to hear more!
ARIES
On Wednesday, you will be pulled out of your comfort zone and into more gratifying social interactions. The fun element in this is evident, but it'll also open up opportunities for you to work on professional productions.
To have a good first impression, try giving the new person one compliment and then launch into your pitch. Start conversations without having an agenda to allow people not to feel pressured.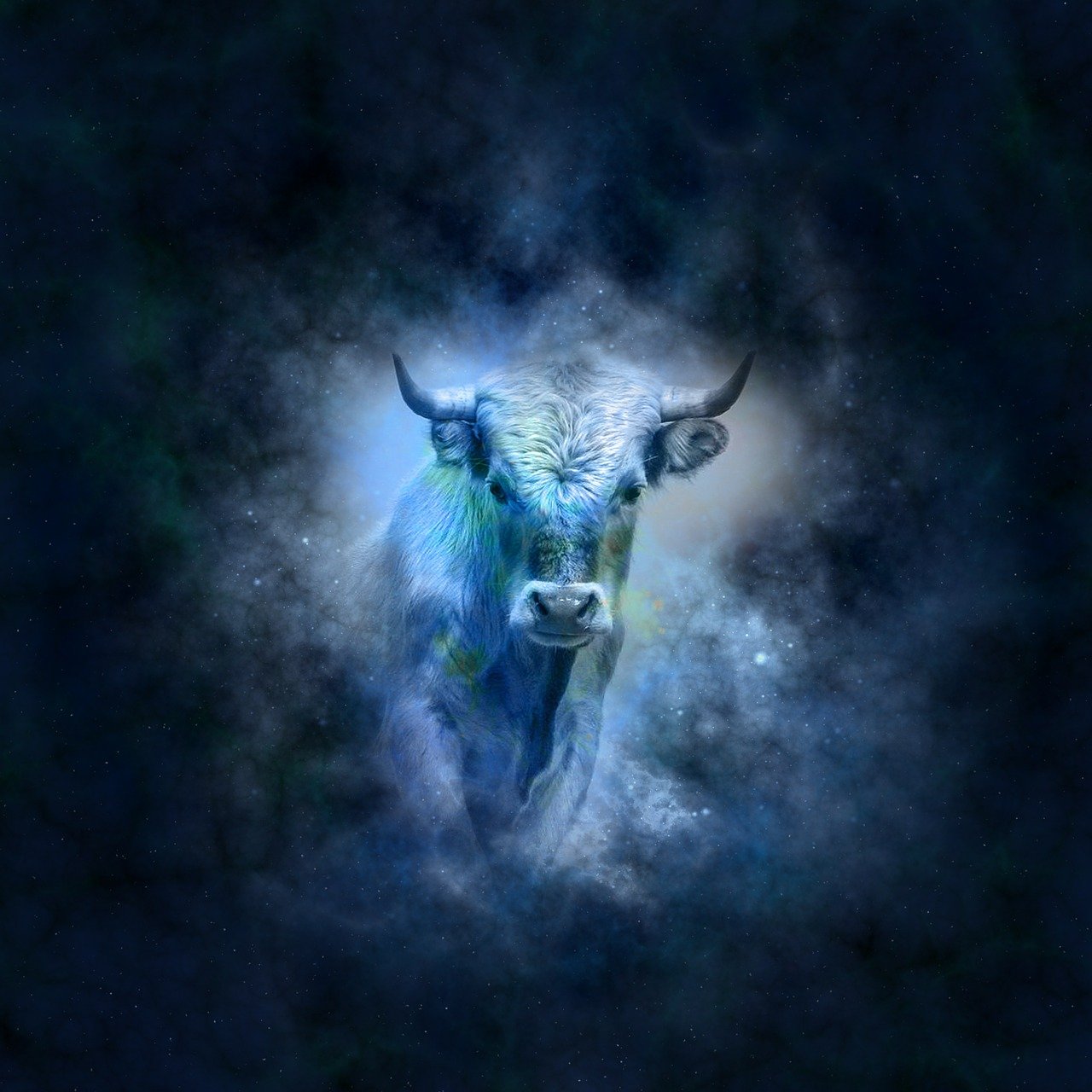 TAURUS
You're advised to open yourself up this week to new opportunities by agreeing to most of the offers of invitations you'll get. Choose invites that offer both fun and possible professional advancement.
If there's someone you think could be a great collaborator for you, try to facilitate a meeting by joining public groups; and hanging out at places they frequent. Social media and emails will be good ways to reach out.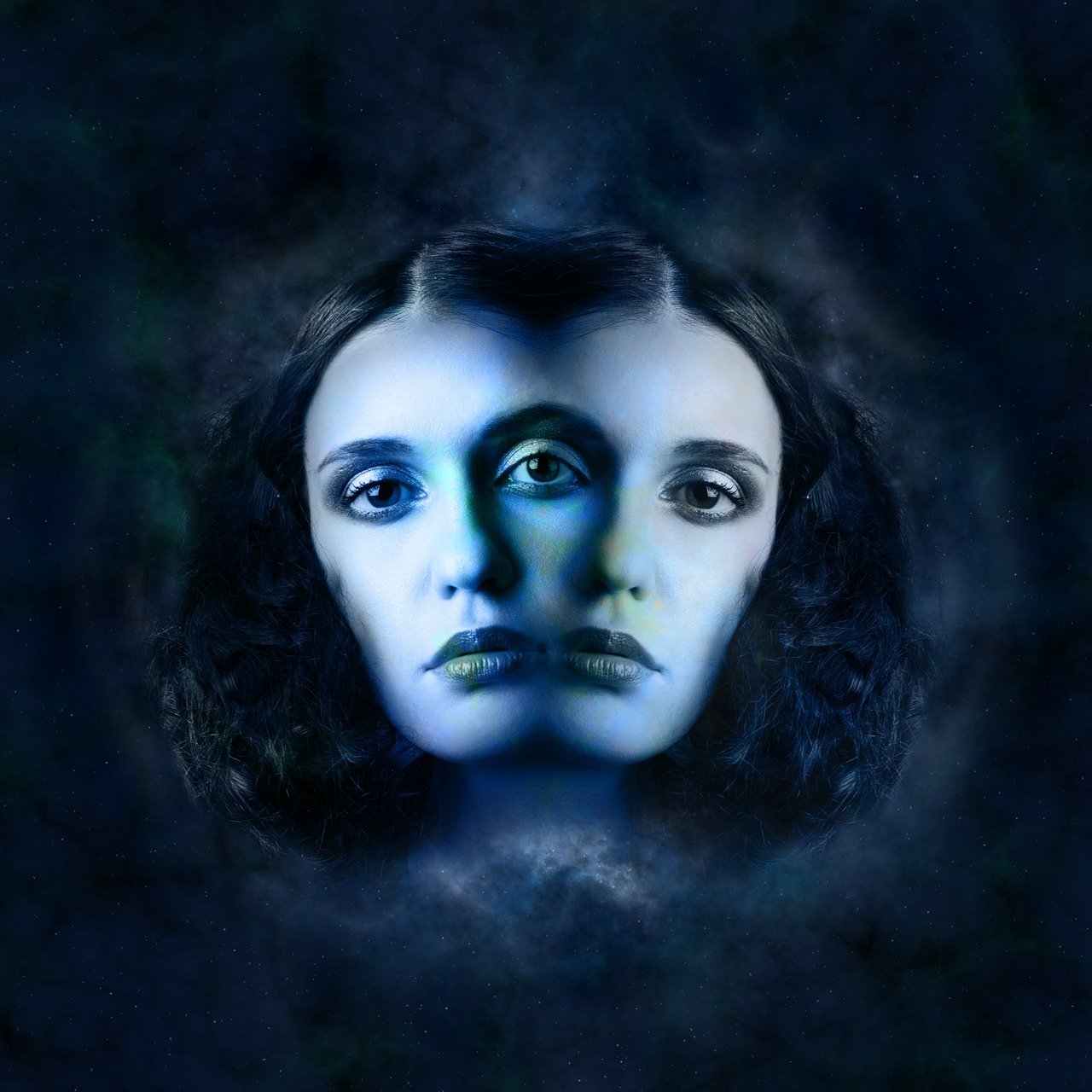 GEMINI
If you challenge yourself this week, you could be able to stay the course in a particular assignment or task. Reward yourself for every milestone you reach as you know you struggle with completing tasks fully.
Wednesday is the last day before Gemini season begins. Release any unwanted residue then because, from Thursday, things will be starting on a clean slate, so clear up those limiting beliefs that keep you stuck.
CANCER
On Wednesday, you might need to stop yourself from saying something too revelatory. Otherwise, you might find yourself sharing information with the wrong people or people you don't know.
Beware that you might not read people correctly during this period, and you might have to notice that their behavior has nothing to do with you. You can enjoy a little downtime with friends in the middle of the week.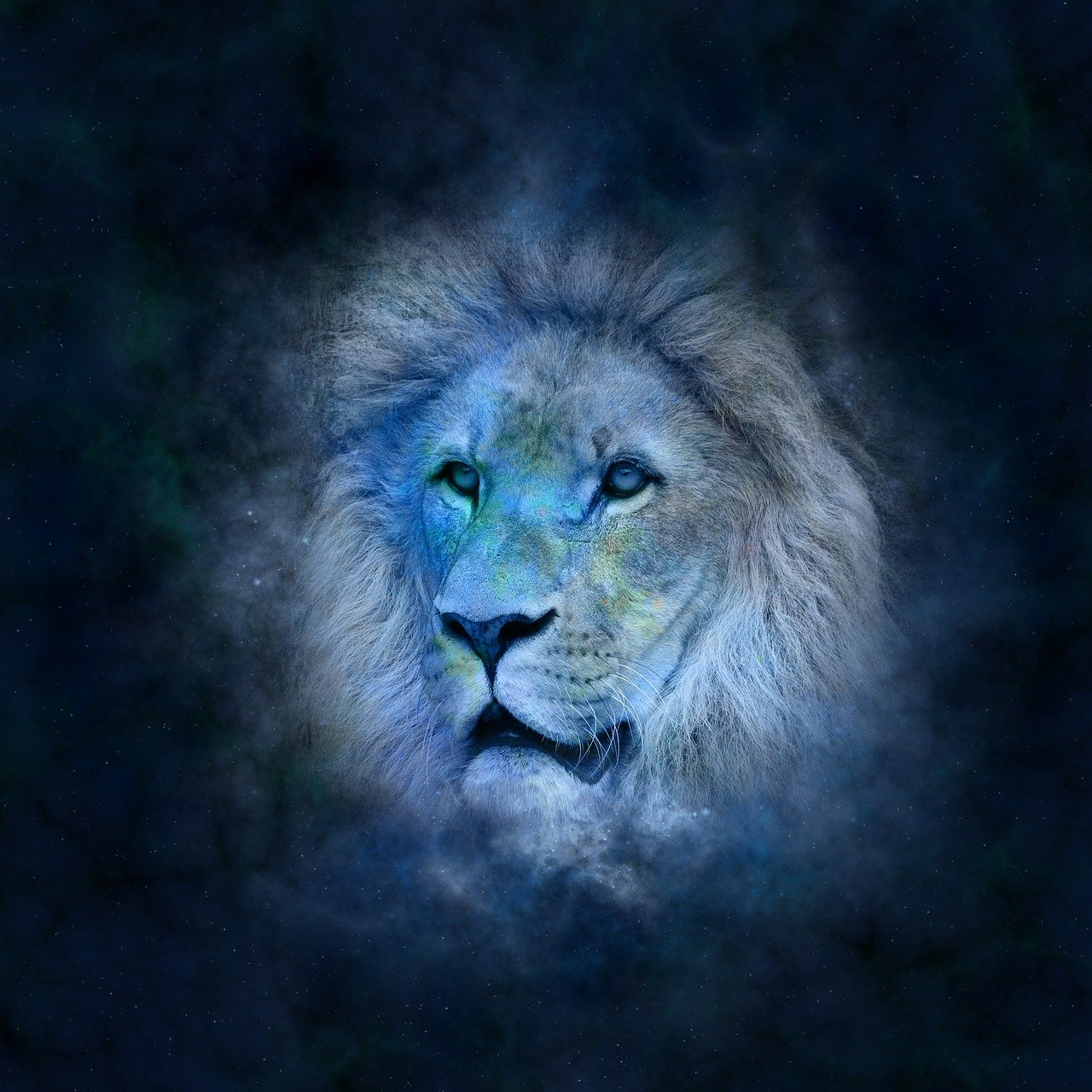 LEO
Midweek will be a time for you to speak your mind to someone you're dating, or you could allow them to share with you. Wednesday is a rare time that should be quite empowering for you.
You'll also need to learn to be patient during this time, and it would be best for you to distract yourself by being busy with something else, so you don't focus too much on that specific thing you're waiting for.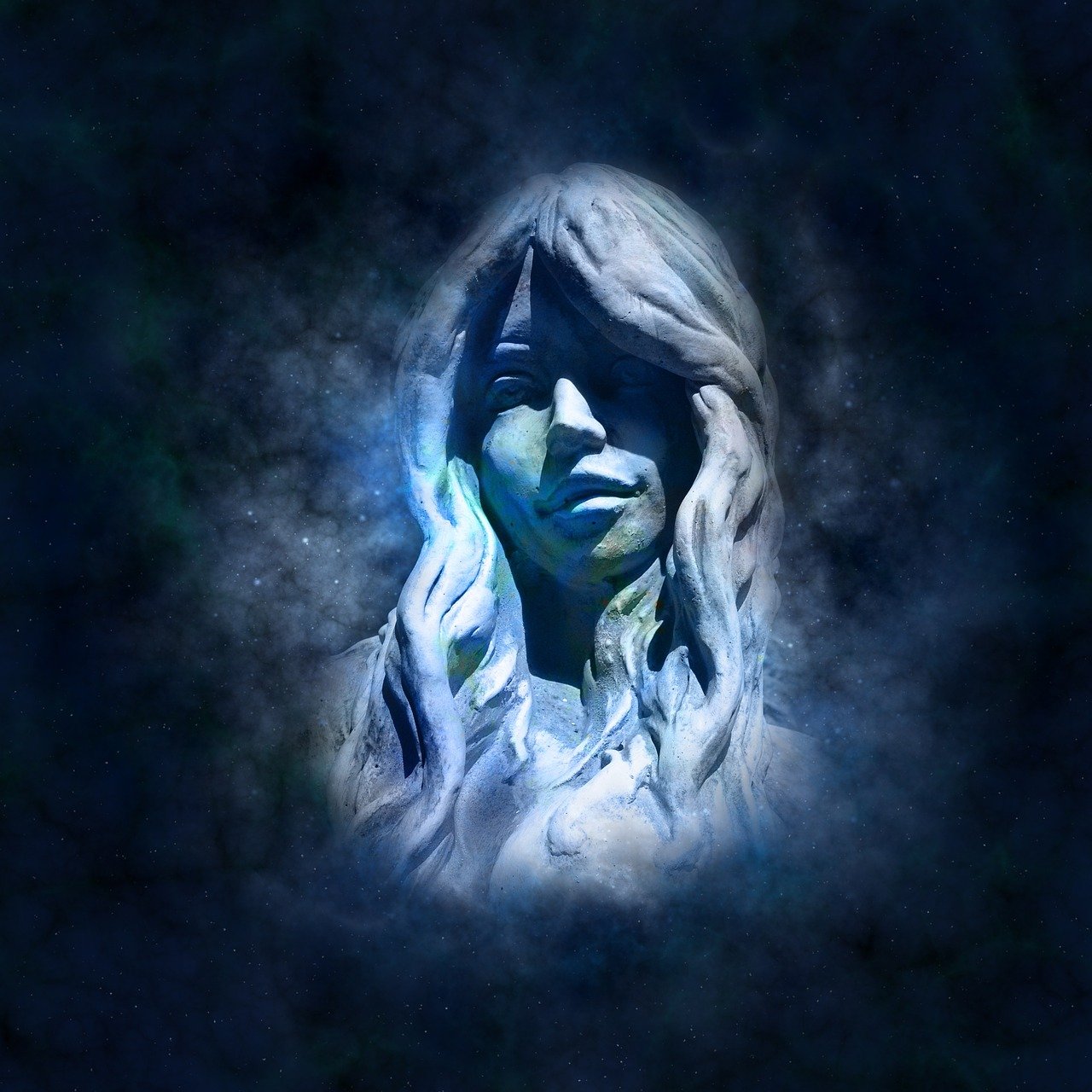 VIRGO
You can hit your mark with one of your biggest tasks on Wednesday! This is because there's a rare and empowering alignment of Saturn in your sixth house of work and service or the Virgo house.
The creative Venus will also be sitting in your professional sector. However, this doesn't mean you have to rush things, as it's best to be strategic and slow while you wait for the perfect moment to make your move.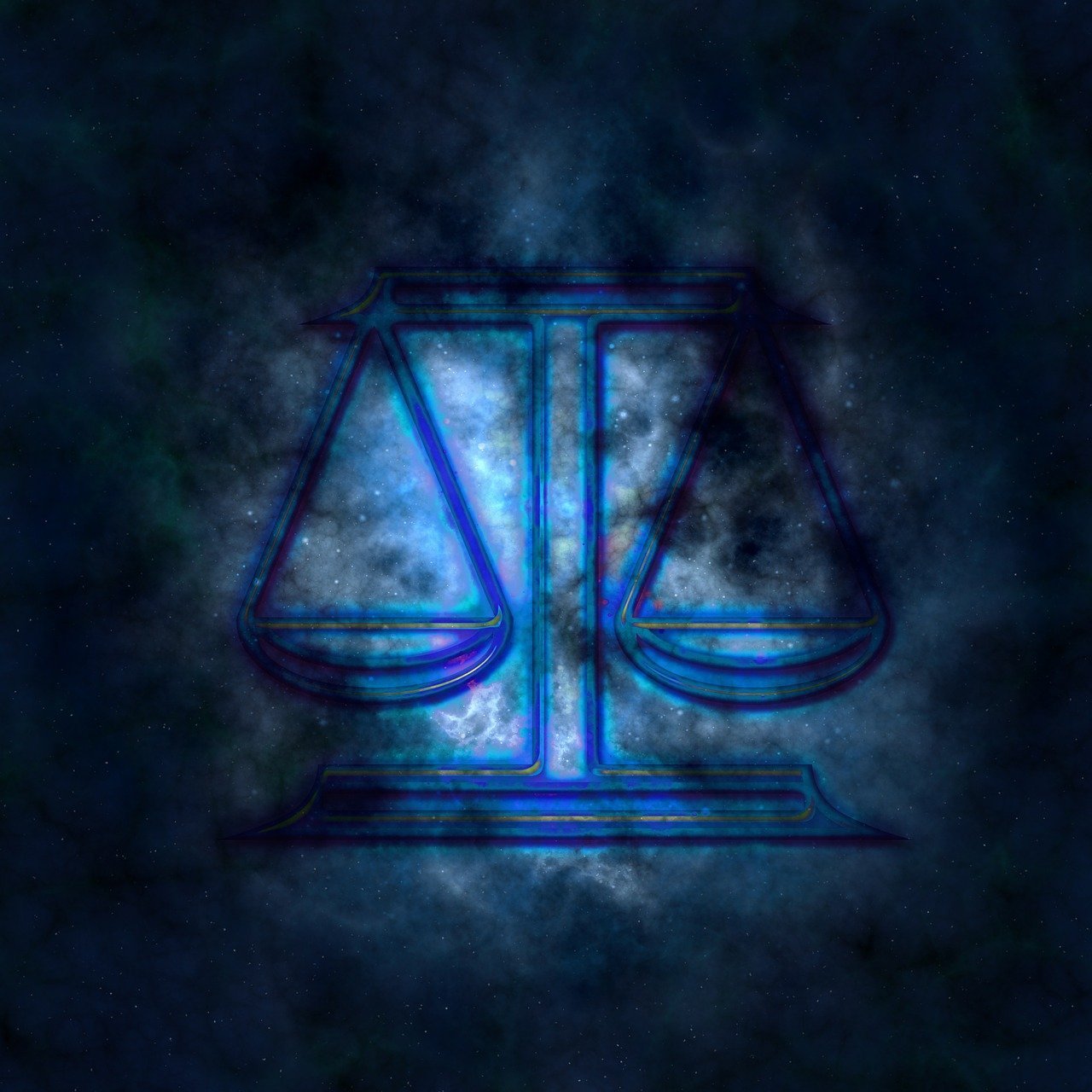 LIBRA
Libras are guided to have fun this week but not too much of it. If you're also looking for love, this might be the time for you to go for it, but Saturn reminds you that everything comes at a price.
It's best if you think things through before you jump into any action because nothing is guaranteed. If you're single, you can have some fun but make sure the other person is in the same headspace as you.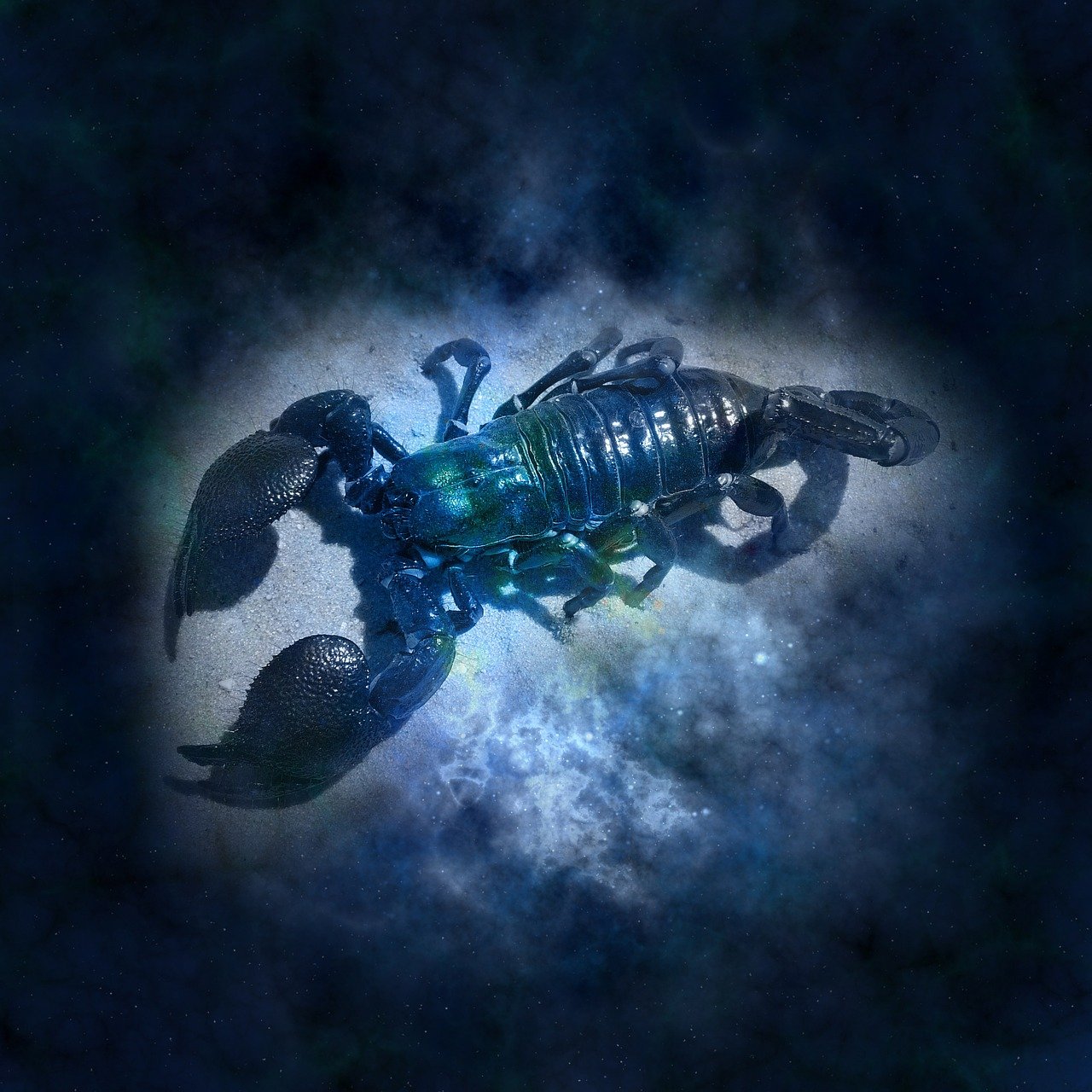 SCORPIO
It would help if you were very cautious this week, especially when it comes to romantic relationships. From Wednesday, your introspective fourth house aligns with affectionate Venus in your private eighth house.
In a relationship, this rare alignment will mean a great time for you to ask deeper questions and reaffirm your devotion to each other. If the partnership is shaky, you might need to find out if one loves the other more.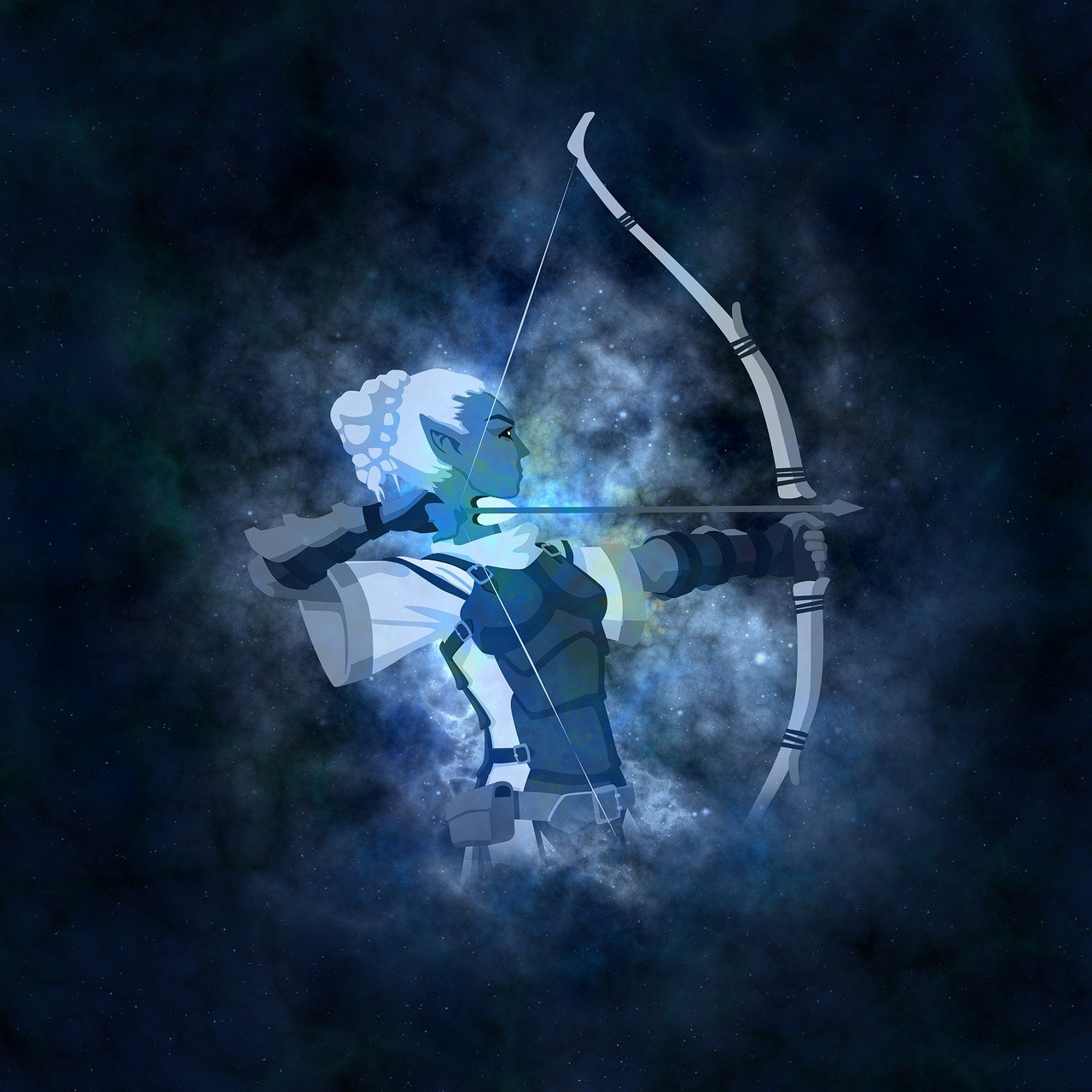 SAGITTARIUS
A key relationship will deepen this week, and you might need to come back to Earth to attend to it. If you're in a romantic relationship, this is a good time to share recent feelings that may have been ignored.
This doesn't mean there will be trouble in your relationship; this is just a way to keep things healthy between the two of you. This horoscope sign should strengthen its bond by having meaningful conversations.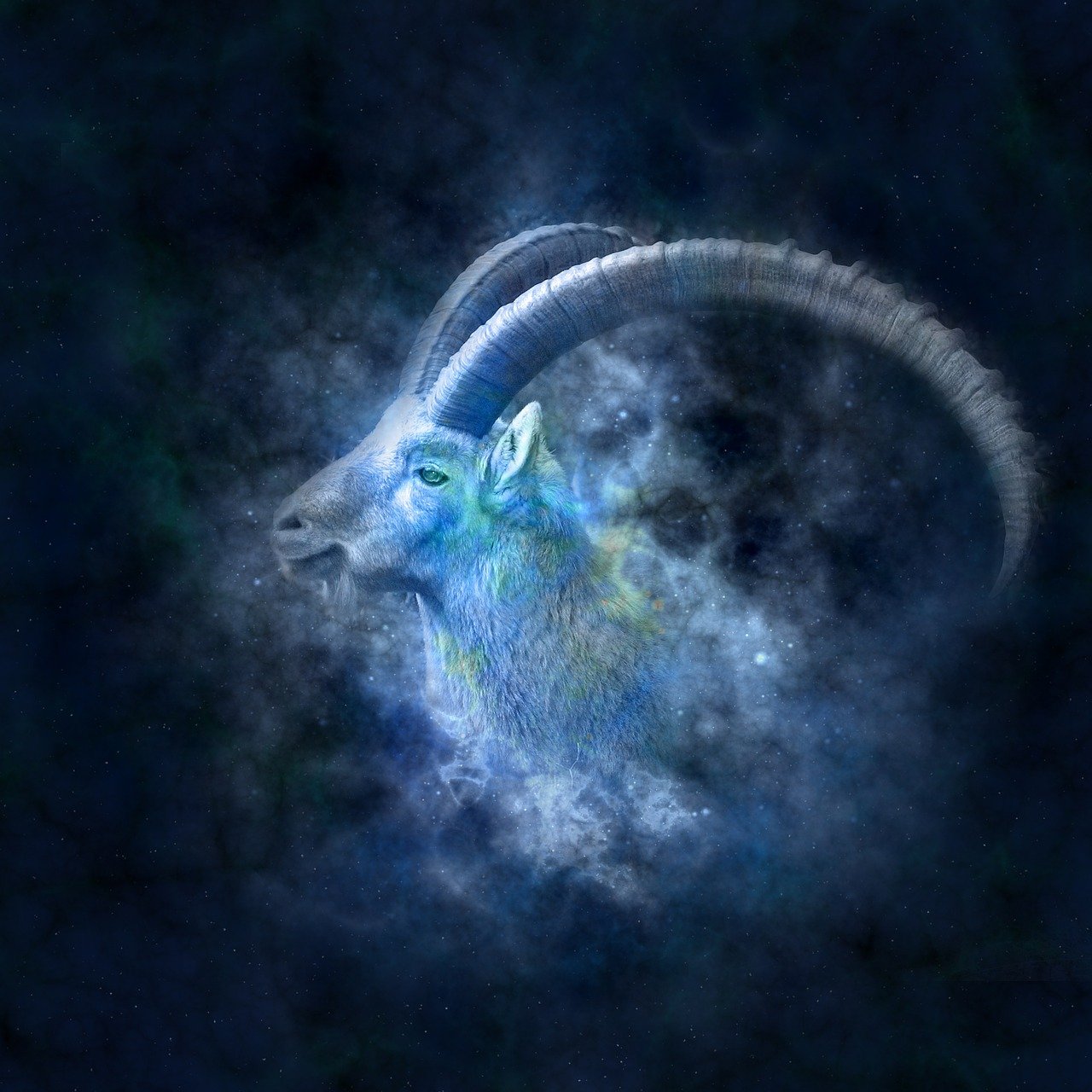 CAPRICORN
This week you'll be able to think creatively so you can find a resolution to something you're dealing with. When dealing with a difficult close relationship, don't tackle it using your habitual thinking.
If you wish to be happy this week, do something that you enjoy, like exercise. It's advised that you take some time to be outdoors by hiking, having a picnic, or dining outdoors to realign yourself.
AQUARIUS
There's a possible reunion between you and a muse that happens to be something you've been hoping to happen. This time will also allow you to embrace someone or something "from a deep heart space."
The time will also be ideal for you to take the time to figure out your most authentic desires. Interested prospects will be easily attracted during this time if you can allow yourself to be a little vulnerable.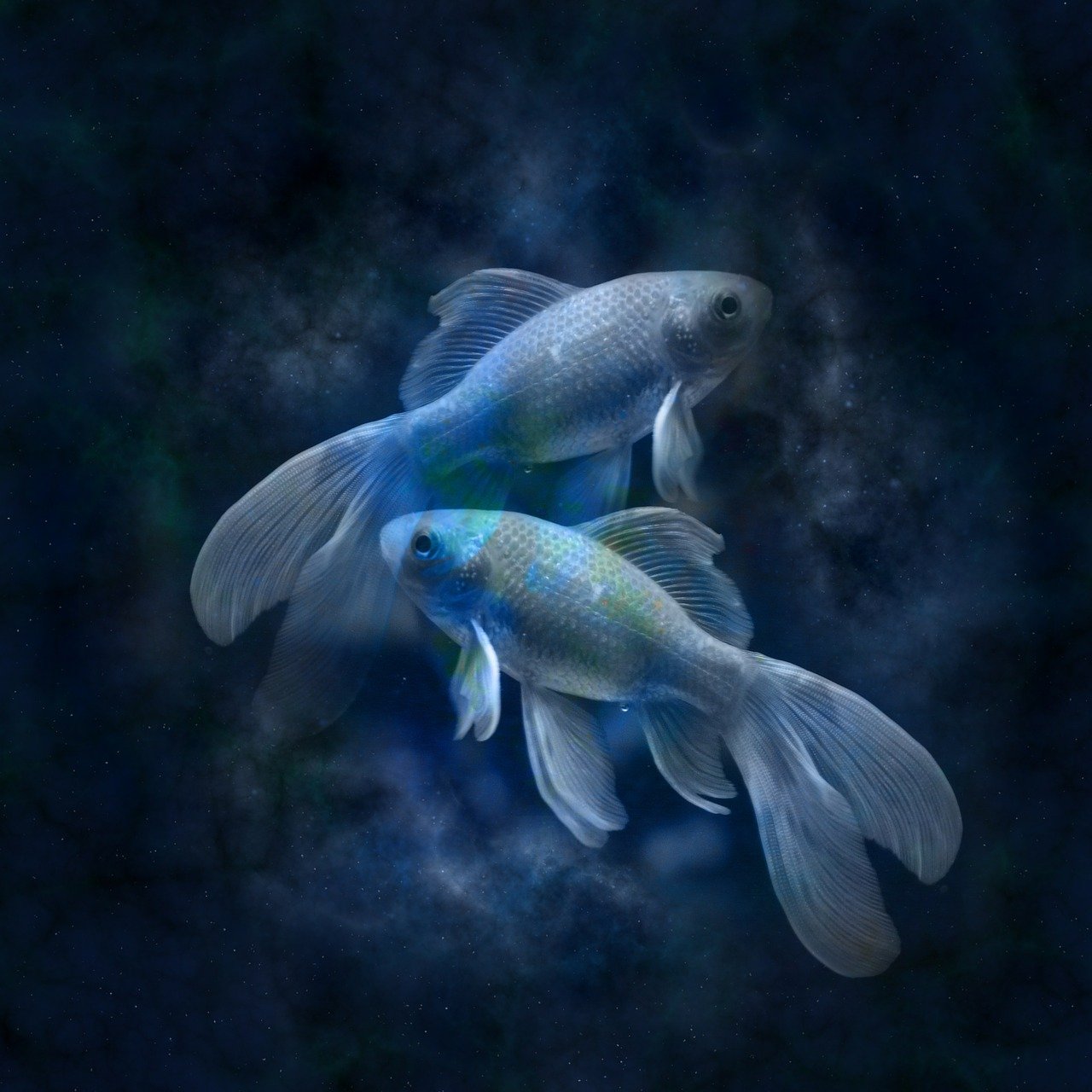 PISCES
You're encouraged to free your inner interior decorator during this time. Wednesday will bring with it an alignment that will enhance your naturally aesthetical mind so you can make some significant changes to your living space.
You can start yourself off by doing small things like rearranging your drawers or closets. Don't hesitate to give away to charity anything that hasn't brought you any joy in at least one year.