Heroic Massachusetts Police Officer Enmanuel Familia Dies While Trying to Save Drowning 14-Year-Old Boy
On Saturday, the Worcester Police Department released a press statement detailing how one of its officers died while rescuing a drowning teenager. 
Police officers are some of the bravest men in the world. Many of them give their all to battle crime and save lives. Most times, these law enforcement officers put their lives on the line while discharging their duties. 
This is exactly what a Massachusetts police officer, Enmanuel "Manny" Familia, did on Friday, June 4, 2021. Unfortunately for him, it cost him his life.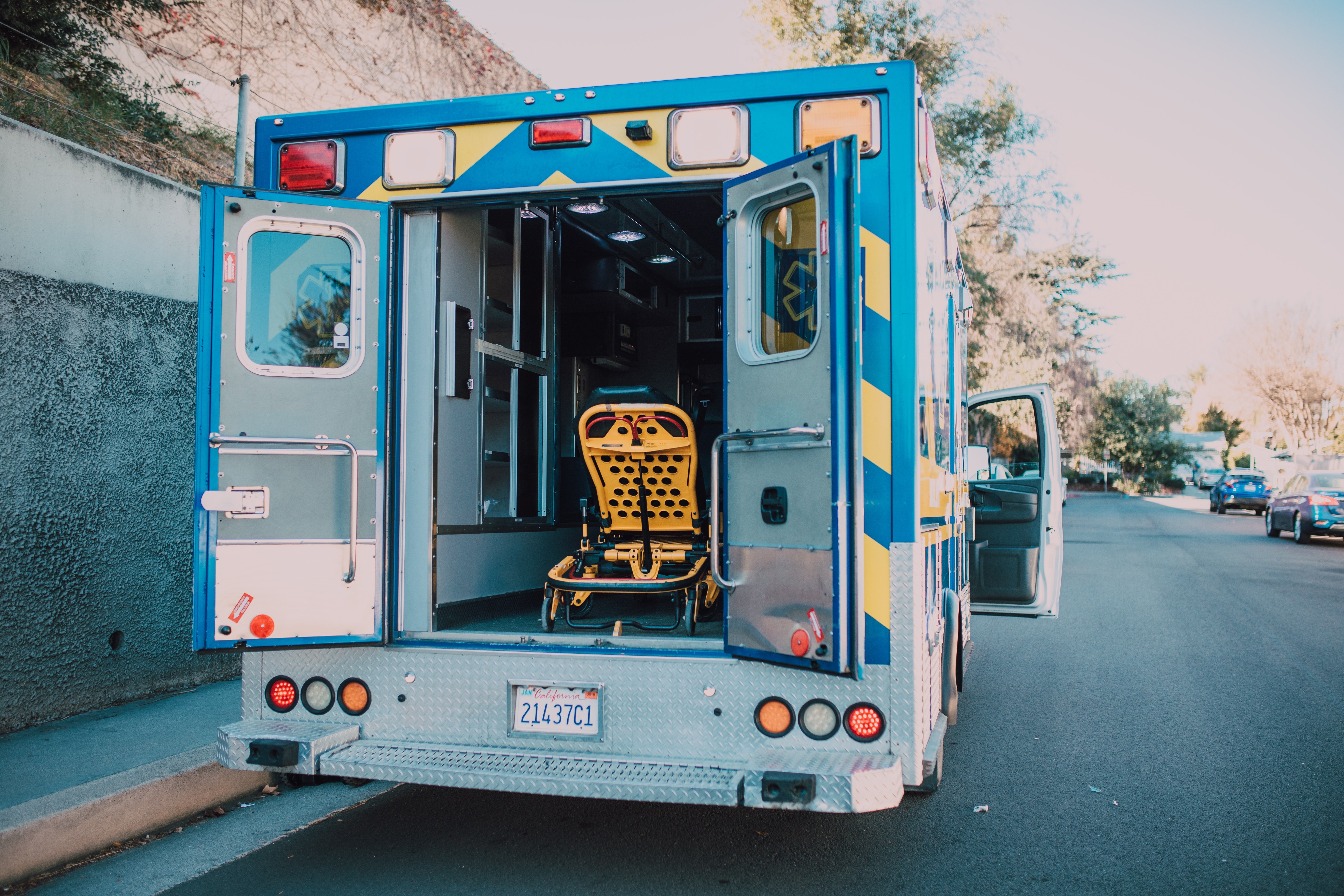 In a press release on Saturday, June 6, 2021, the Worcester Police Department (WPD) where Familia had been a five-year veteran revealed his last act of heroism. 
The WPD said dispatch received several calls about a person drowning in the pond at Green Hill Park. WPD Officers and men of the Worcester Fire Department reported to the scene.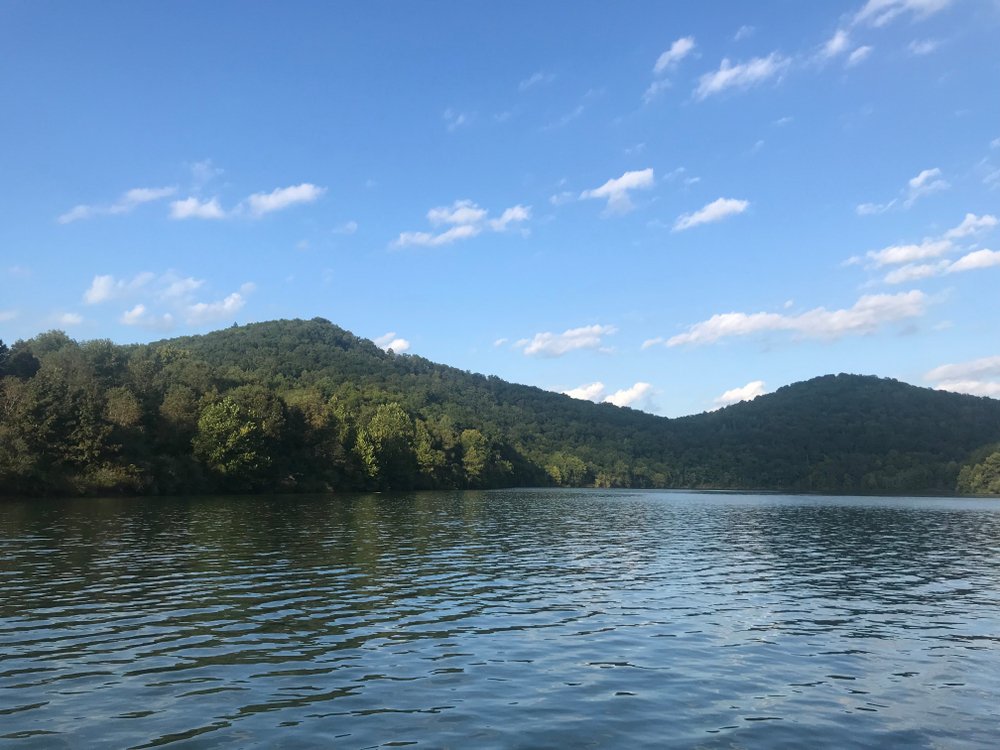 The officers witnessed a male at the center of the pond reaching out an arm and struggling. There were also other individuals in the water. Five officers entered the water to locate and rescue the drowning male and to ensure the safety of the others. 
Lahore suffered a medical emergency in his attempt to save a 16-year-old girl from drowning.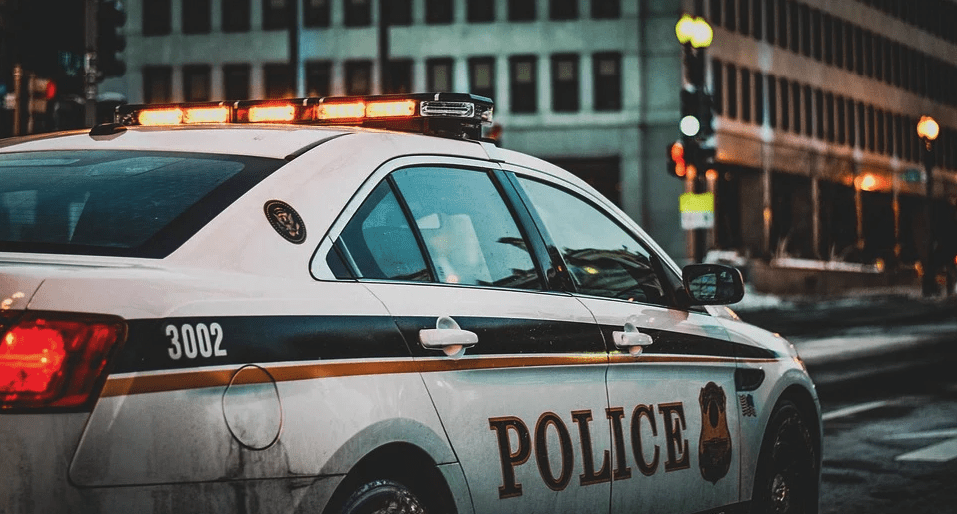 They managed to bring two individuals to the shore. However, they were notified that one of the officers who had entered the water was missing. This meant there were now two victims. 
Later, divers located the missing officer, who was identified as Familia, and brought him to shore. Medics initiated life-saving protocols before transporting him to a hospital. However, he gave up the ghost at the hospital. 
As the City of Worcester & @WorcesterPD mourn the loss of Officer Enmanuel Familia following his heroic efforts to rescue a drowning victim on Friday, June 4, City Manager Edward M. Augustus, Jr. has ordered flags at all municipal buildings and parks be flown at half-staff. pic.twitter.com/IbILjUWyRL

— City of Worcester (@TweetWorcester) June 5, 2021
Divers also located the body of the drowning male, a 14-year-old, whose identity remains unreleased. The teenager was transported to the hospital where he was pronounced dead. Other officers who took part in the rescue mission were also evaluated at the hospital. 
Familia leaves behind his wife, Jennifer, their two kids, Jovan and Jayla, and his parents. The WPD announced Familia's calling hours and funeral details on Sunday.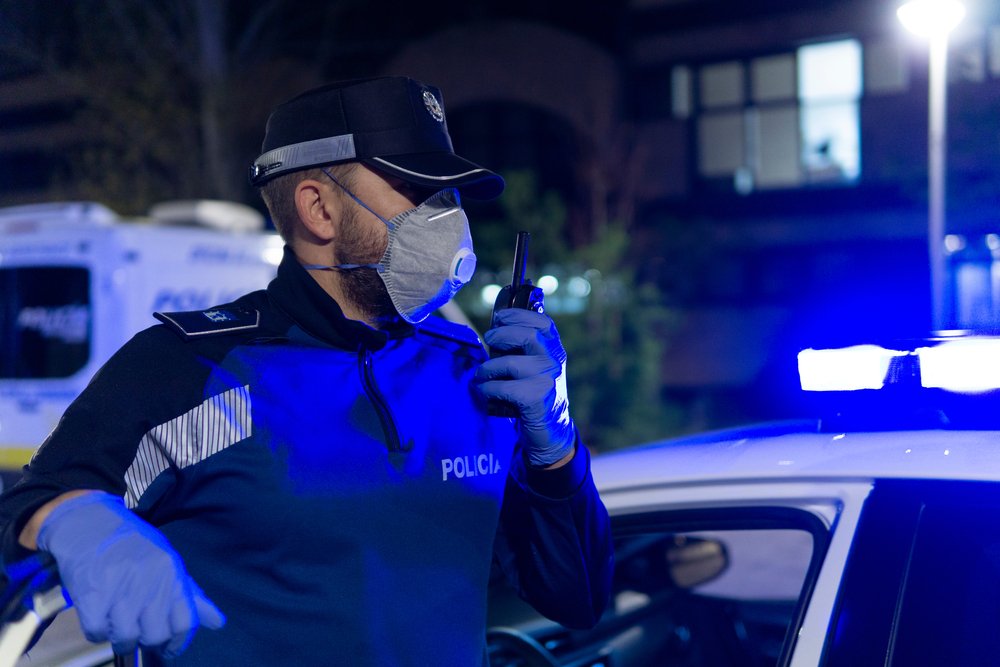 Calling hours will be held on Wednesday, June 9, at St. John's Catholic Church, Worcester, from 4 pm to 8 pm. Meanwhile, funeral services will take place at 10 am on Thursday, June 10, at the same church. 
Familia's death brings to mind a similar occurrence in February when a natural resources officer, Jason Lagore, died while trying to rescue teens who fell through the ice at a park in Ohio.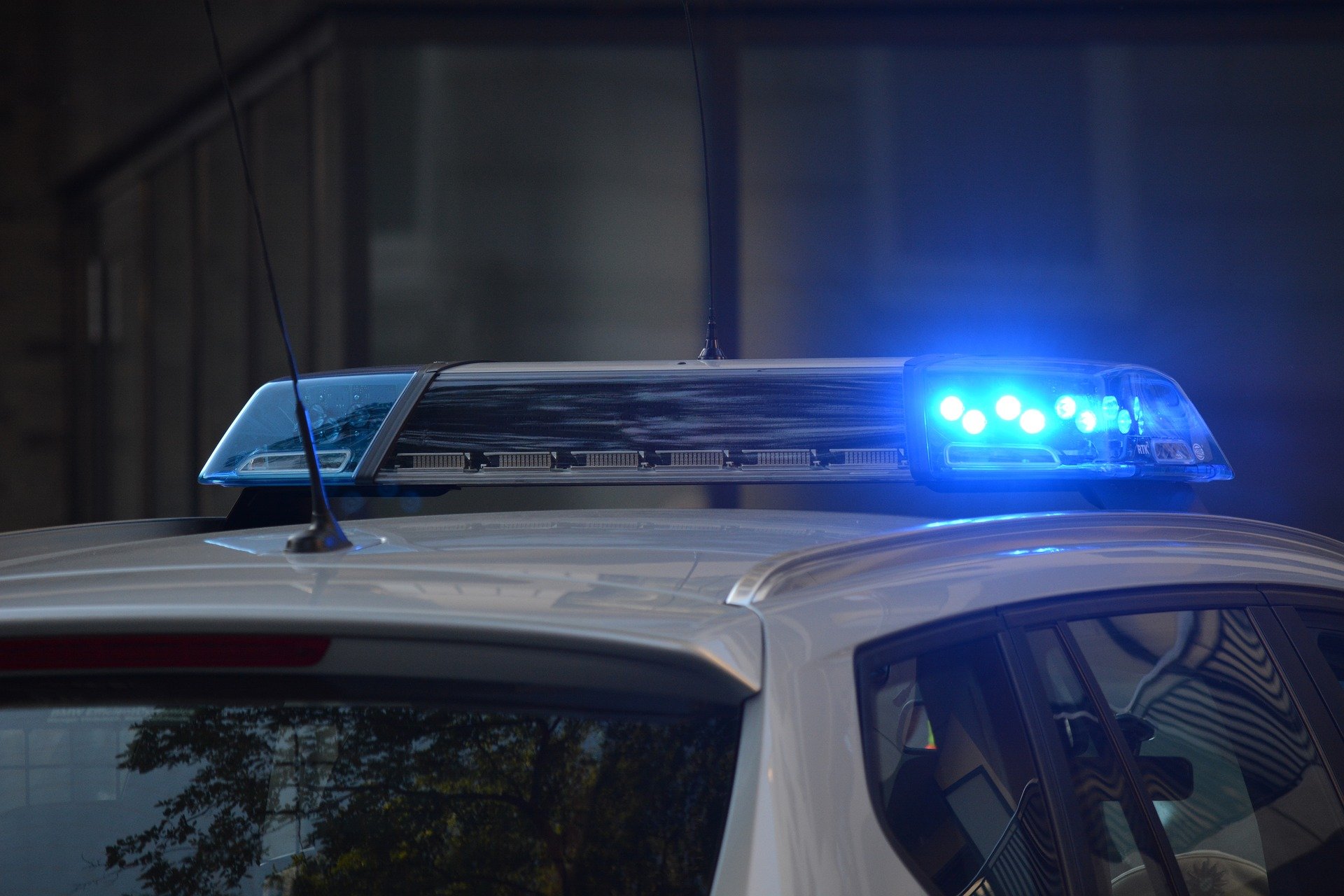 Lahore suffered a medical emergency in his attempt to save a 16-year-old girl from drowning. Divers recovered the 16-year-old girl. However, she was pronounced dead at the hospital.