Daily Riddle: There's a One-Story House Where Everything Is Yellow
There are various colors in the world for people to choose from, but a one-story house is completely covered in yellow. Want to know why? Here are fun riddles to pass the time.
Time is one of the most significant aspects of human life, which is why we endeavor to make every moment count. However, there are times when boredom creeps in without warning, and you are left longing for a fun activity.
Well, solving a riddle or two is a great way to pass the time. Whether you are at home alone, traveling on a bus, waiting in a queue, or simply looking for a fantastic way to entertain your friends, here are twelve tricky riddles to lighten up the mood.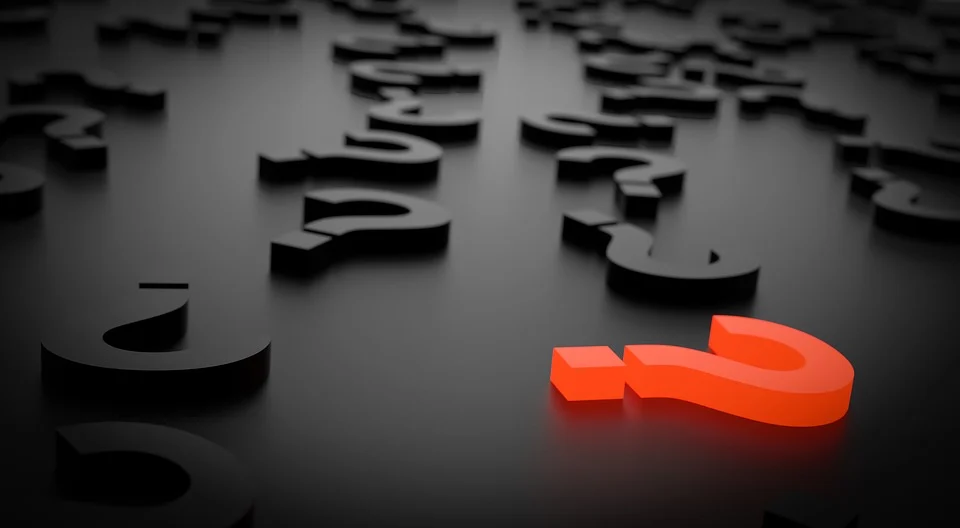 THE BROKEN MYSTERY 
There are many things that can be broken and many ways to break them. However, what can be broken if you cannot see it, taste it, or even feel it?
THE MUTE RIDDLE 
There is something that has no mouth and cannot talk, yet it will respond when spoken to. What is it?
THE LEVITATION RIDDLE 
Newton's third law of motion states that whatever goes up must come down, but there exists something that defies the laws of gravity. What goes up yet never comes back down?
THE RAINY DAY PUZZLE
On a particularly rainy day, a man who was stuck outside without an umbrella to protect himself managed to keep his hair from getting wet despite not wearing a hat. How did he achieve this?
THE DRY AND WET ITEM 
Things either get wet or dry, yet there is an item in the world that turns wet while drying. What do you think is it?
THE THING THAT CAN BE KEPT 
Life is all about giving or taking, yet it is possible to do both. What can you keep for yourself after giving it to someone else?
THE BEARD THAT DOESN'T CHANGE 
Growth is a constant part of life, everything either increases or decreases. However, there is a man that shaves daily, but his beard never changes. Who is he?
THE BOAT MYSTERY
A boat is filled to the brim with people, but not a single person can be found wandering about. How is this possible?
THE LIGHT RIDDLE
Imagine you are in a room with no electricity, and the only contents in the room are a matchbox, a kerosene lamp, a candle, and a fireplace. What will you choose to light first?
THE OLD MAN
When you think of old people, a particular number comes to mind. However, a particular man died of old age on his 25th birthday. How did this happen?
THE BRANCH PUZZLE
There is something that has no fruit, no leaves, no trunk, or roots, yet it has many branches. What is it?
THE YELLOW HOUSE
There are many colors in the world, but a One-story house is covered in yellow. From the walls to the doors down to the furniture, every nook and cranny is a vibrant shade of yellow. If that is the case, what color do you think the stairs are?
Answer 1: A promise.
Answer 2: An Echo.
Answer 3: Your age.
Answer 4: The man was bald.
Answer 5: Your Word.
Answer 6: A towel.
Answer 7: A barber.
Answer 8: All the people on the boat were married. 
Answer 9: The Match.
Answer 10: The man was born on February 29.
Answer 11: A bank.
Answer 12: There are no stairs because it is a One-Story house.