Closer Weekly: Meghan Wants to Be with Lili around the Clock despite Exhaustion from Childbirth
Duchess of Sussex, Meghan Markle, is in love with her newborn daughter and does not want to leave her side, not even for a split second, despite childbirth fatigue.
An insider told Closer Weekly that Meghan Markle wants to be with Lili around the clock despite the exhaustion from childbirth. Lili's grandmother, Doria Ragland, is also over the moon to have a granddaughter.
The former makeup artist is "so happy to have a granddaughter to spoil and cuddle," the source said. The 64-year-old has been staying with her daughter and son-in-law at their Montecito home since before the birth.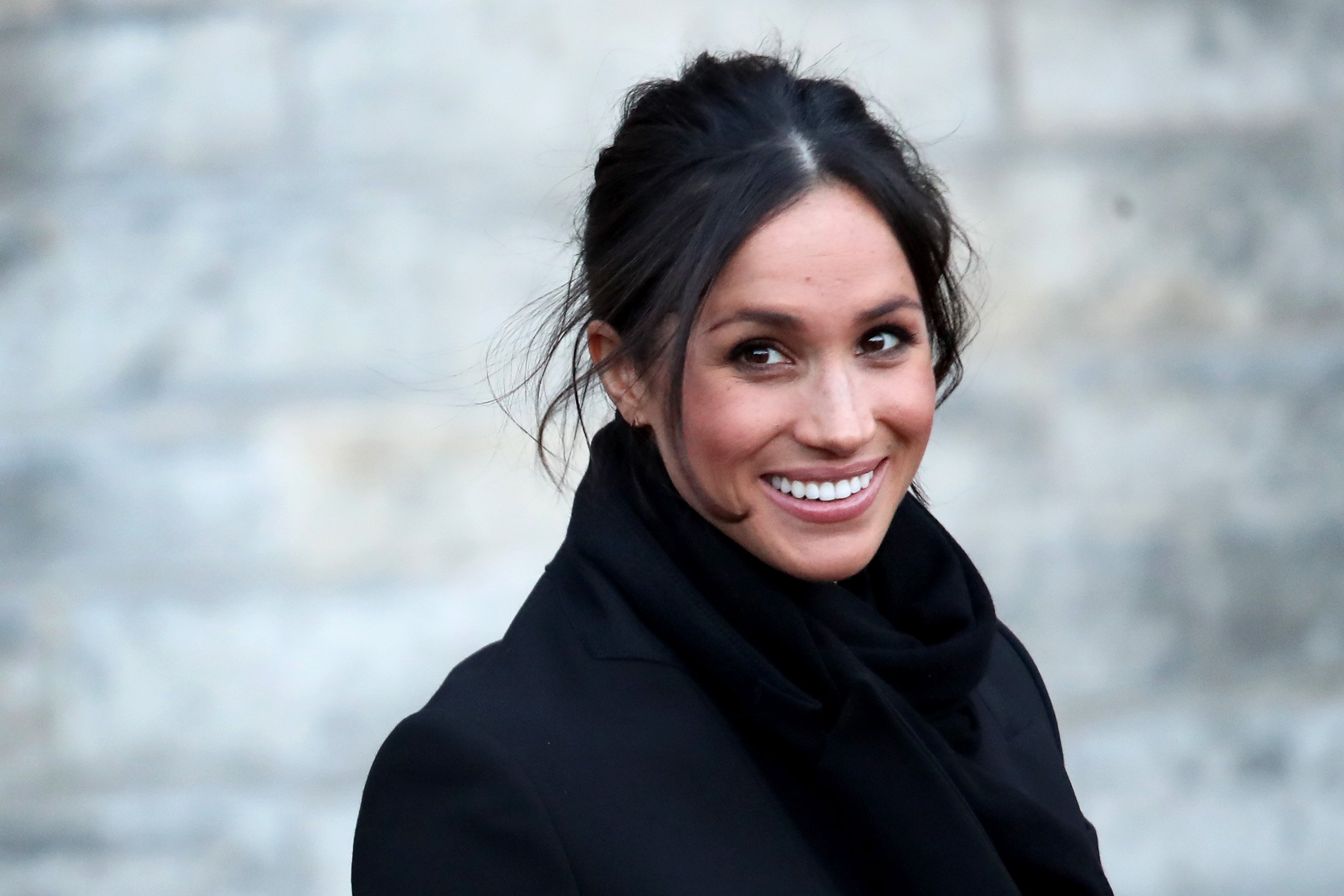 "She's such a natural at being a grandmother and loves being with Archie and now Lili too. She thinks the world of her Lili," the insider added.
With the royal couple's hands full trying to adjust to having a newborn and raising their 2-year-old son Archie, Ragland has stepped up to help the pair.
Prince Harry, 36, has also made an effort and has been picking up fruit and vegetables from their garden, and his mother-in-law has been helping him cook organic meals for Markle, the source explained.
The insider noted that the 39-year-old is breastfeeding her daughter and is on a healthy diet. The Duke of Sussex and Ragland has been ensuring that the Hollywood alum gets lots of rest.
Throughout her second pregnancy, Markle's mother has been a great support system for her. The social worker is there for her only child in more ways than one.
It includes looking after her first grandchild Archie. On April 1, an insider revealed to Closer Weekly that being a grandmother to Archie brings Ragland great joy. The yoga instructor does not mind helping out Markle and her husband.
Prince Harry and Markle announced the birth of their baby girl on Sunday. On Friday, June 3, Lili was born at Barbara Cottage Hospital and weighed in at 7 pounds, 11 ounces.
Lili was named after her great-grandmother Queen Elizabeth II whose family nickname is Lilibet. Her middle name, Diana, was chosen to honor her beloved late grandmother, Princess of Wales. 
Lili's name is also a nod to her maternal grandmother as it has a childhood connection. Ragland gave her daughter a childhood nickname, "Flower."
Markle once shared on her now-defunct lifestyle site blog post that her mom has called her the nickname since she was a little girl.