Page Six: Prince Harry Asked Grandma Queen Elizabeth for Blessing to Name His Baby Lilibet
The Duke of Sussex asked for Queen Elizabeth's permission to give his daughter the name Lilibet before her birth on June 4. However, royal experts are saying the choice of name is disrespectful. 
Royal insiders share that Prince Harry and Meghan Markle didn't decide to give their daughter Queen Elizabeth's nickname without her permission. 
The Duke and Duchess of Sussex welcomed their second born on June 4, 2021, and named her Lilibet Diana, honoring both the reigning royal and Prince Harry's late mother.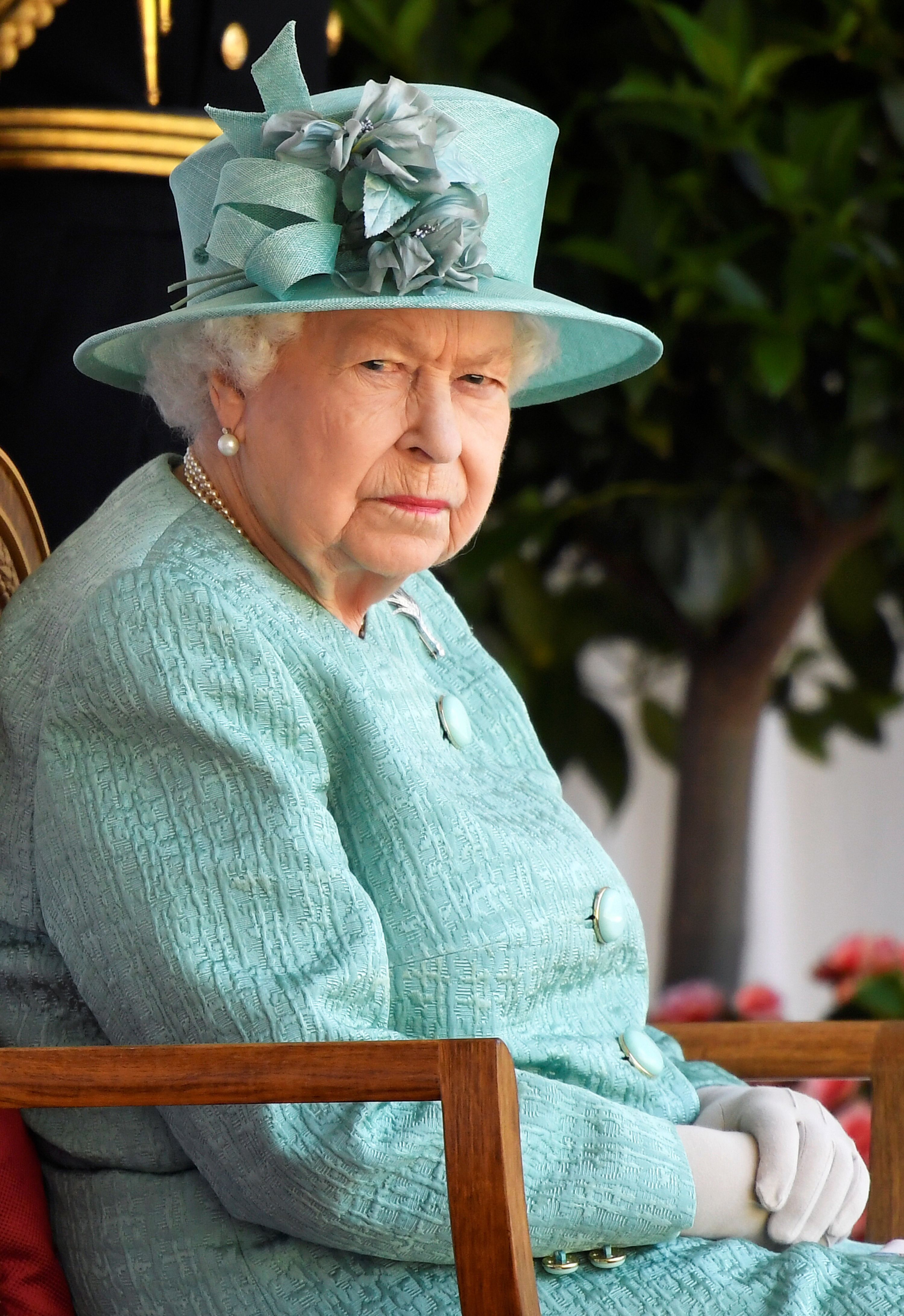 CONFLICTING SOURCES
While one source shared that the couple made a phone call to Buckingham Palace before baby Lili arrived, others are saying that they made the phone call after their daughter was born to inform the Queen about the name. They said: 
"It will have likely been a call saying that she's arrived and we'd plan to name her after you — it's not really something one can say no to. I doubt they asked."
Harry and Meghan ensured that everyone knew that Queen Elizabeth was honored through their daughter as they released a statement announcing the birth and explaining their choice in names. 
Meghan and Harry naming baby Lilibet Diana is 'secret sign' they want peacehttps://t.co/0vk9FNcV4K pic.twitter.com/qCvI29KFAA

— The Mirror (@DailyMirror) June 8, 2021
FACING CRITIQUE
After announcing the arrival of Lilibet Diana, who was born at Santa Barbara Cottage Hospital, the new parents faced some criticism as royal experts deemed the choice of name disrespectful toward the monarch. 
The Queen expressed her excitement over the arrival of her eleventh grandchild on Twitter.
Commentators shared that using the personal moniker given to the Queen by her father when she was young was rude and was a breach of privacy and intimacy. 
And her name honours both the Queen and Harry's late mother, Princess Diana. ❤️ https://t.co/YDBCPbY6UR

— British Vogue (@BritishVogue) June 8, 2021
 STILL INVITED
Despite the backlash that the Duke and Duchess of Sussex have received for their choice of names, other insiders still maintain that the couple remains an important part of the royal family. 
It is doubtful that the Sussexes won't be seen at Queen Elizabeth's Platinum Jubilee next year because although they are no longer working family members, they are still beloved family members. An insider noted: 
"Of course they're invited, it's a family event!"
Born Friday at a hospital in Santa Barbara, Calif., Lilibet "Lili" Diana Mountbatten-Windsor carries the family nickname of Queen Elizabeth II, who as a toddler struggled to pronounce her first name. https://t.co/jHeGeckUHD

— NPR (@NPR) June 7, 2021
DELIGHTED QUEEN
Not only will Prince Harry and Duchess Meghan be expected at the four-day-long Jubilee, but the family will be excited to see their son Archie and meet Lili for the first time. 
After leaving their roles as senior working royals behind, Queen Elizabeth made it very clear that they will always have a home in the royal family and are always welcome. 
'Lilibet' is Queen Elizabeth's nickname used by her family, including her husband, Prince Philip, who passed away in April.

Diana, "was chosen to honor her beloved late grandmother, The Princess of Wales." https://t.co/2996mS0Qkr

— NBC News (@NBCNews) June 8, 2021
The Queen expressed her excitement over the arrival of her eleventh grandchild on Twitter, sharing her heartfelt congratulations to her grandson and granddaughter-in-law. 
Buckingham Palace also released an official statement sharing that Queen Elizabeth, Prince Charles, and his wife are delighted about the news of Lili's birth.