Queen Elizabeth to Celebrate 70 Years on the Throne – Inside Her Platinum Jubilee Plans
Queen Elizabeth has been the reigning royal for the last seven decades, and Buckingham Palace is going all out to celebrate her platinum jubilee. Read on to see what the celebrations will entail. 
Queen Elizabeth is celebrating her 70th year on the throne in 2022, and Buckingham Palace confirmed what festivities would mark this major occasion. 
A four-day Bank Holiday will stretch from June 2 to June 5, 2022, to ensure that the full itinerary with plenty of celebrations can be carried out next summer.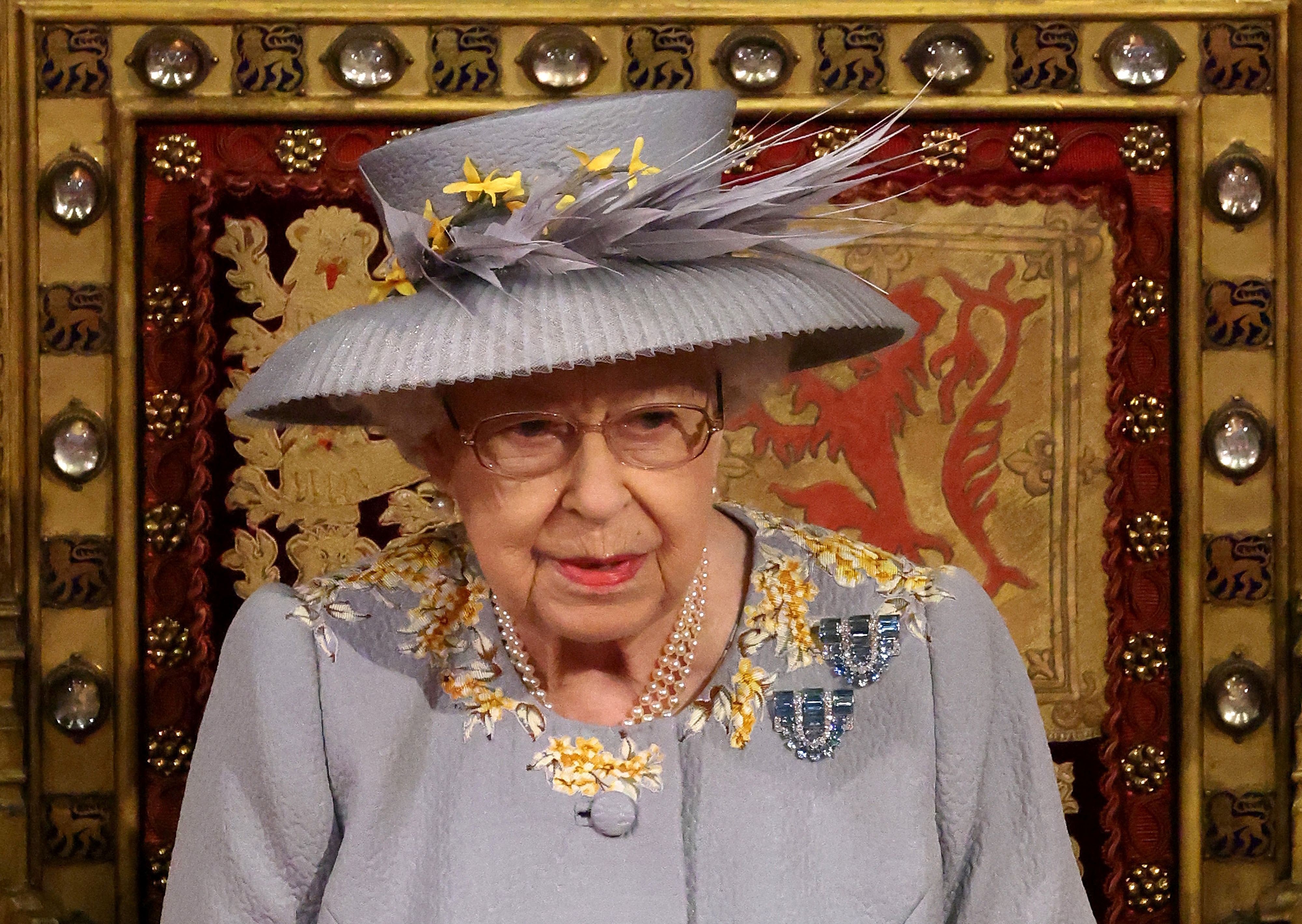 PALACE CONFIRMATION
Buckingham Palace took to Instagram to share that they plan the 95-year-old Queen's platinum jubilee a year in advance. In addition, the institution shared the long list of celebrations that will mark the Queen's 70th year of reign. 
It is an extraordinary occasion because Queen Elizabeth will be the first monarch to have reigned for seven decades; hence all the stops are being pulled out. Buckingham Palace shared: 
"The weekend will provide an opportunity for communities throughout the UK to come together to celebrate this historic milestone."
ELABORATE CELEBRATIONS 
Queen Elizabeth's platinum jubilee will have a long list of events, including the Trooping the Color (which marks her official birthday celebration in the summer), Lighting of Platinum Jubilee Beacons, and The Big Jubilee Lunch.
There will also be a concert at the palace, where live music will be performed as well as a pageant to mark the occasion. There are six events included in the four-day-long celebrations. 
HER SUCCESSION TO THE THRONE
Queen Elizabeth has spent the majority of her life on the throne. She succeeded her father, King George VI, to the throne after his premature death in 1952. She was only 25 at the time. 
This will be the first jubilee that Queen Elizabeth celebrates without her beloved Prince Philip as he passed away earlier this year.
Although February 6 marks the official date the monarch took her place as Queen, the celebrations were pushed to the summer to make one big party throughout the entire week, together with Trooping the Color. 
60TH YEAR
Every ten years, Buckingham Palace hosts festivities to mark Queen Elizabeth's ongoing reign of the UK. 2012 was the last celebration when the monarch celebrated six decades on the throne. 
The diamond jubilee included a 41-gun salute, a thousand boats sailing down the River Thames, and an open letter written by the Queen to the public where she thanked the public for their continuous support. 
This will be the first jubilee that Queen Elizabeth celebrates without her beloved Prince Philip as he passed away earlier this year. Still, the Queen keeps her late husband close. 
During a visit to the company of the HMS Queen Elizabeth, she paid special tribute to Prince Philip, wearing a brooch that he had given her together with her bright red outfit.