Daily Joke: Elderly Man and His Young Wife Were Fighting over Custody of Their Son
An elderly man and his young wife were fighting over the custody of their son, and in court, the man used an analogy that was hilarious.
Sometimes, when a marriage goes south, couples tend to go their separate ways, and when kids are involved, the fight for custody can be a serious one.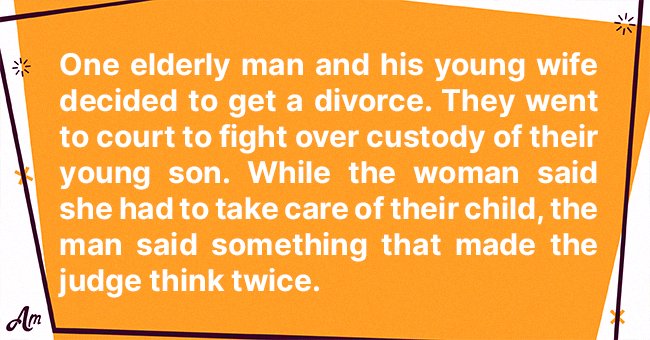 The elderly man in this joke had the perfect analogy to help him win custody of his son when he and his young wife went to court about the matter.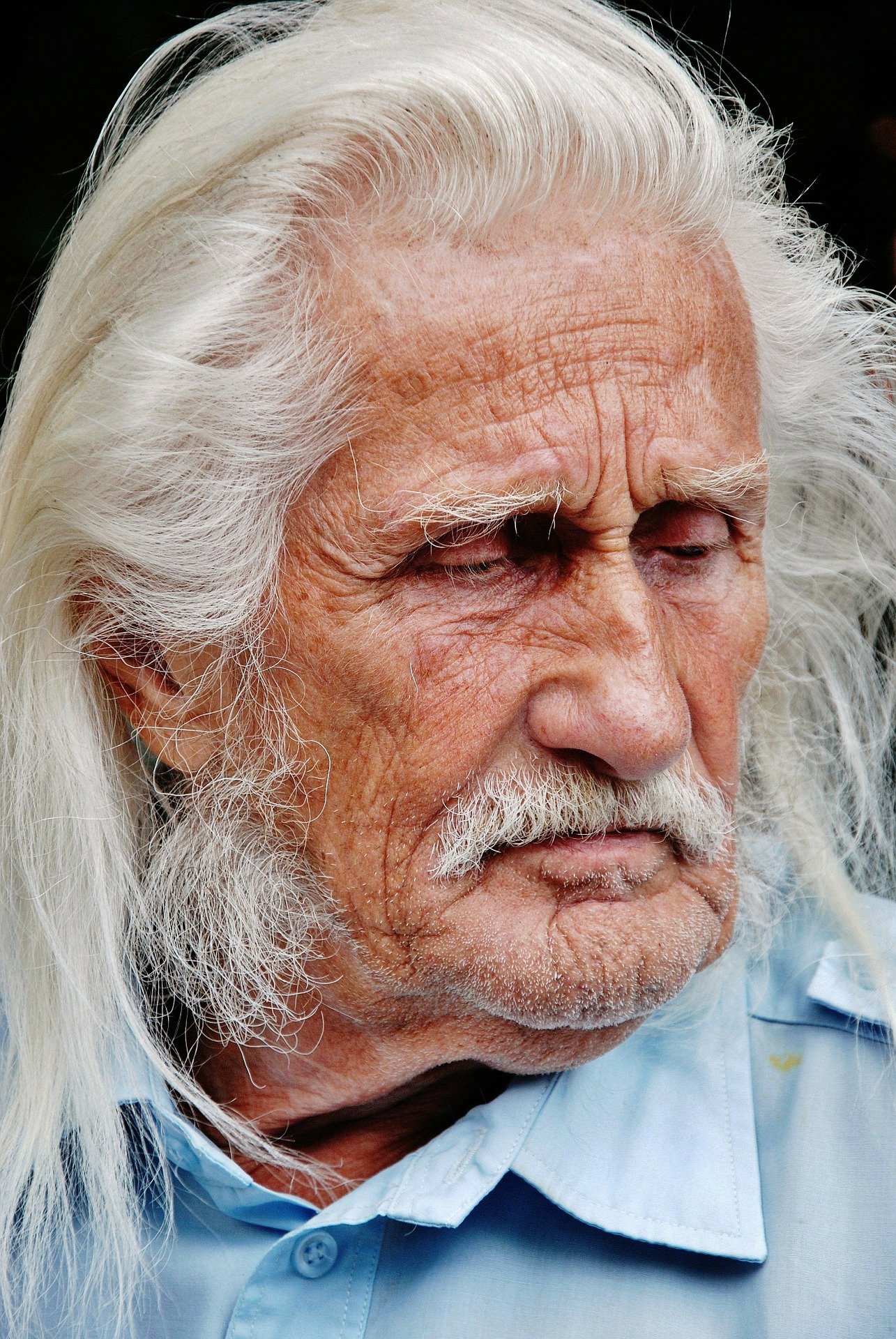 The man and his wife were before a judge who was to decide who would get custody of their three-year-old son, and he asked both parents to present the reason why the child should be given to either of them.
The young wife explained that she was the one who carried their son for nine months and brought him into the world; hence she had every natural right to be the primary custodian.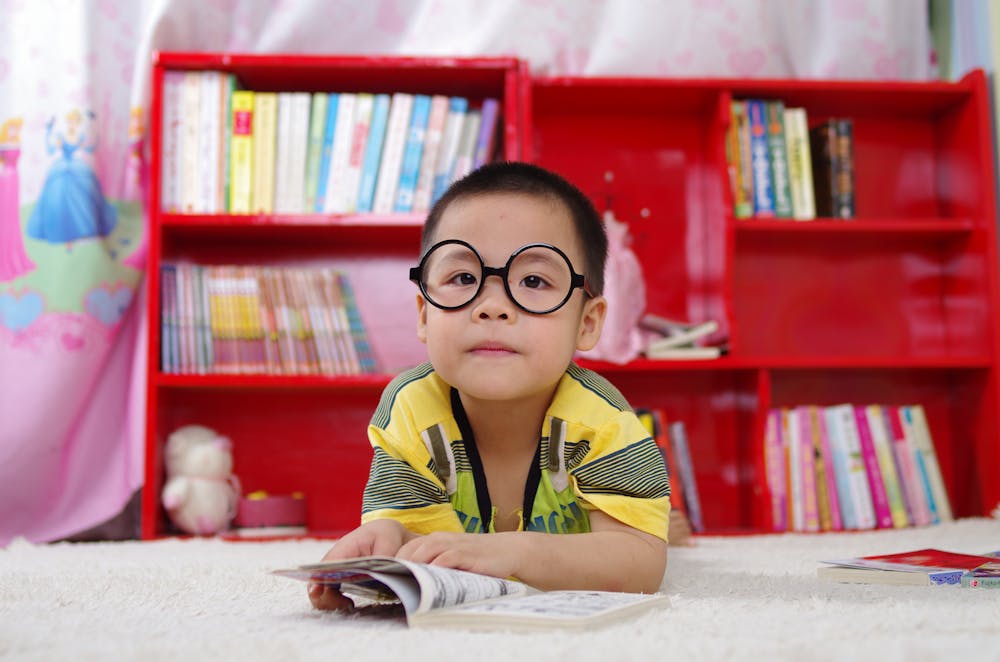 When the woman was done stating her reason, the judge asked the elderly man for his. After a long moment of silence, the man rose from his chair. Approaching the judge, the man asked: 
"Judge, when I put money into a vending machine and a Snickers bar comes out, does it belong to me or the machine?"
Here is another joke about an elderly man who was excited about the prospective birth of his son by his eighteen-year-old bride.
An 80-year-old man visited the doctor for his annual checkup, and while conversing, he revealed to the doctor that he was feeling great and in high spirits, as his 18-year-old bride was pregnant and due to conceive.
After hearing this, the doctor paused for a moment and decided to tell a story. He told him the story of an avid hunter who never missed a hunting season. However, one day he left in a hurry and took his umbrella instead of his gun.
The doctor continued by saying that when the hunter got to the woods, he came across a grizzly bear he wanted to shoot. The hunter lifted his umbrella, pointed it at the bear, and squeezed the handle.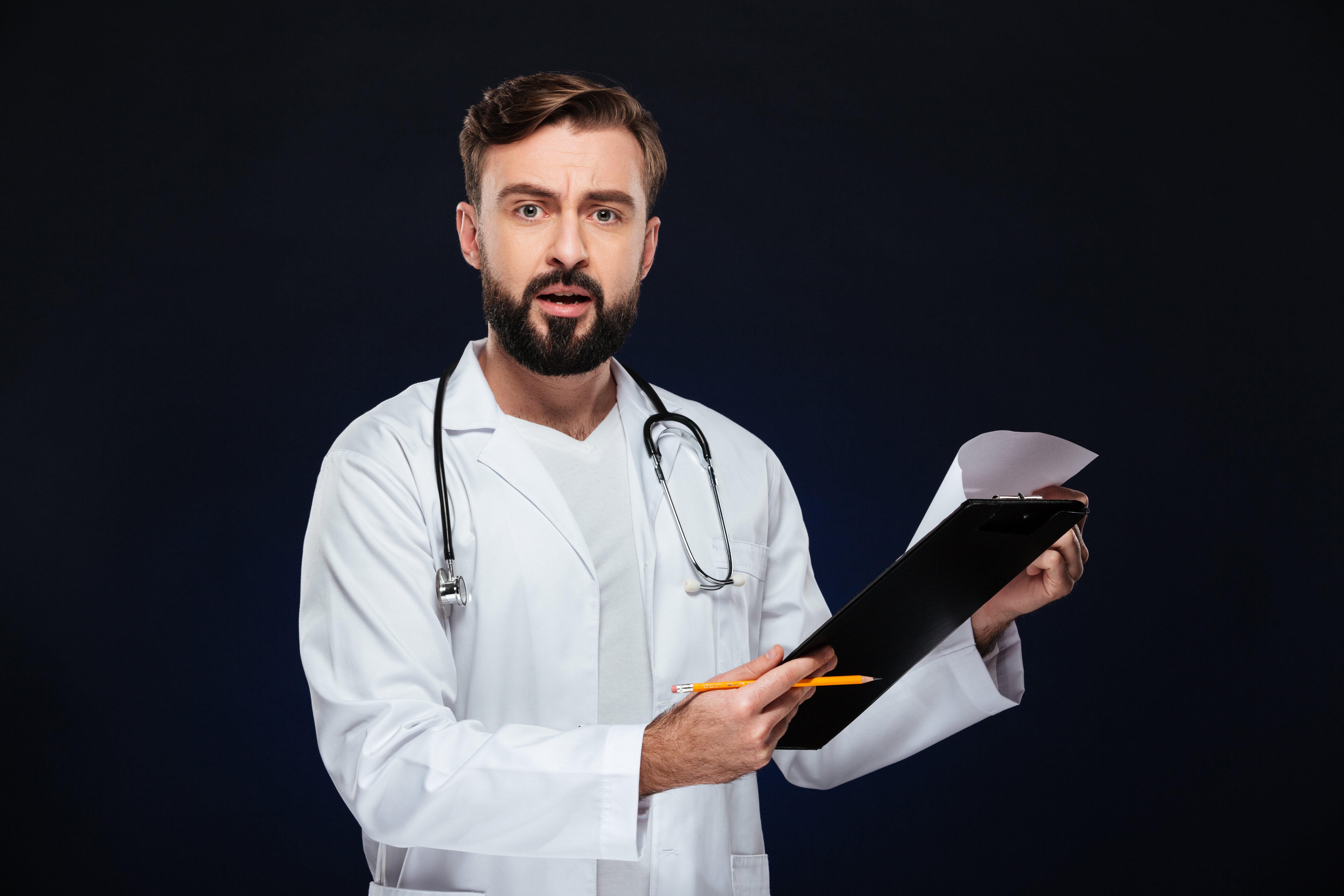 Much to the surprise of the elderly man who was listening, the doctor said the bear dropped dead. Shocked by this turn of events, the old man said it was impossible as someone else must have shot the bear. Smiling, the doctor said: 
"That's kind of what I'm getting at."
Sources: Unijokes